8 Bed | 8 Bath | 32 Guests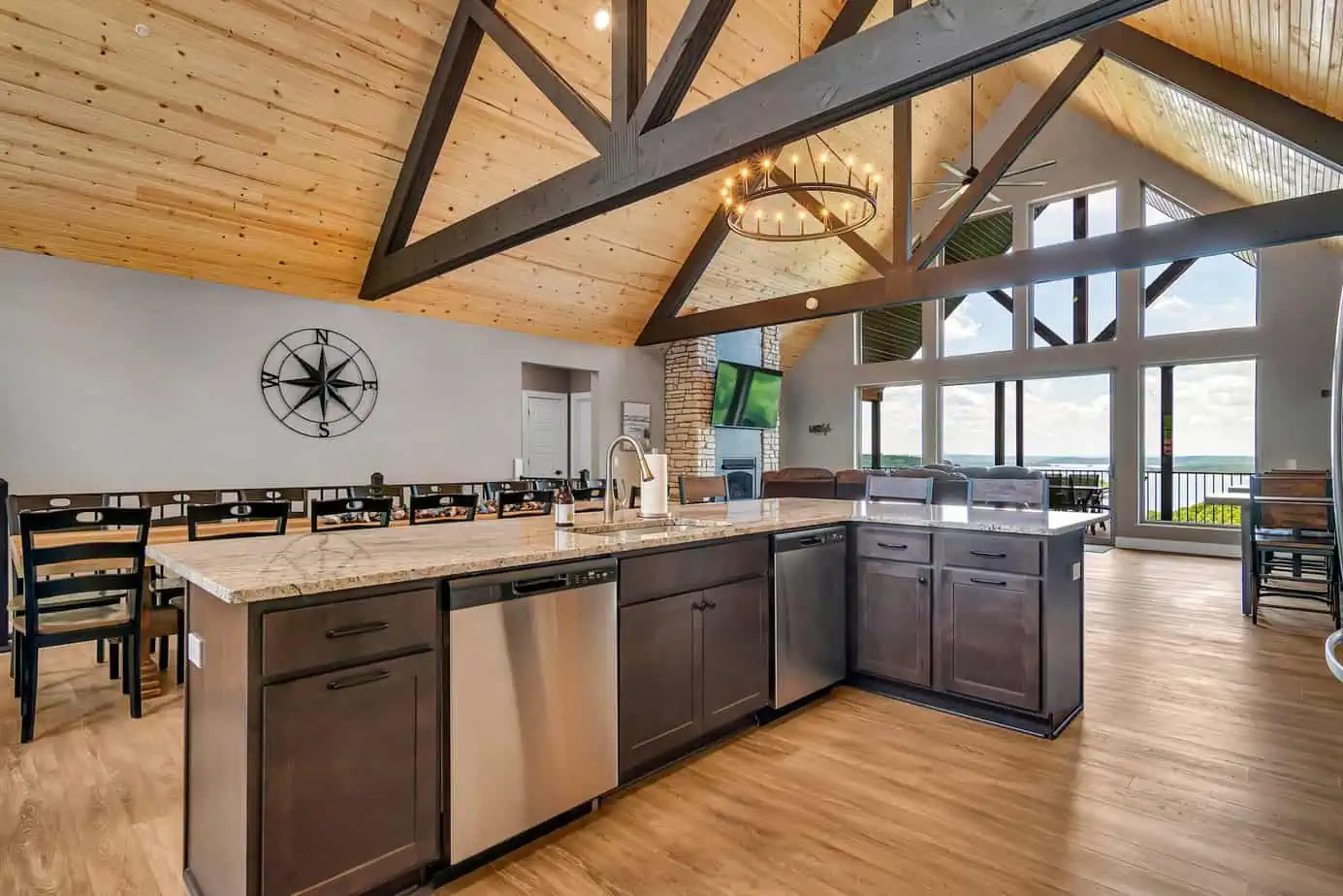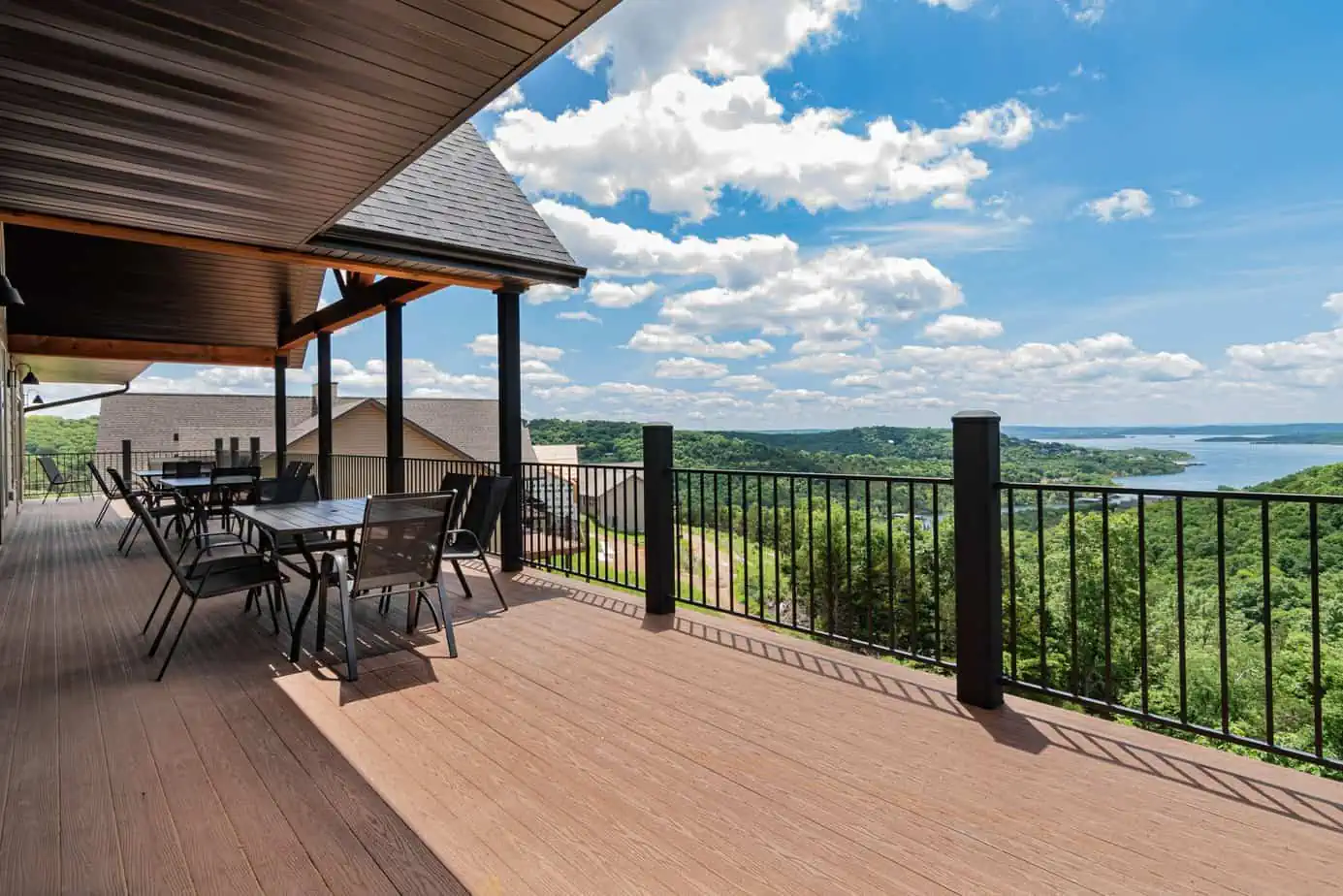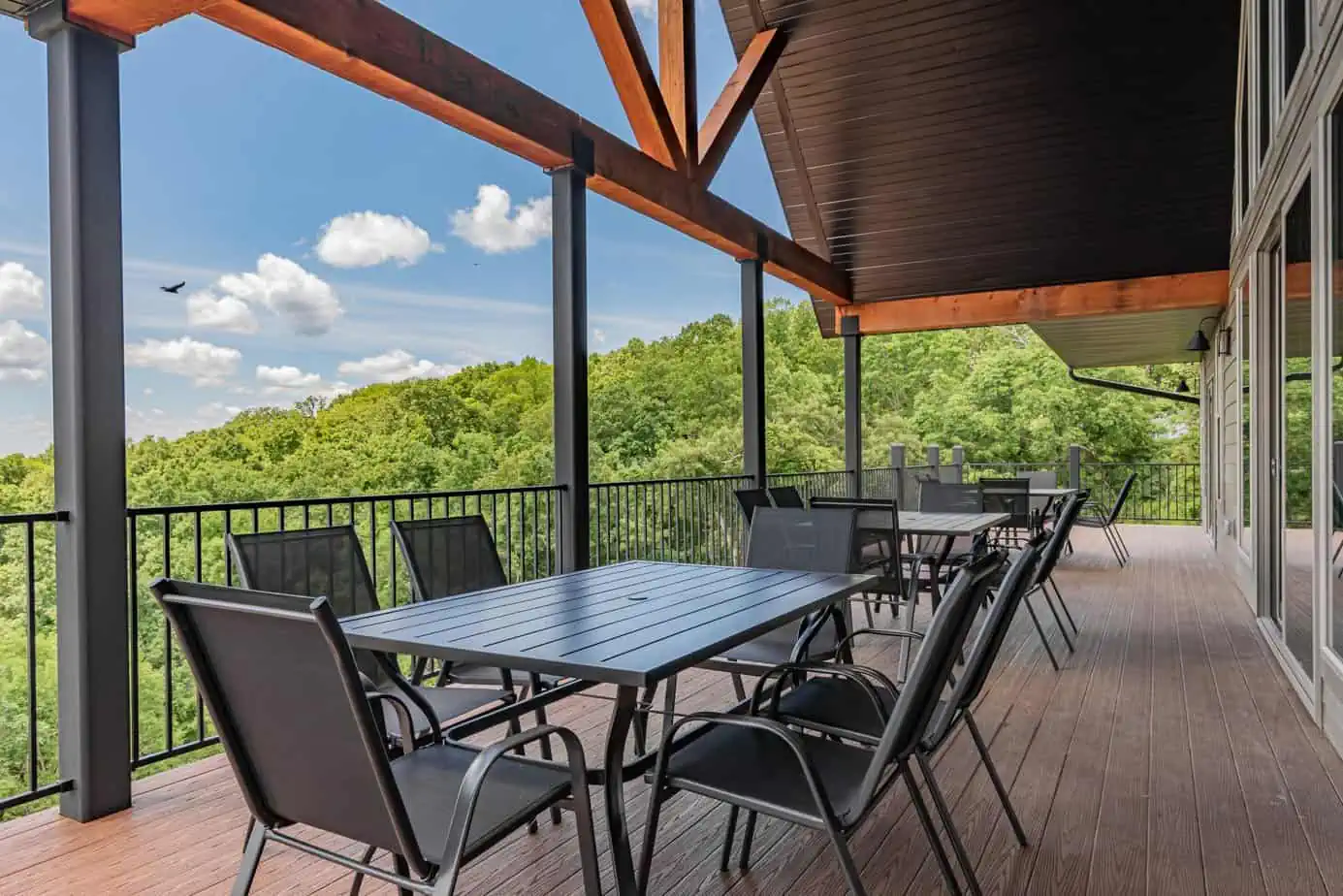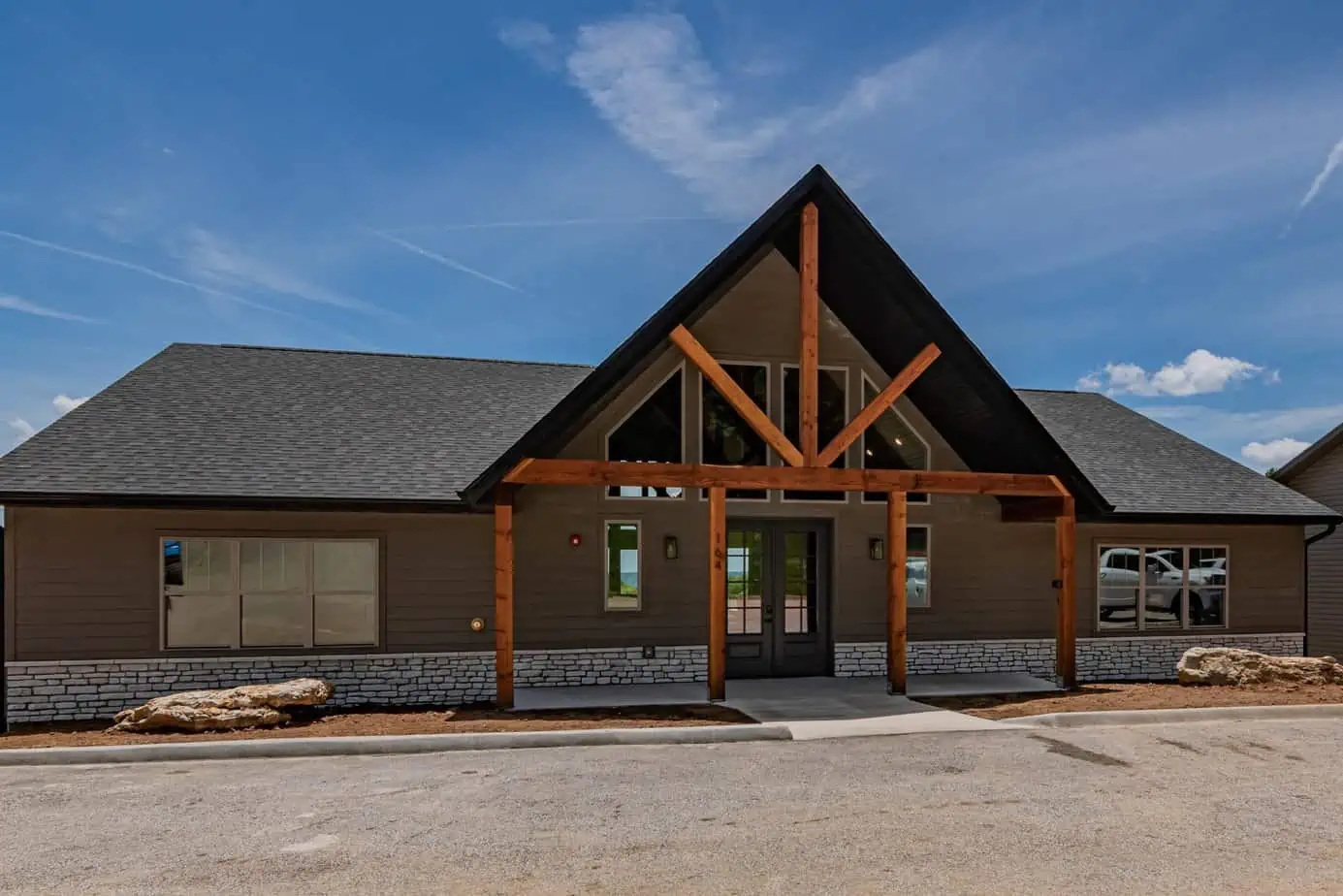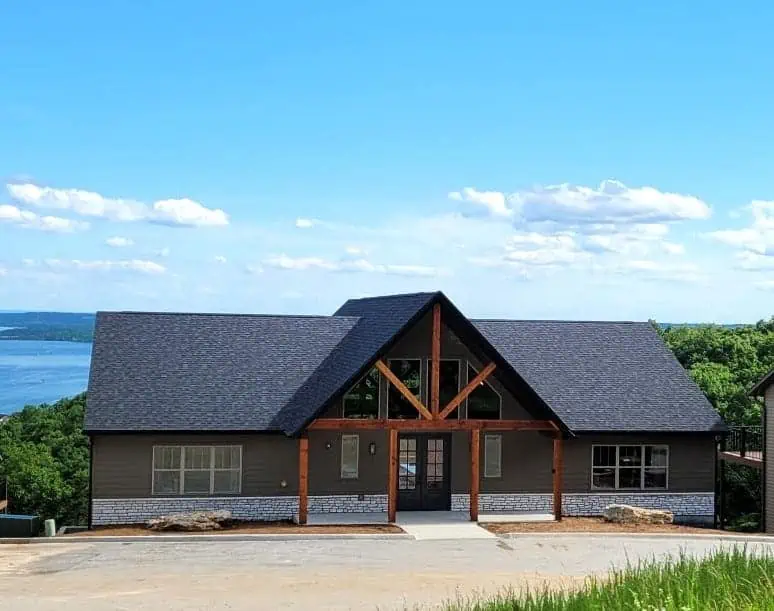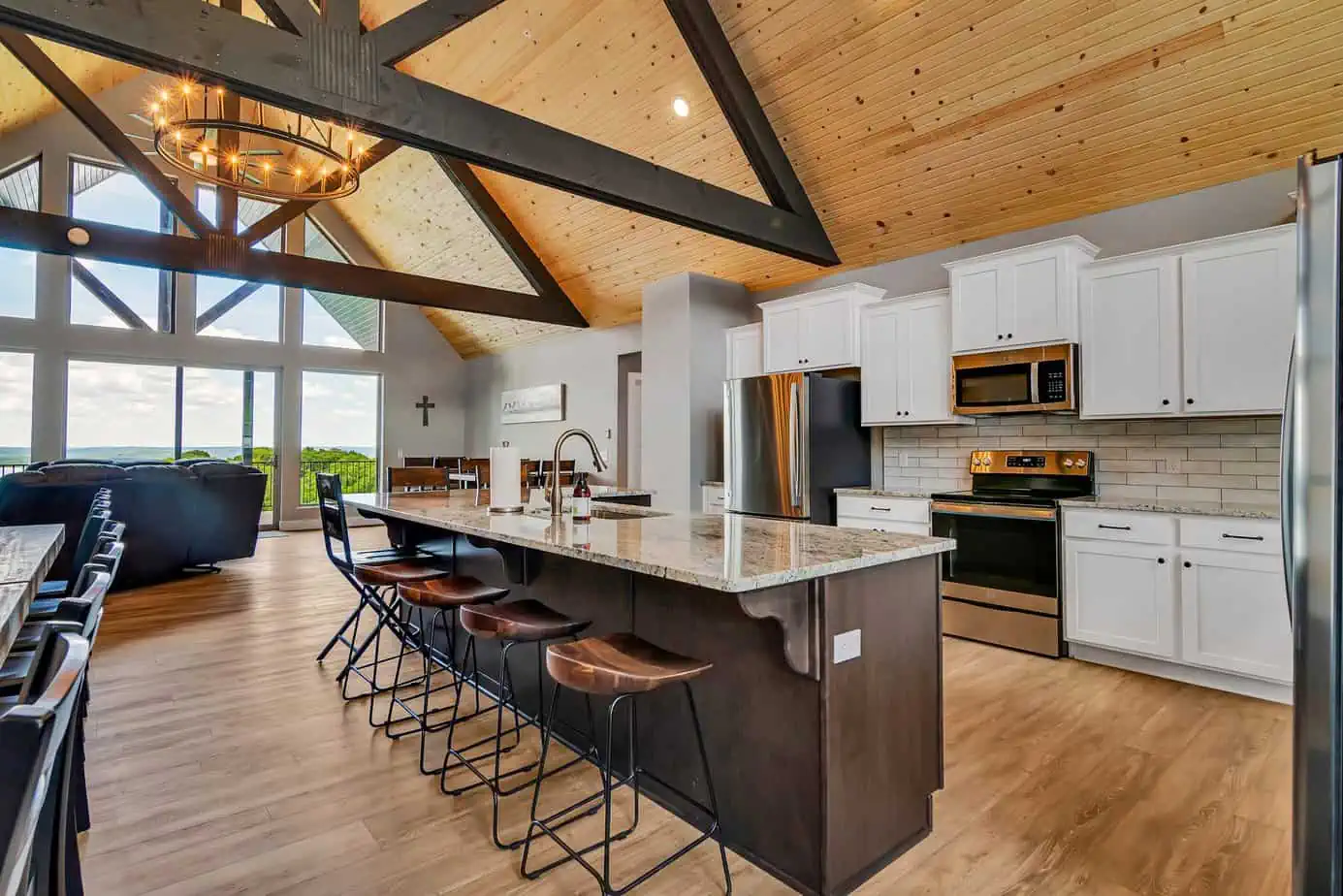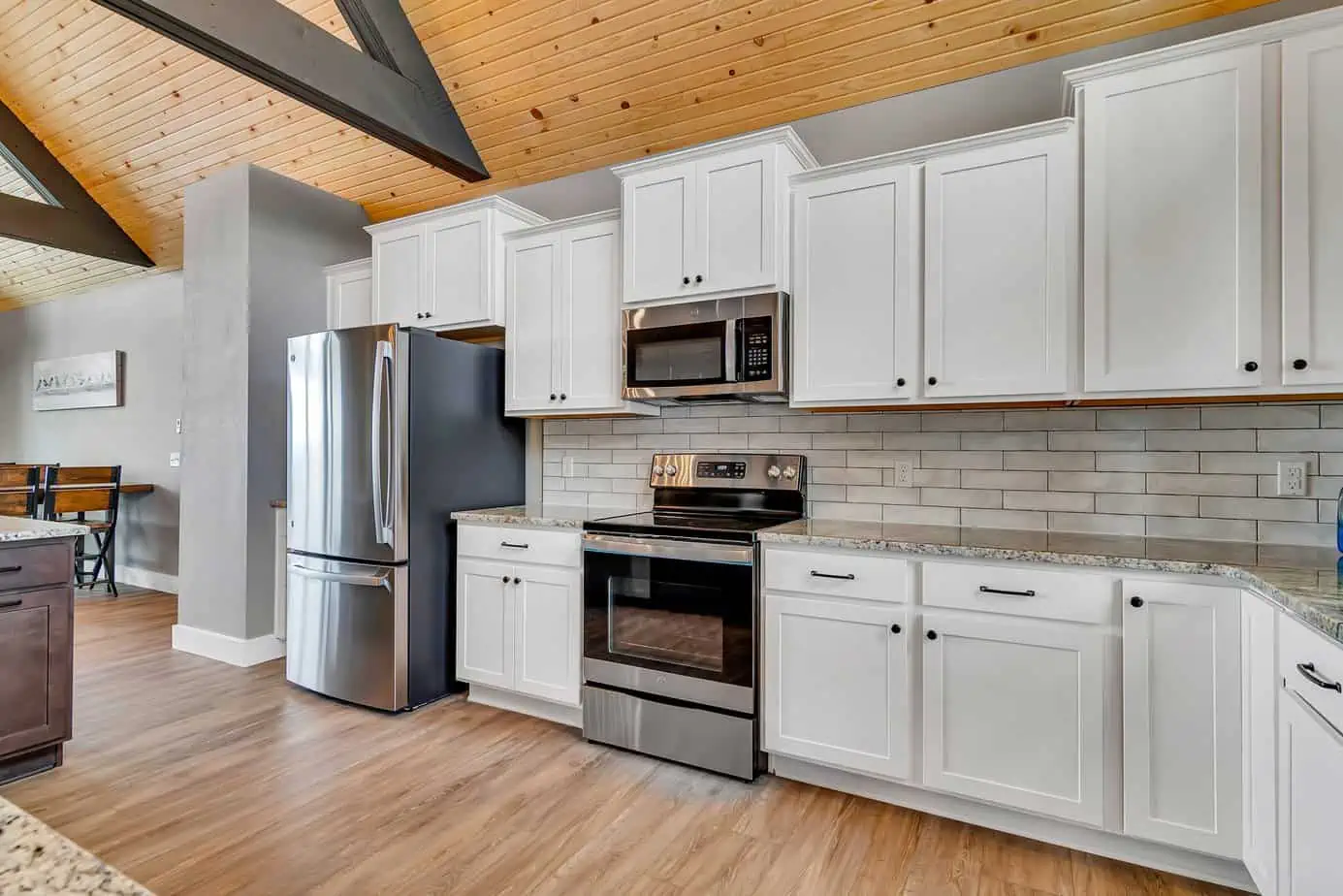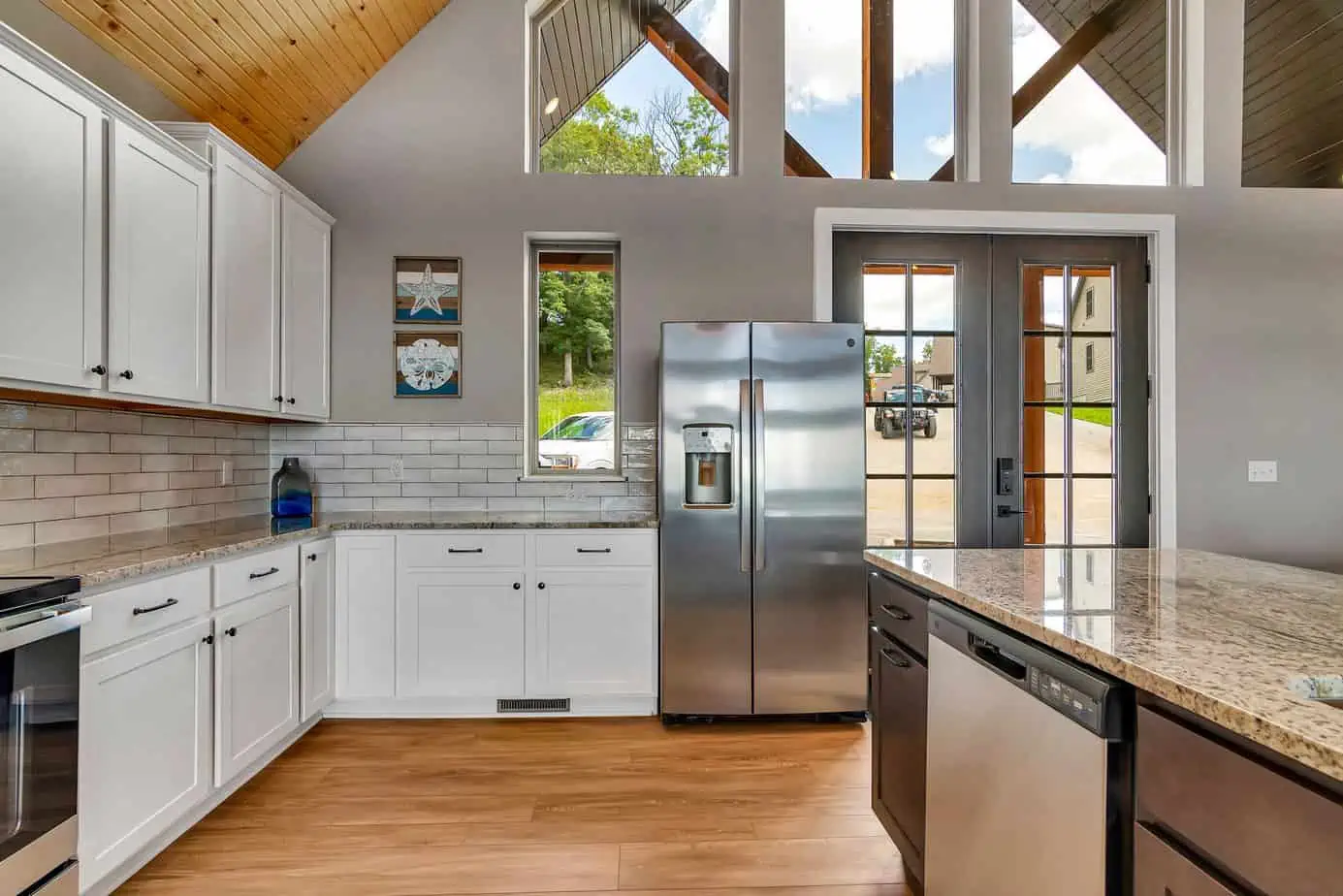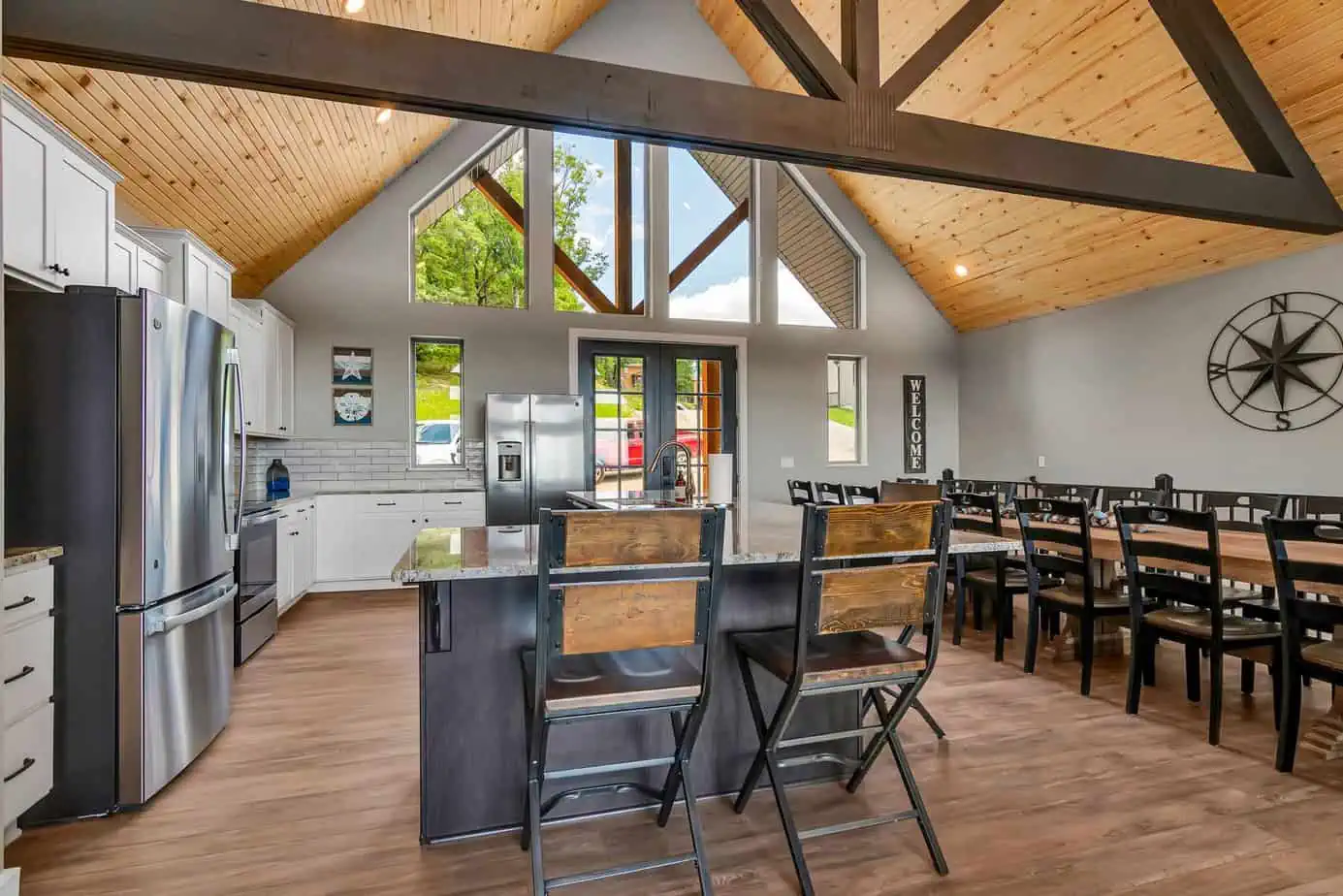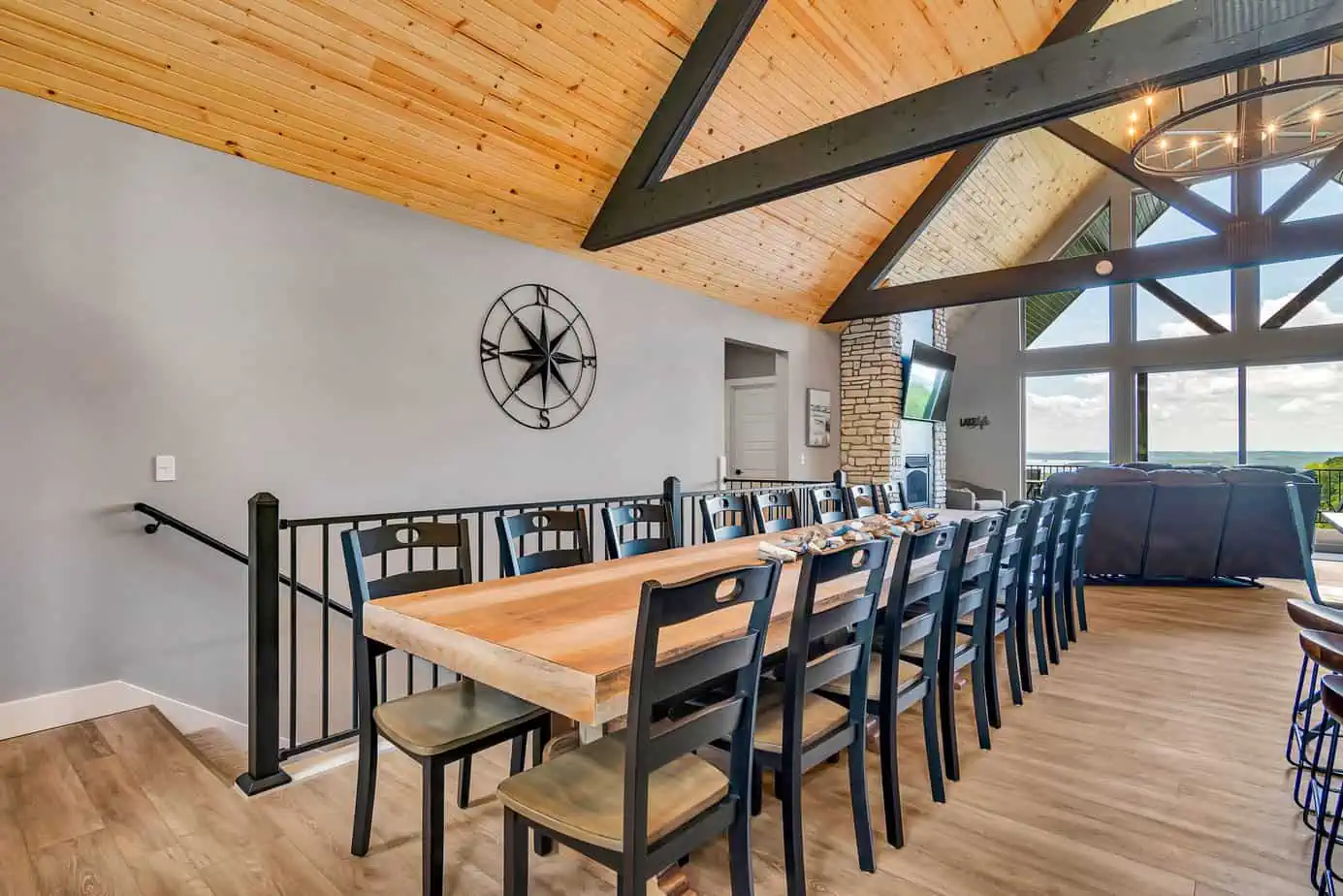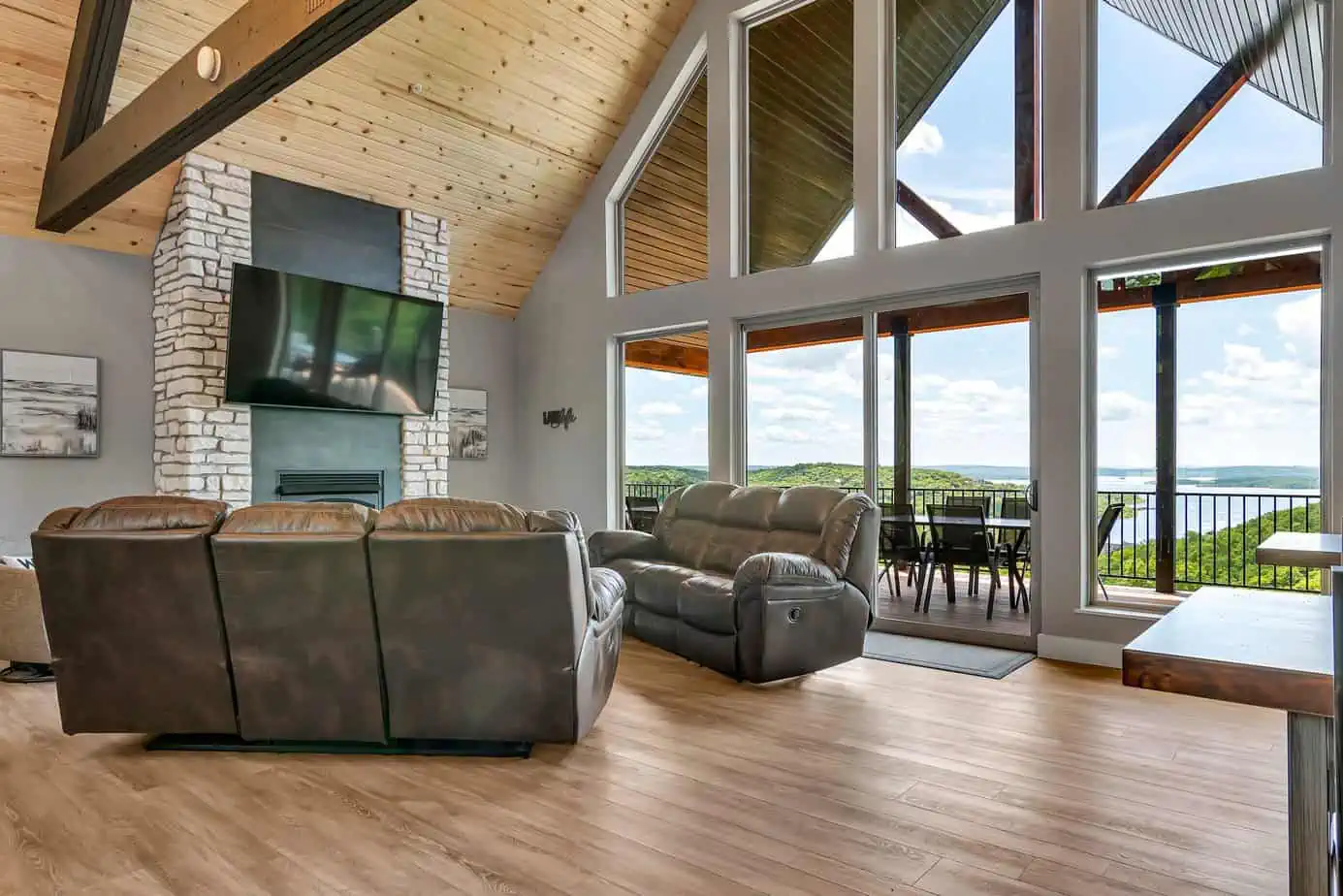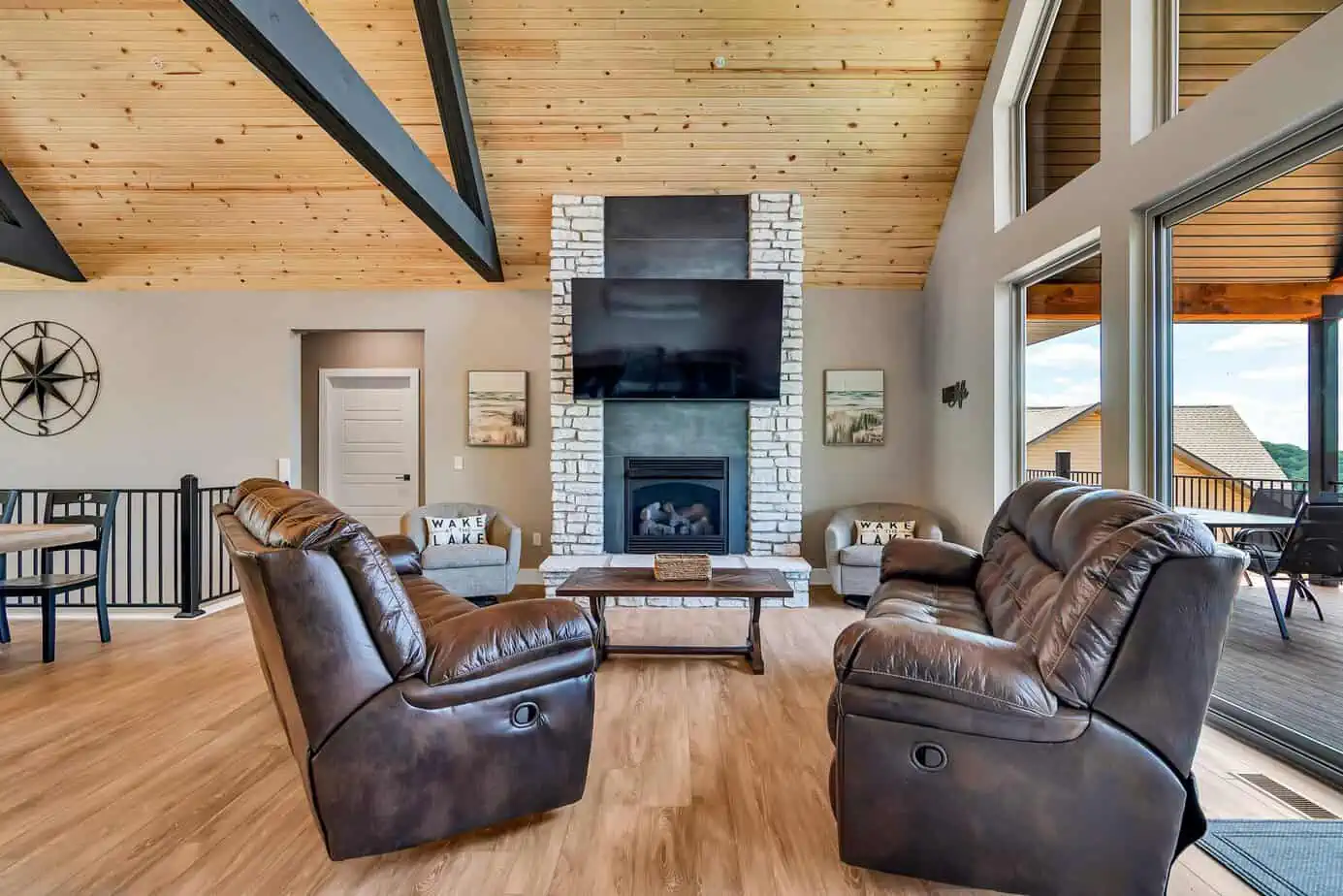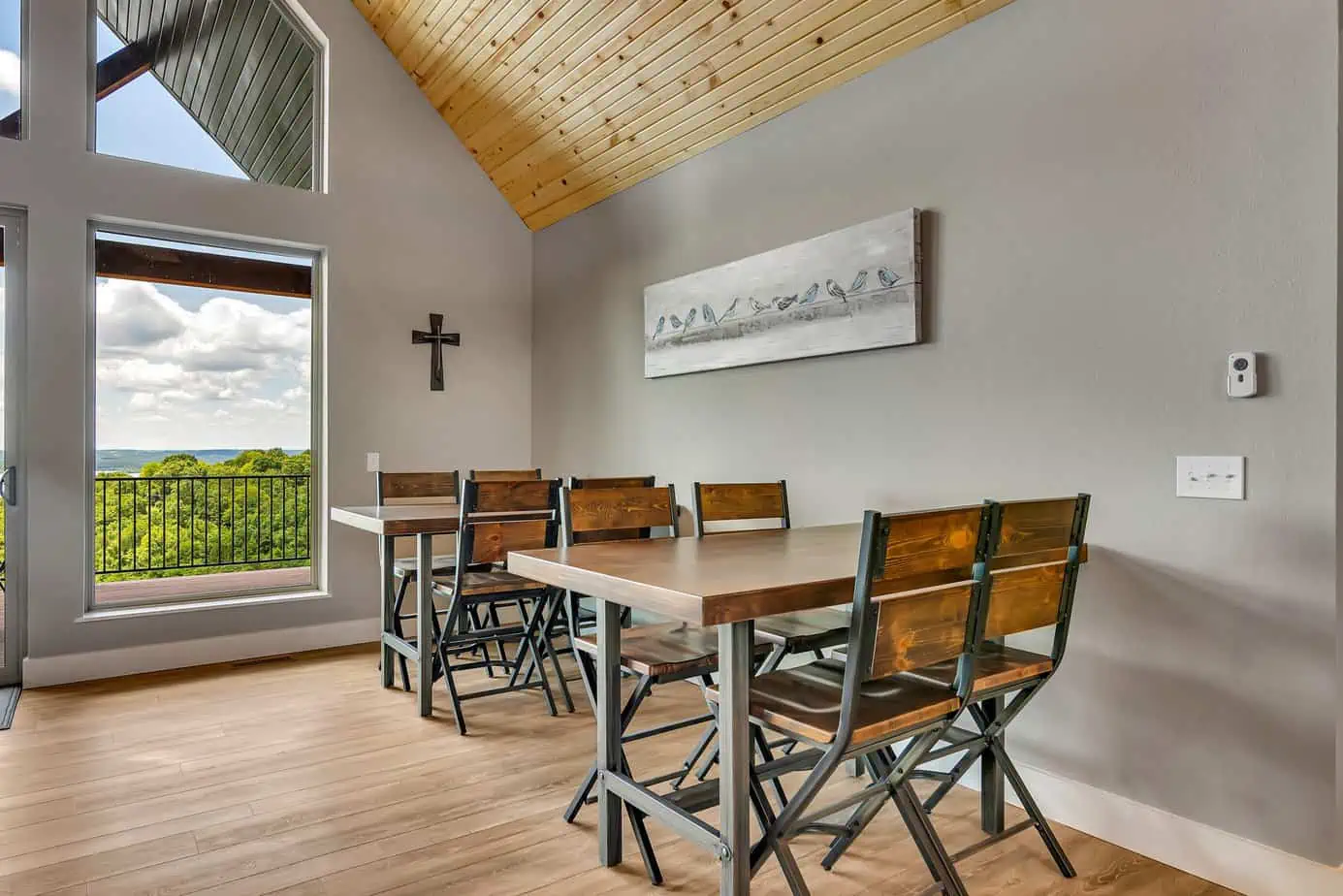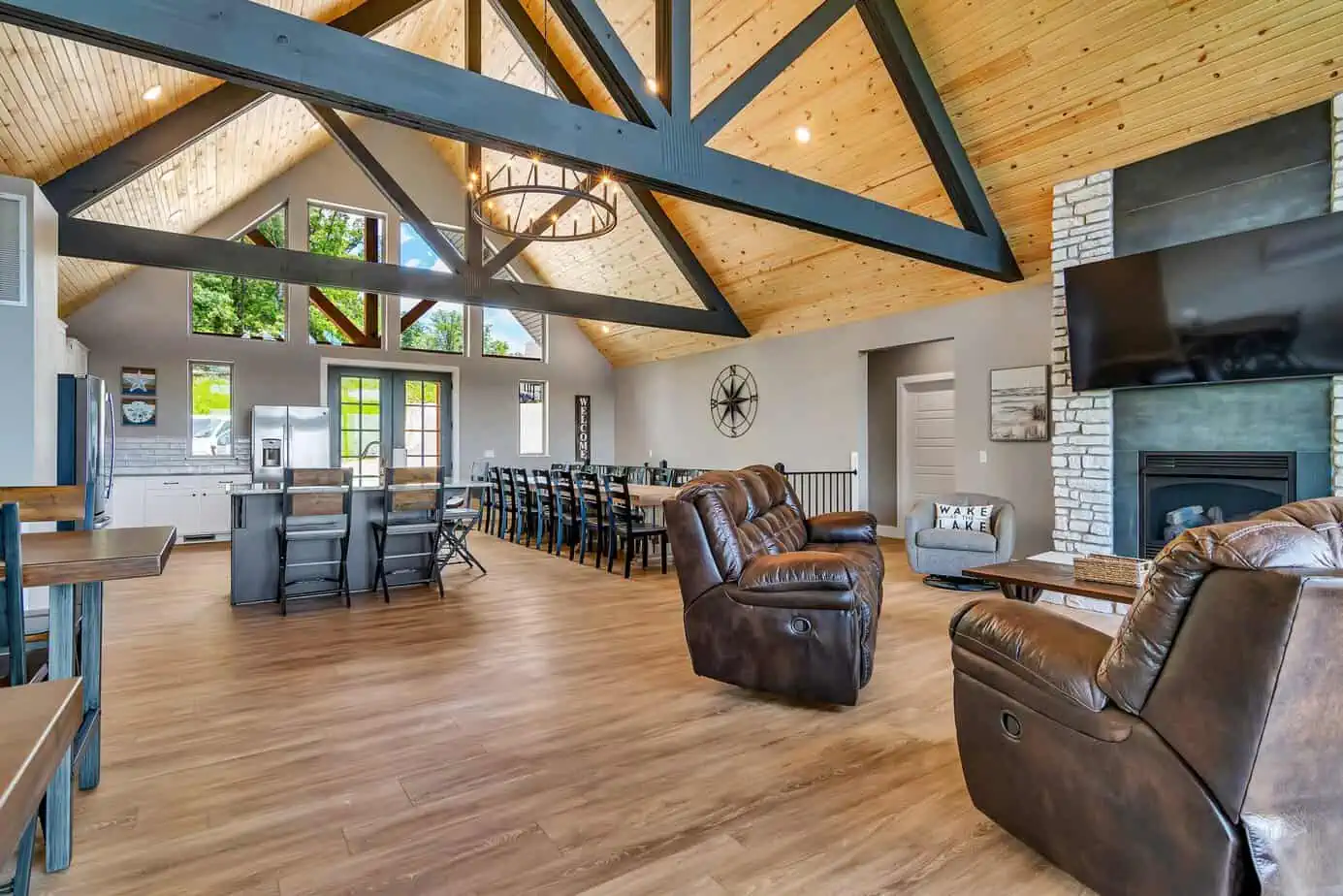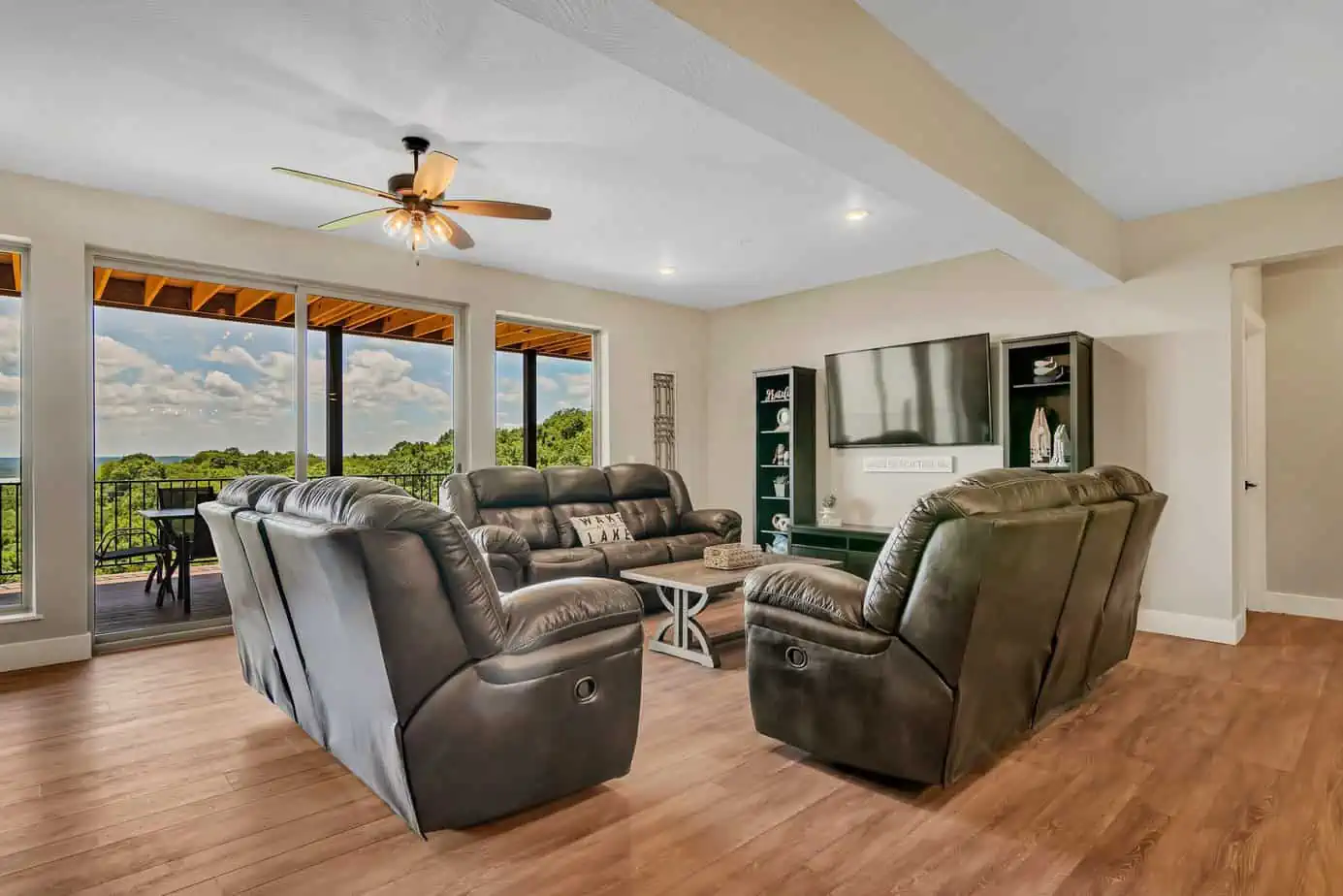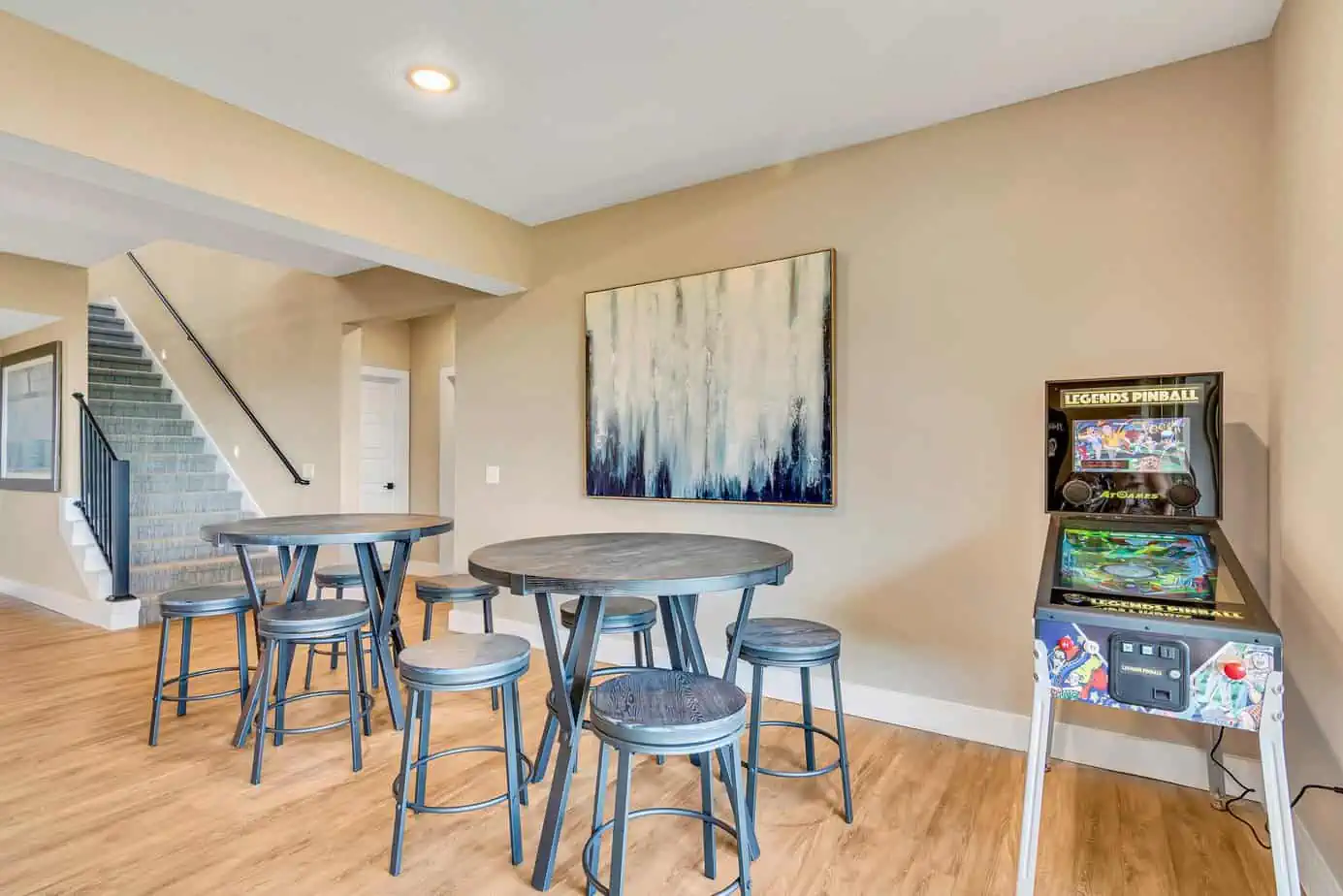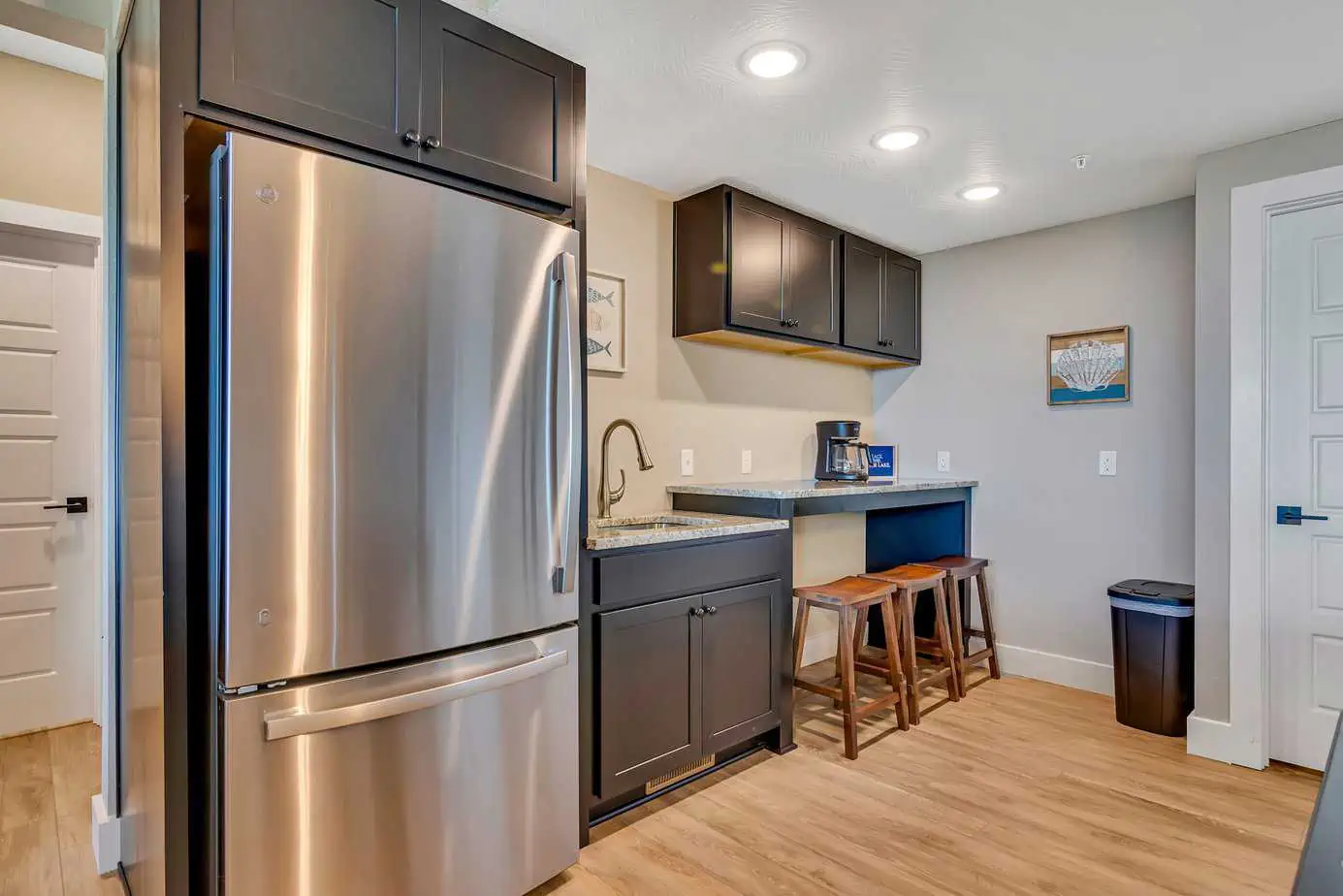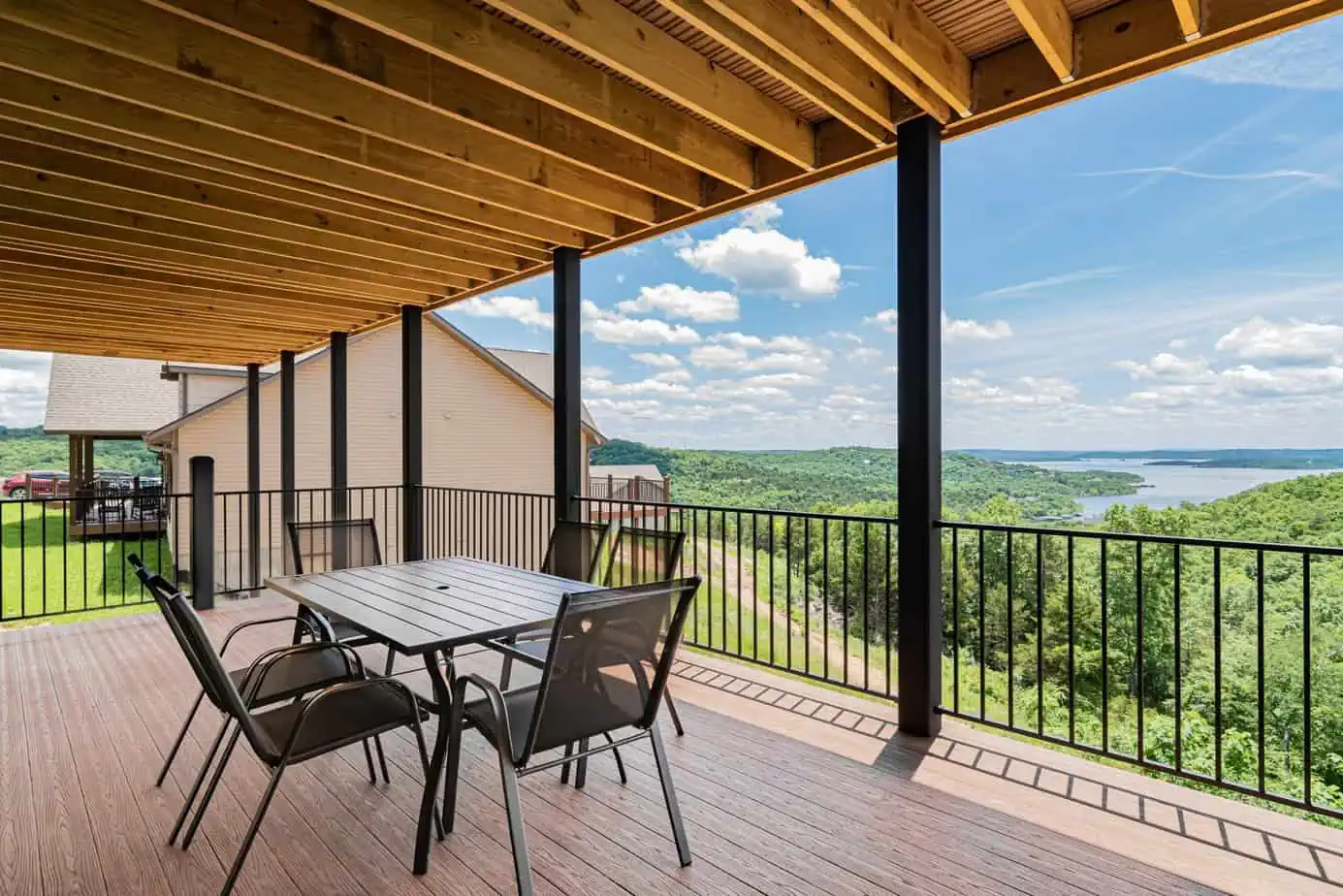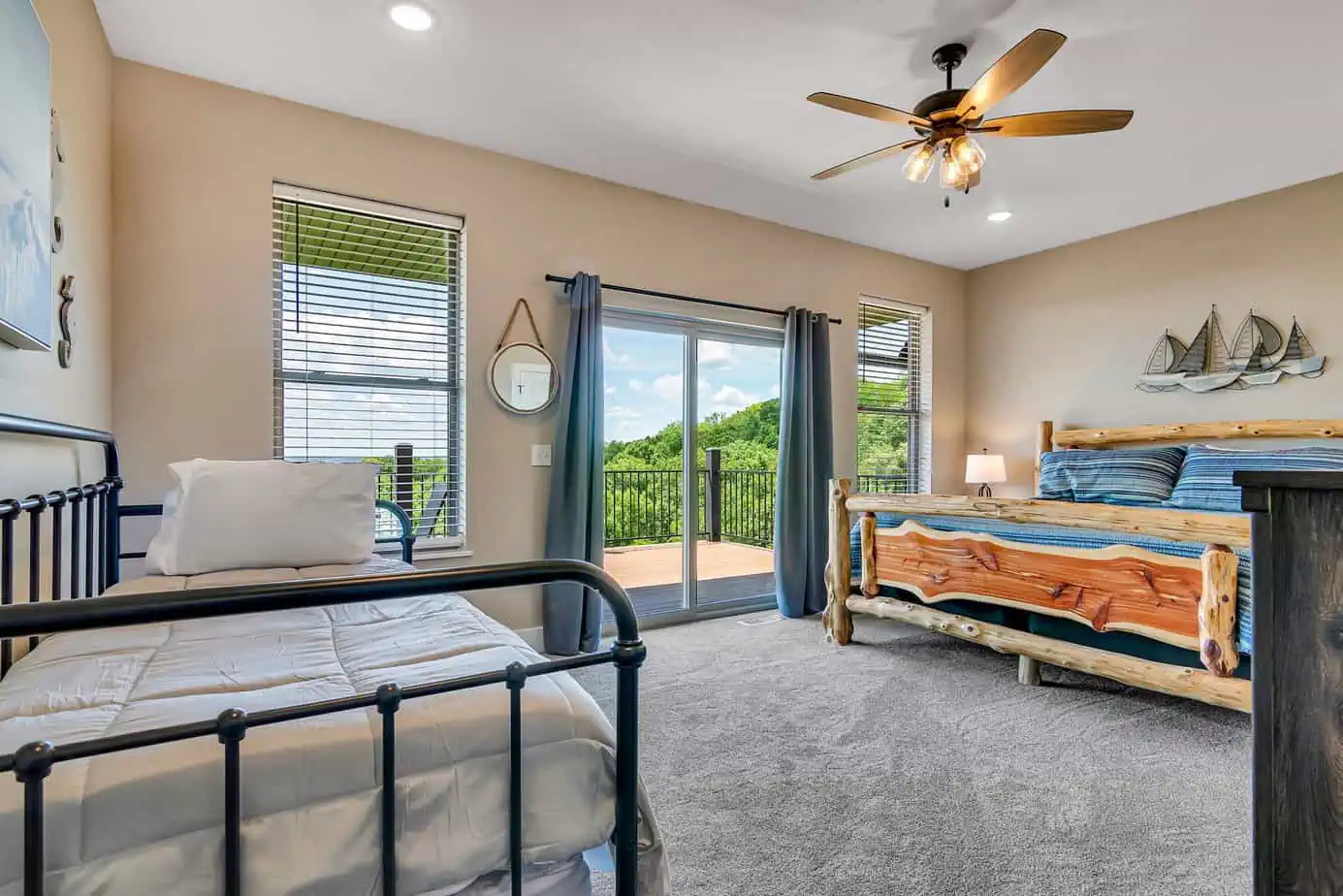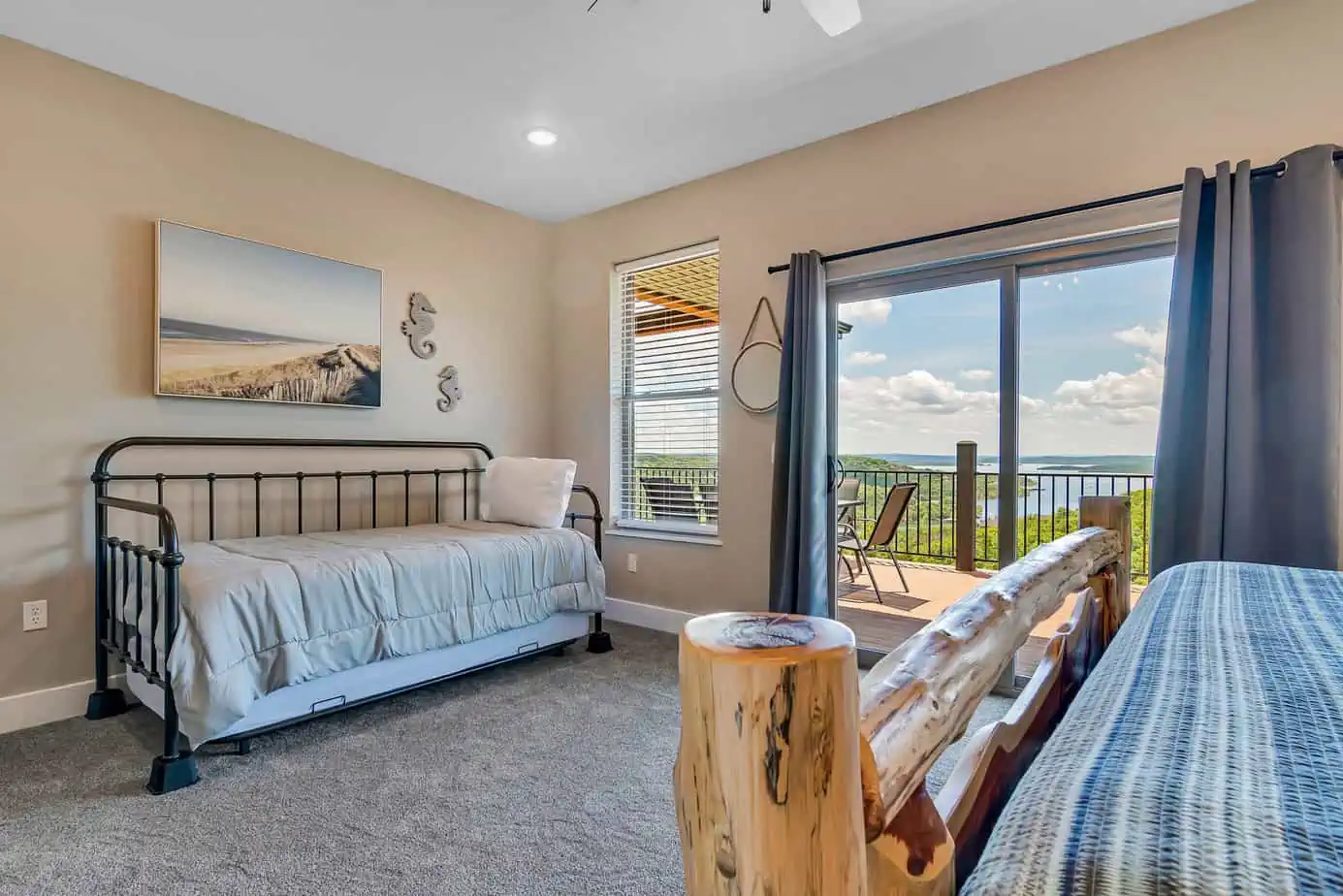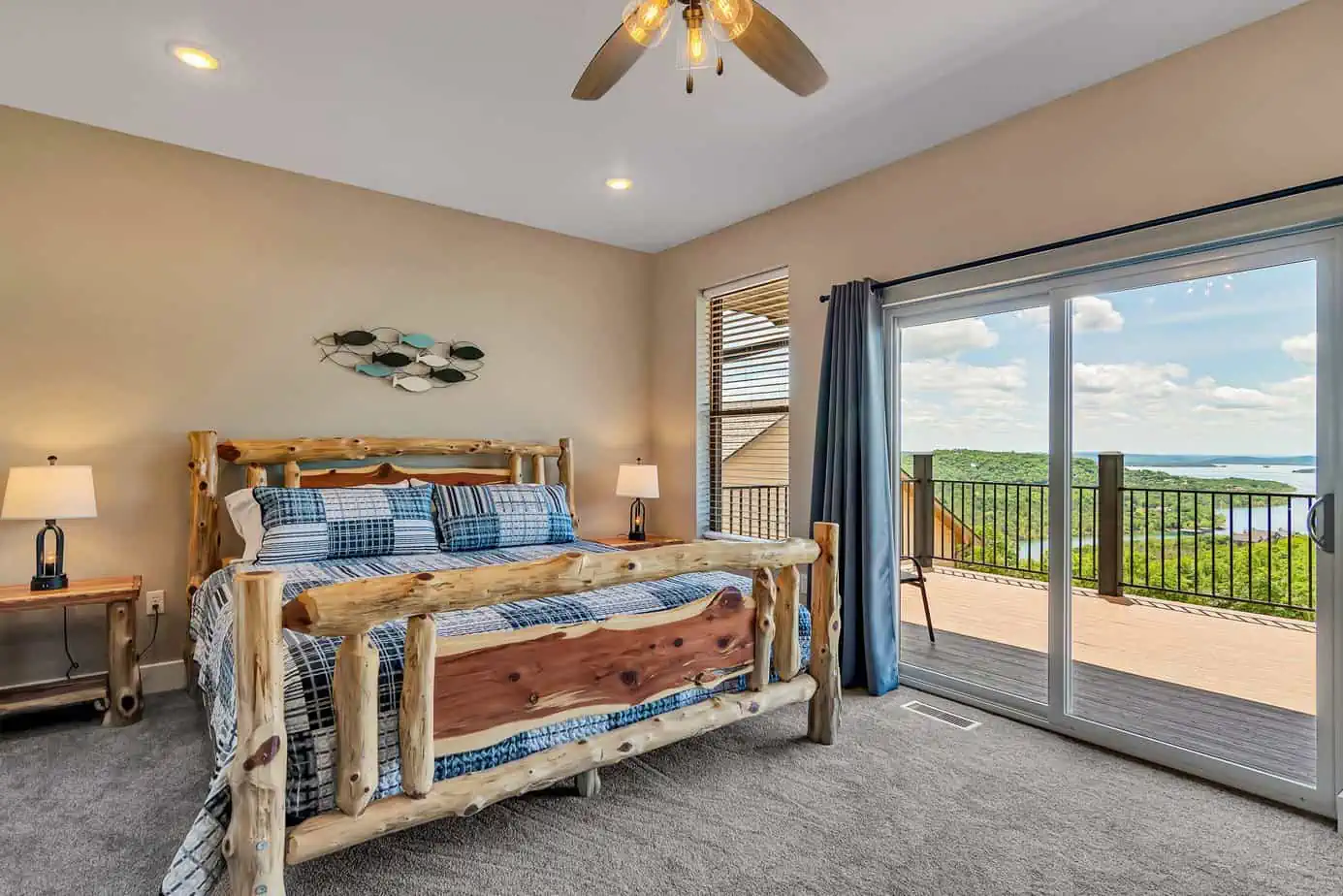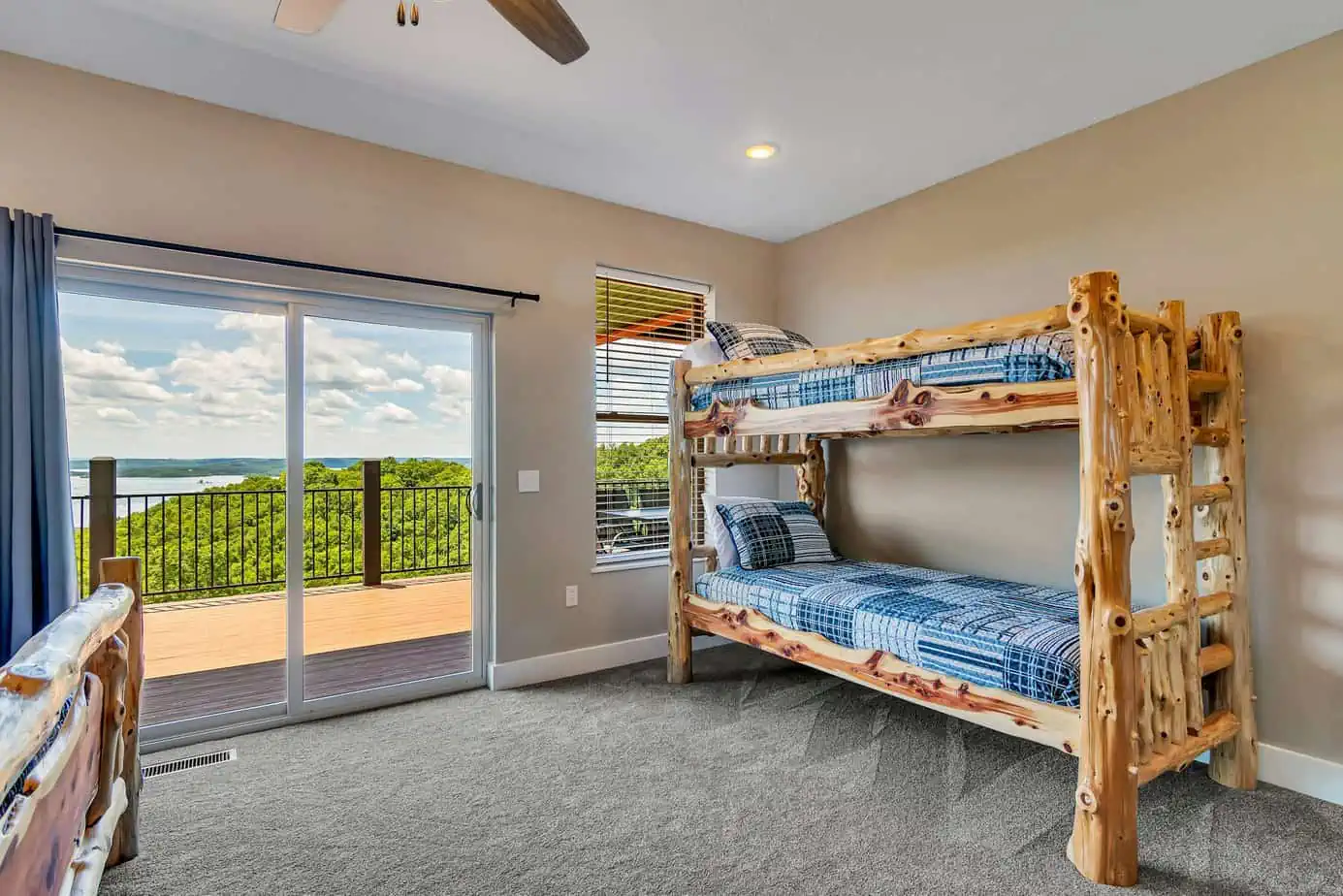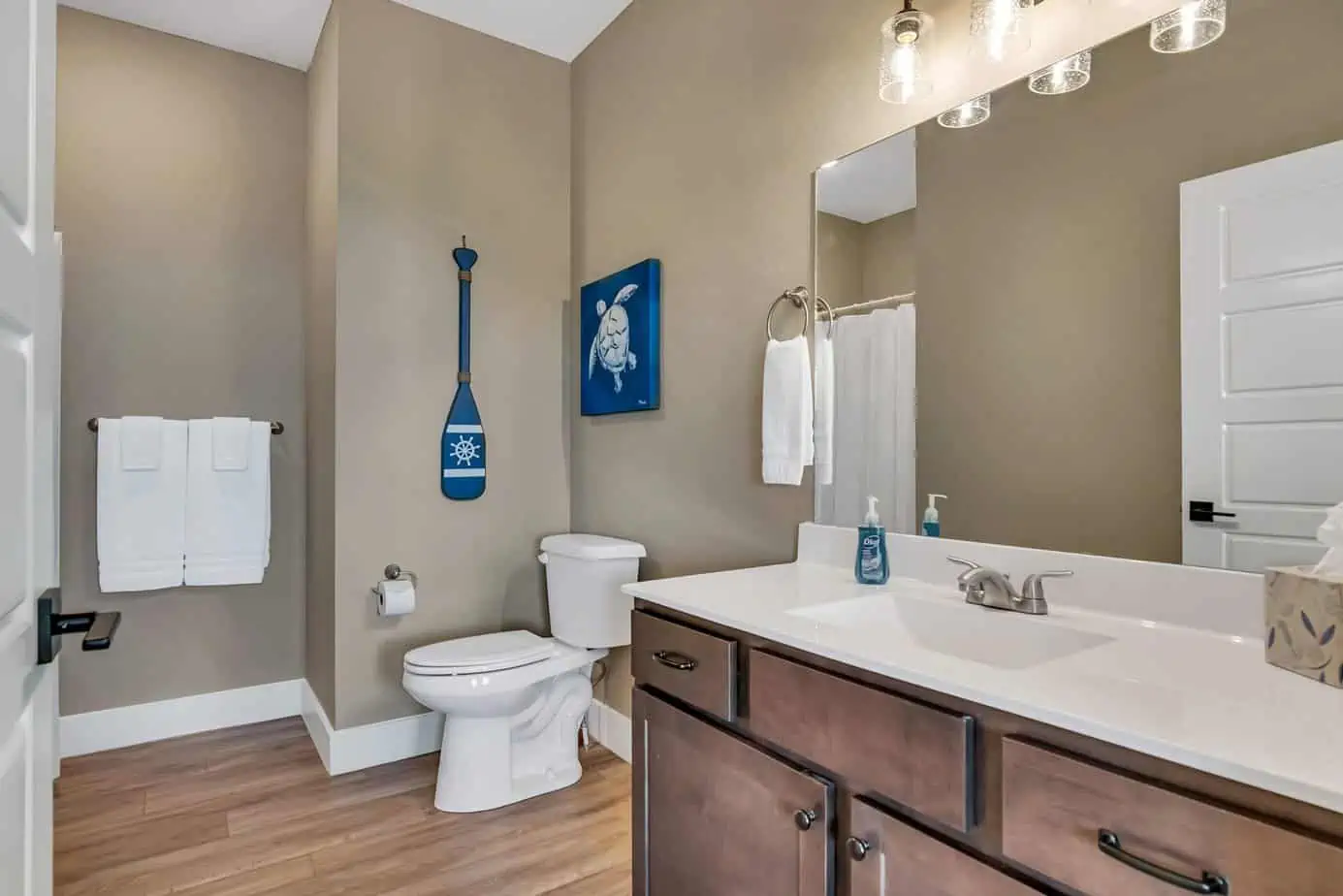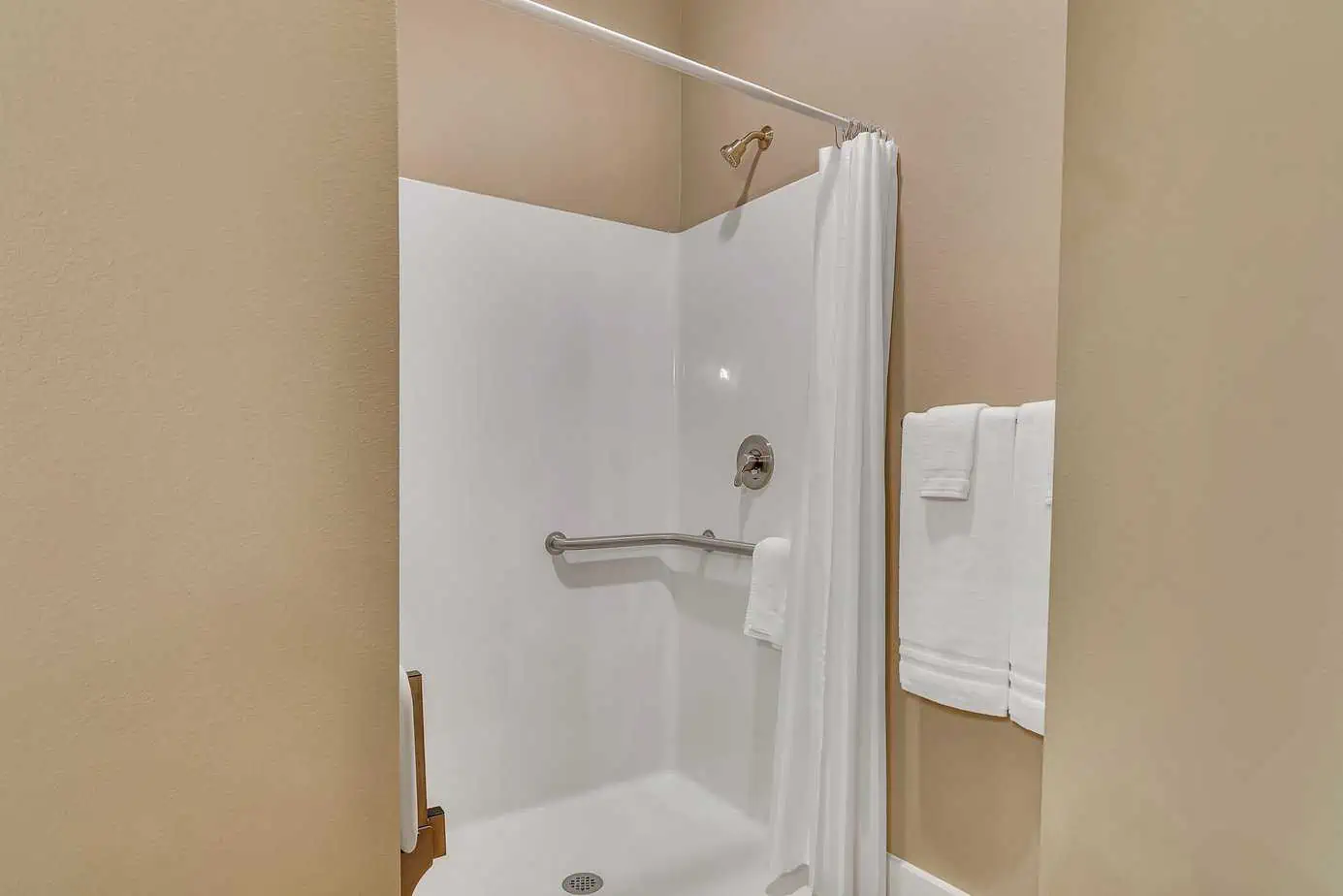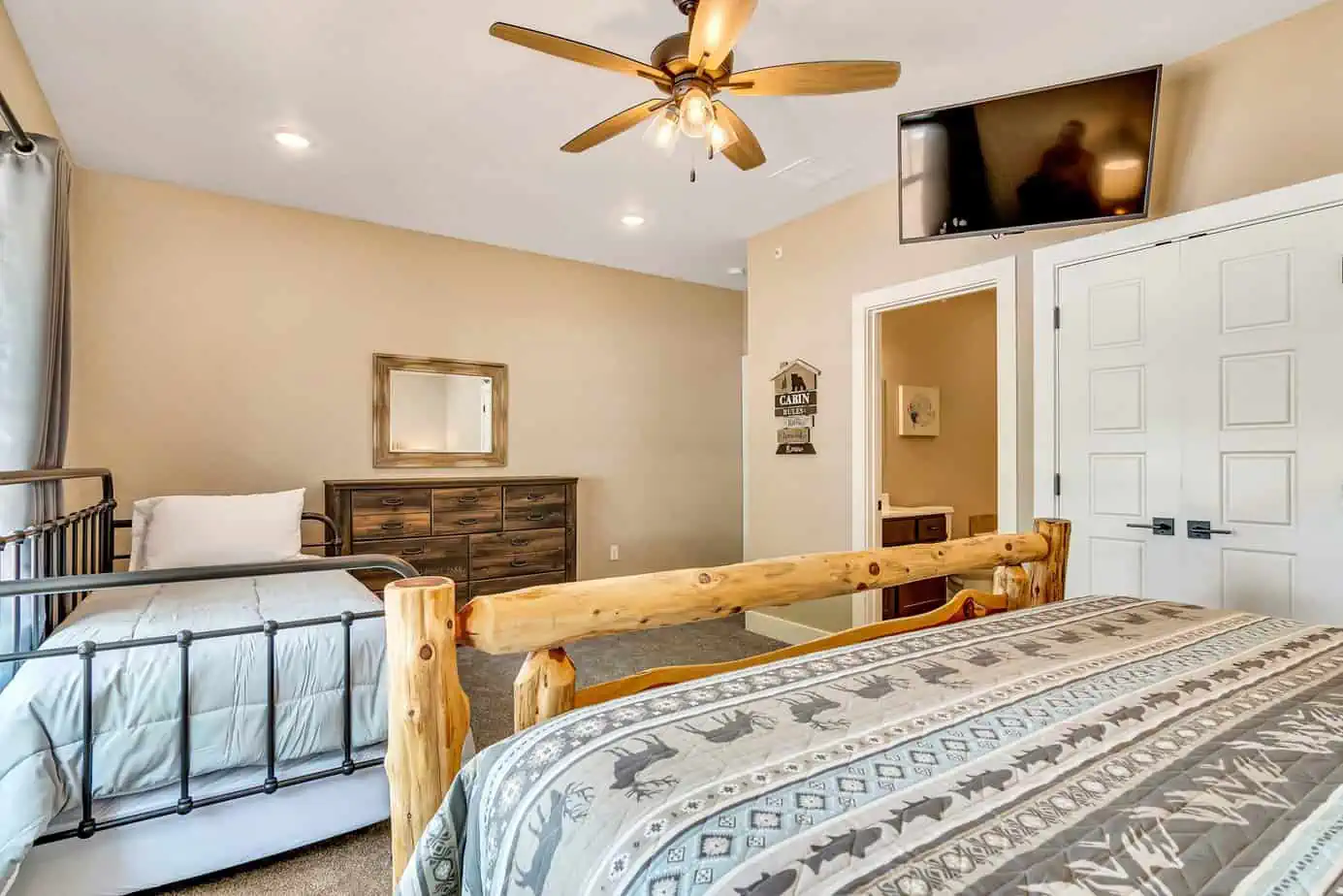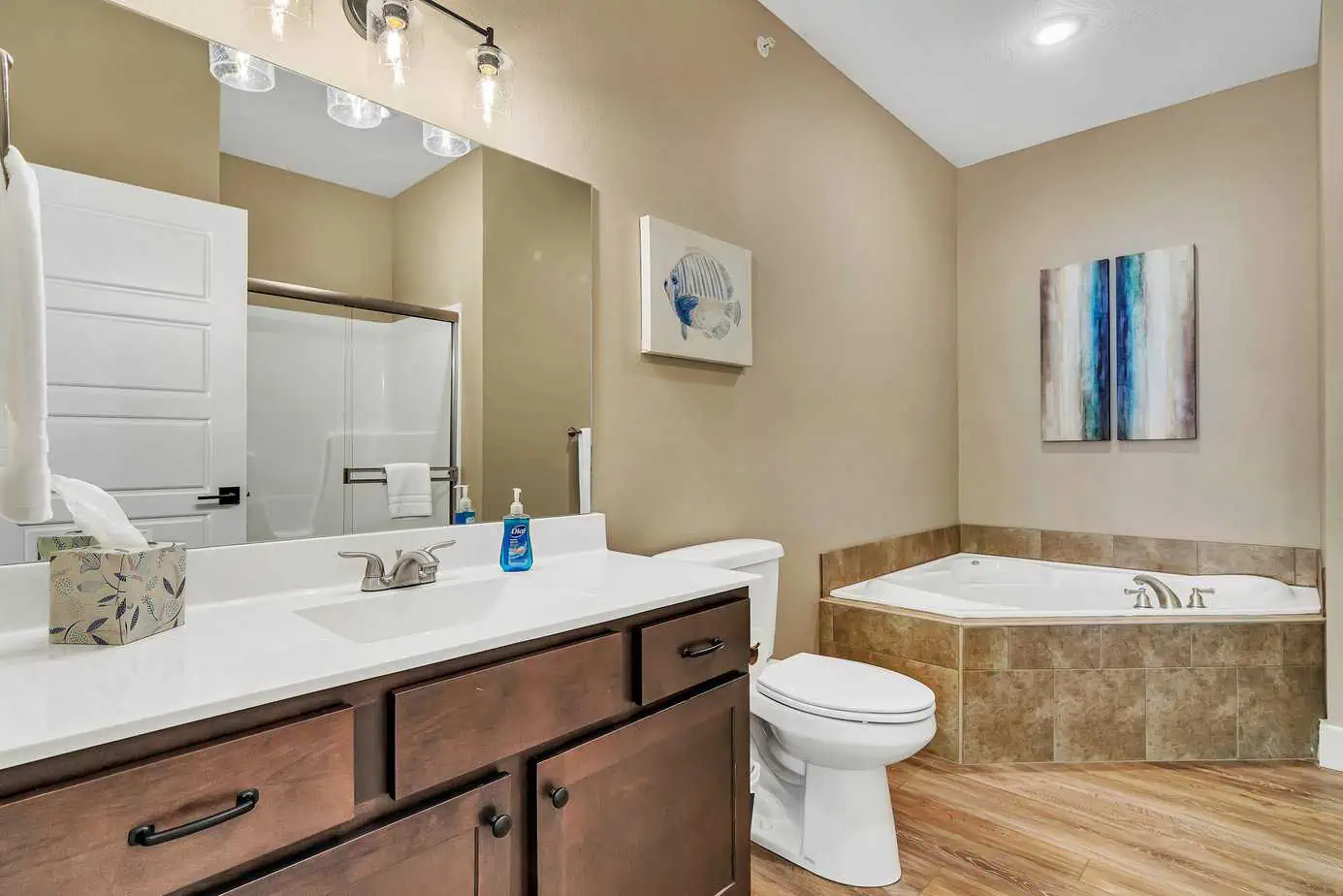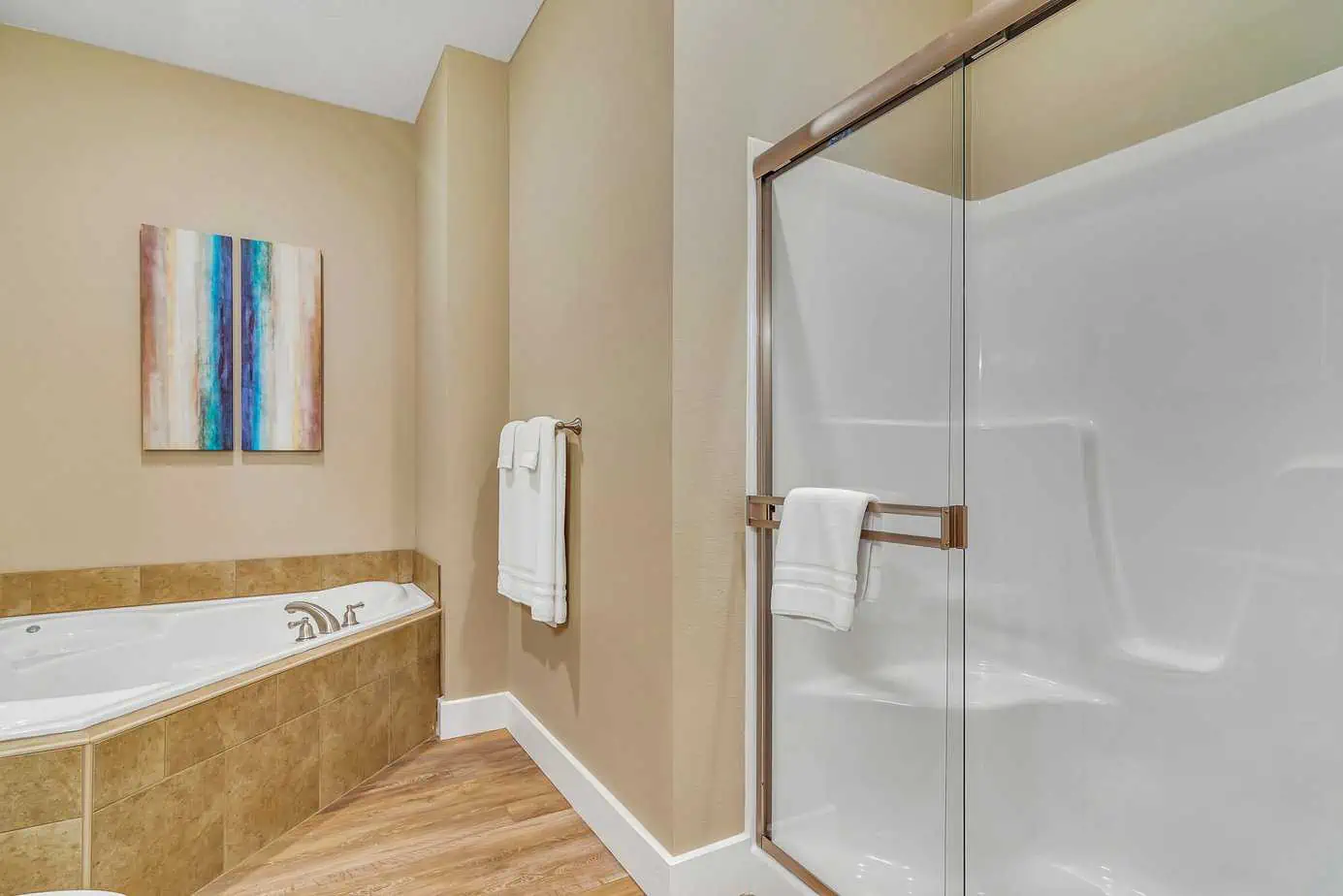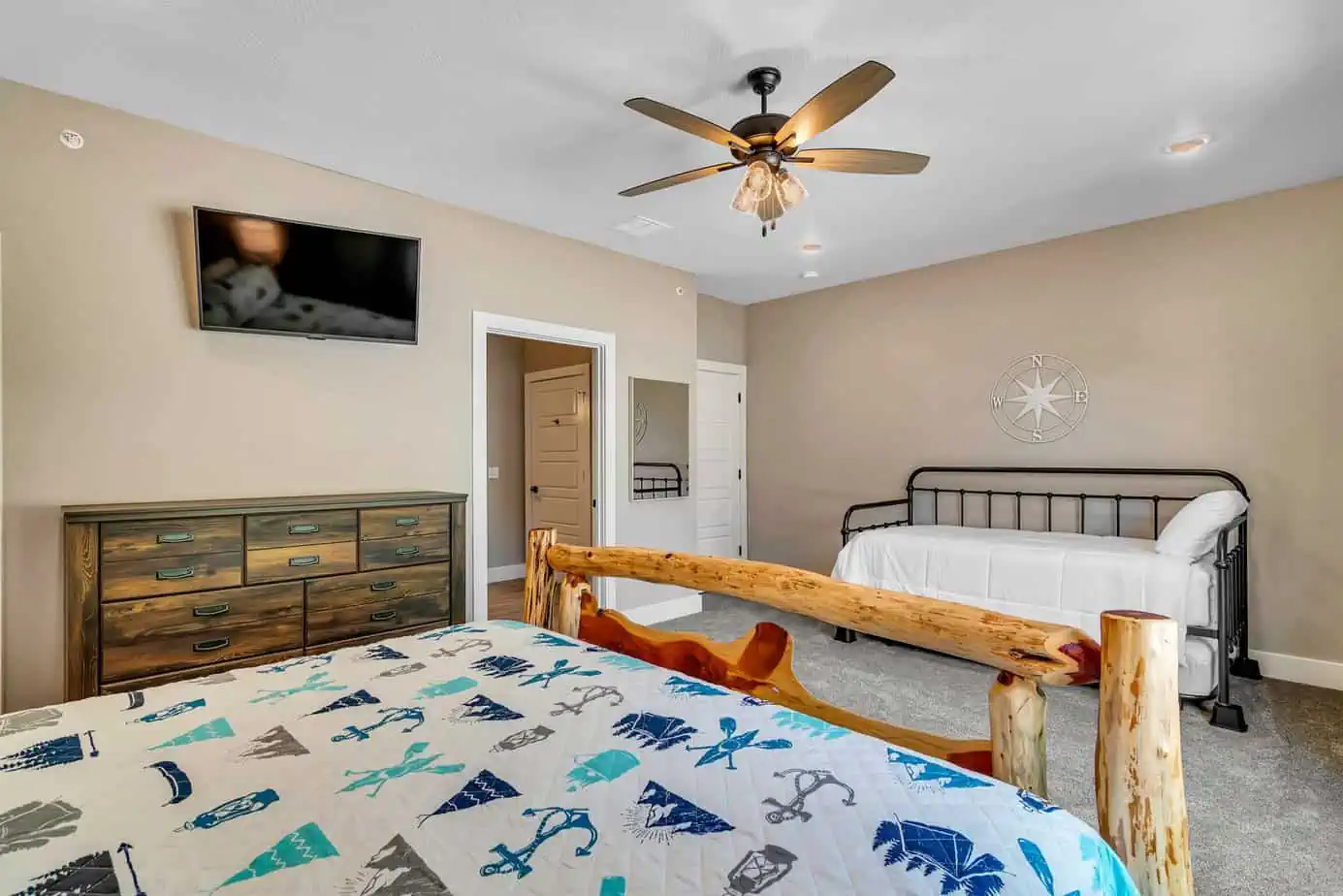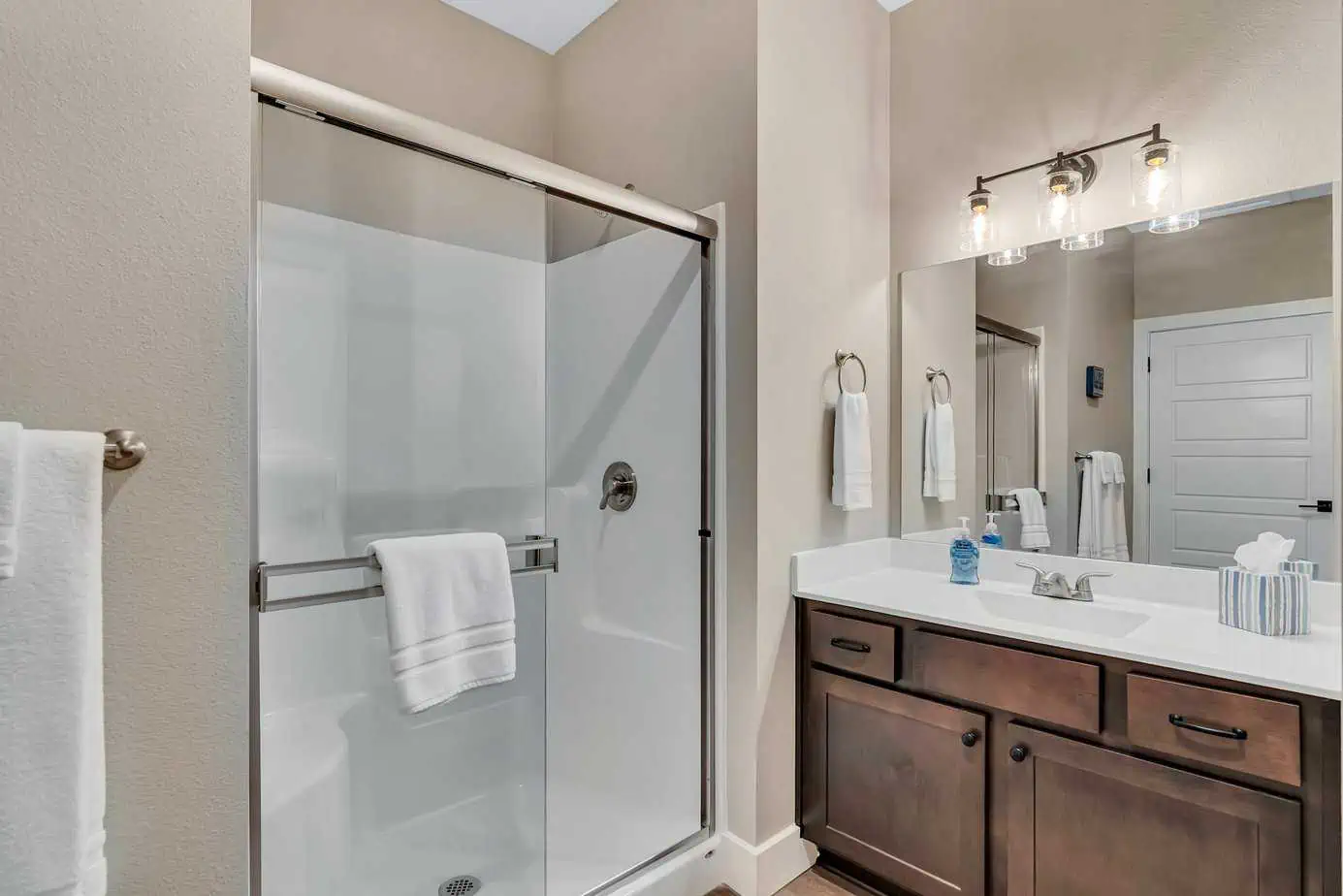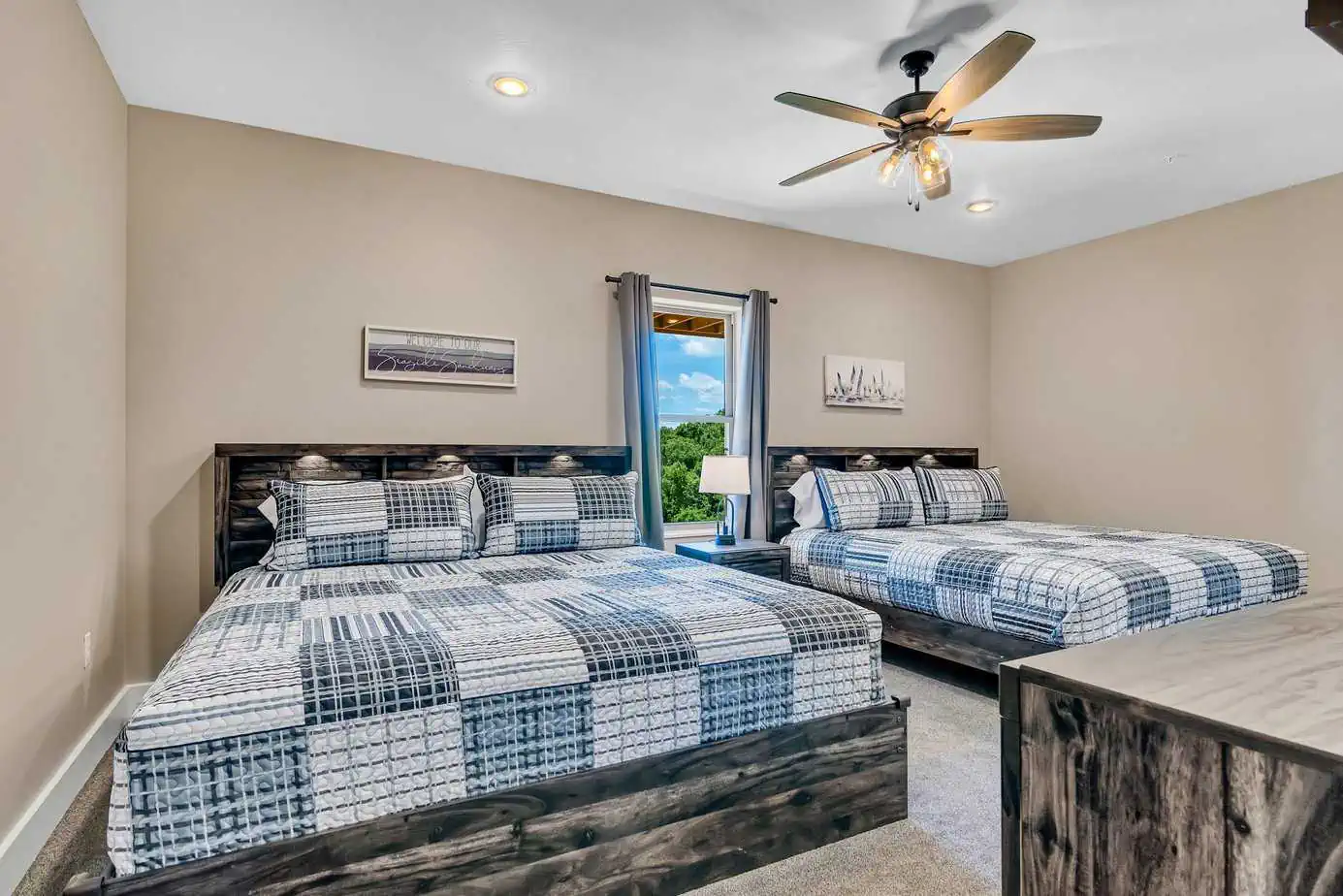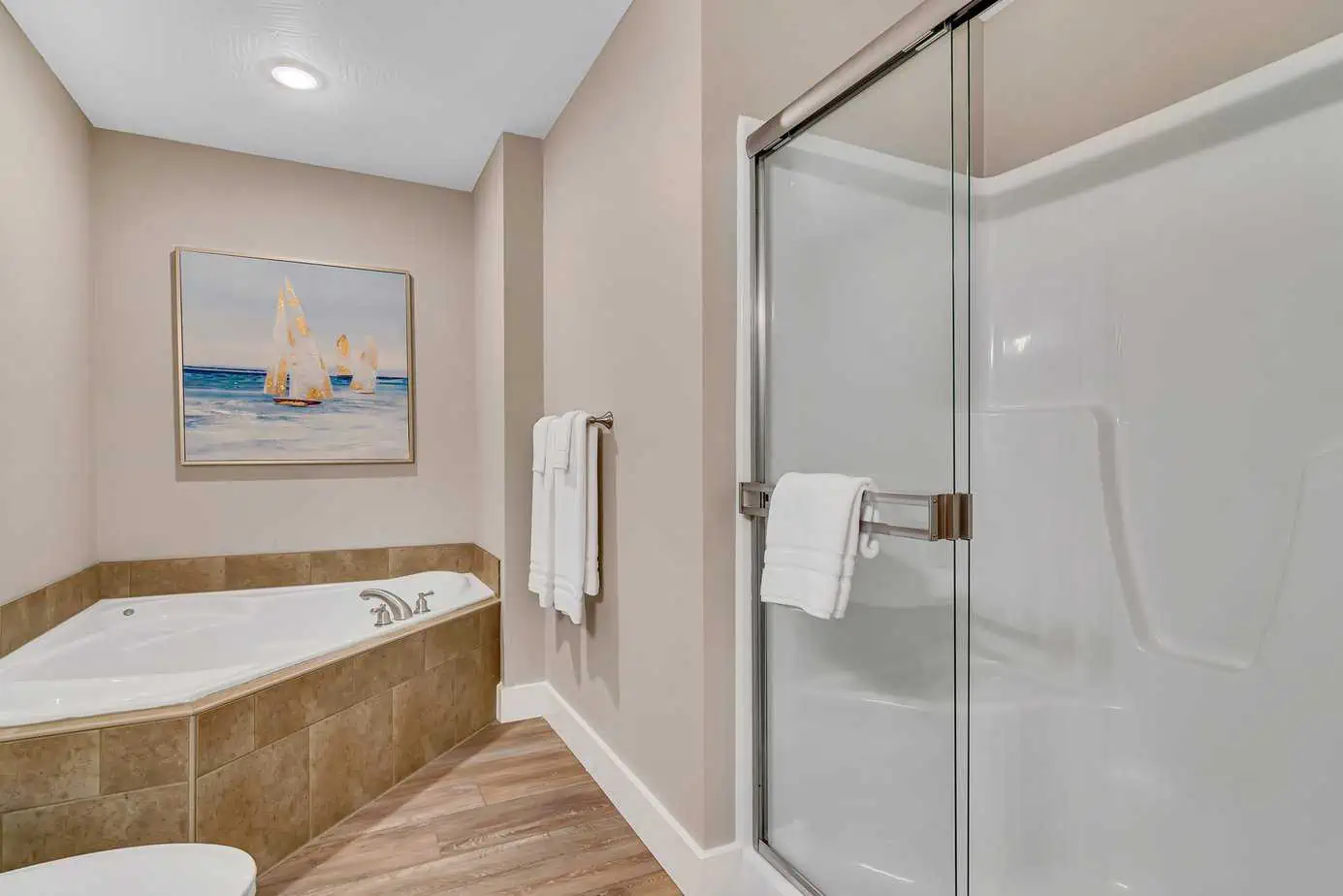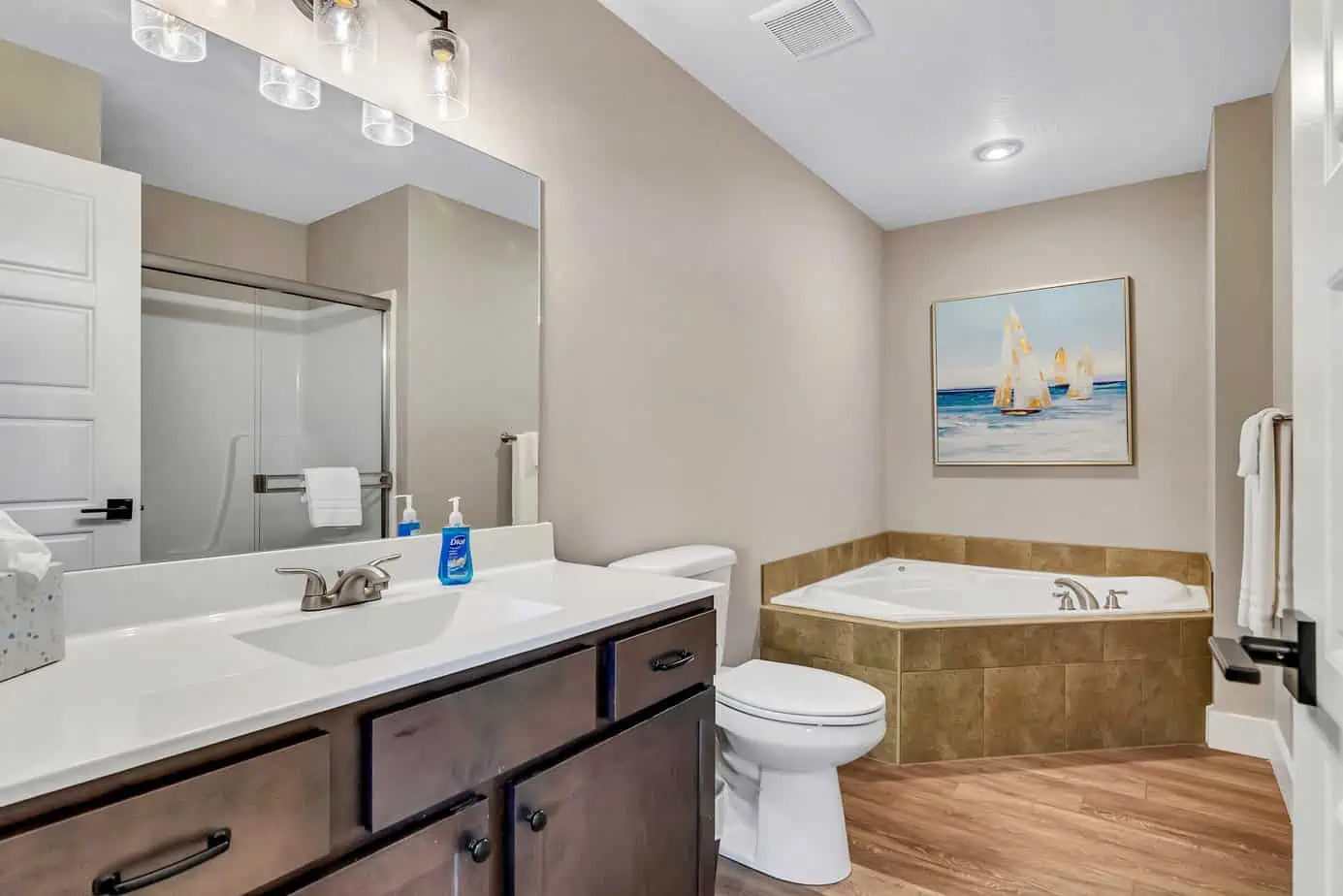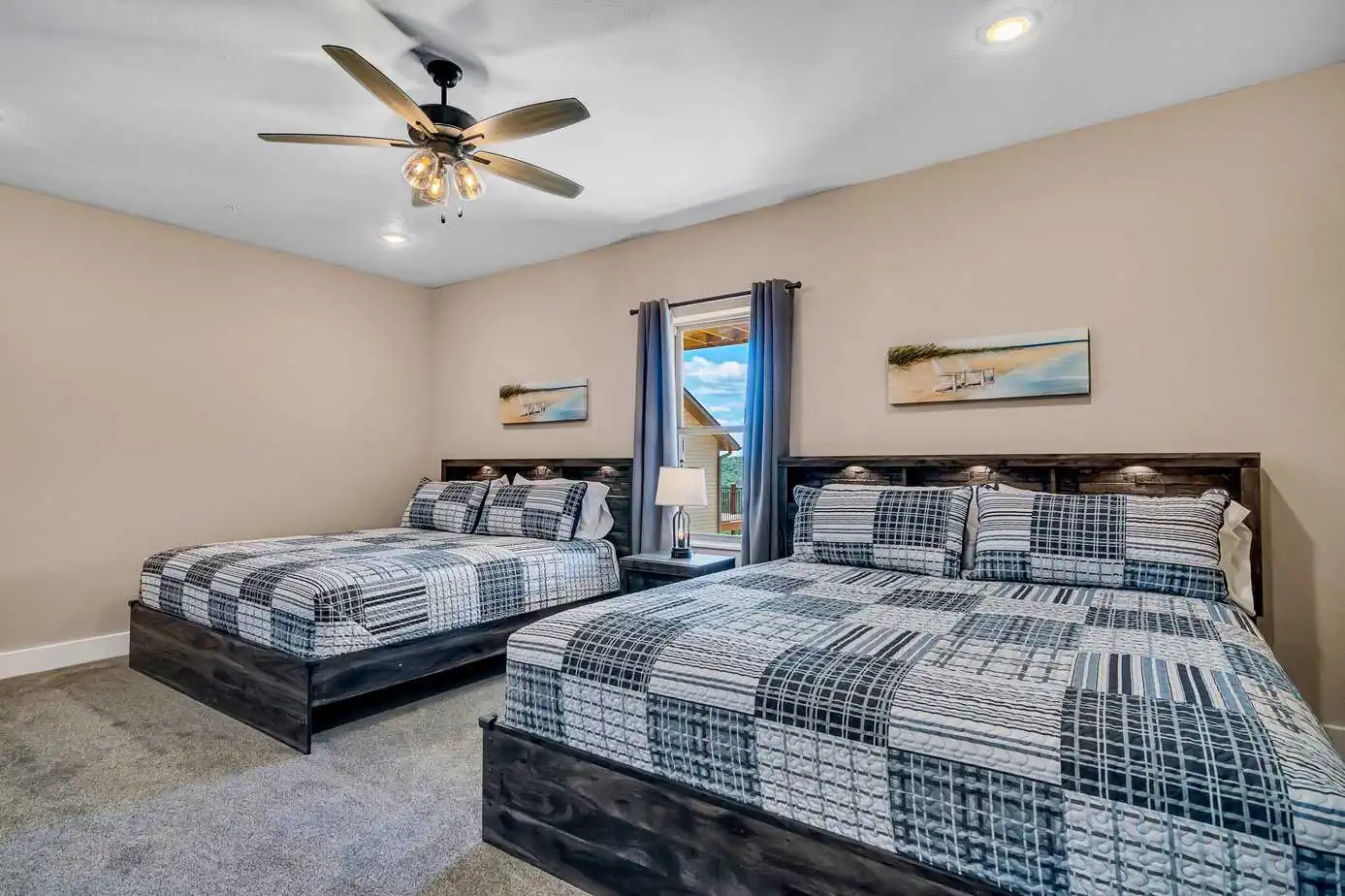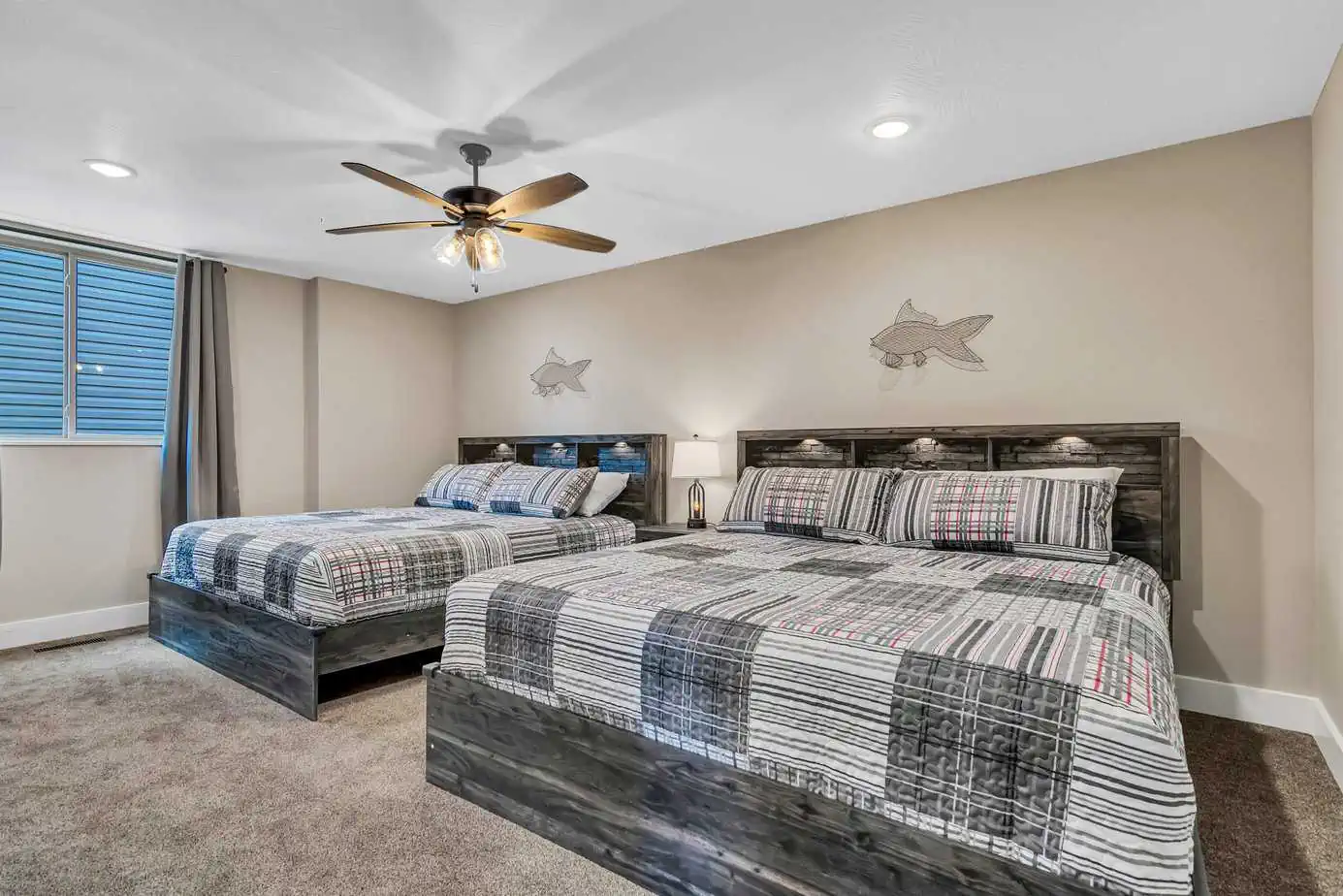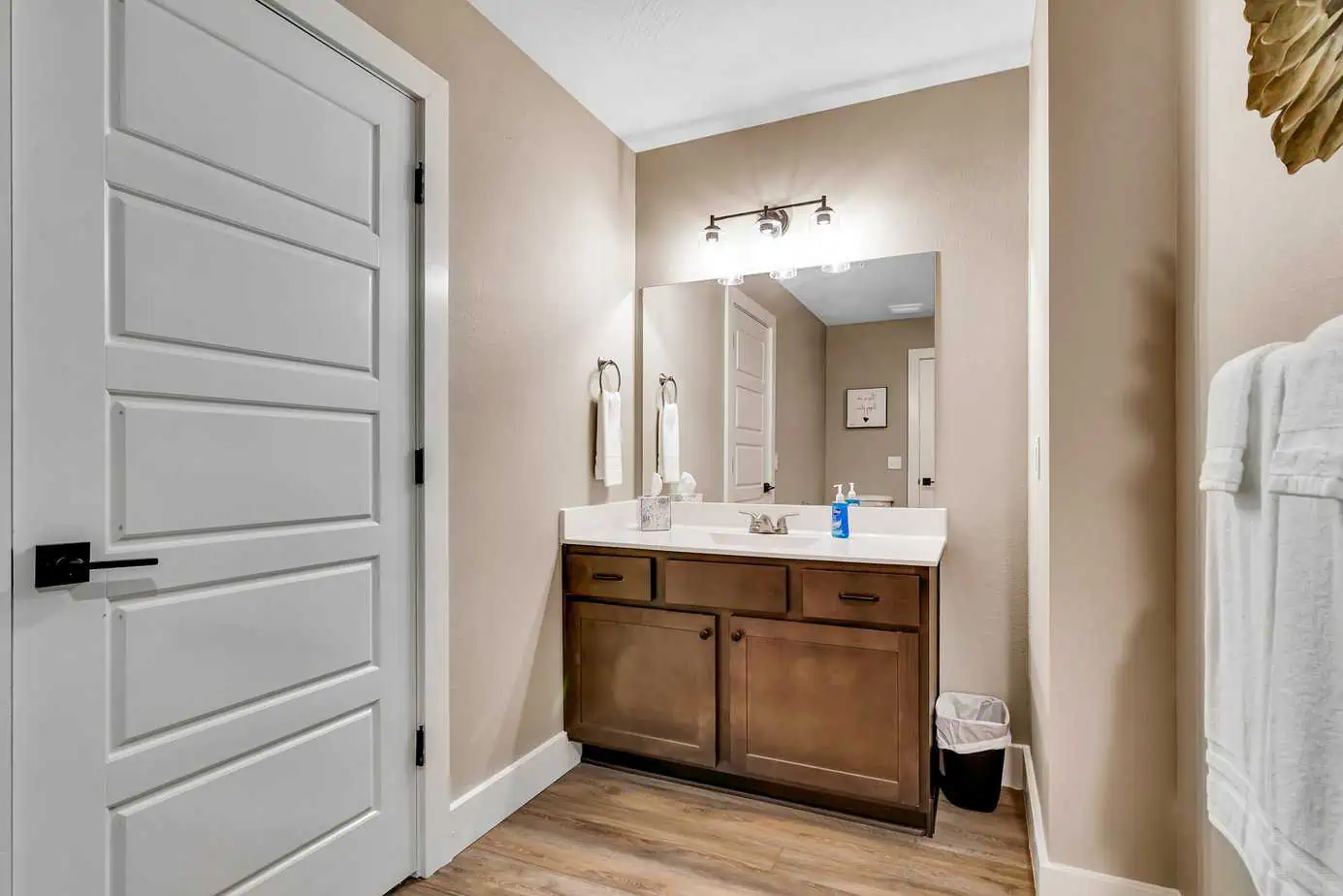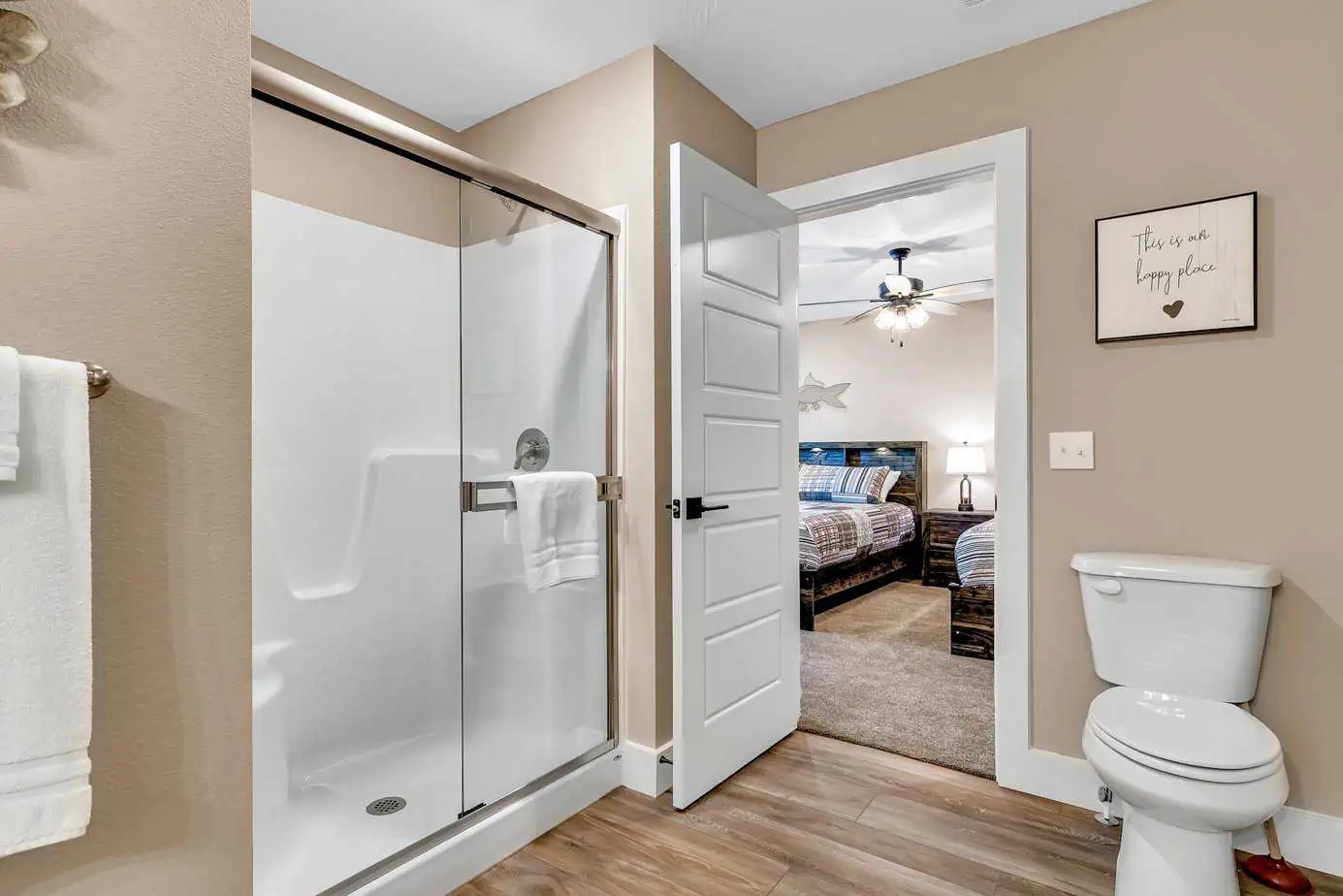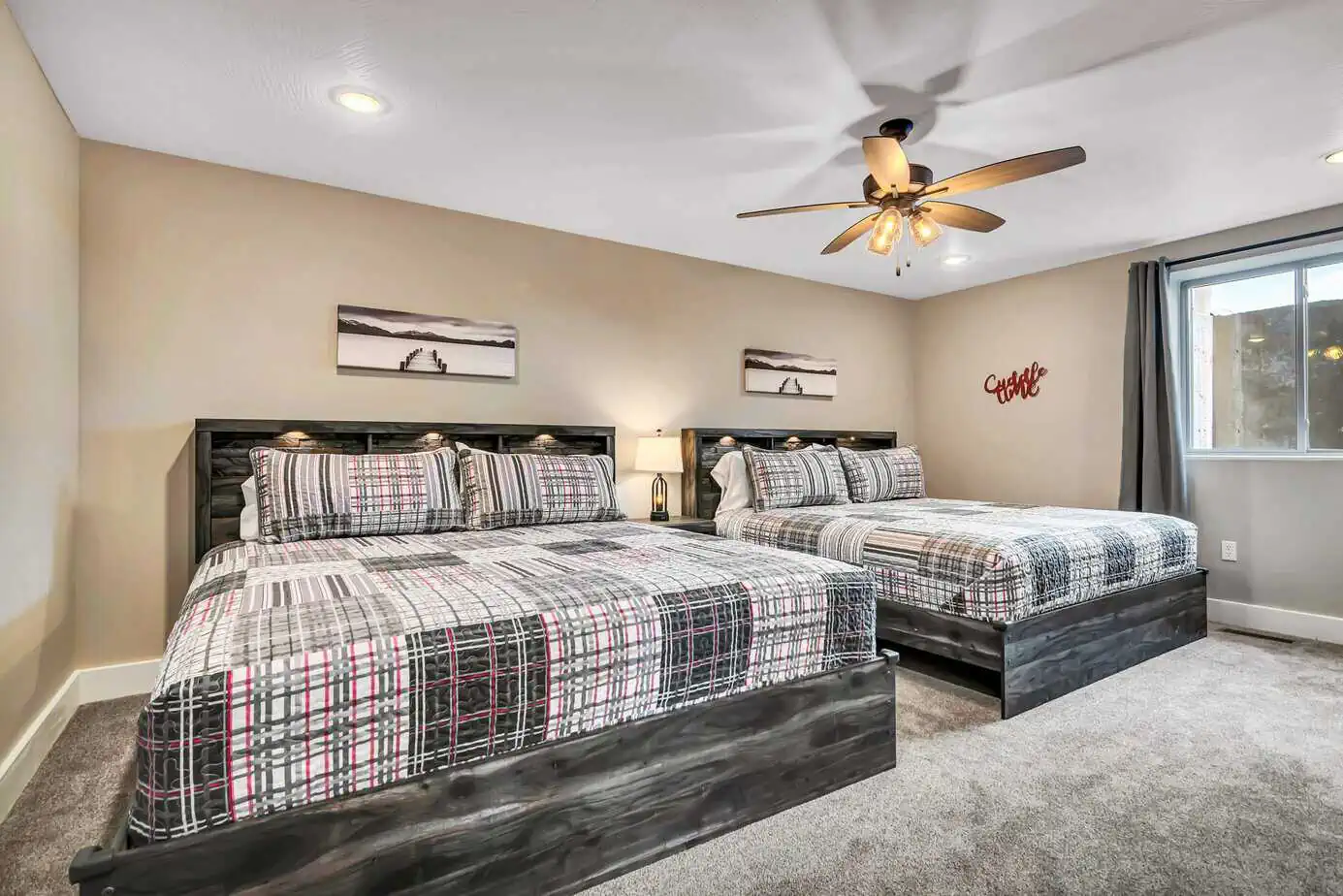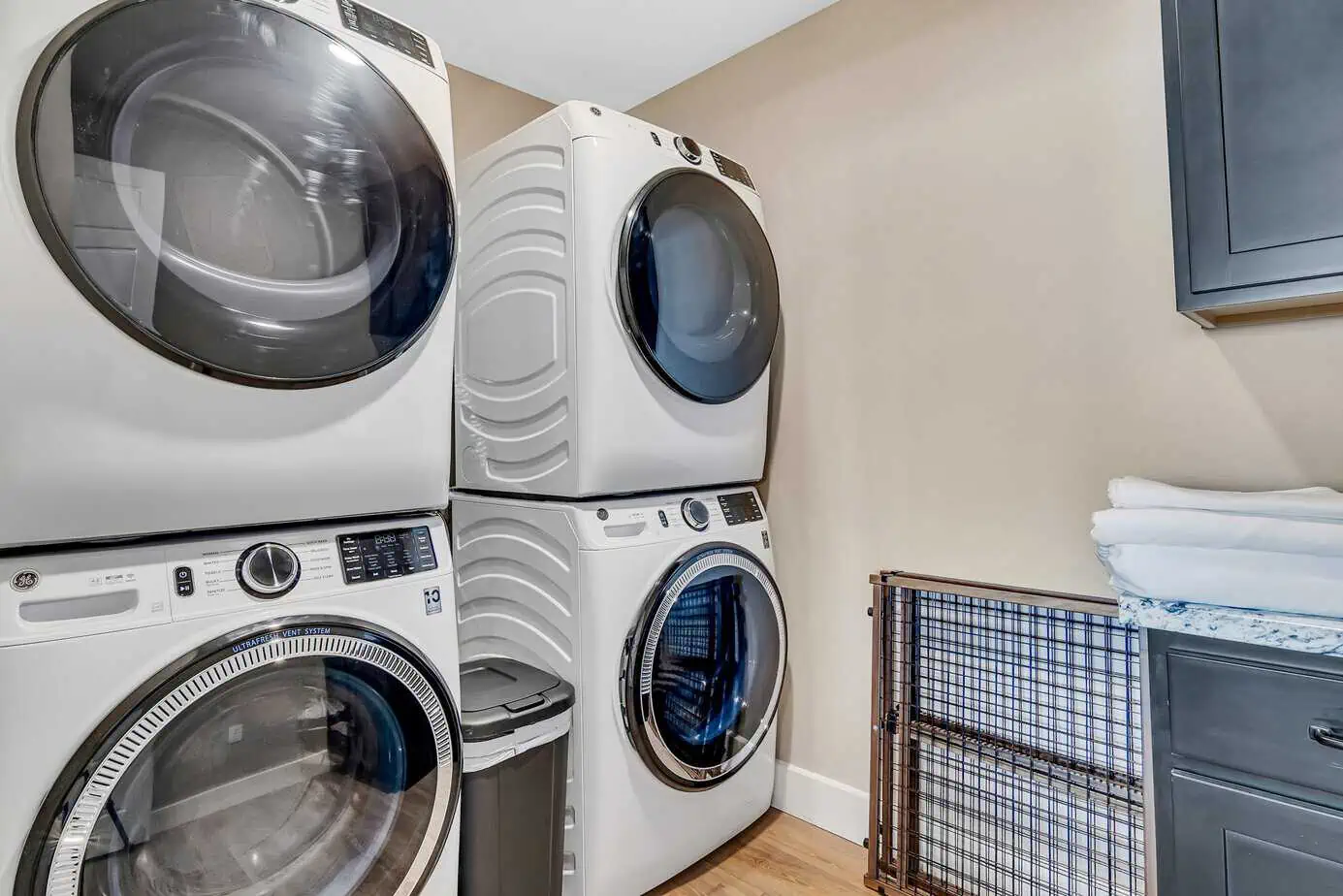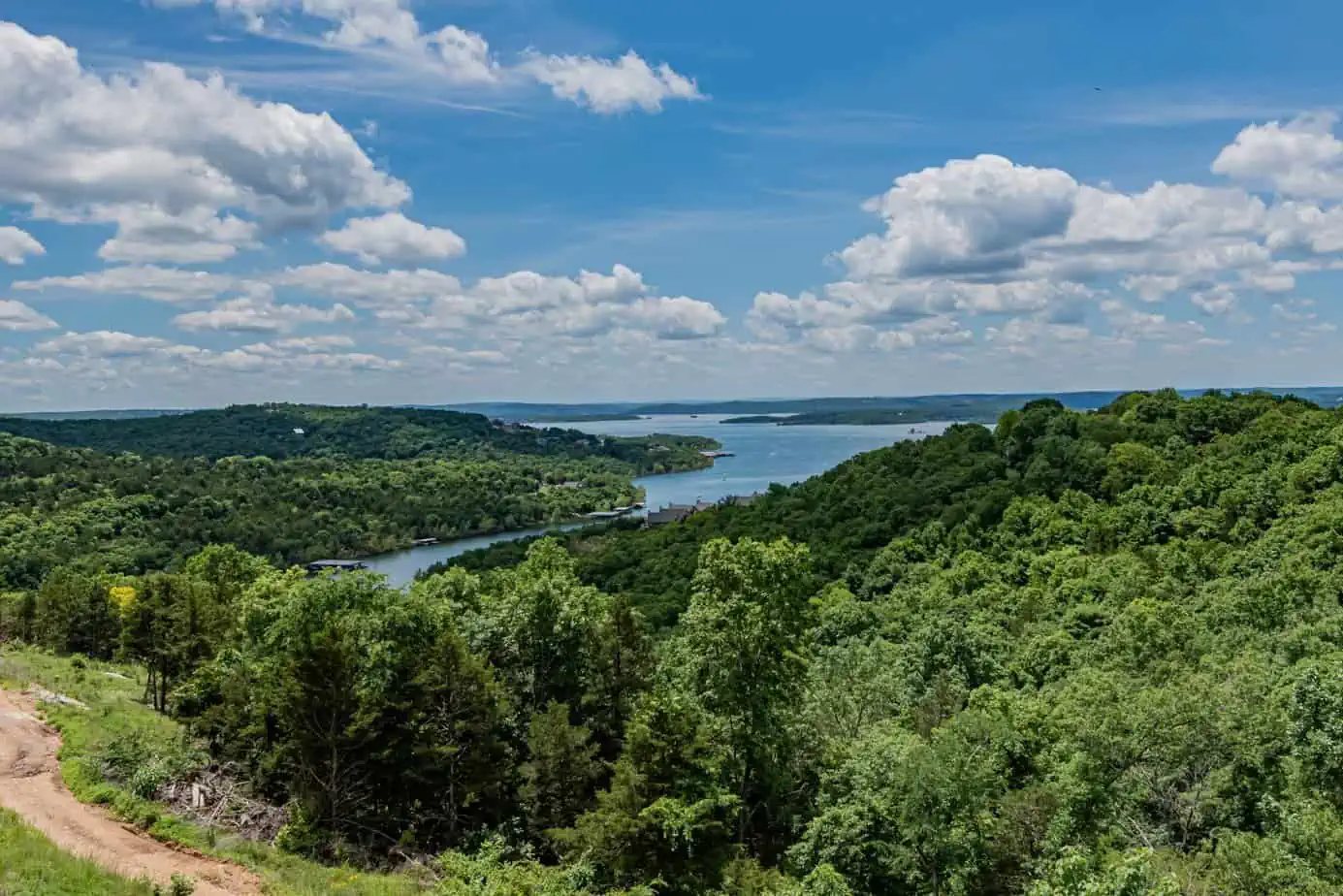 164AmandaPaigeDrBransonMO-11
164AmandaPaigeDrBransonMO-2
164AmandaPaigeDrBransonMO-3
164AmandaPaigeDrBransonMO-6
Exterior_front_20220609 - 2
164AmandaPaigeDrBransonMO-8
164AmandaPaigeDrBransonMO-10
164AmandaPaigeDrBransonMO-12
164AmandaPaigeDrBransonMO-9
164AmandaPaigeDrBransonMO-13
164AmandaPaigeDrBransonMO-15
164AmandaPaigeDrBransonMO-16
164AmandaPaigeDrBransonMO-17
164AmandaPaigeDrBransonMO-14
164AmandaPaigeDrBransonMO-18
164AmandaPaigeDrBransonMO-38
164AmandaPaigeDrBransonMO-44
164AmandaPaigeDrBransonMO-45
164AmandaPaigeDrBransonMO-40
164AmandaPaigeDrBransonMO-42
164AmandaPaigeDrBransonMO-43
164AmandaPaigeDrBransonMO-5
164AmandaPaigeDrBransonMO-19
164AmandaPaigeDrBransonMO-20
164AmandaPaigeDrBransonMO-23
164AmandaPaigeDrBransonMO-22
164AmandaPaigeDrBransonMO-29
164AmandaPaigeDrBransonMO-30
164AmandaPaigeDrBransonMO-32
164AmandaPaigeDrBransonMO-33
164AmandaPaigeDrBransonMO-24
164AmandaPaigeDrBransonMO-25
164AmandaPaigeDrBransonMO-26
164AmandaPaigeDrBransonMO-27
164AmandaPaigeDrBransonMO-34
164AmandaPaigeDrBransonMO-36
164AmandaPaigeDrBransonMO-37
164AmandaPaigeDrBransonMO-48
164AmandaPaigeDrBransonMO-51
164AmandaPaigeDrBransonMO-50
164AmandaPaigeDrBransonMO-56
164AmandaPaigeDrBransonMO-58
164AmandaPaigeDrBransonMO-52
164AmandaPaigeDrBransonMO-54
164AmandaPaigeDrBransonMO-55
164AmandaPaigeDrBransonMO-60
164AmandaPaigeDrBransonMO-62
164AmandaPaigeDrBransonMO-47
164AmandaPaigeDrBransonMO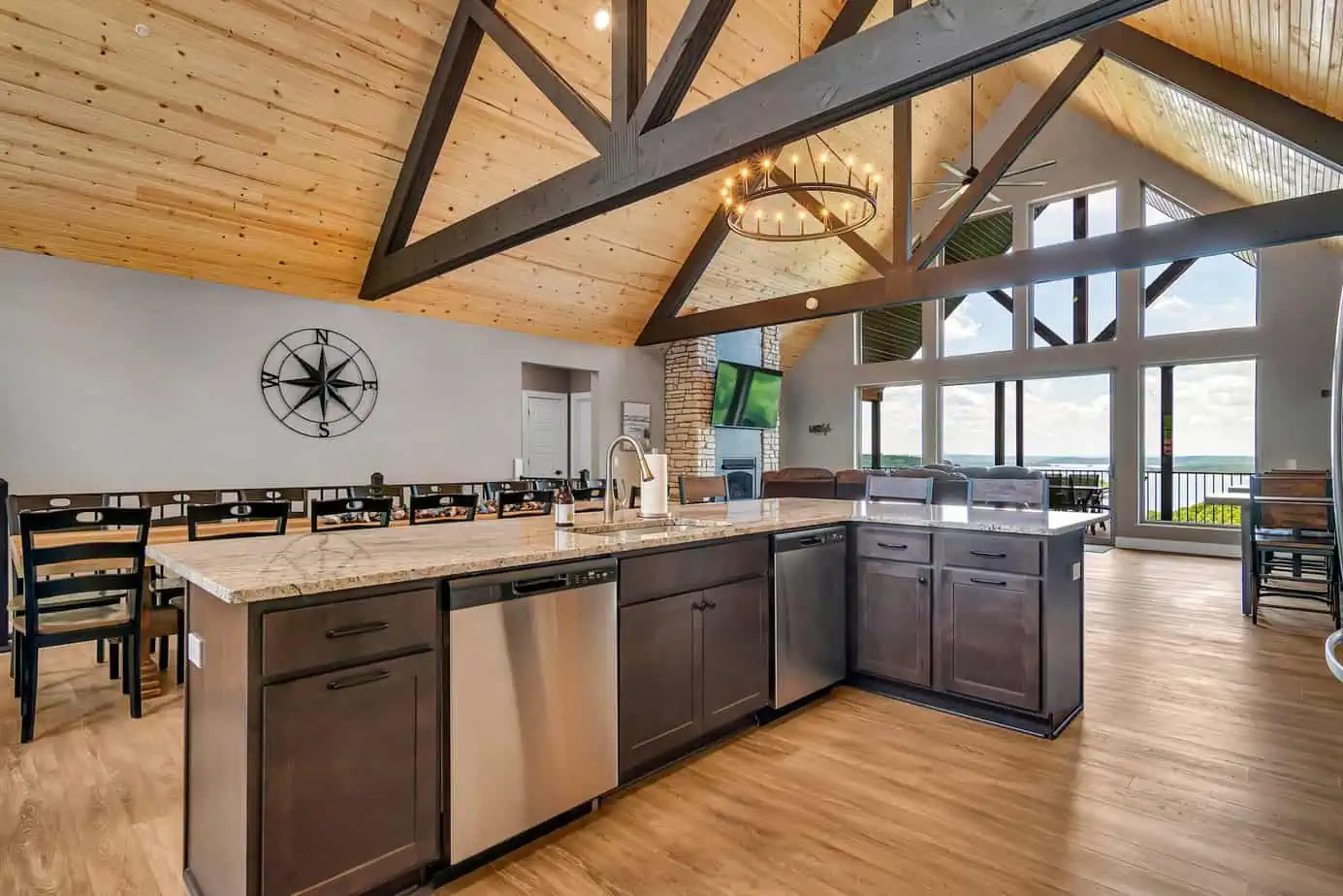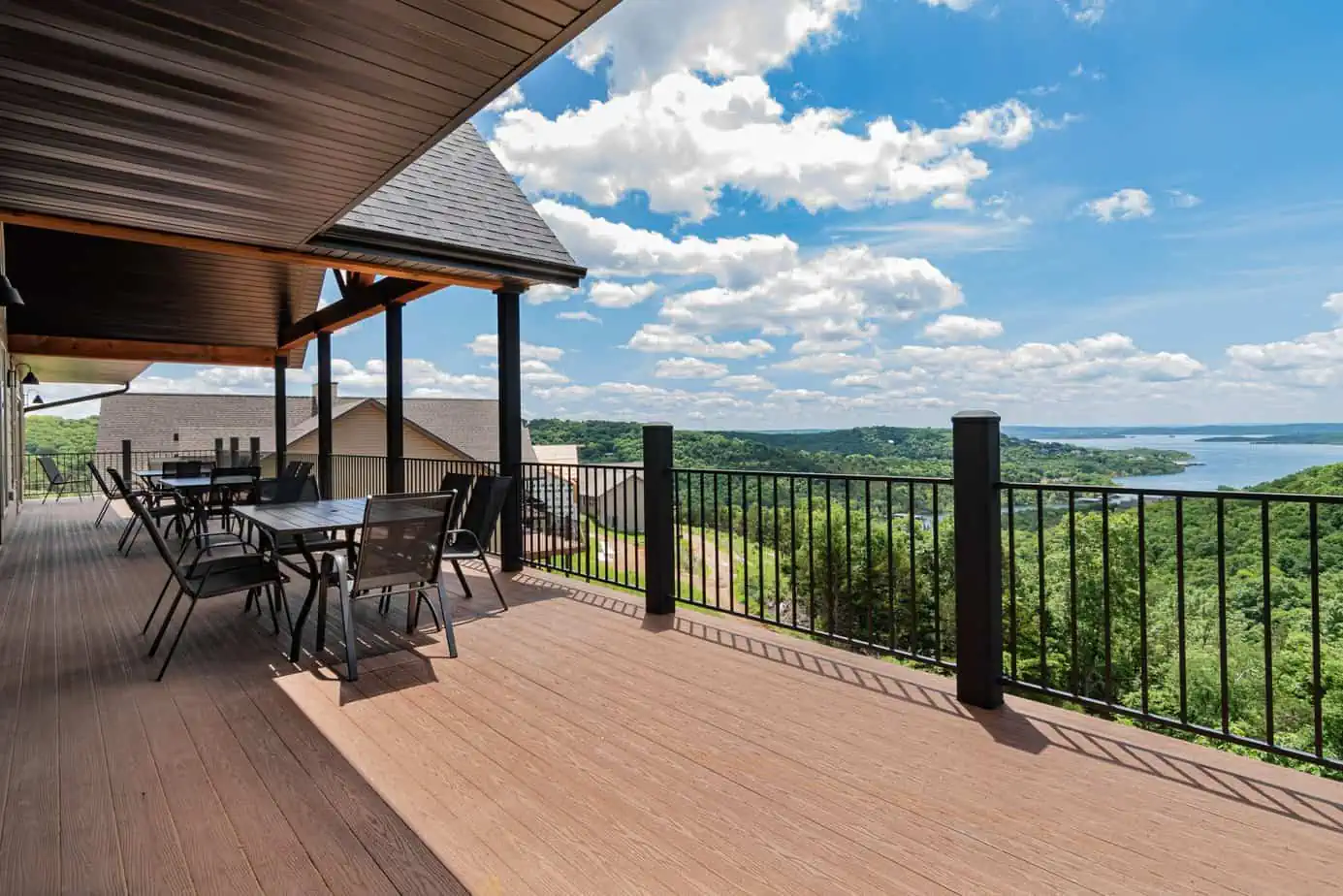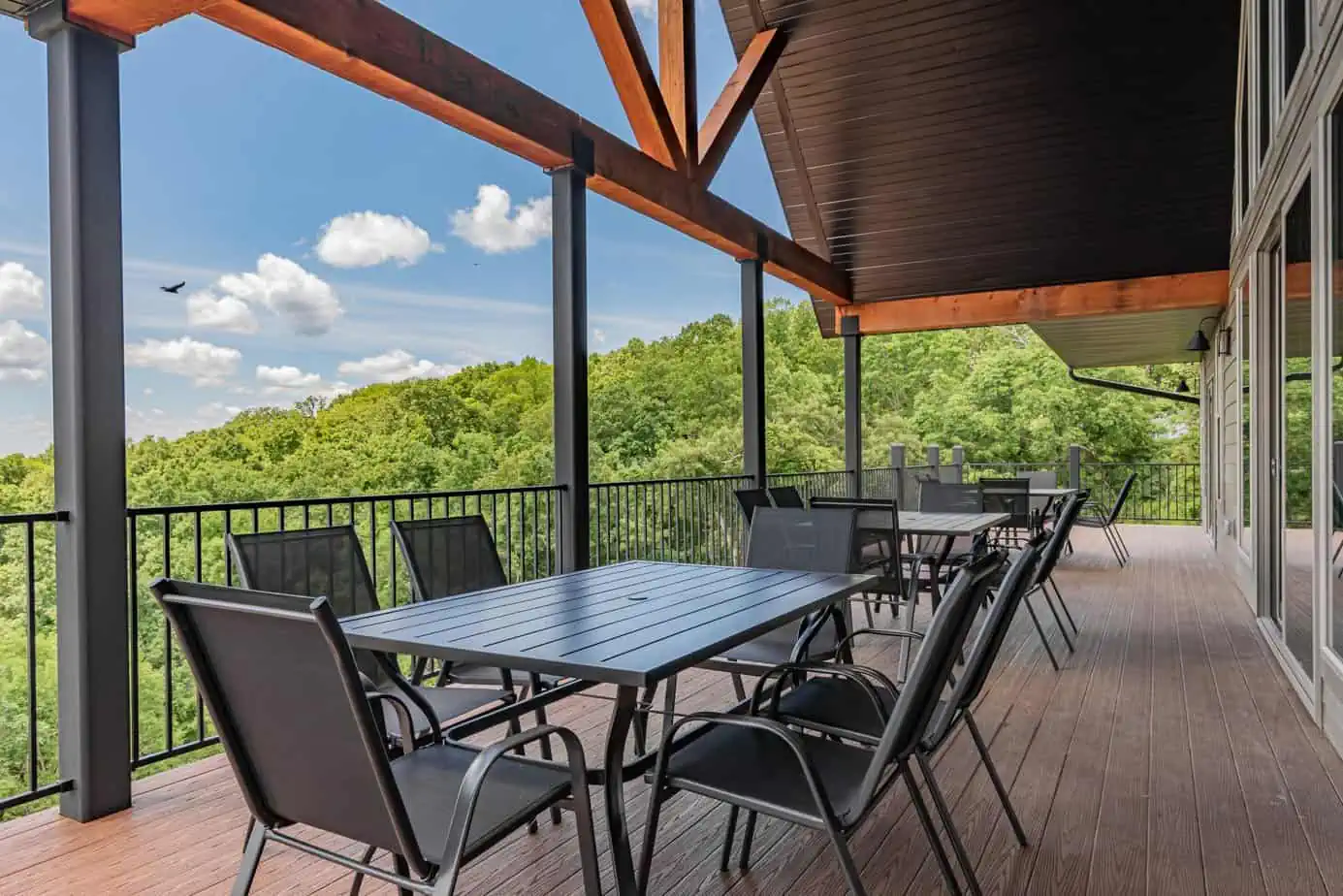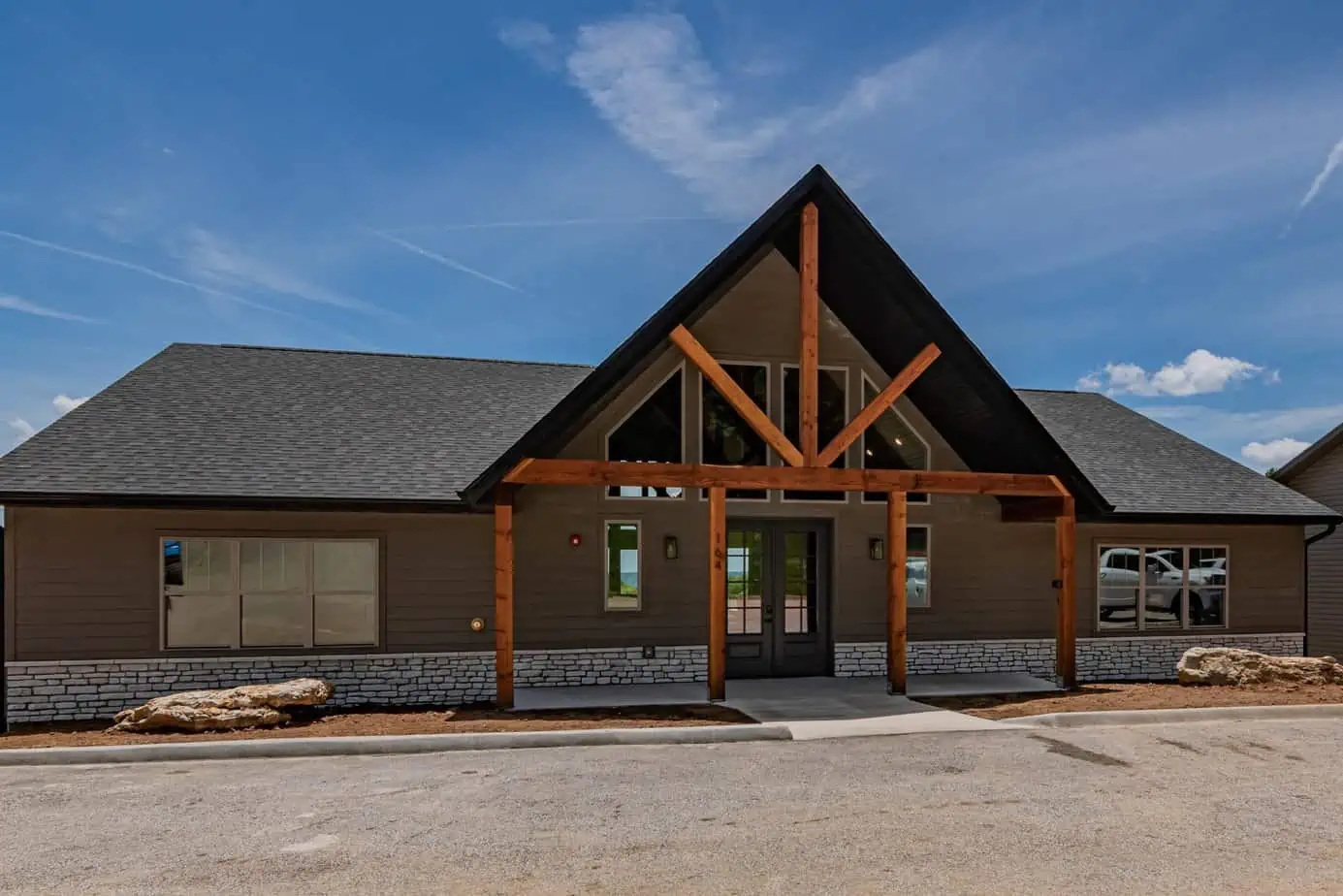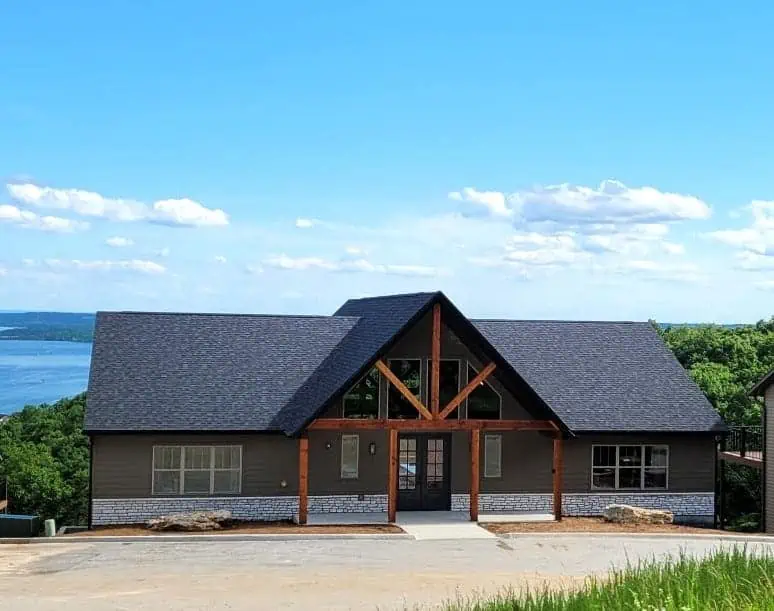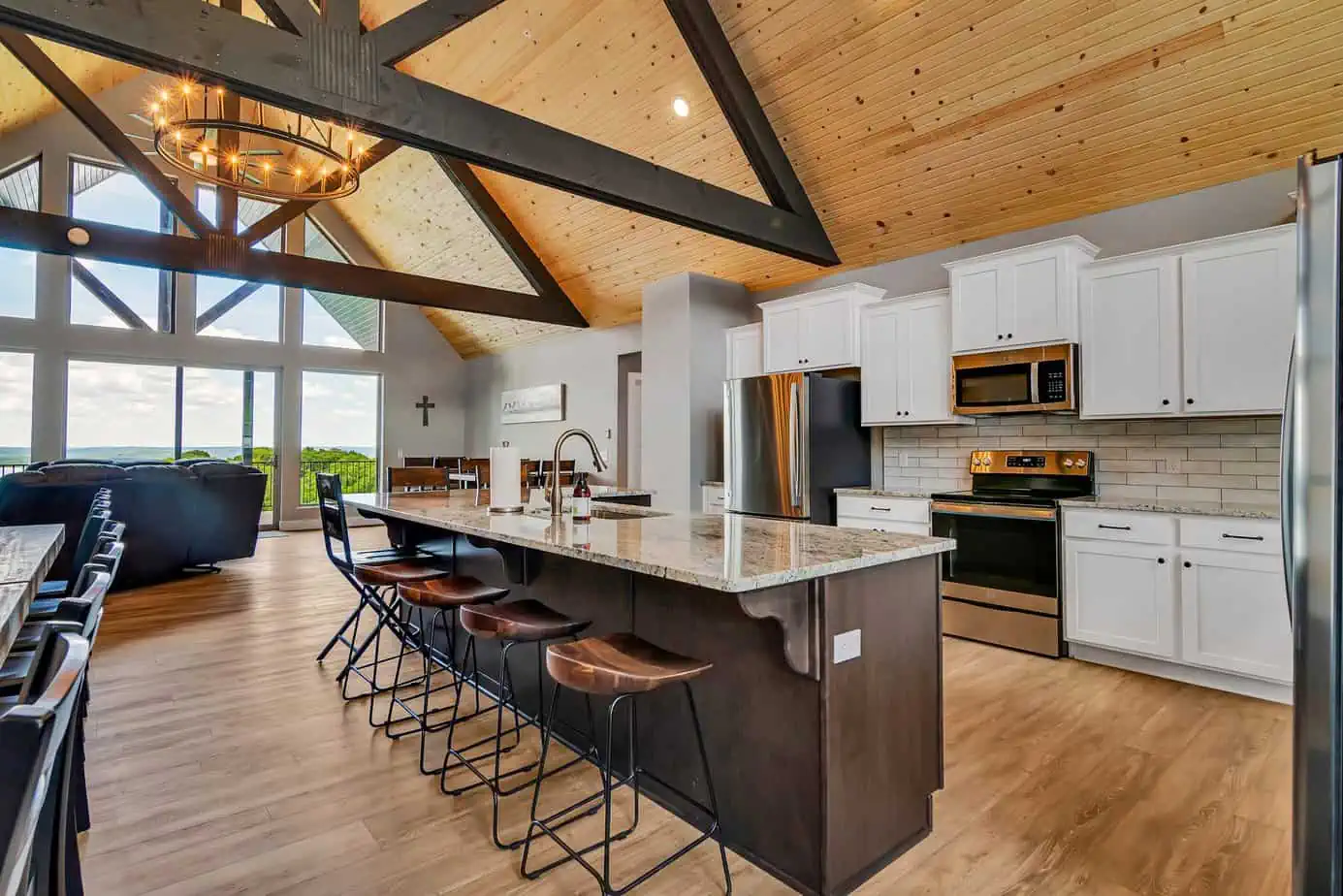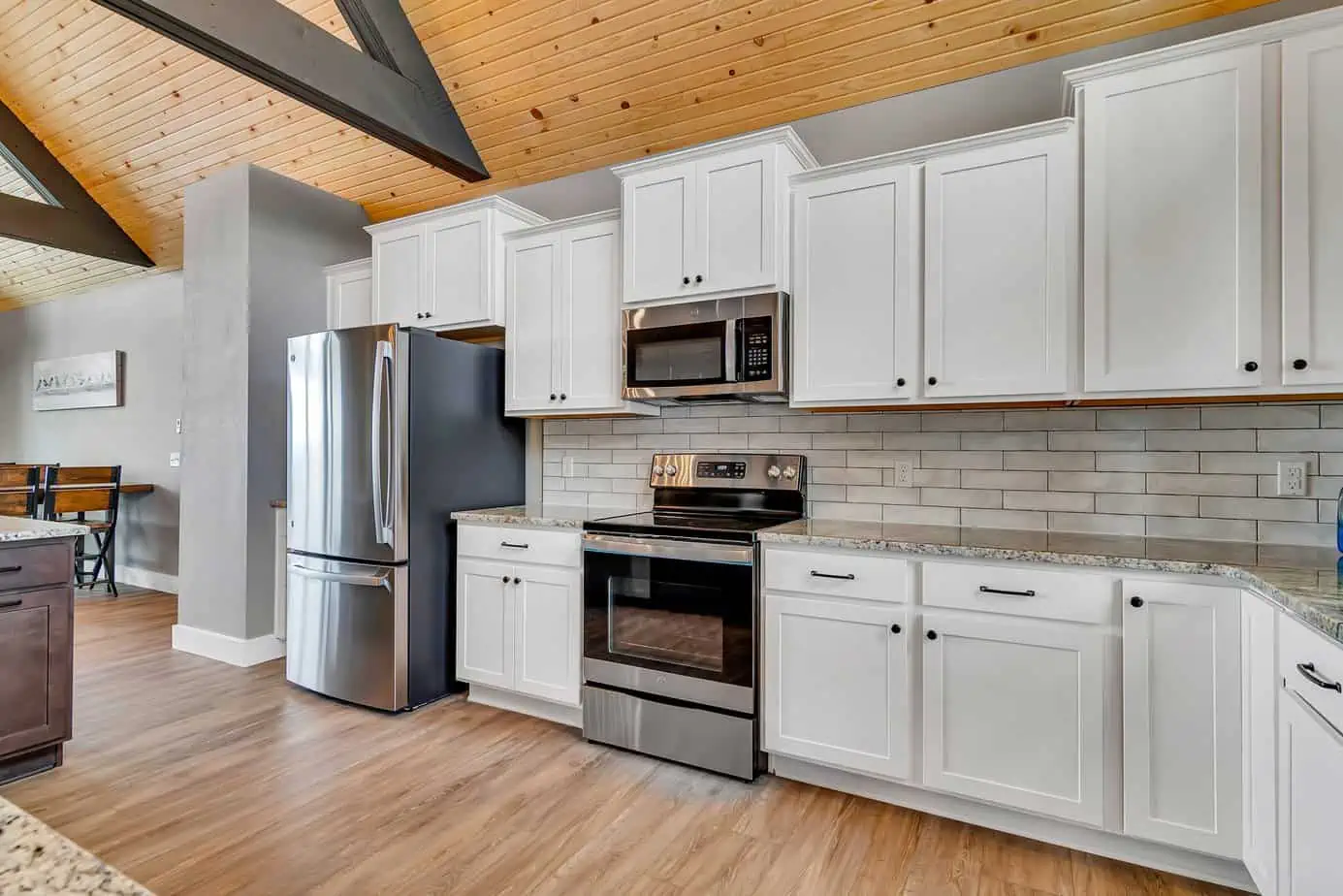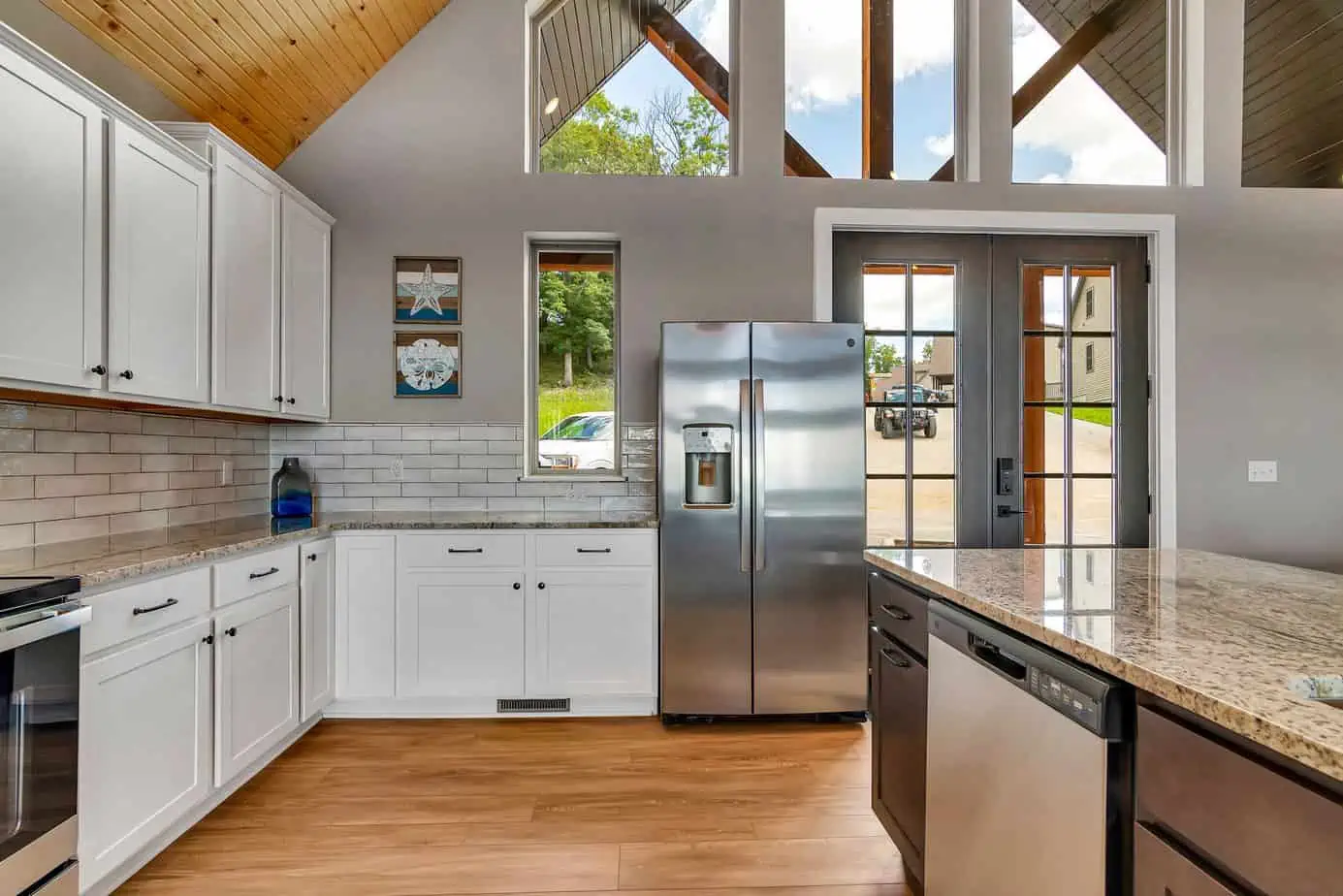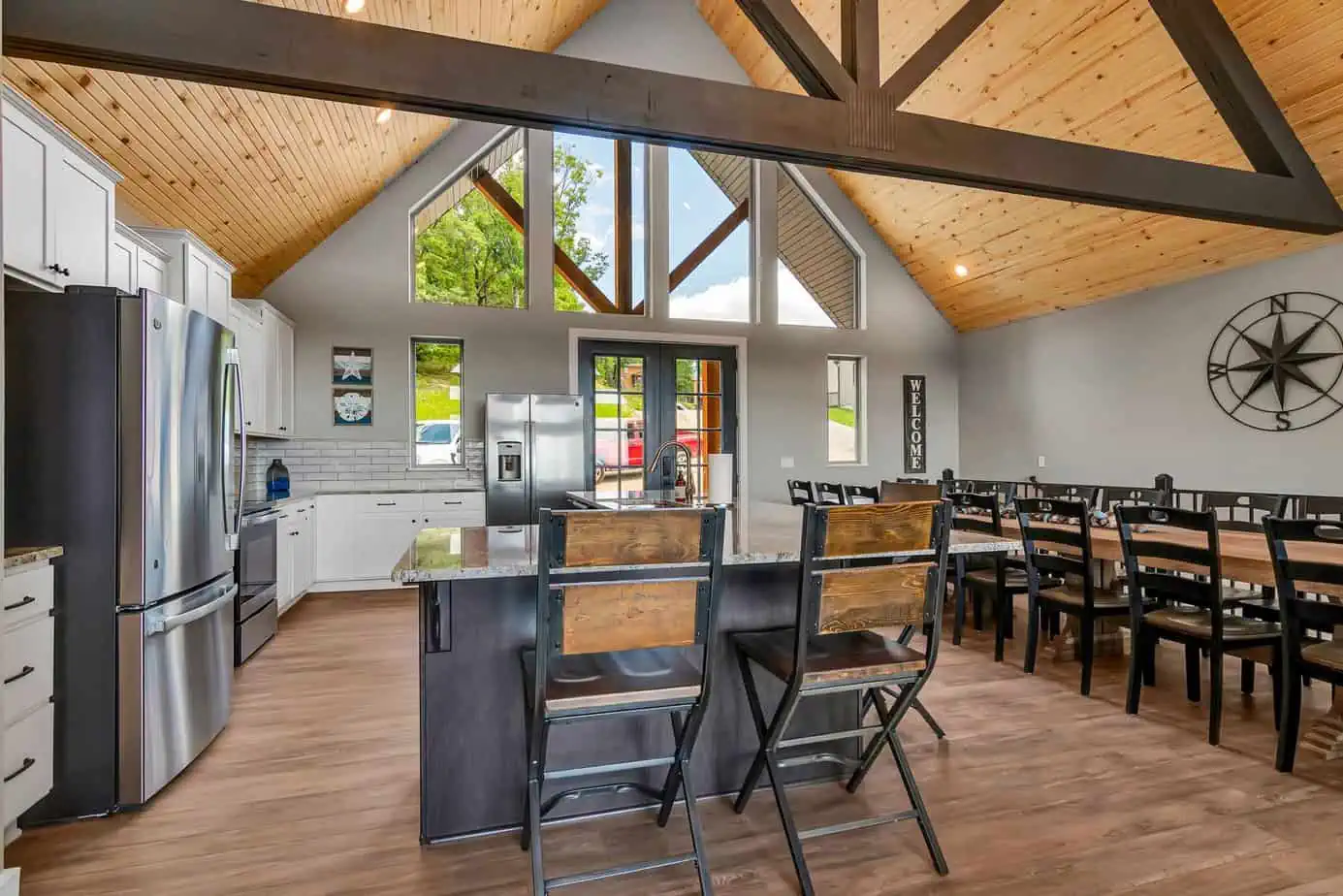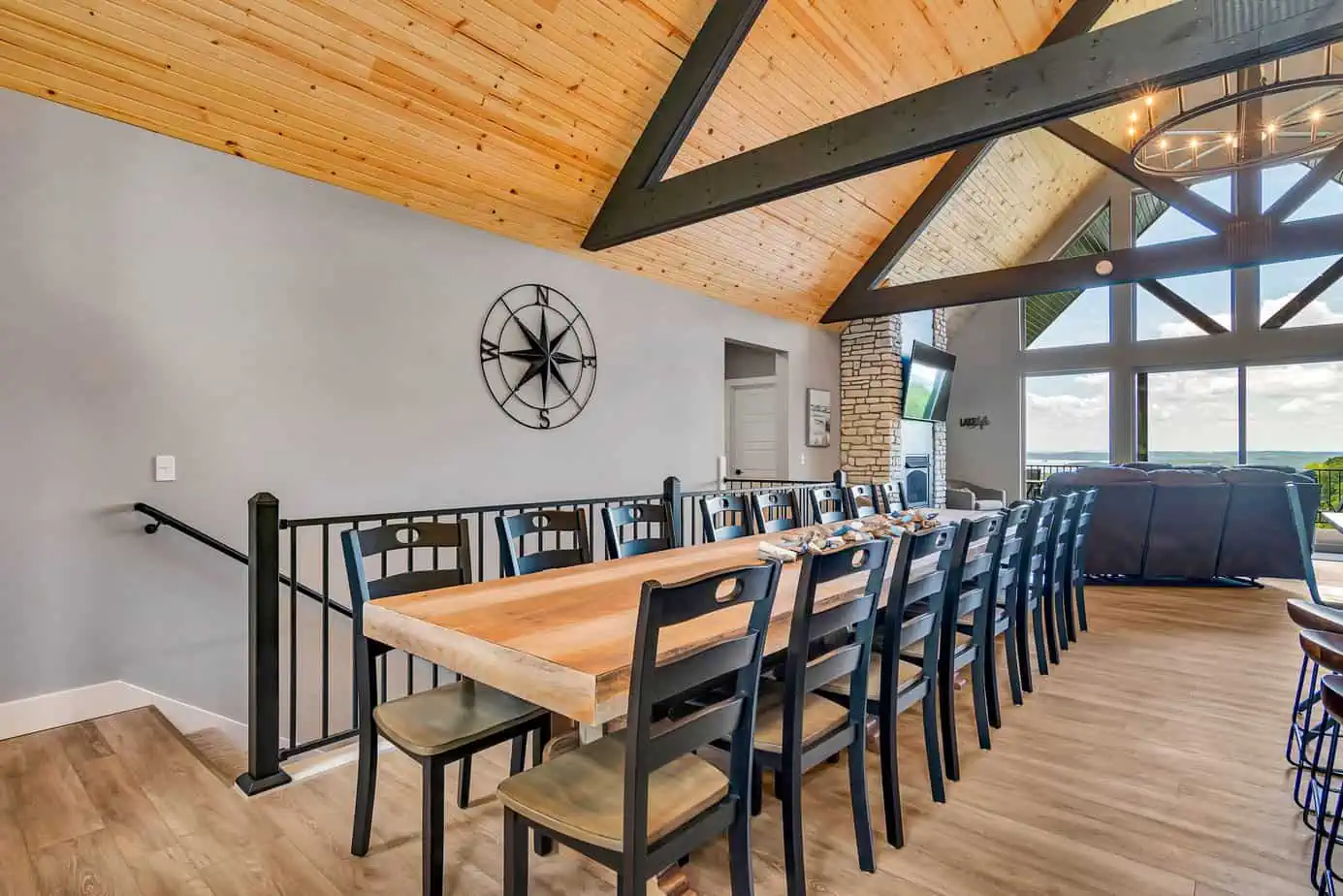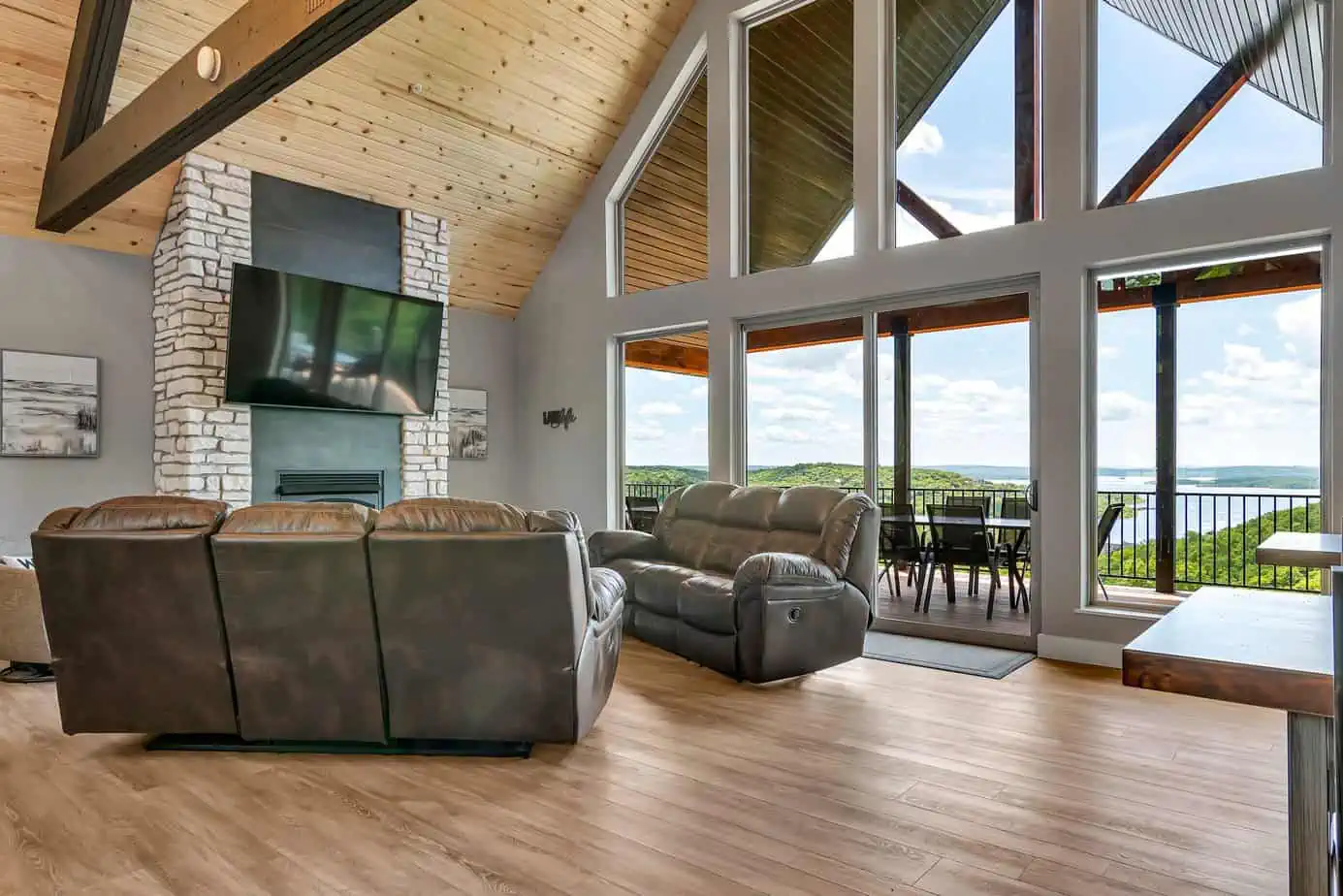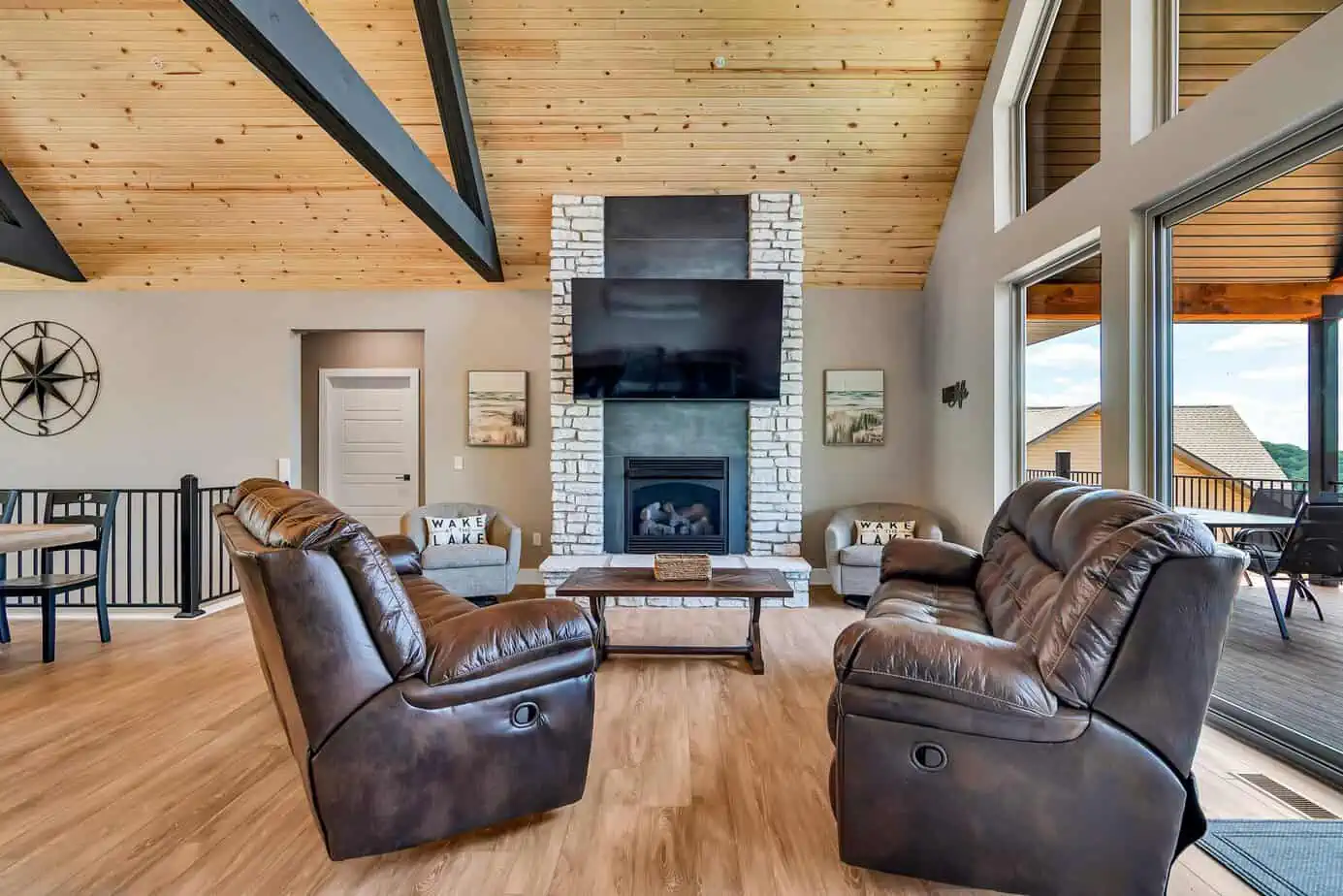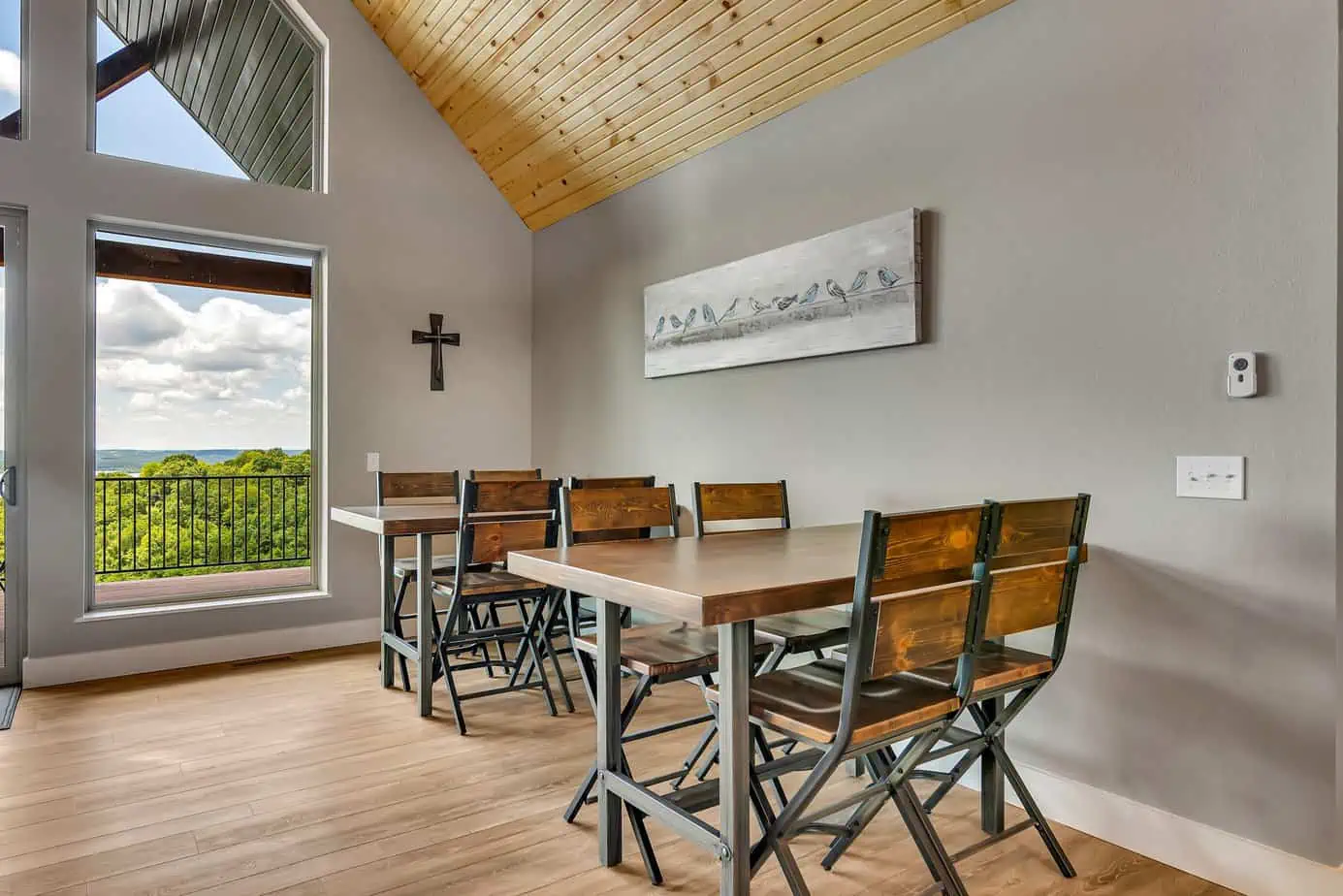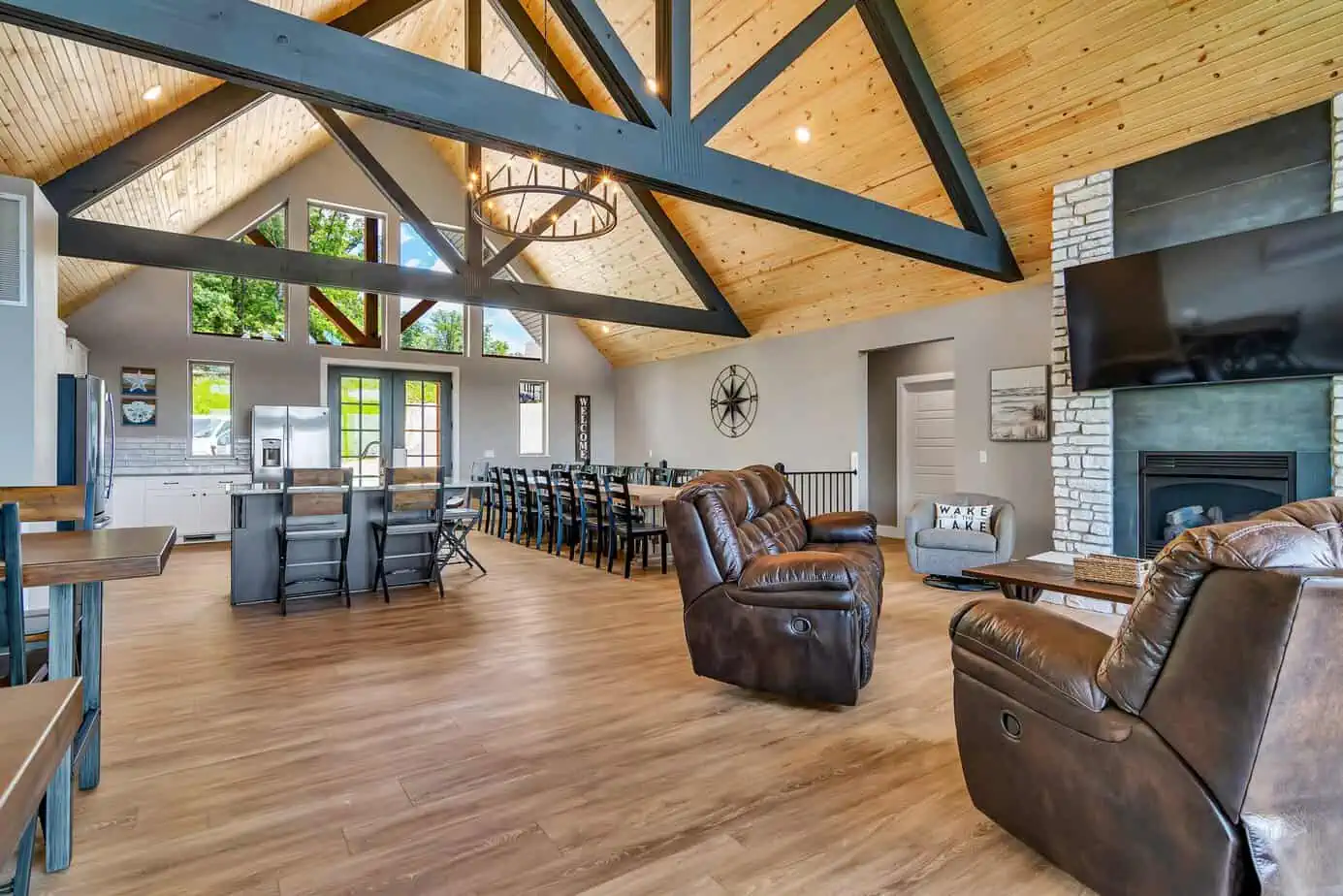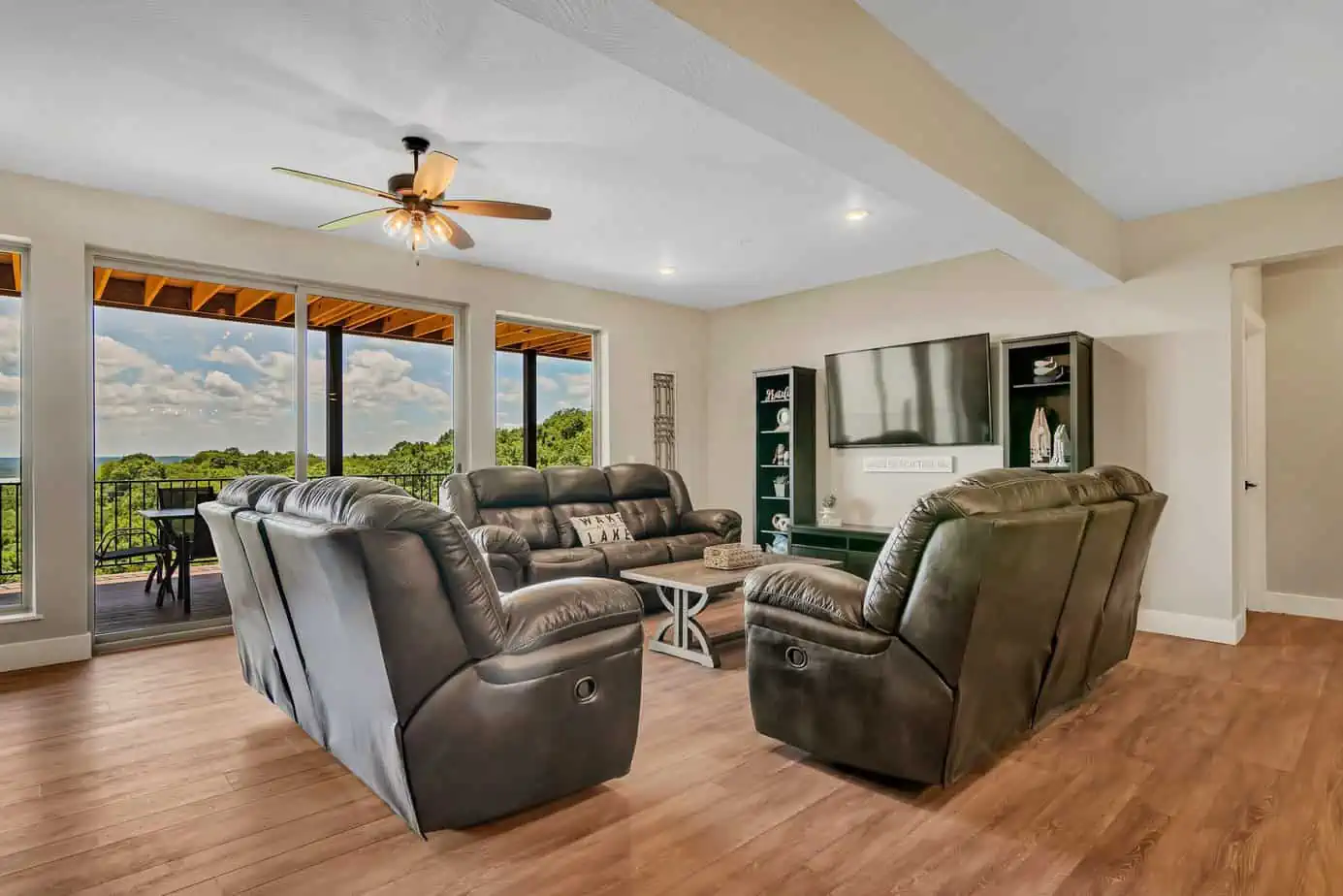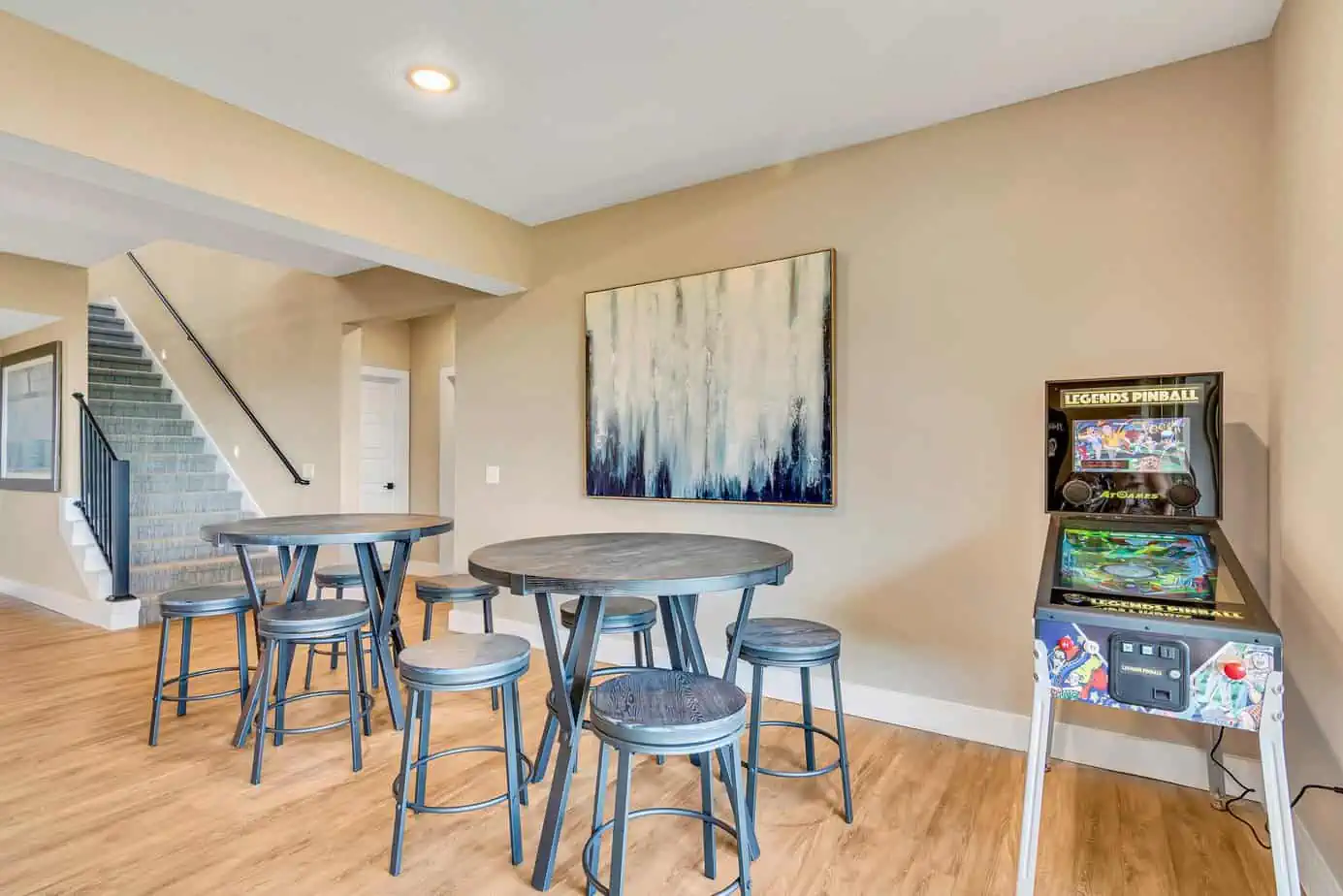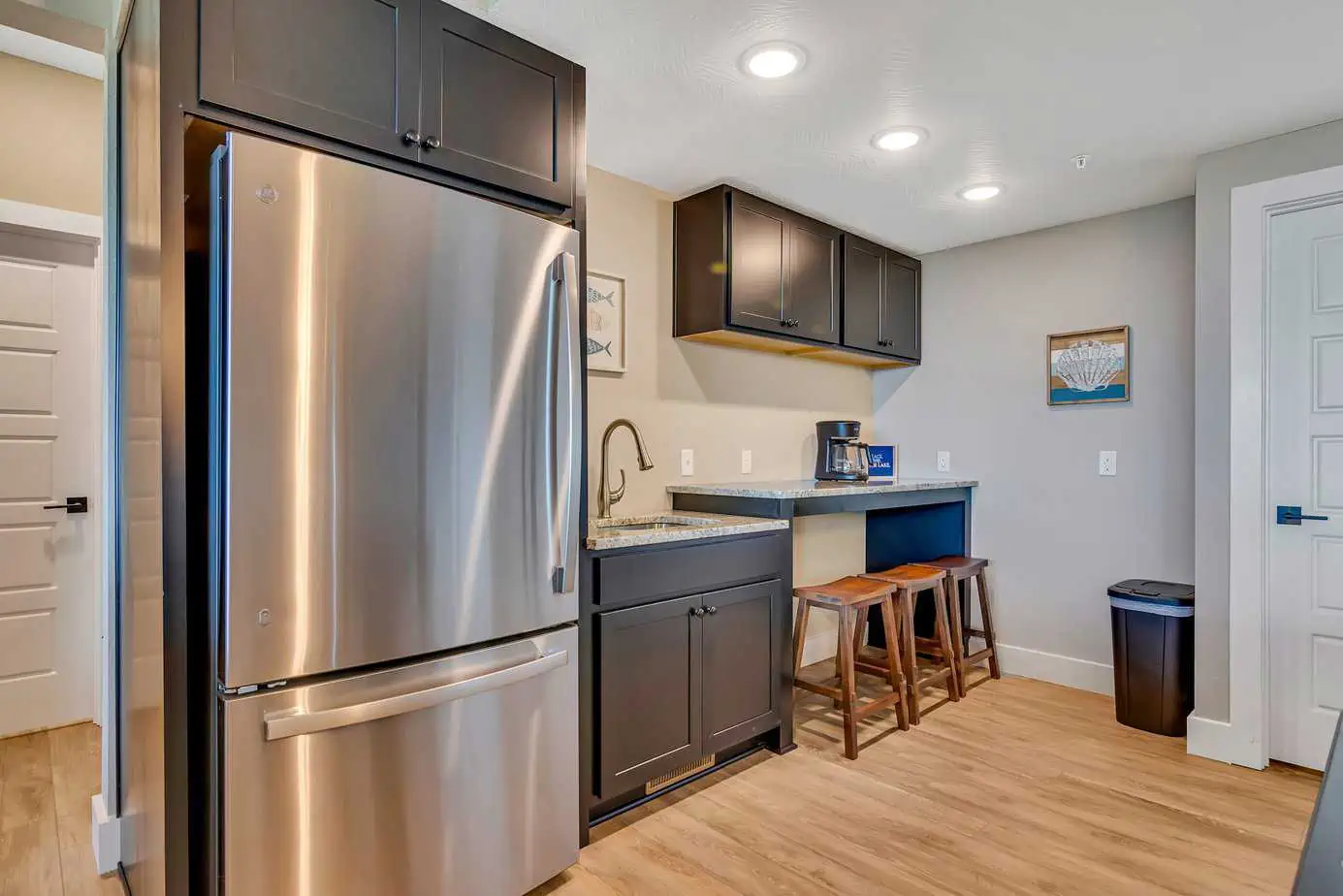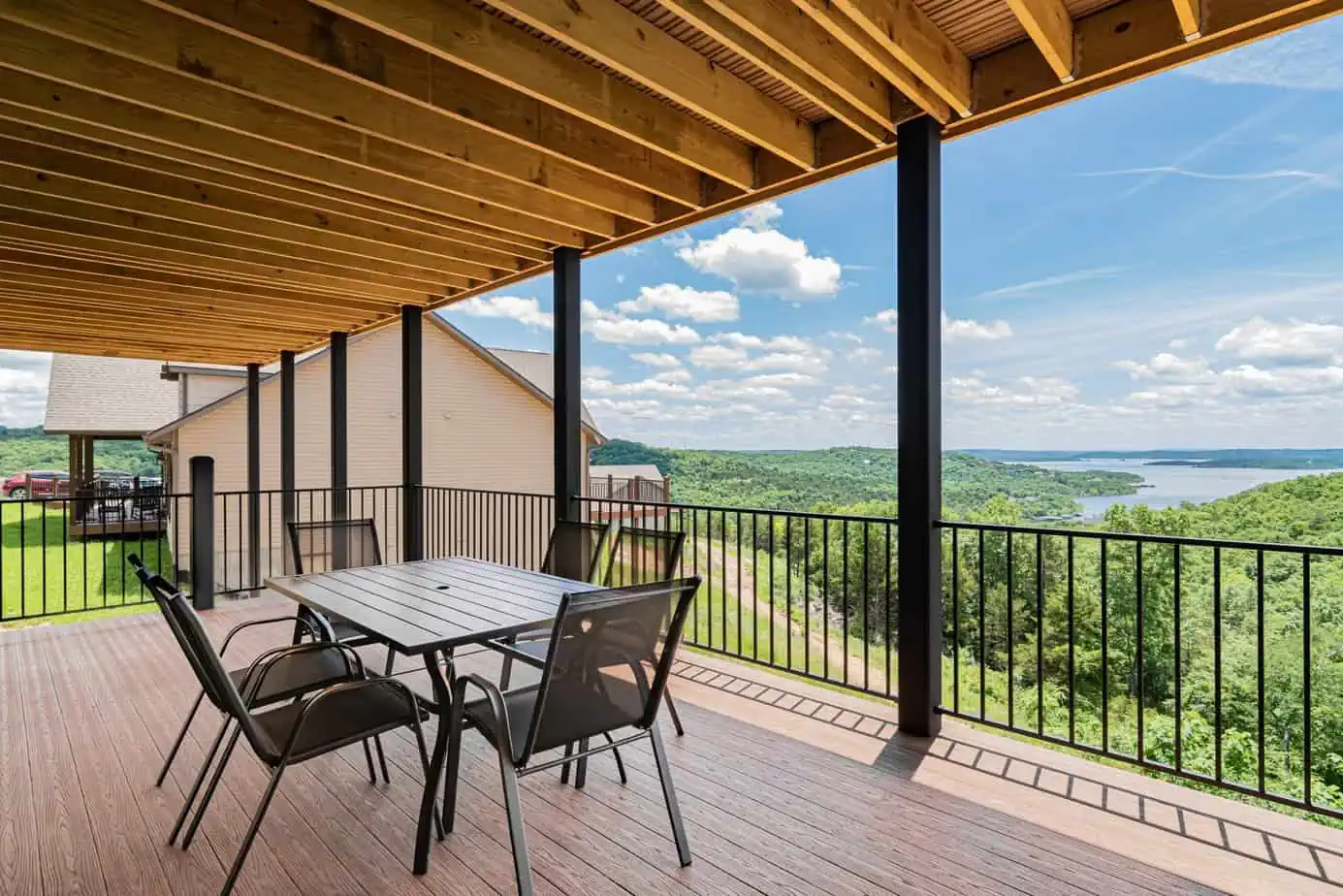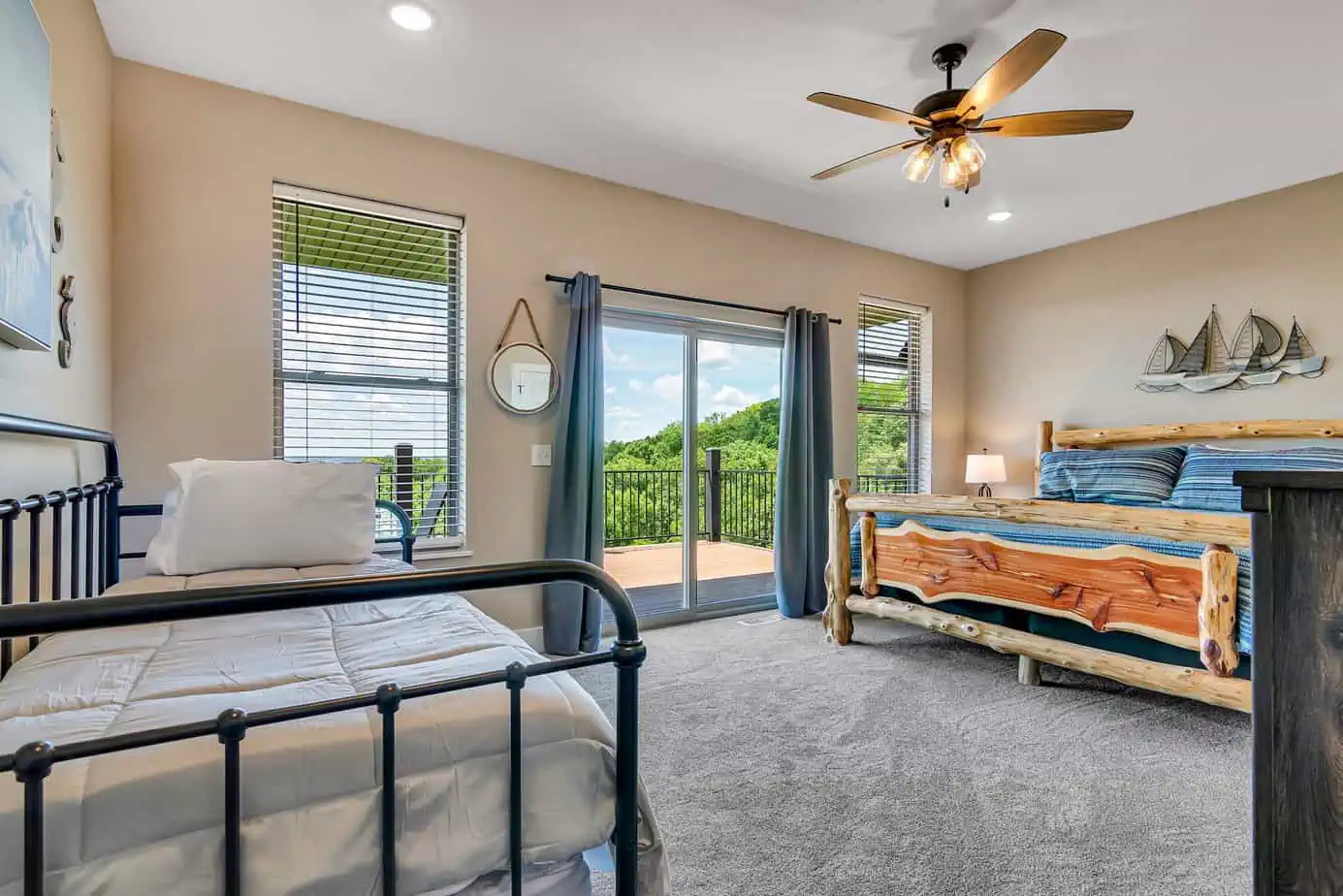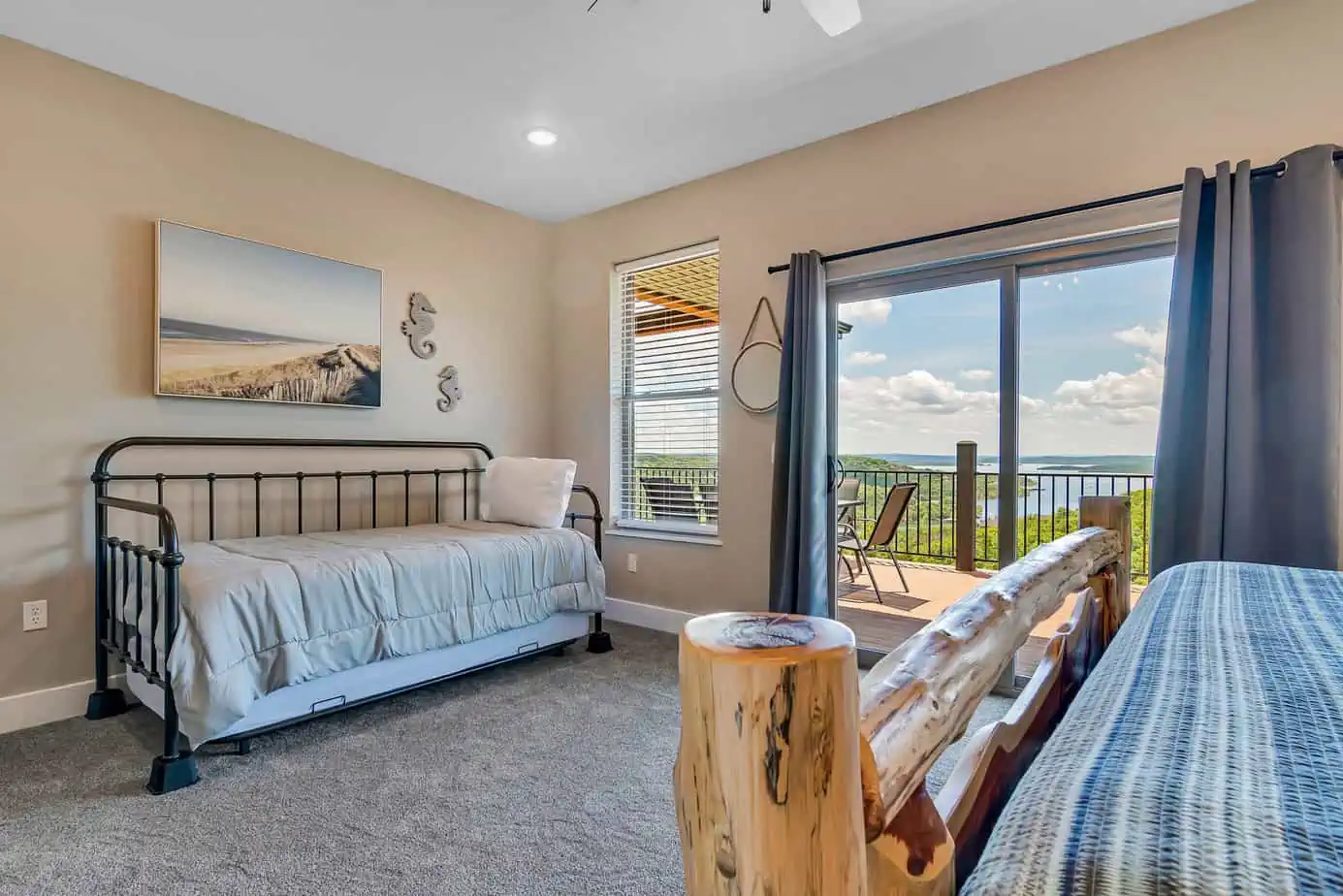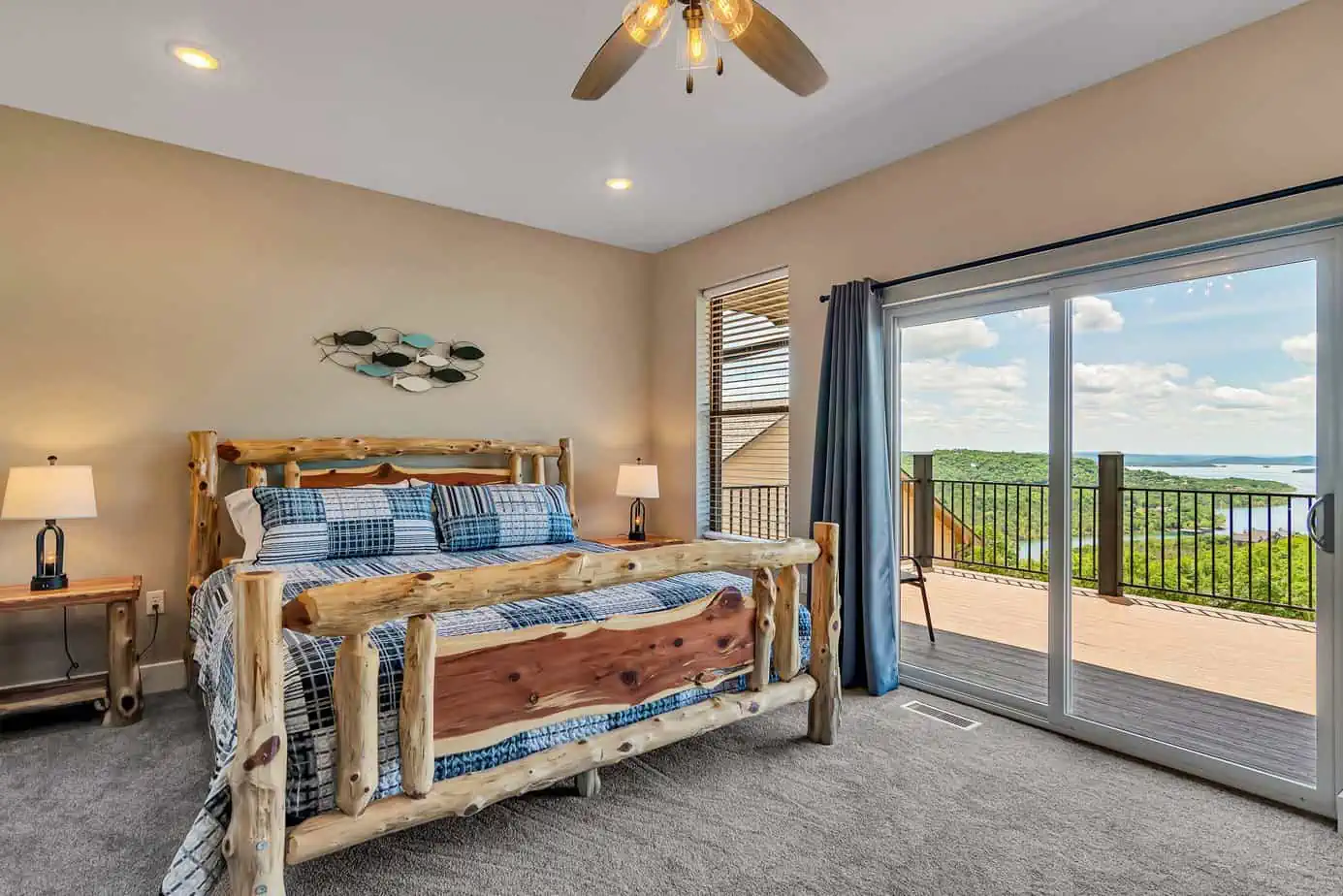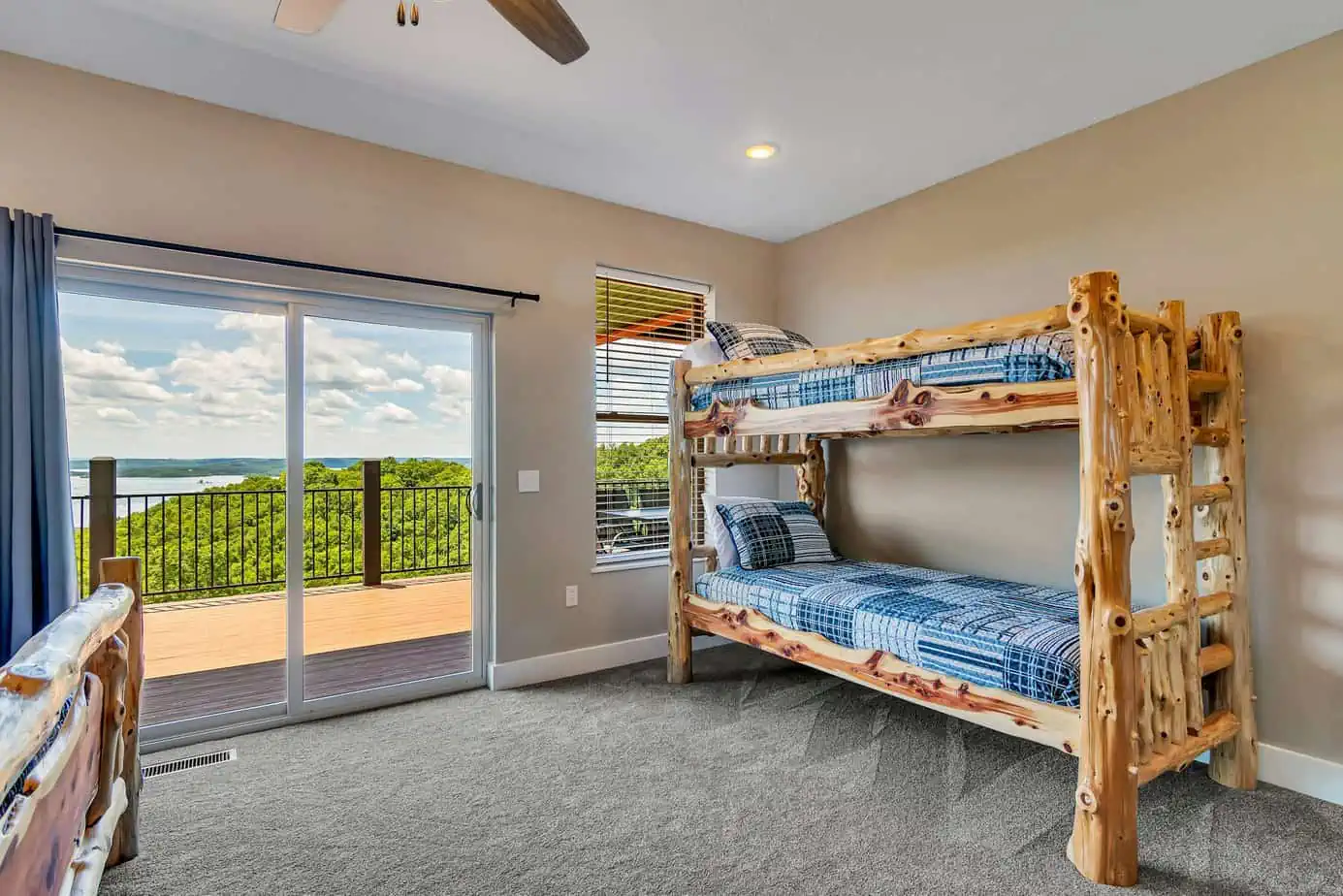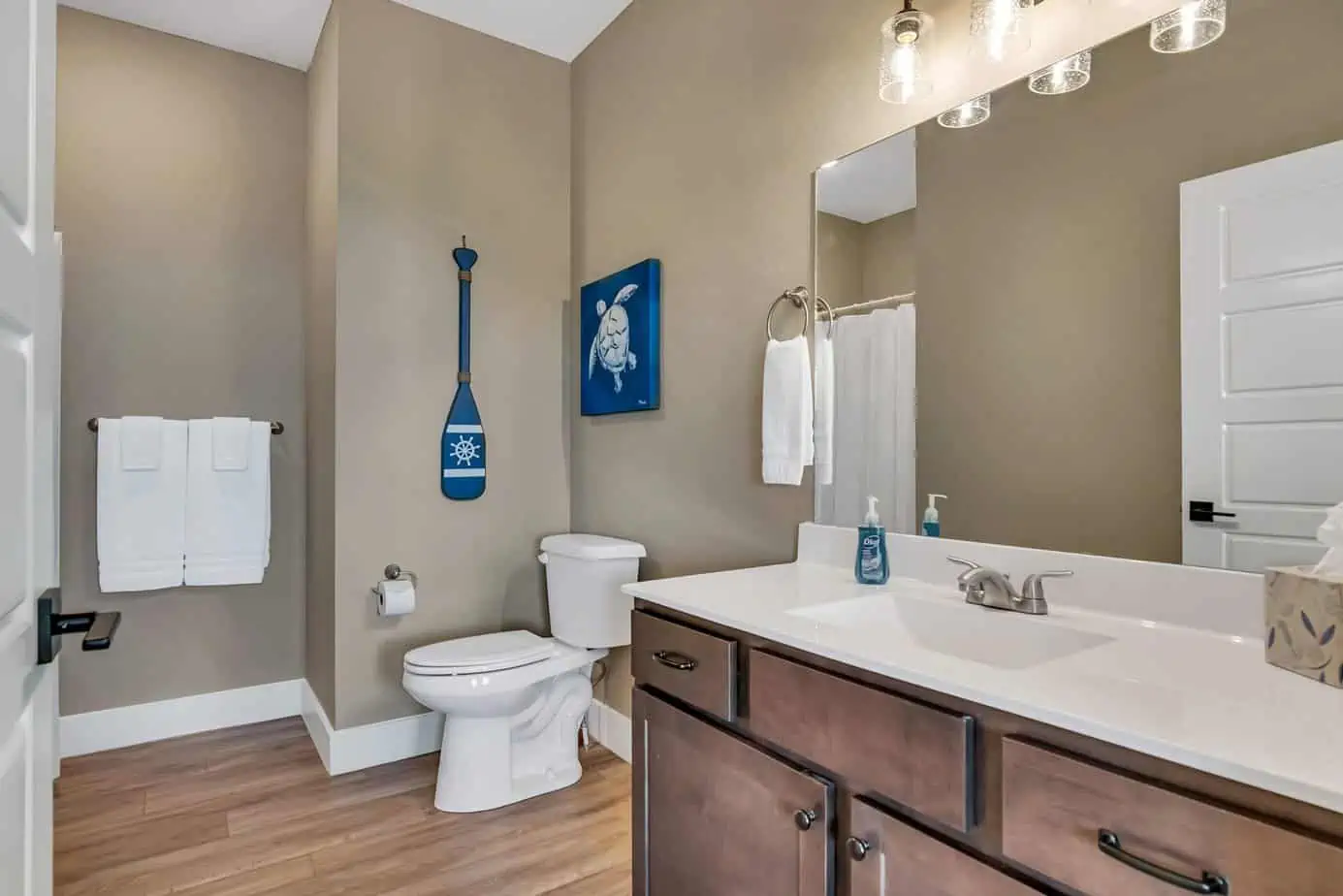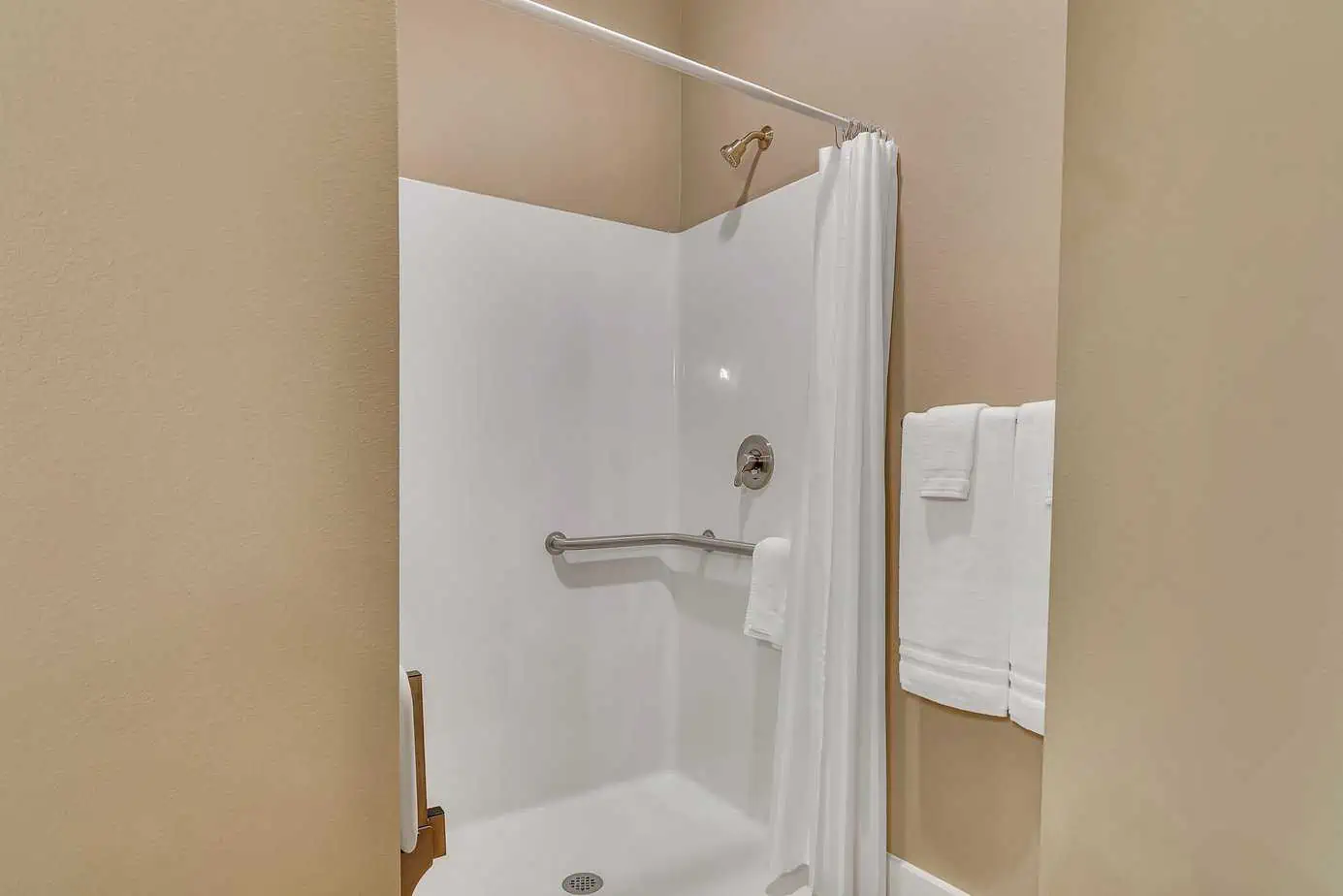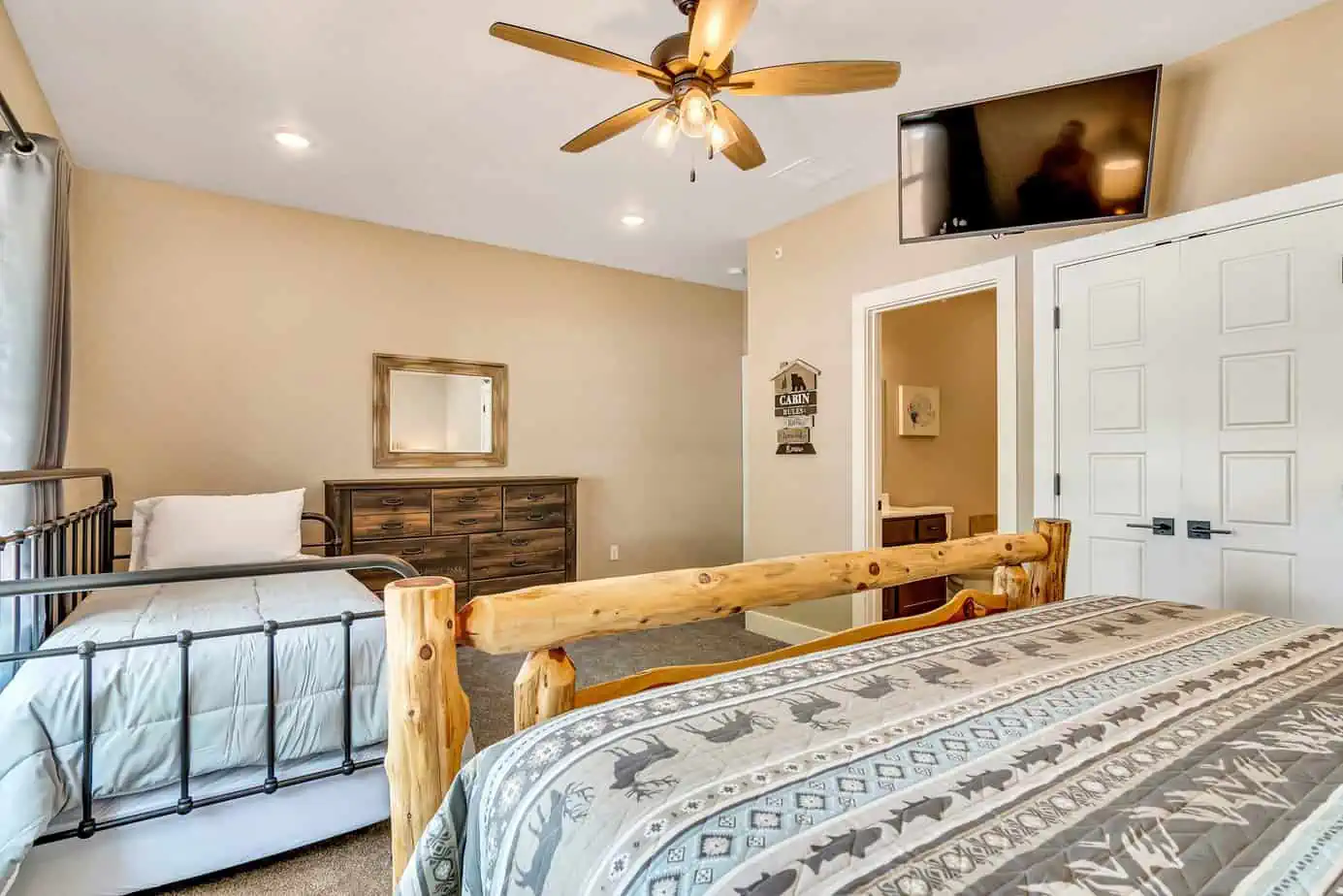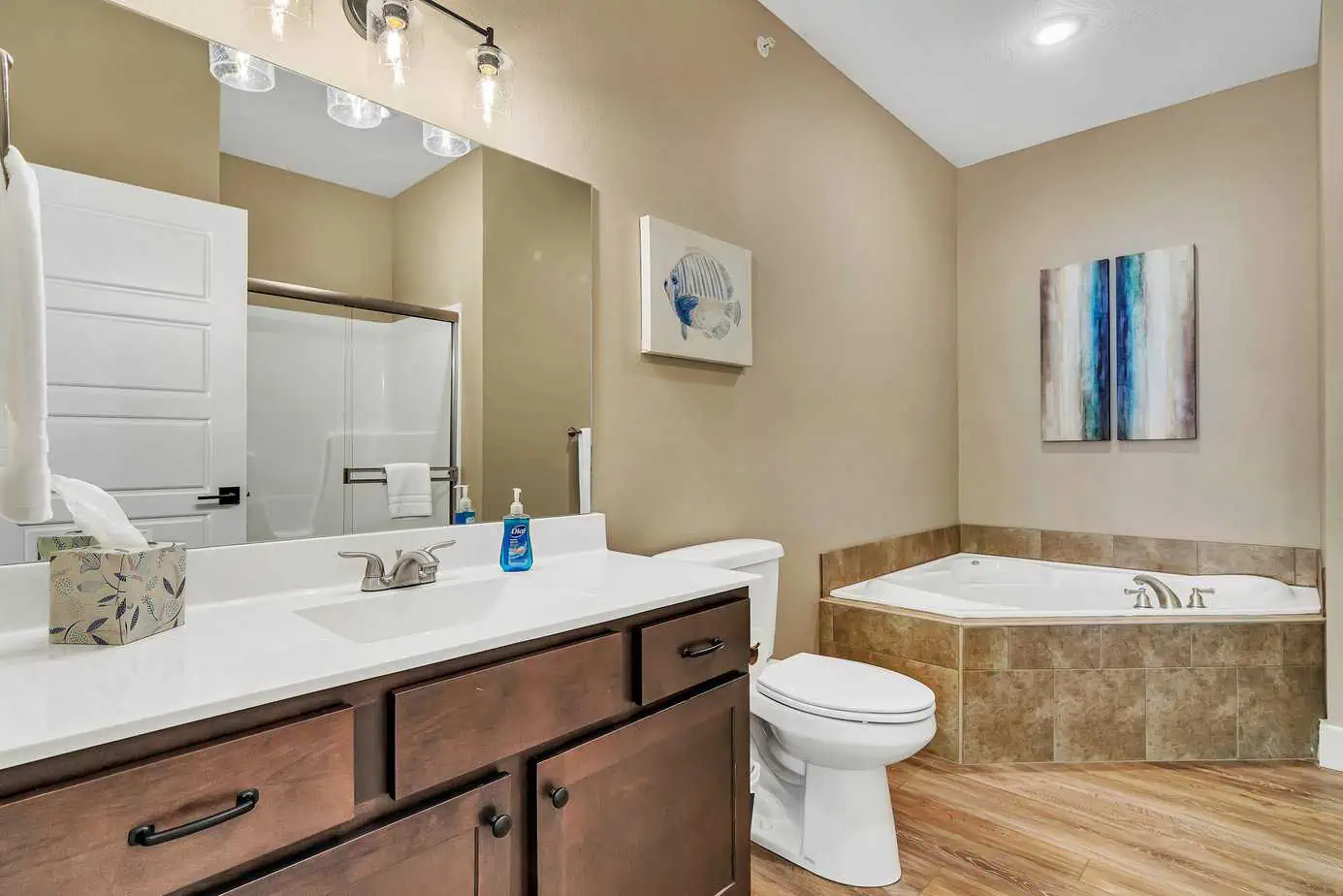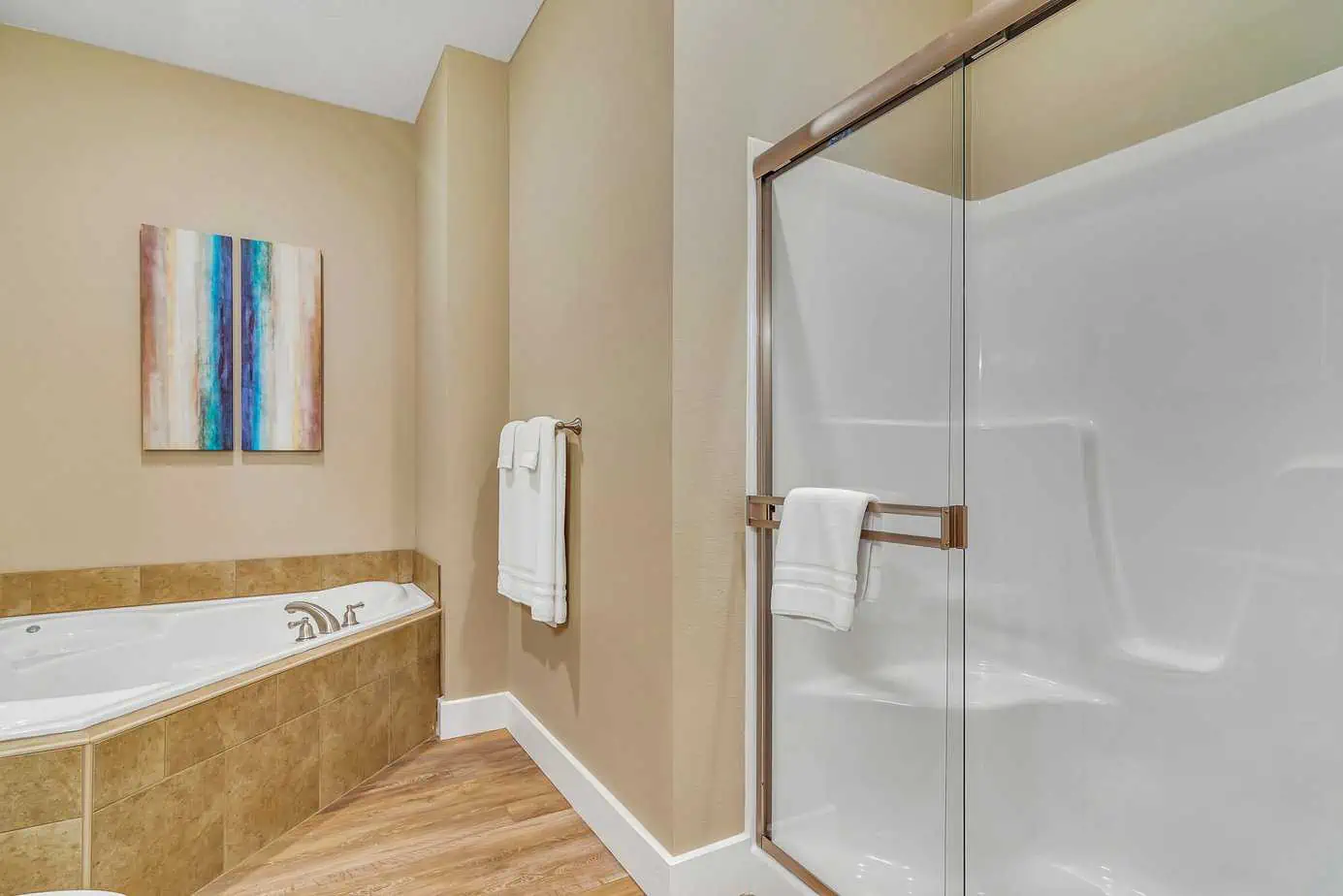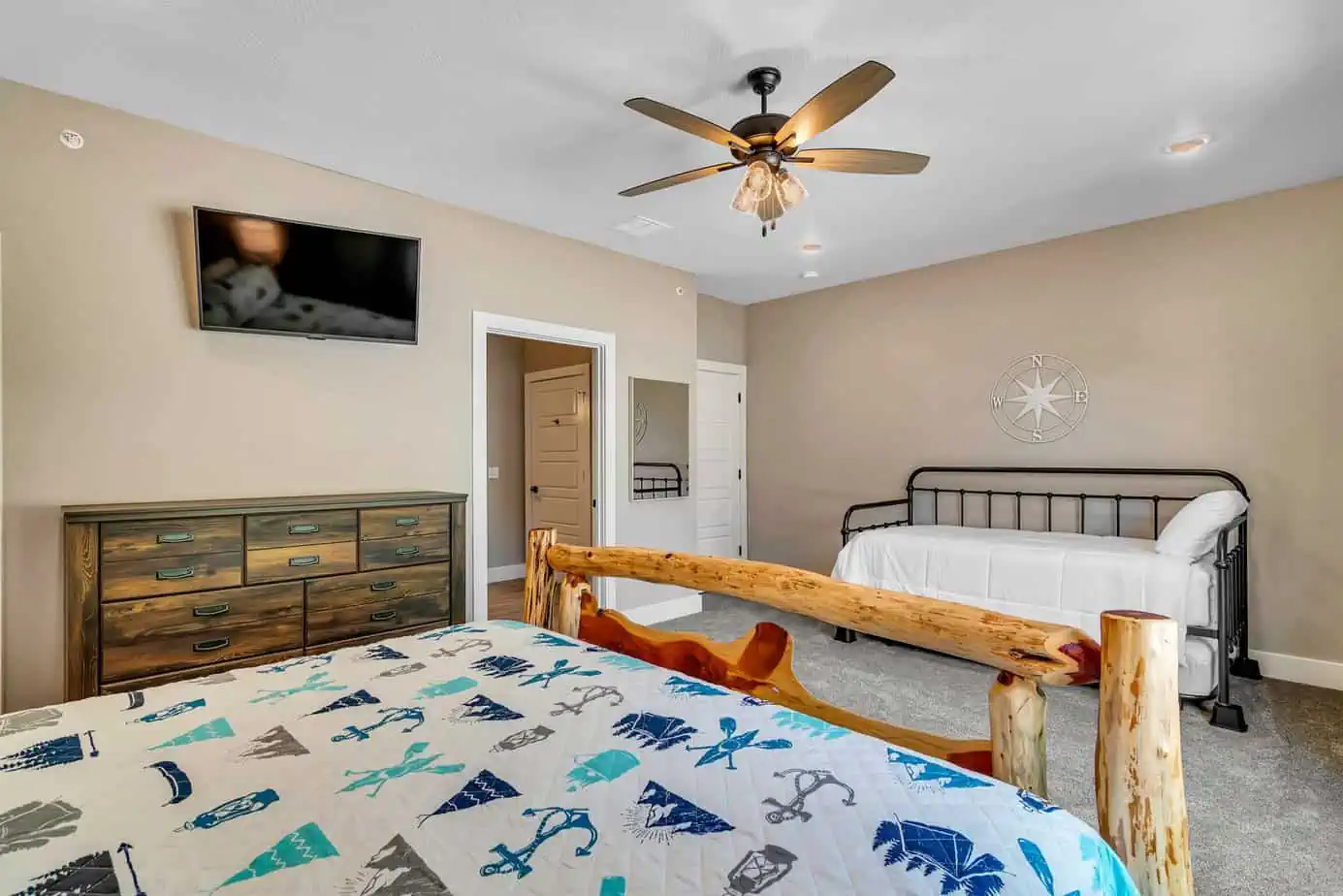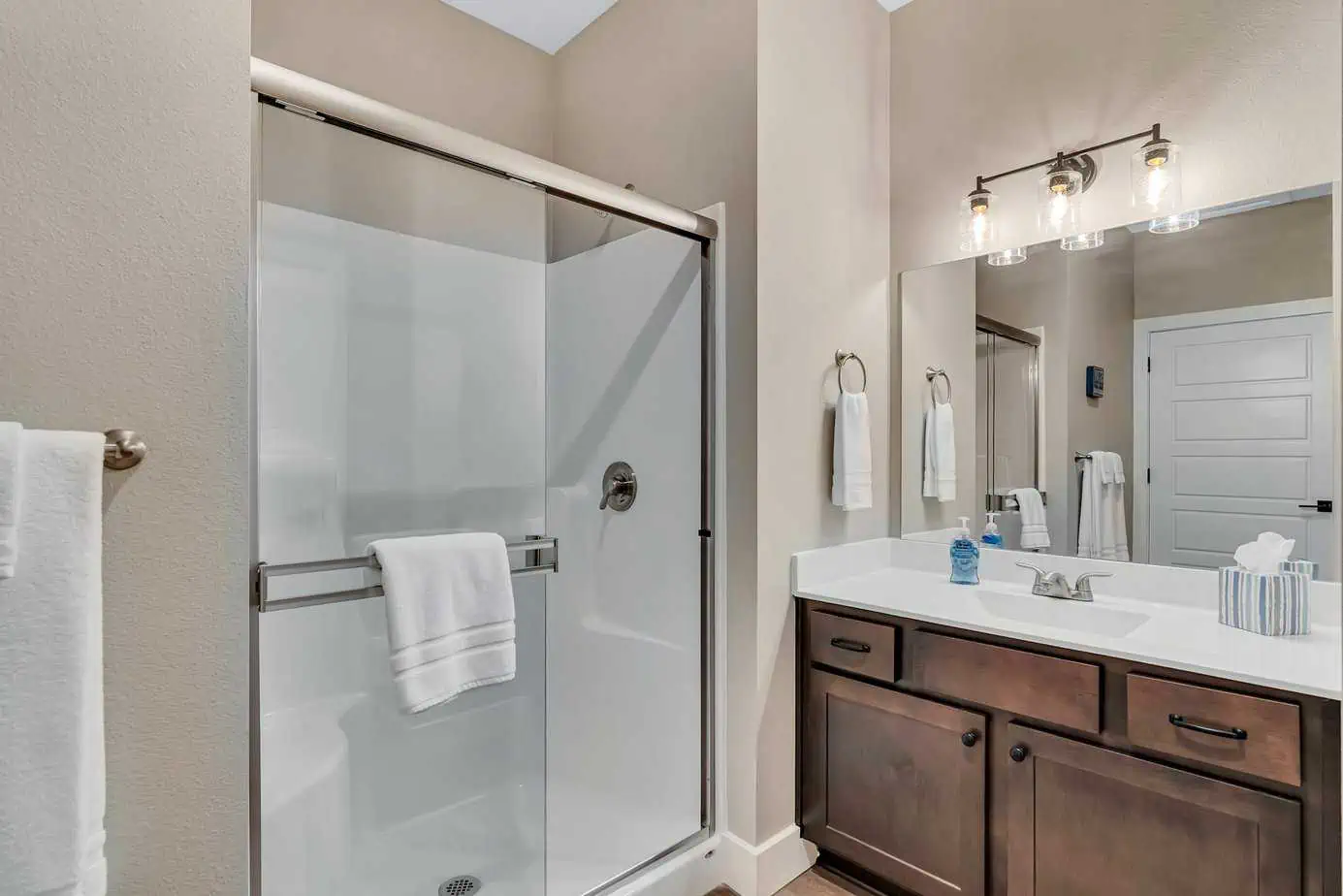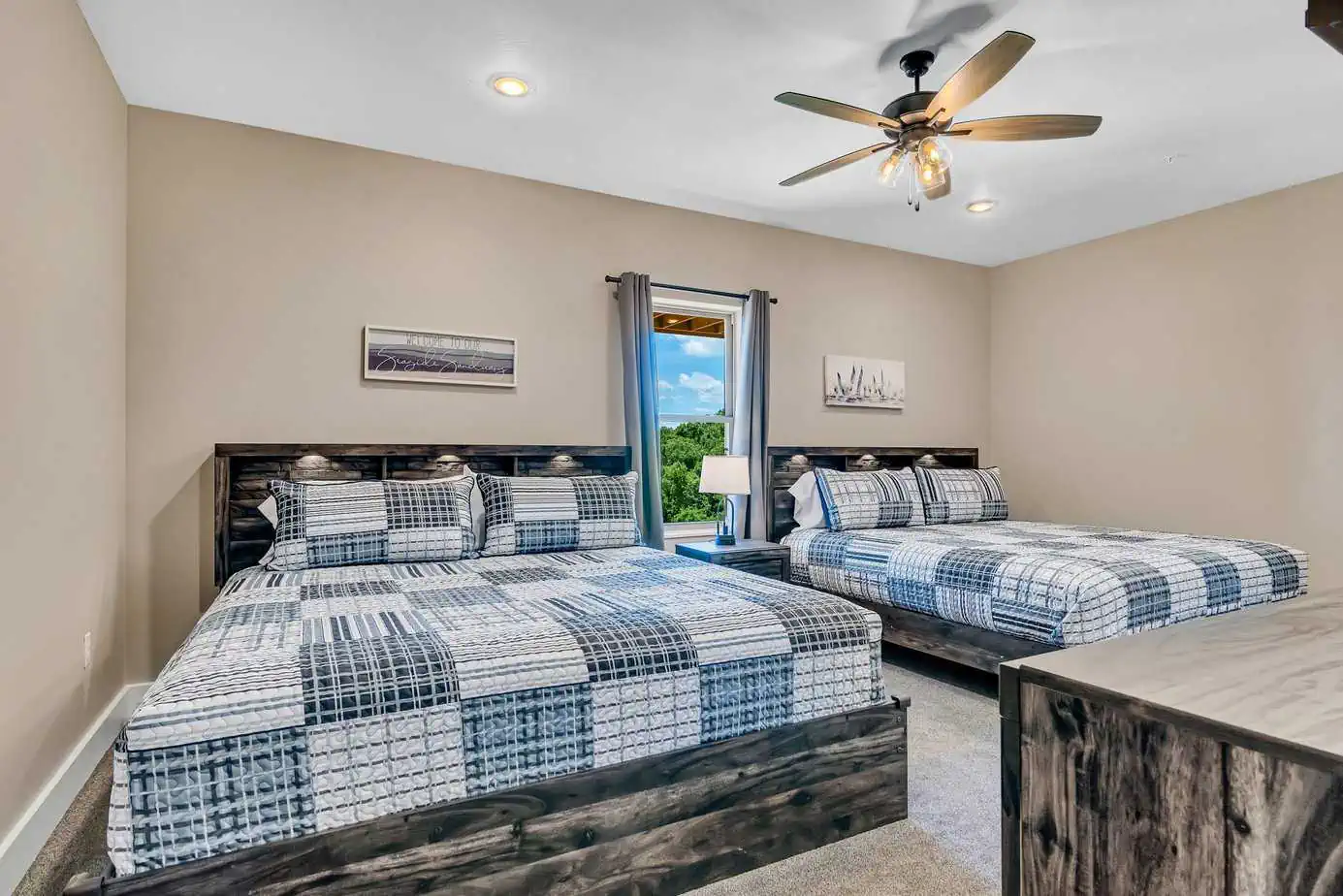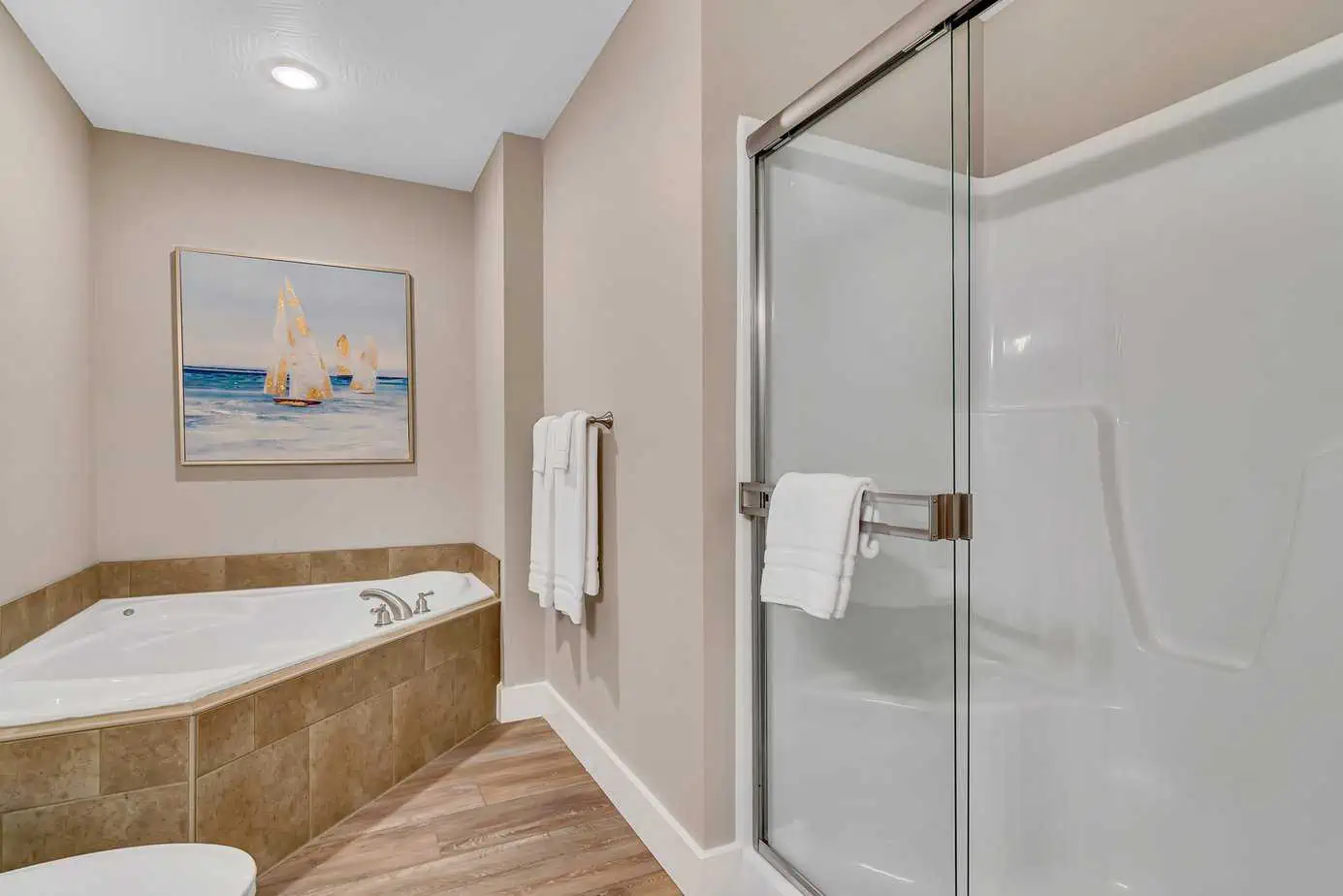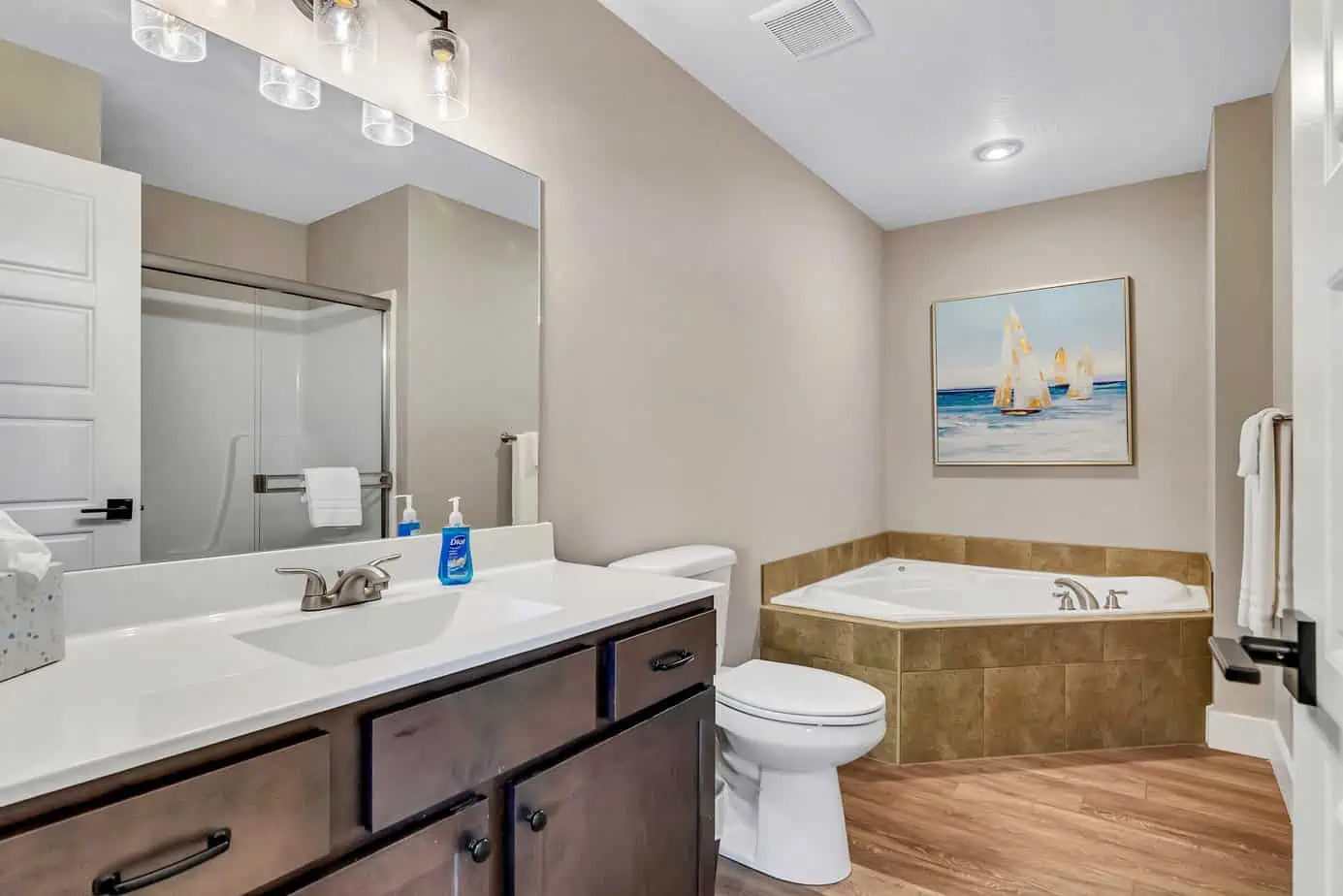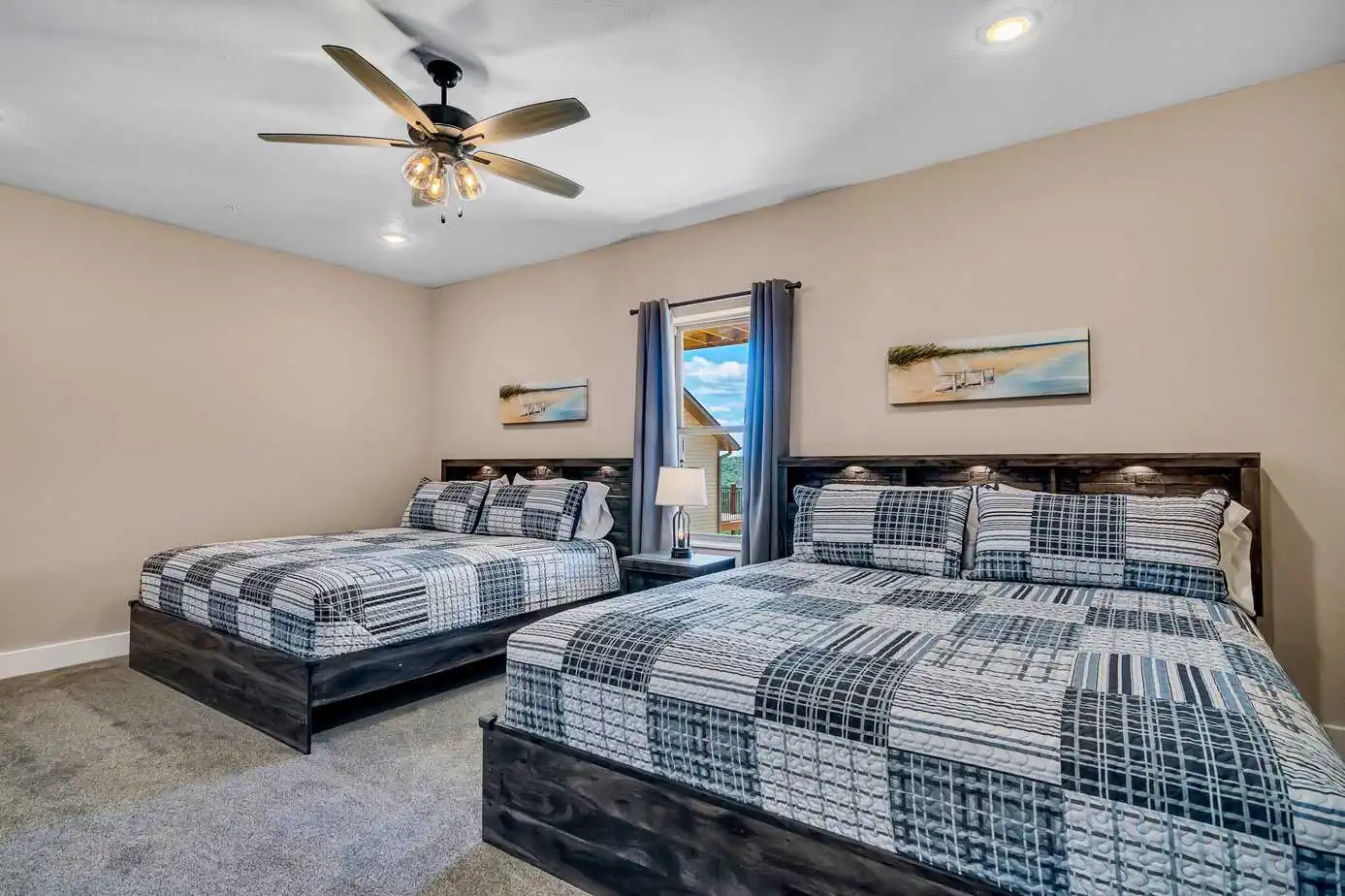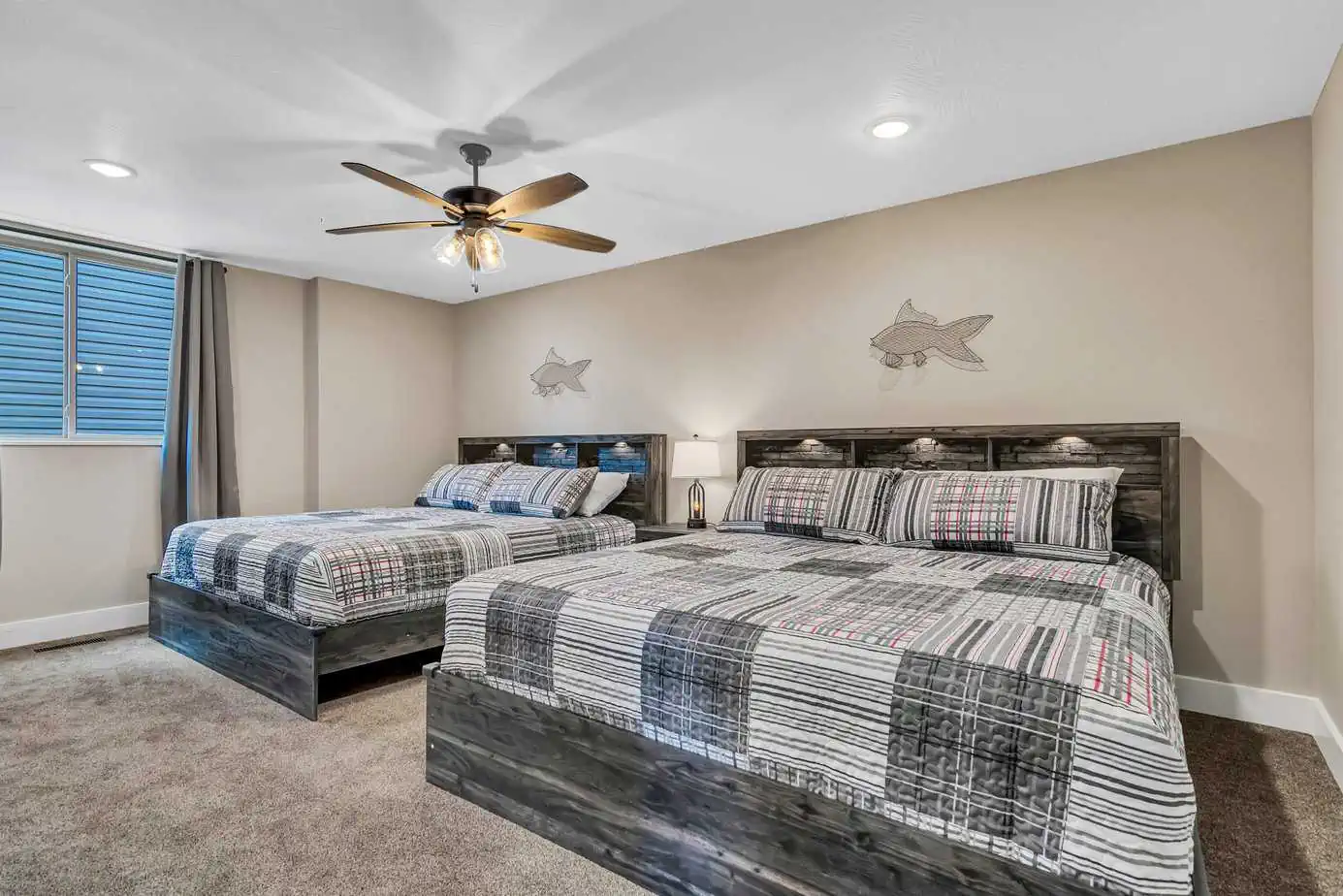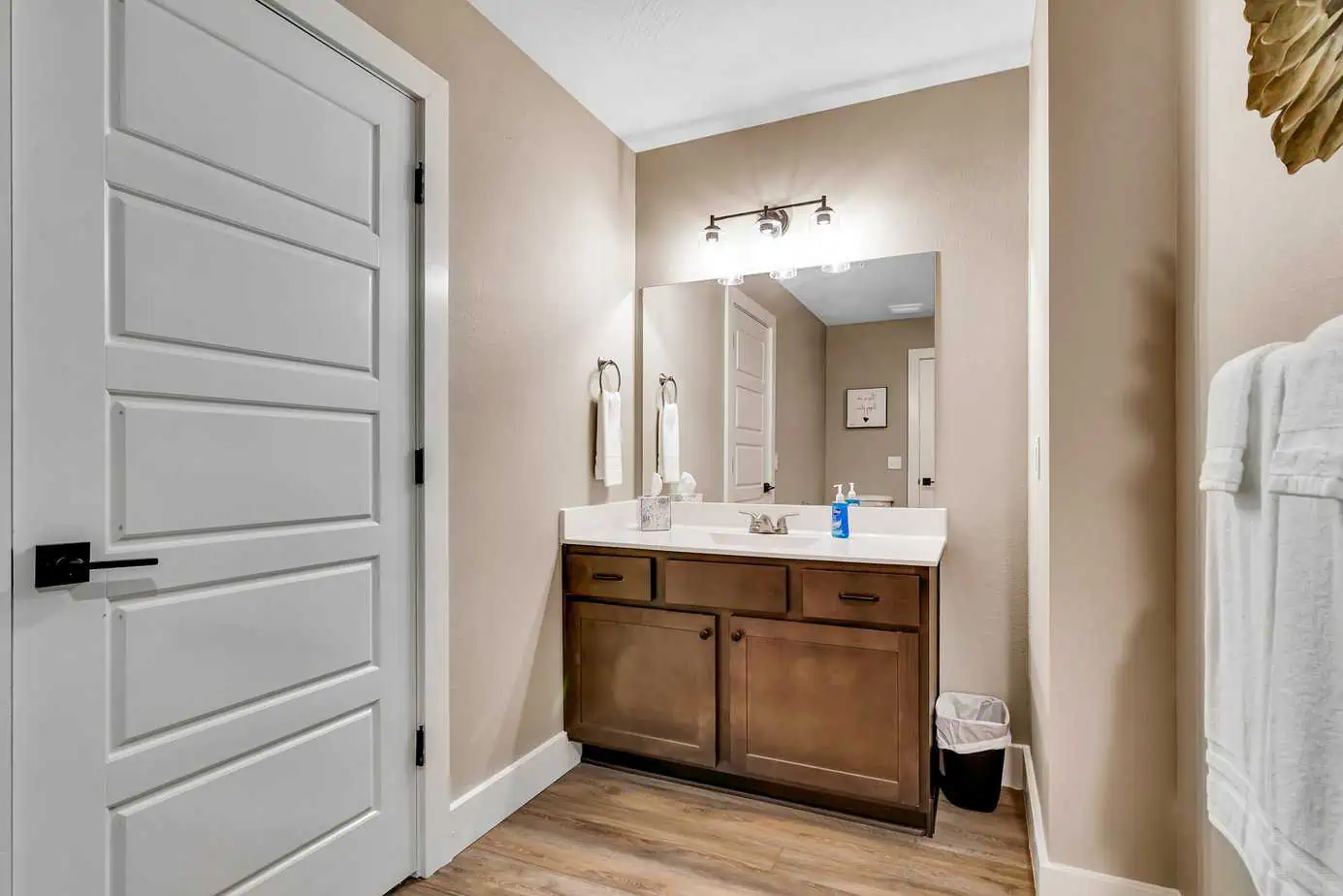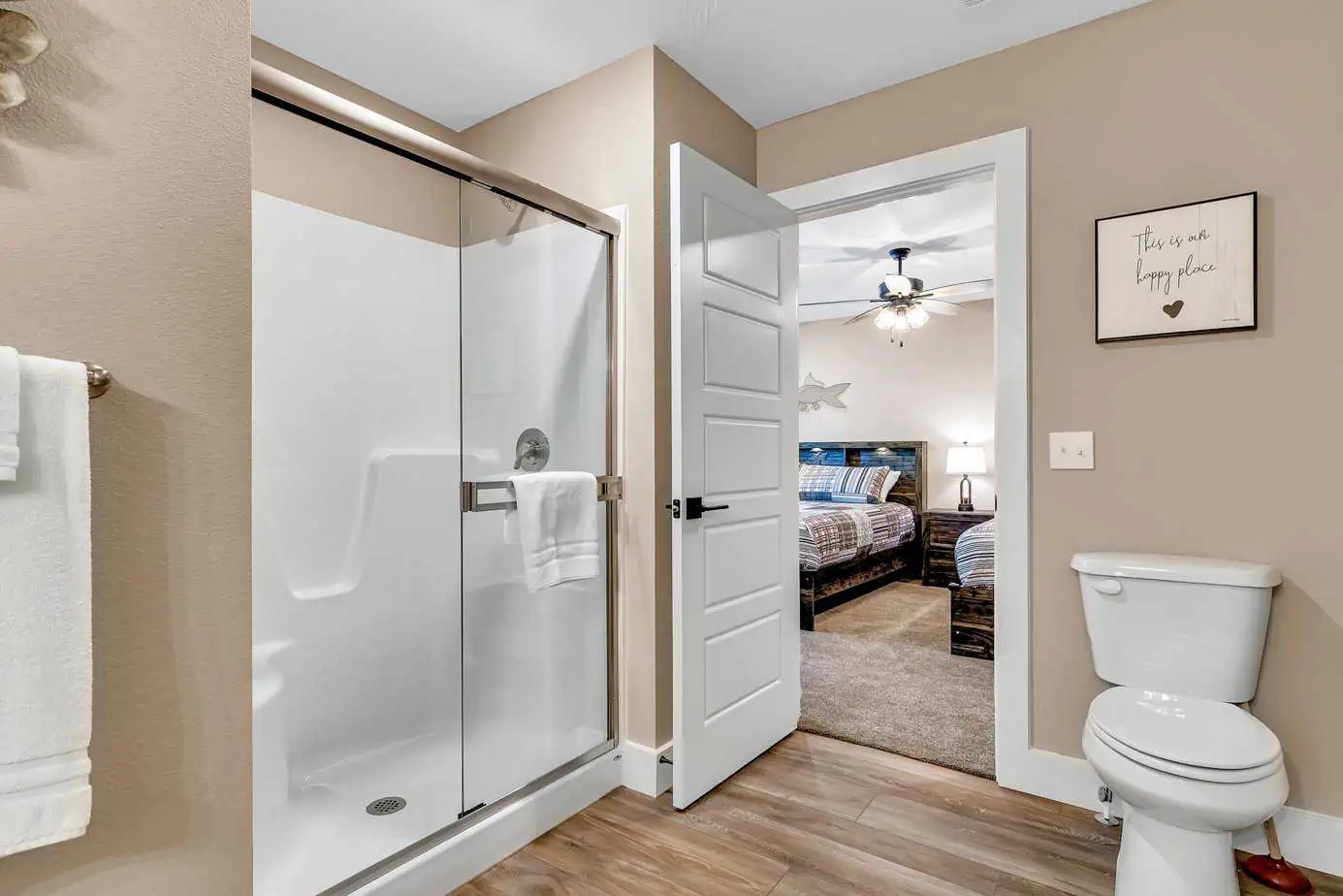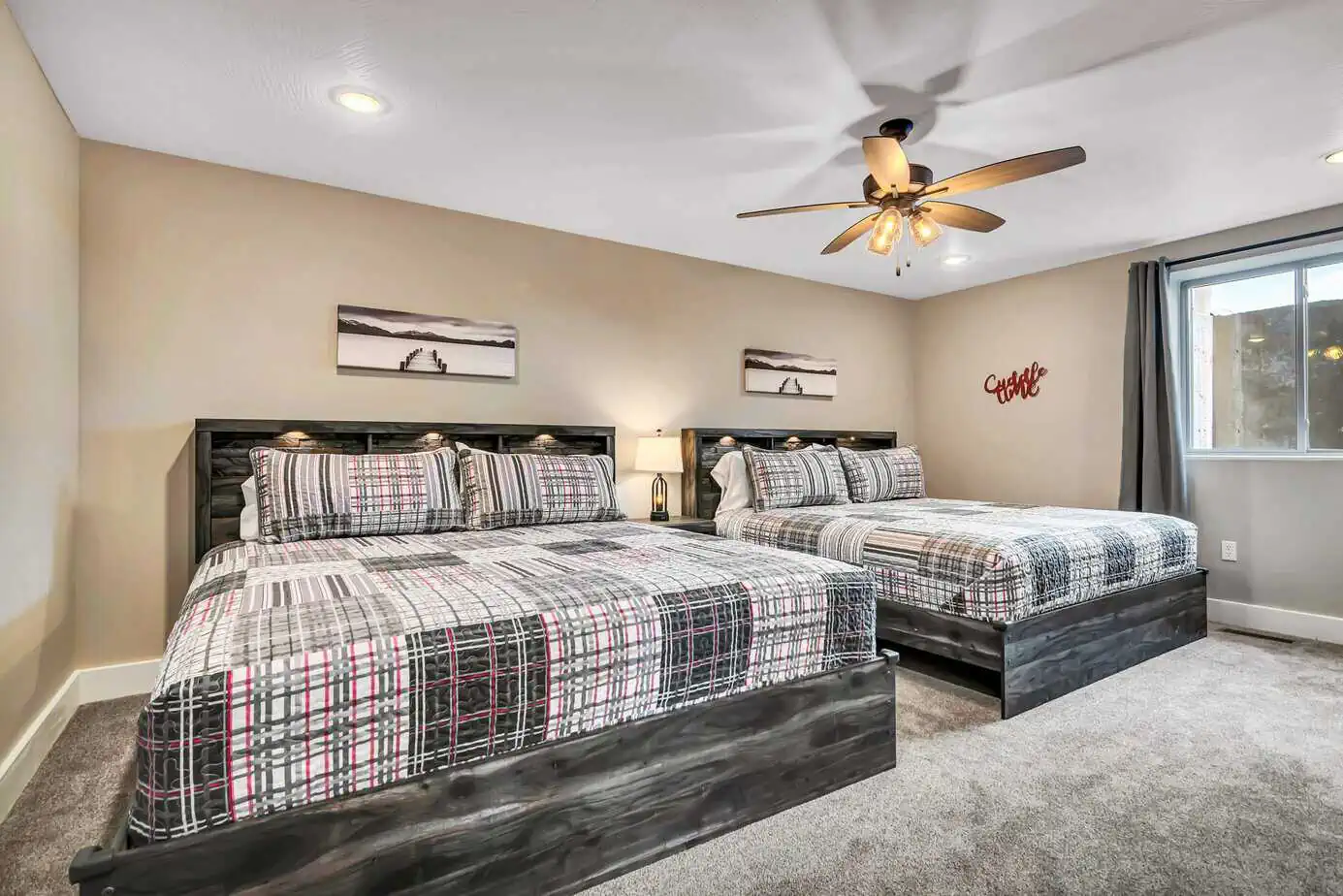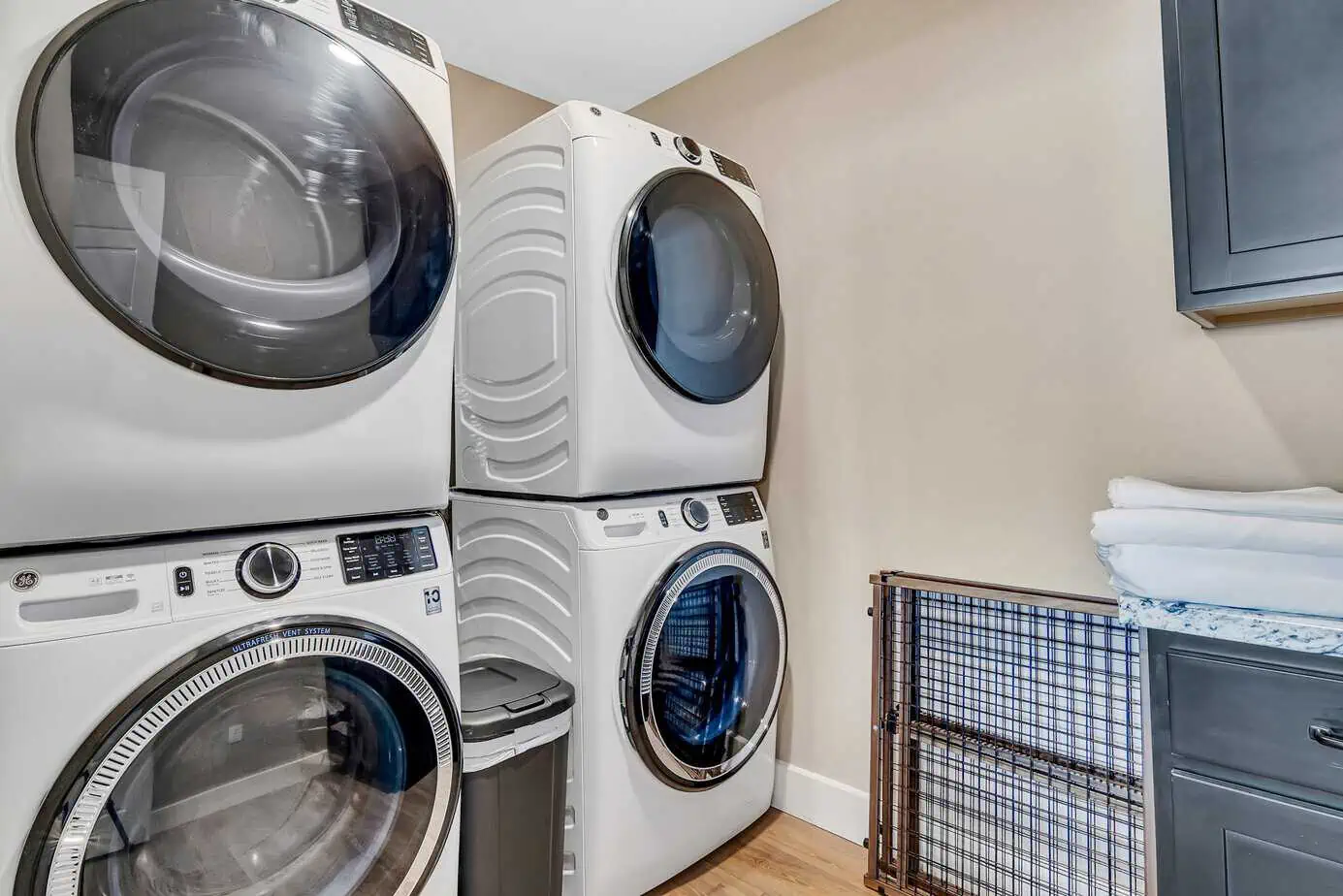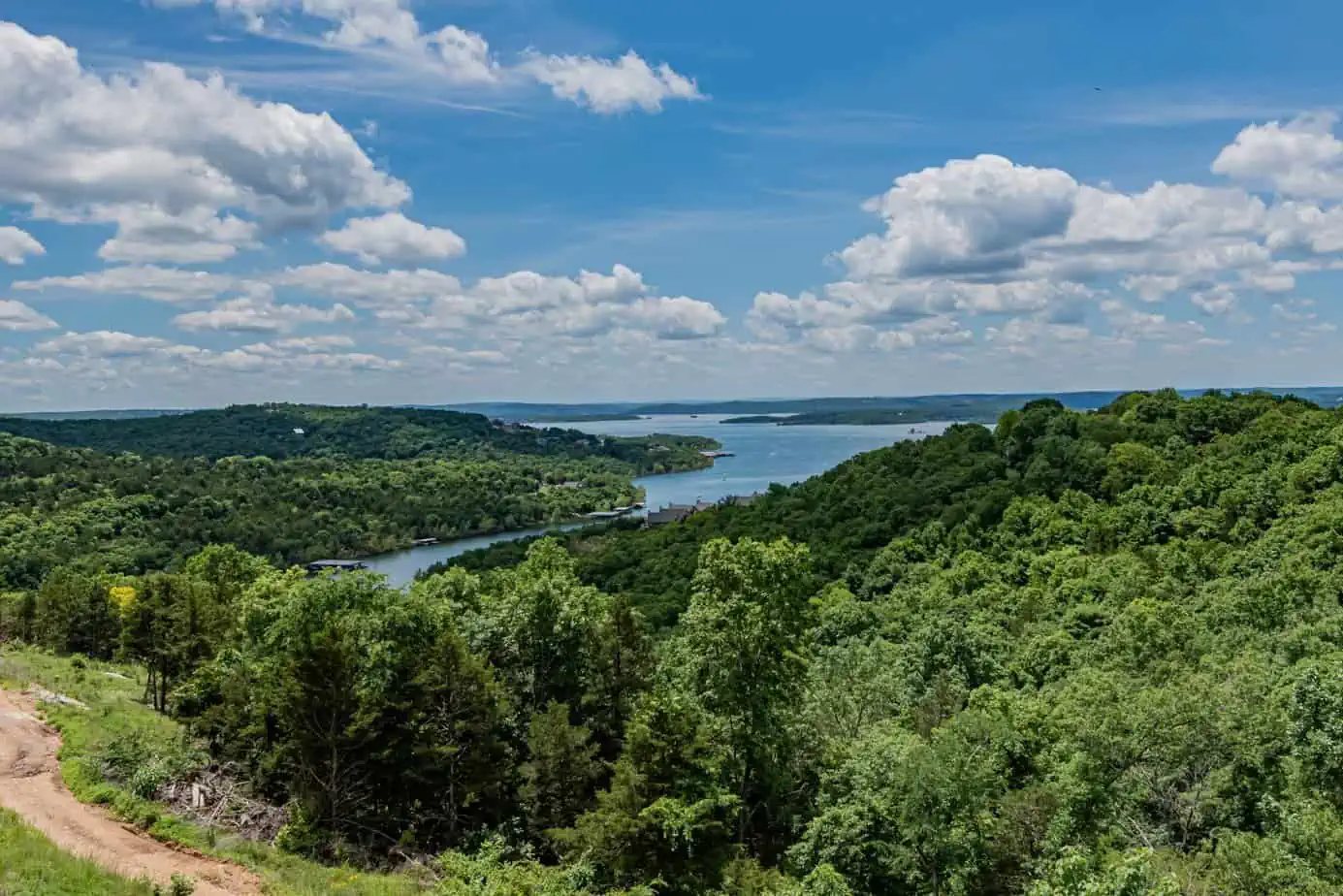 Best Choice – Low Price Guarantee
12 total king beds, 3 daybed trundles, 1 bunk bed
4 rooms with 2 kings in each
1 rooms with a single king and bunk bed
3 rooms with a single king and daybed trundle
Cable TV's in every bedroom
Comfortable high-quality sheets
8 individual private master bathrooms
Towels/Washcloths provided. Do NOT remove towels from the lodge for pool and hot tub use (Please bring your own or there are some for check out at the pool)
1-2 extra rolls of toilet tissue per bathroom are provided (Please bring any extra you might need)
Hairdryers in each bathroom
Top of the line appliances
1 french door fridge with drawer freezer, 1 side-by-side with ice/water in door
Electric smooth top range
Over the range microwave
2 Dishwashers
1-2 rolls of paper towels are provided
Hand dishwashing soap is provided
Kitchen Accessories include but not limited to:
Service for 30+
Pots, pans, baking sheets, cookware for about any meal you can imagine
Blender
3 – 12 cup coffee maker
2 – 4 slice toasters
Too much more to list
75″ LED Flat Screen TV 
2 dual reclining sofas

2 swivel accent chairs

1 propane gas log fireplaces
Gorgeous views of Table Rock Lake
2 patio sets

Seating for 18+ on deck
Gorgeous view of Table Rock Lake
65″ LED Flat-screen TV
8′ pool table
Video pinball machine
Laundry room with 2 stacked front load washer/dryer

Patio set

Seating for 6+ on lower deck
Free Wi-Fi
Cable TV in every bedroom Calendar Updated on 2023, May 30 at 09:02 pm
May 2023
| | | | | | | |
| --- | --- | --- | --- | --- | --- | --- |
| Sun | Mon | Tue | Wed | Thu | Fri | Sat |
| | 1 | 2 | 3 | 4 | 5 | 6 |
| 7 | 8 | 9 | 10 | 11 | 12 | 13 |
| 14 | 15 | 16 | 17 | 18 | 19 | 20 |
| 21 | 22 | 23 | 24 | 25 | 26 | 27 |
| 28 | 29 | 30 | 31 | | | |
June 2023
| | | | | | | |
| --- | --- | --- | --- | --- | --- | --- |
| Sun | Mon | Tue | Wed | Thu | Fri | Sat |
| | | | | 1 | 2 | 3 |
| 4 | 5 | 6 | 7 | 8 | 9 | 10 |
| 11 | 12 | 13 | 14 | 15 | 16 | 17 |
| 18 | 19 | 20 | 21 | 22 | 23 | 24 |
| 25 | 26 | 27 | 28 | 29 | 30 | |
July 2023
| | | | | | | |
| --- | --- | --- | --- | --- | --- | --- |
| Sun | Mon | Tue | Wed | Thu | Fri | Sat |
| | | | | | | 1 |
| 2 | 3 | 4 | 5 | 6 | 7 | 8 |
| 9 | 10 | 11 | 12 | 13 | 14 | 15 |
| 16 | 17 | 18 | 19 | 20 | 21 | 22 |
| 23 | 24 | 25 | 26 | 27 | 28 | 29 |
| 30 | 31 | | | | | |
August 2023
| | | | | | | |
| --- | --- | --- | --- | --- | --- | --- |
| Sun | Mon | Tue | Wed | Thu | Fri | Sat |
| | | 1 | 2 | 3 | 4 | 5 |
| 6 | 7 | 8 | 9 | 10 | 11 | 12 |
| 13 | 14 | 15 | 16 | 17 | 18 | 19 |
| 20 | 21 | 22 | 23 | 24 | 25 | 26 |
| 27 | 28 | 29 | 30 | 31 | | |
September 2023
| | | | | | | |
| --- | --- | --- | --- | --- | --- | --- |
| Sun | Mon | Tue | Wed | Thu | Fri | Sat |
| | | | | | 1 | 2 |
| 3 | 4 | 5 | 6 | 7 | 8 | 9 |
| 10 | 11 | 12 | 13 | 14 | 15 | 16 |
| 17 | 18 | 19 | 20 | 21 | 22 | 23 |
| 24 | 25 | 26 | 27 | 28 | 29 | 30 |
October 2023
| | | | | | | |
| --- | --- | --- | --- | --- | --- | --- |
| Sun | Mon | Tue | Wed | Thu | Fri | Sat |
| 1 | 2 | 3 | 4 | 5 | 6 | 7 |
| 8 | 9 | 10 | 11 | 12 | 13 | 14 |
| 15 | 16 | 17 | 18 | 19 | 20 | 21 |
| 22 | 23 | 24 | 25 | 26 | 27 | 28 |
| 29 | 30 | 31 | | | | |
November 2023
| | | | | | | |
| --- | --- | --- | --- | --- | --- | --- |
| Sun | Mon | Tue | Wed | Thu | Fri | Sat |
| | | | 1 | 2 | 3 | 4 |
| 5 | 6 | 7 | 8 | 9 | 10 | 11 |
| 12 | 13 | 14 | 15 | 16 | 17 | 18 |
| 19 | 20 | 21 | 22 | 23 | 24 | 25 |
| 26 | 27 | 28 | 29 | 30 | | |
December 2023
| | | | | | | |
| --- | --- | --- | --- | --- | --- | --- |
| Sun | Mon | Tue | Wed | Thu | Fri | Sat |
| | | | | | 1 | 2 |
| 3 | 4 | 5 | 6 | 7 | 8 | 9 |
| 10 | 11 | 12 | 13 | 14 | 15 | 16 |
| 17 | 18 | 19 | 20 | 21 | 22 | 23 |
| 24 | 25 | 26 | 27 | 28 | 29 | 30 |
| 31 | | | | | | |
8 Bedroom / 8 Bathroom Rates
| | | |
| --- | --- | --- |
| Date Ranges | Nightly | Weekly |
| Jan 7, 2023 - Mar 10, 2023 | $500 | $2,500 |
| March 11, 2023 - May 18, 2023 | $650 | $3,850 |
| May 19, 2023 - Aug 17, 2023 | $1,300 | $9,100 |
| Aug 18, 2023 - Jan 6, 2024 | $850 | $5,000 |
Plus 9.74% sales tax on all stays, proper tax exempt accepted
Cleaning fee $380
Holiday and Peak dates may require different minimum nights and rates
Frequently Asked Questions
What time can I check in?
The time you may check-in is 4:00 PM for all stays. Check-out is 10:00 AM.
Is there tax included?
We have a sales tax of 9.74% for any stays. We do offer tax exemption with the proper tax documentation.
What is the cancellation policy?
Cancellation or early departure does not warrant any refund of rent or deposit. 
What is your pet policy?
No pets allowed. A $500 fee is applied for any pets in the lodge during a stay.
Are there cleaning fees?
Yes, cleaning fees are $380.
Is there a minimum stay?
Yes, all stays require a minimum of 2 nights. Summer and holidays have different minimums, please send a message to get more information.