7 Bed | 7 Bath | 20 Guests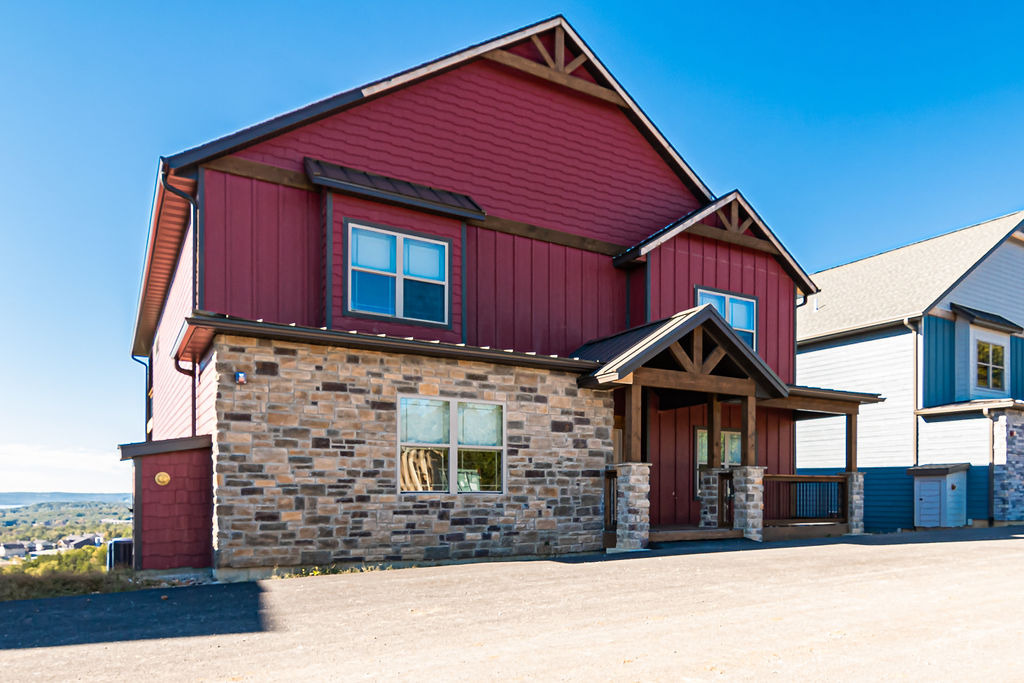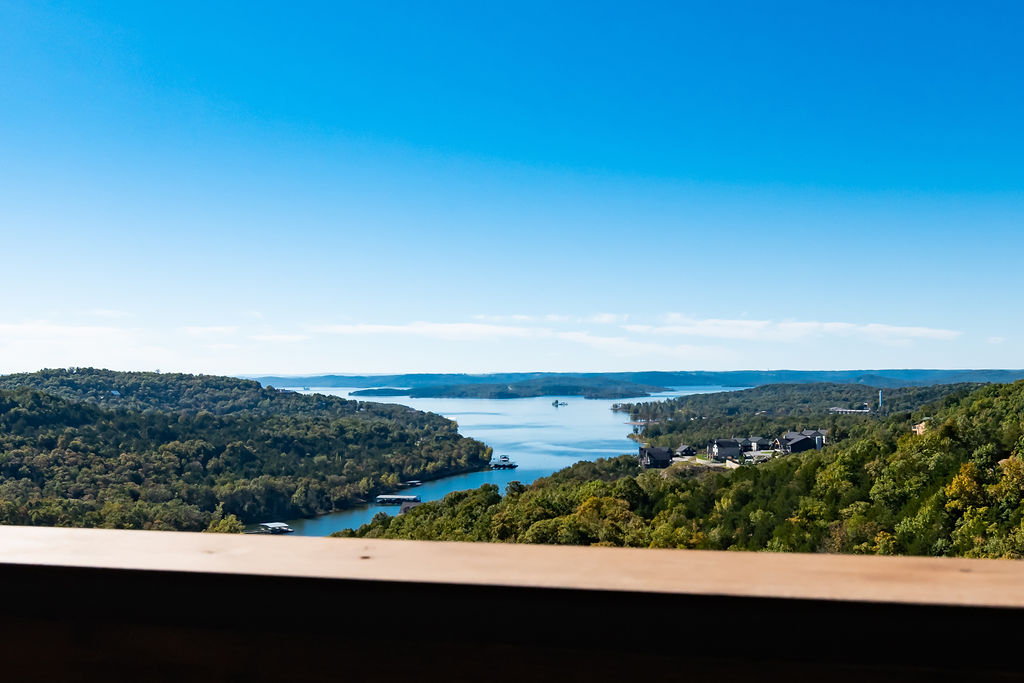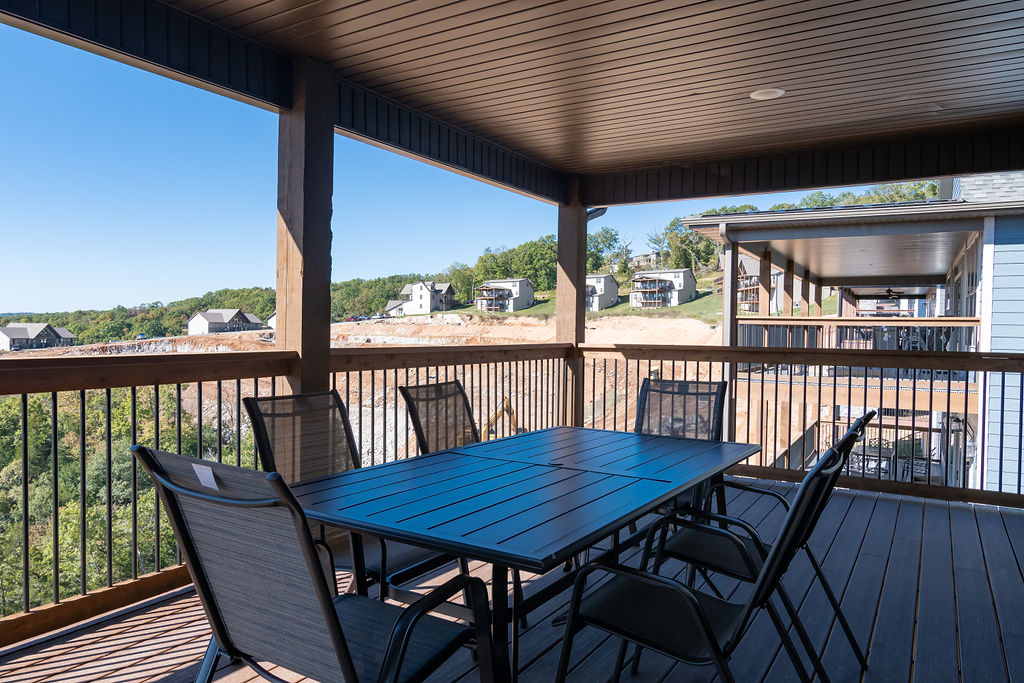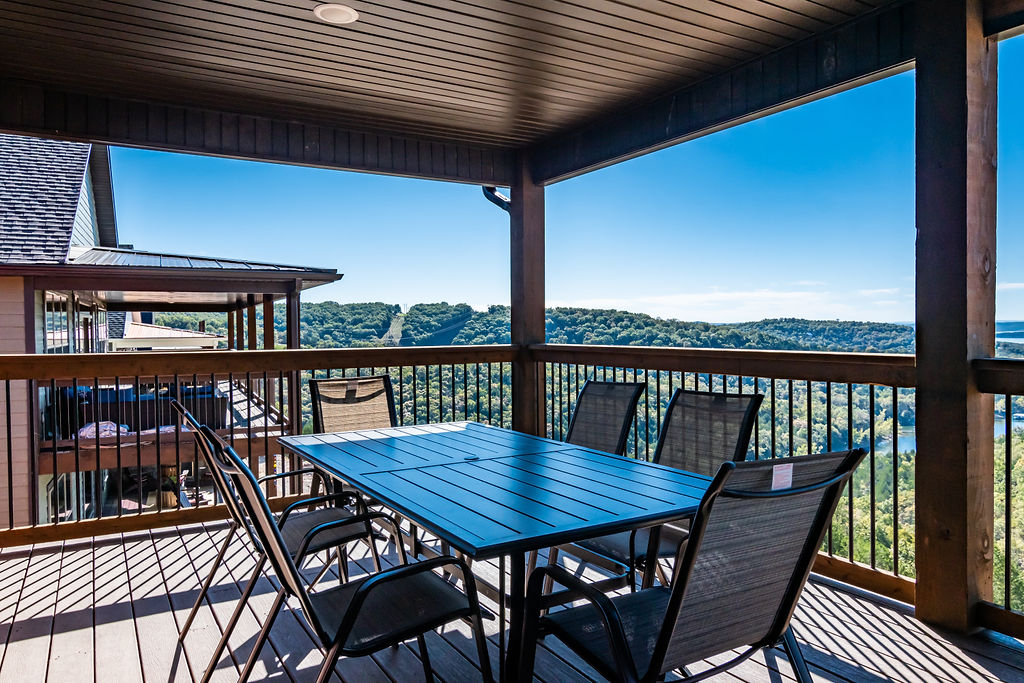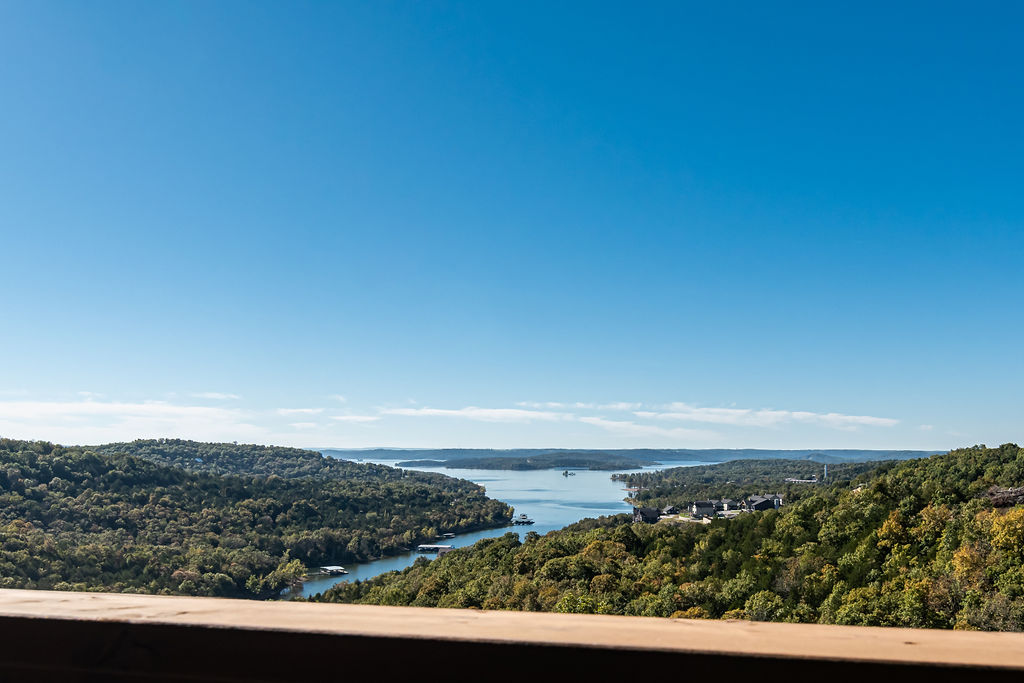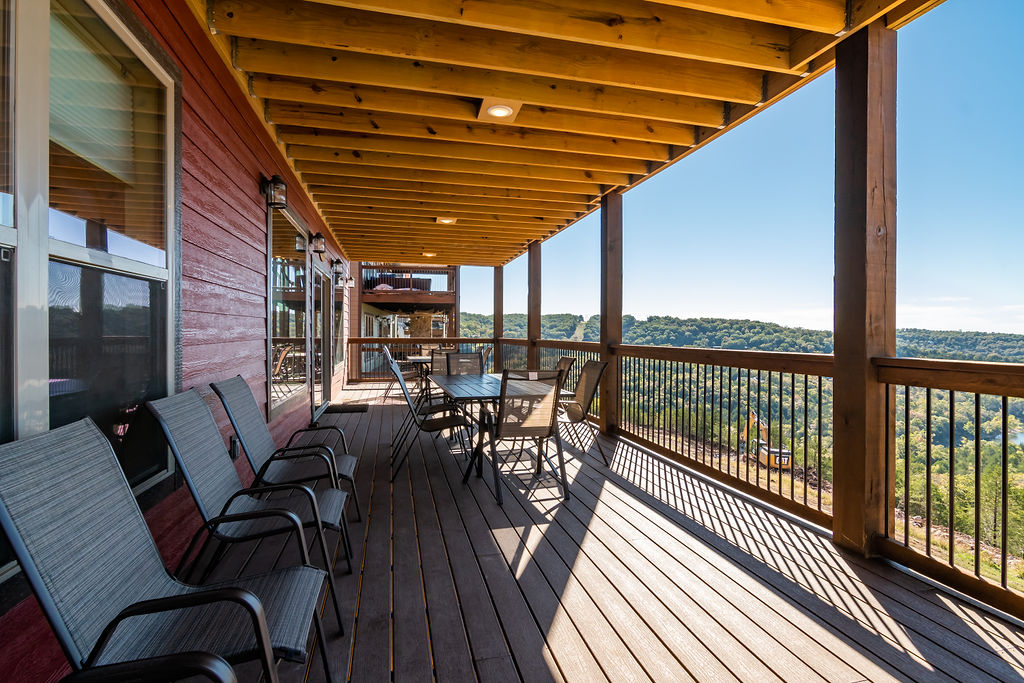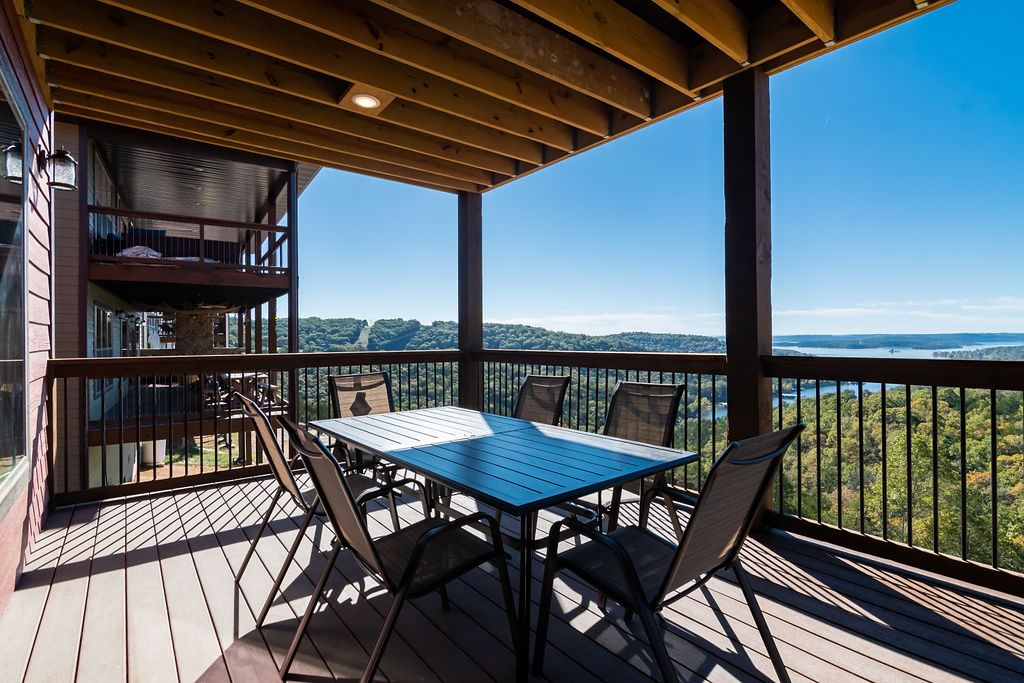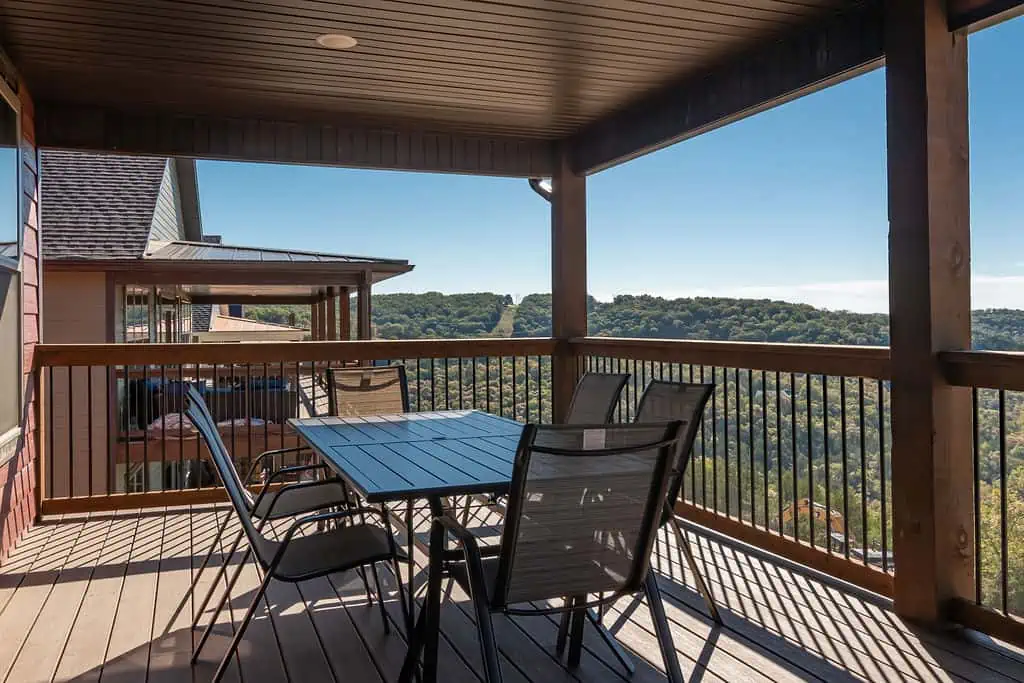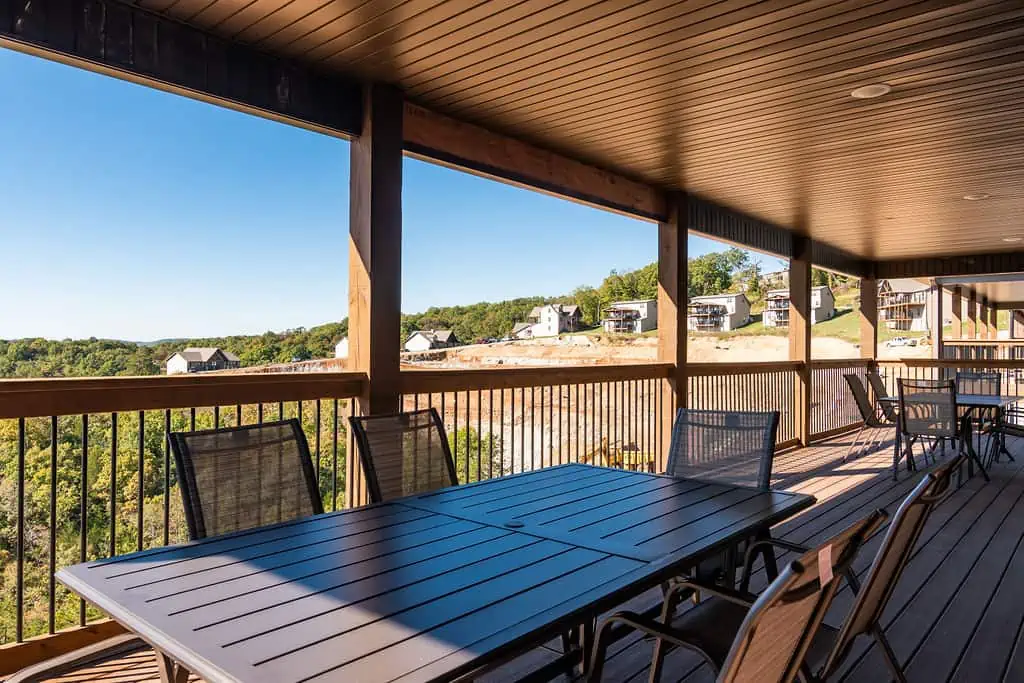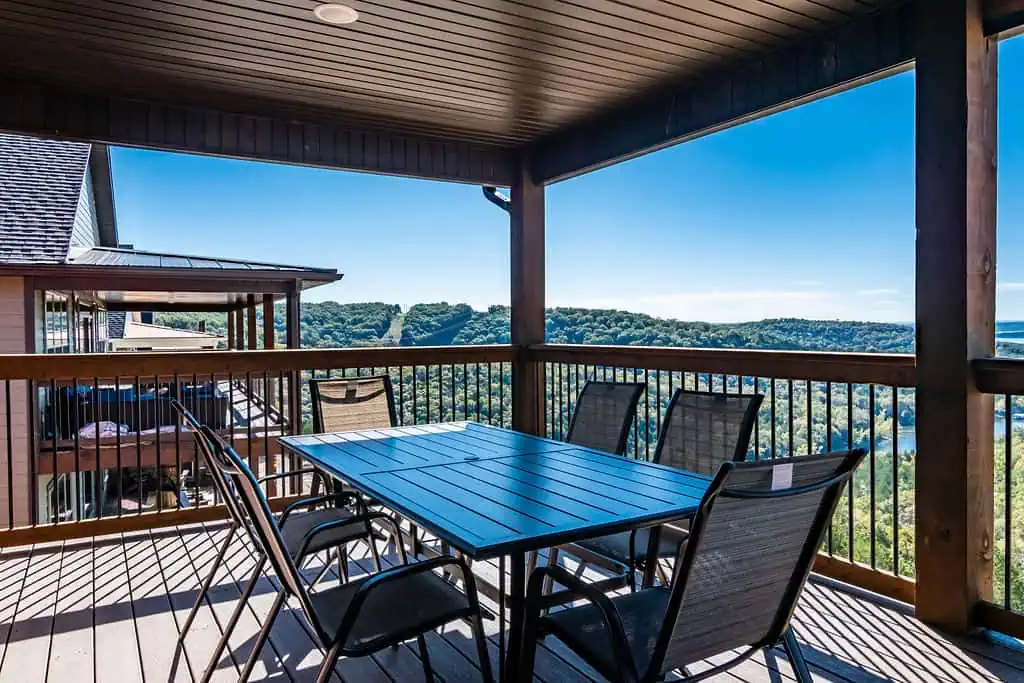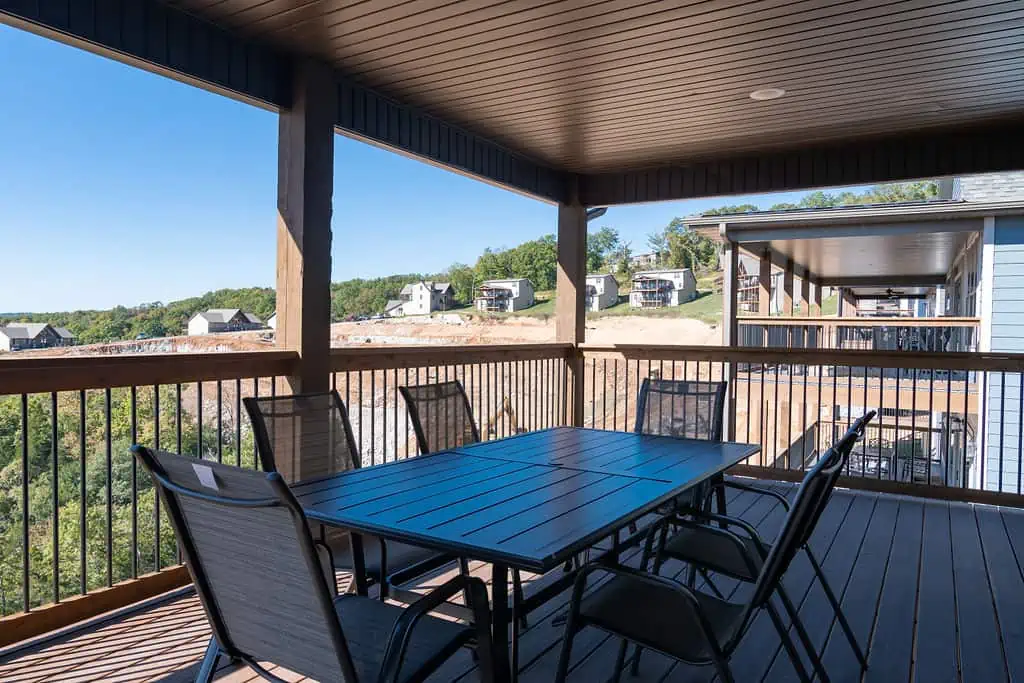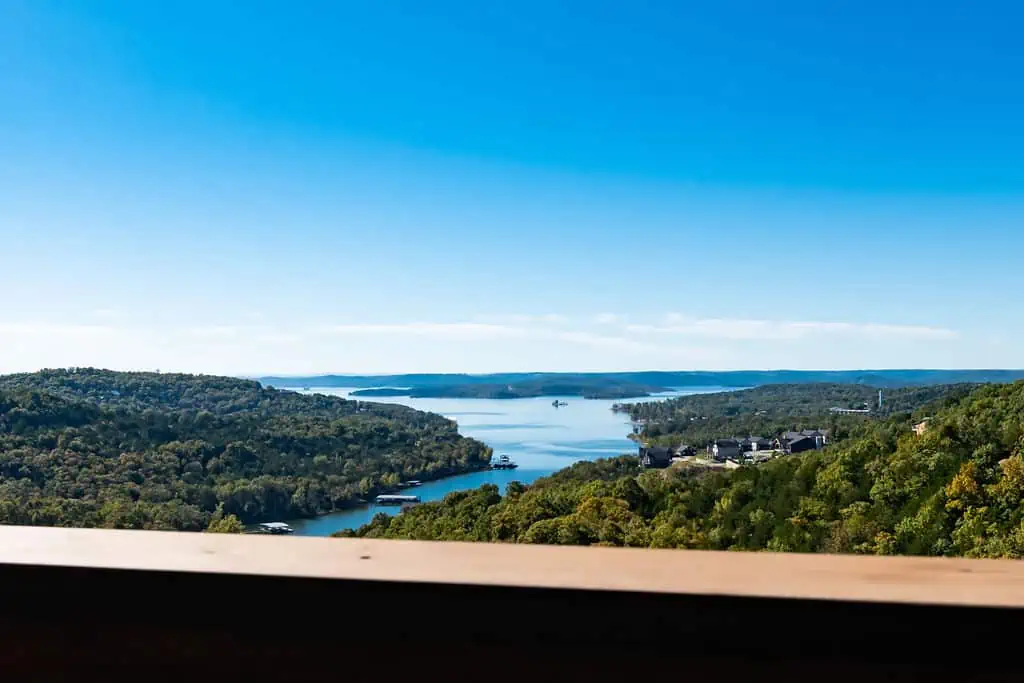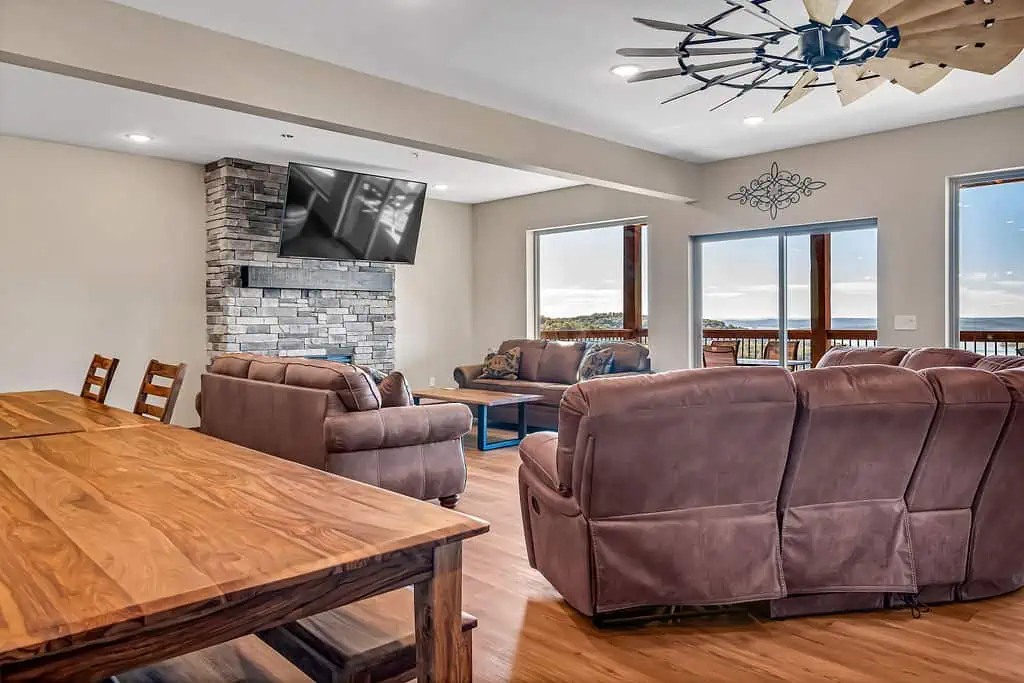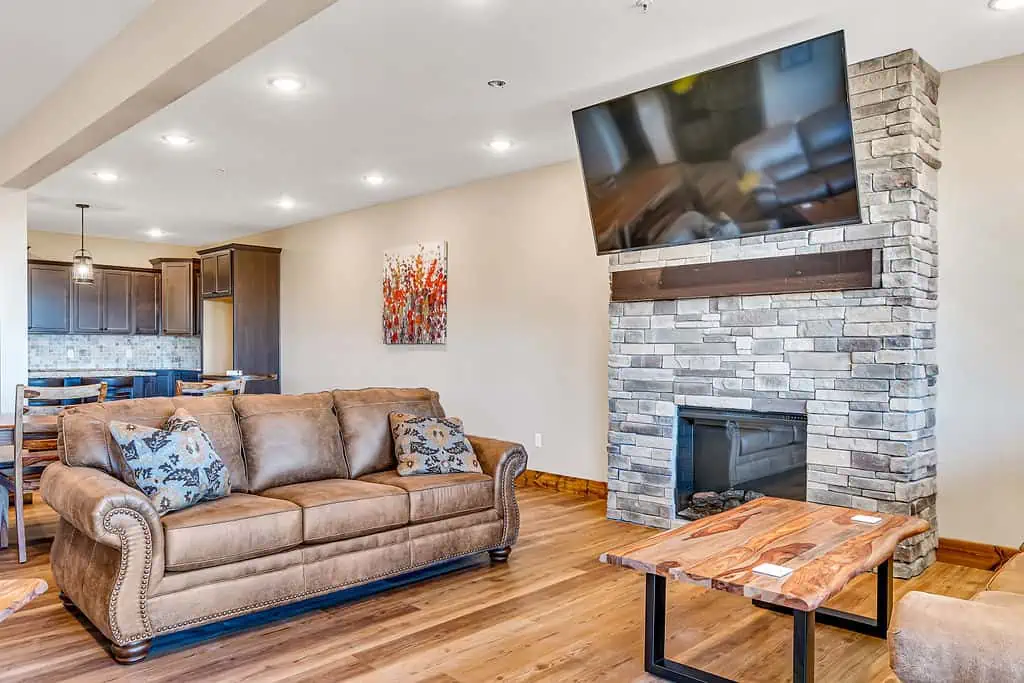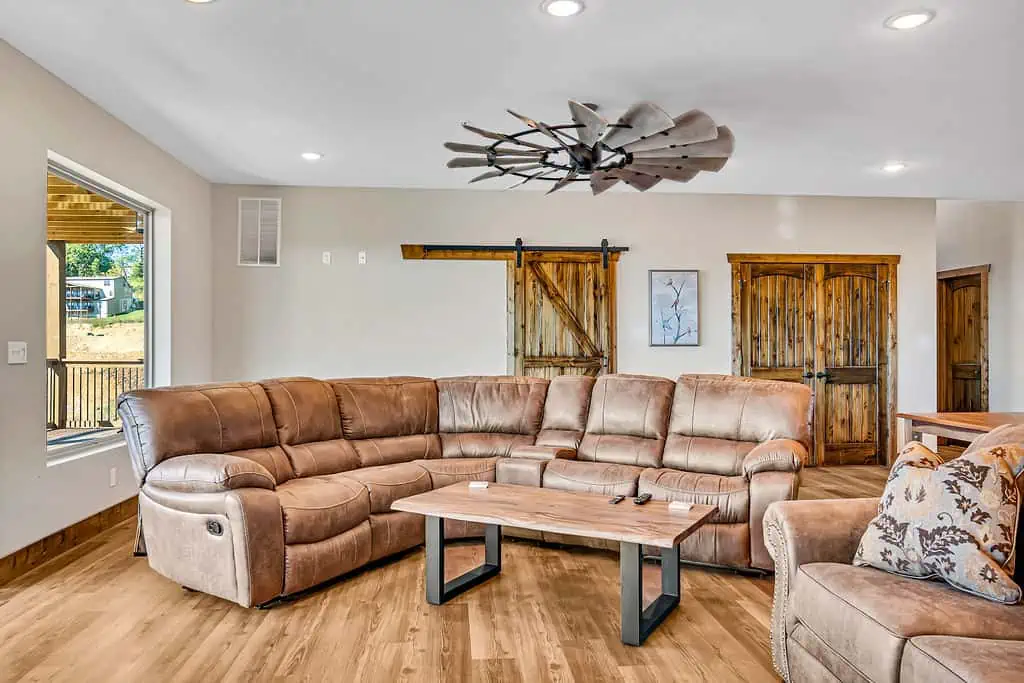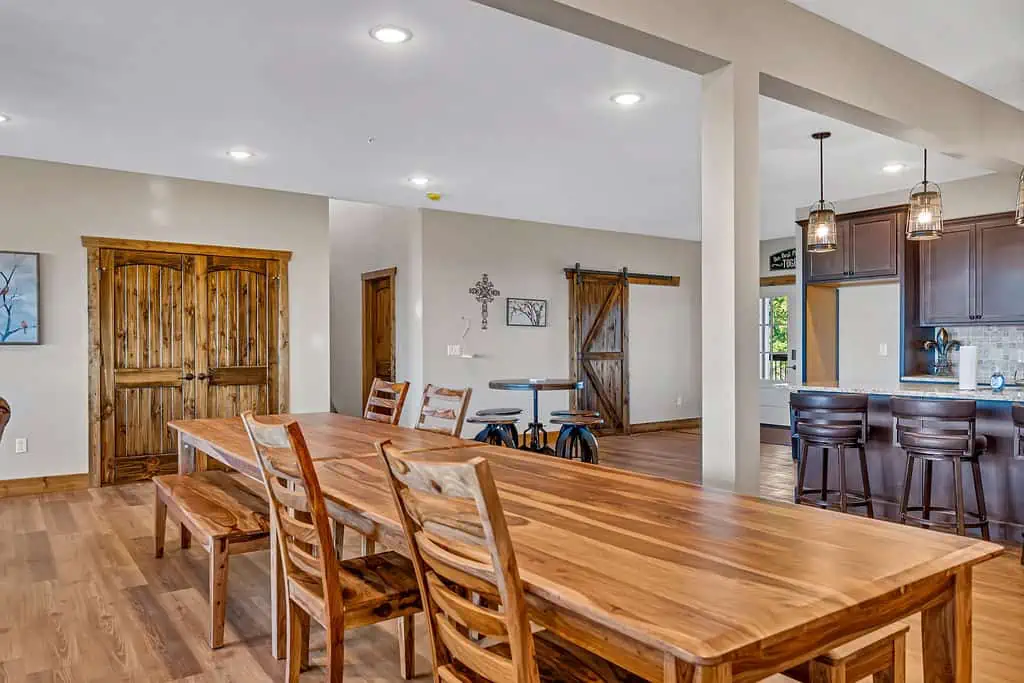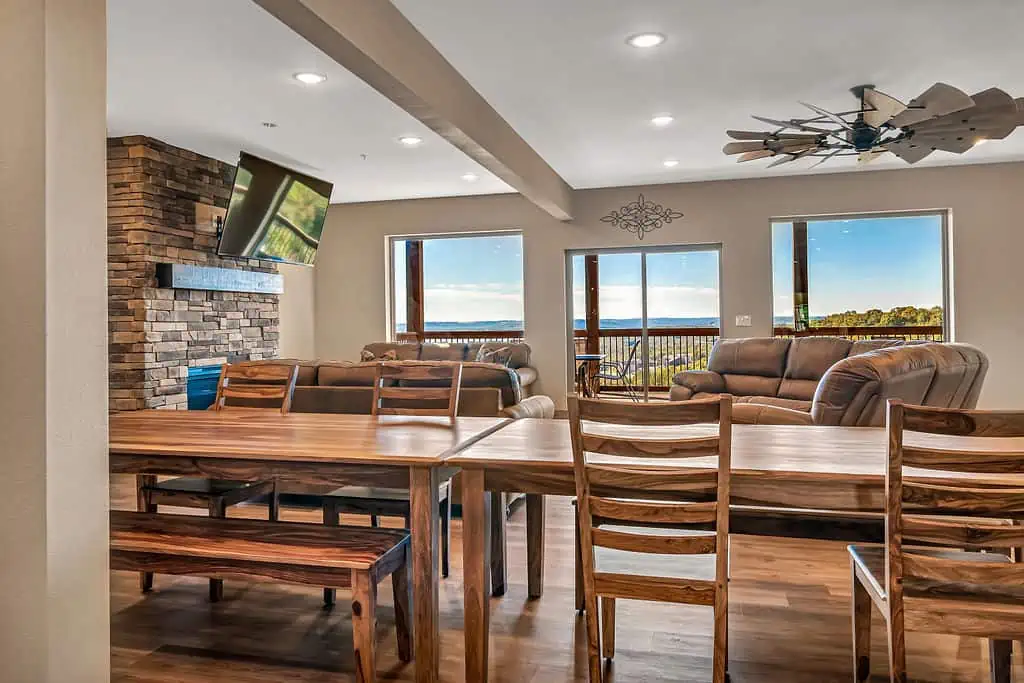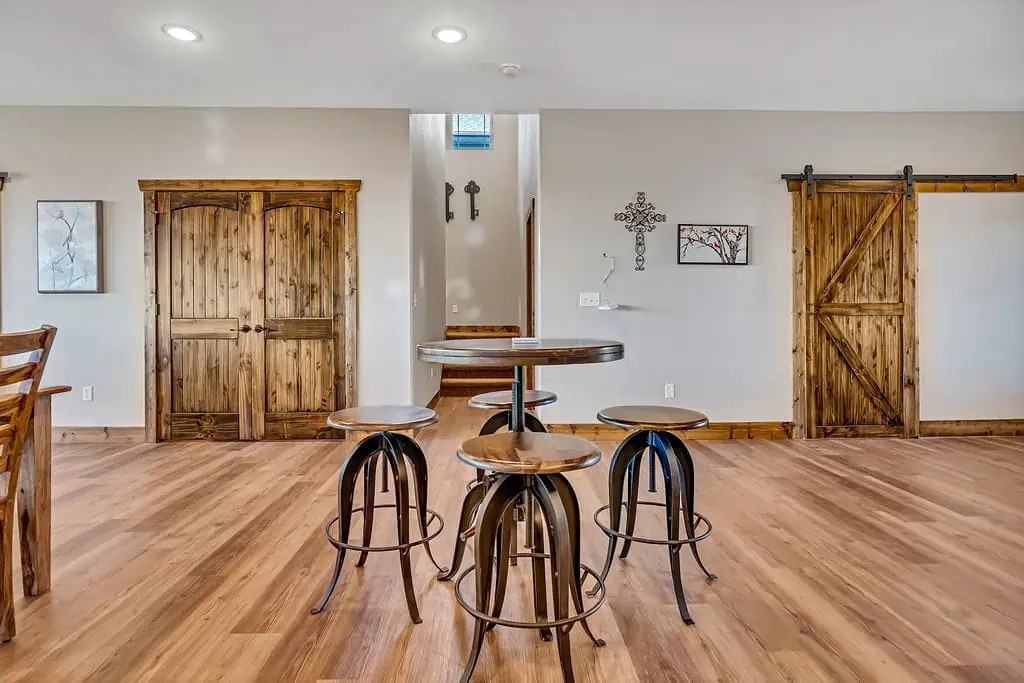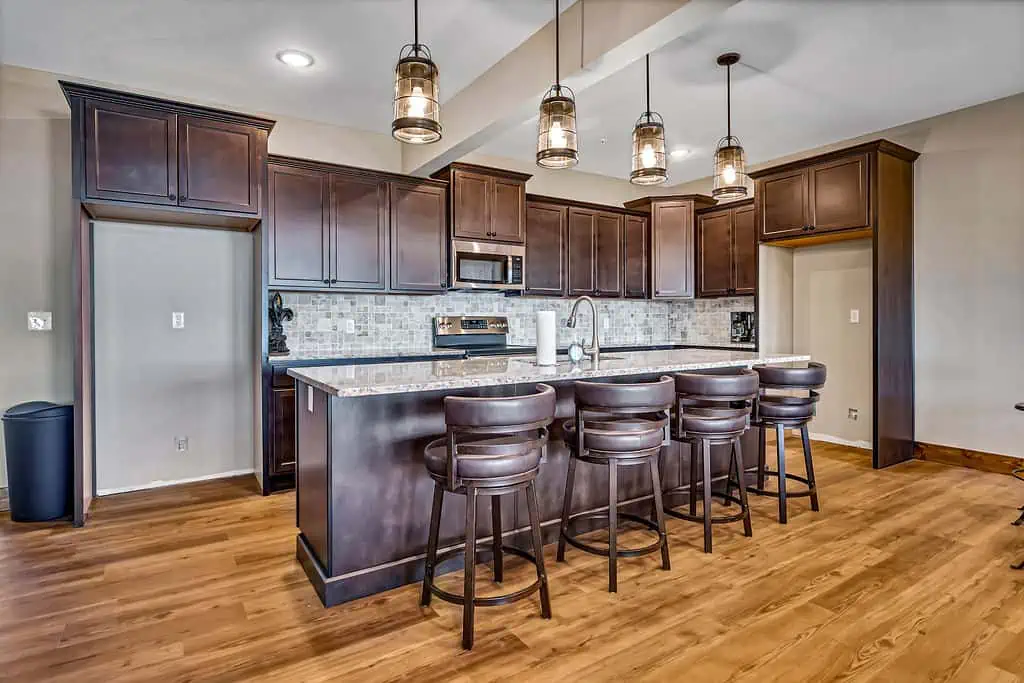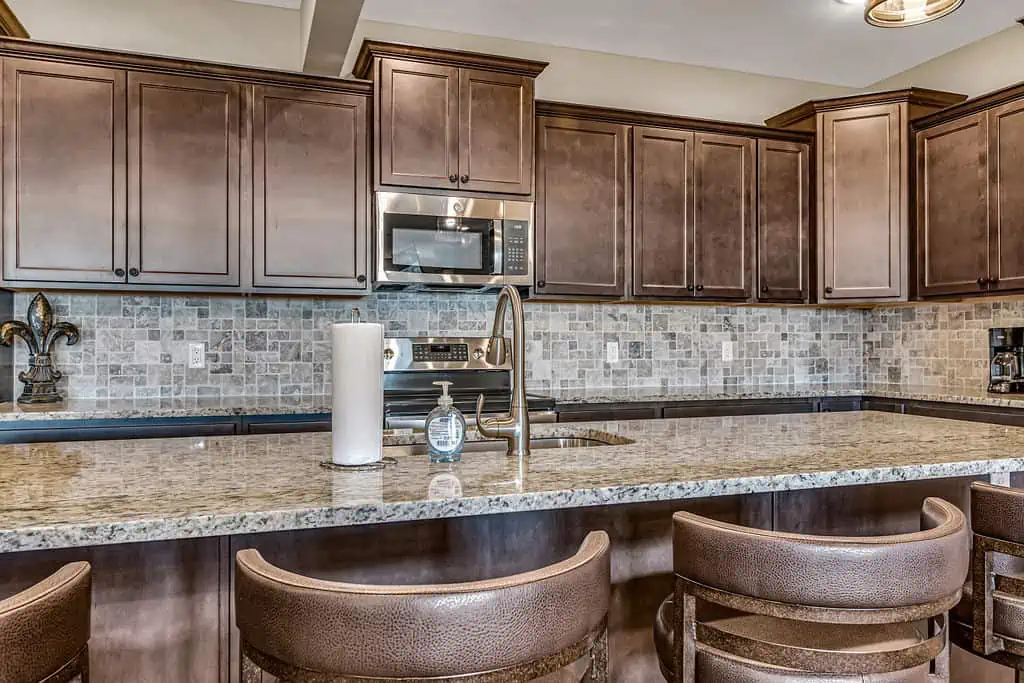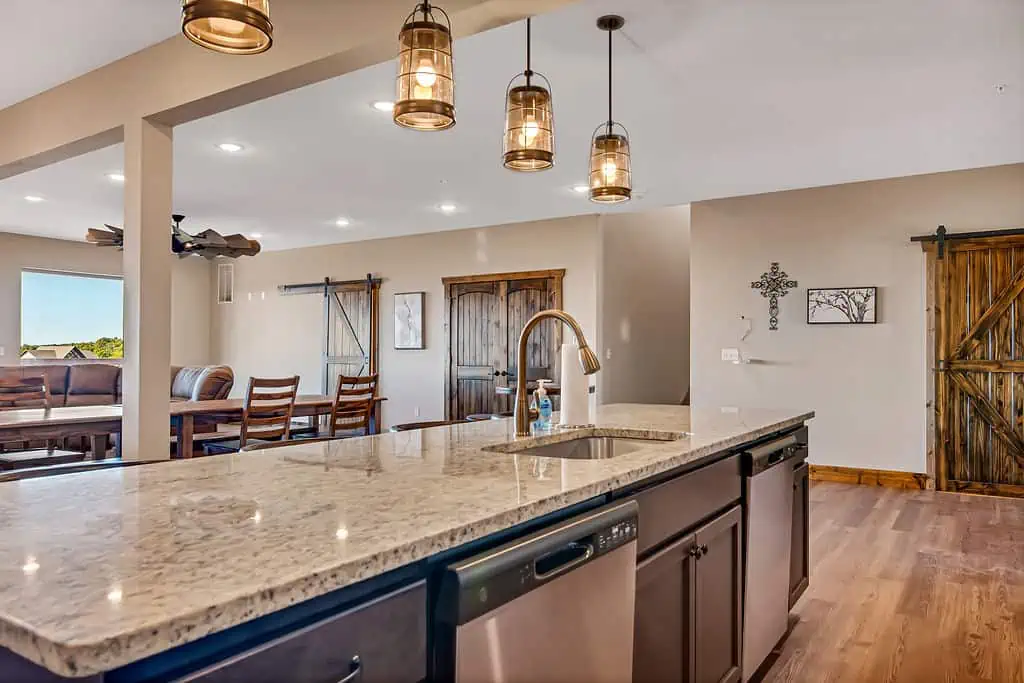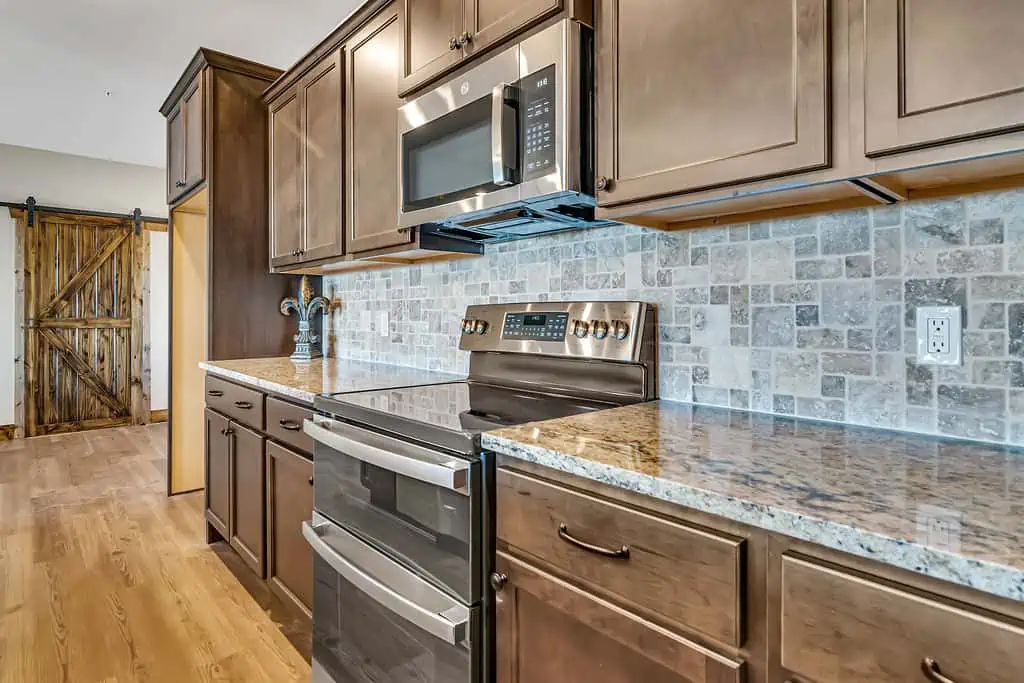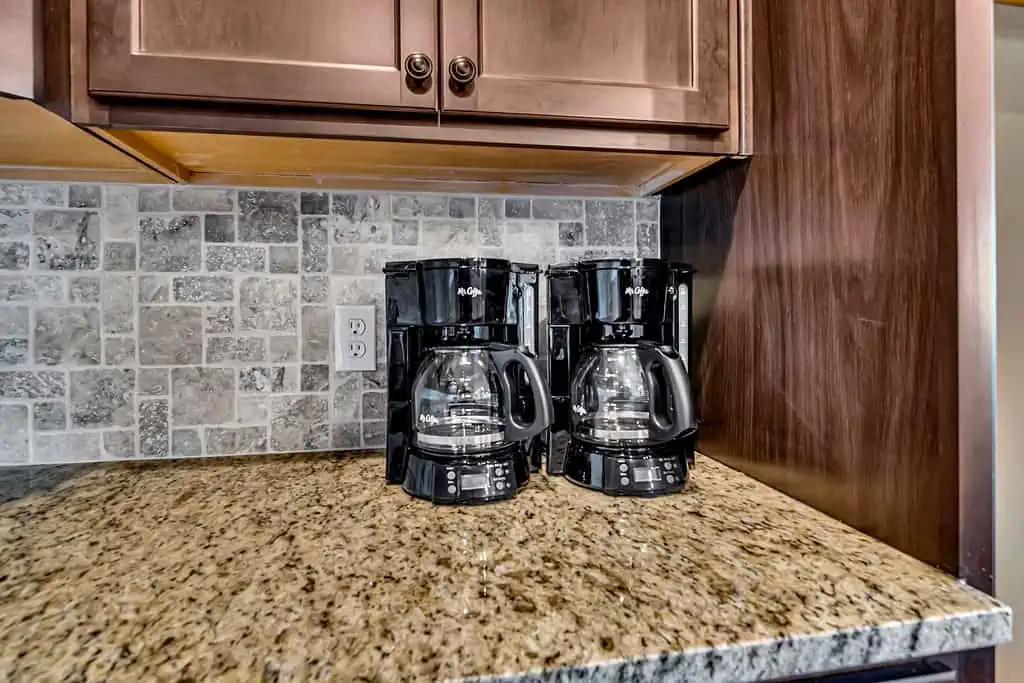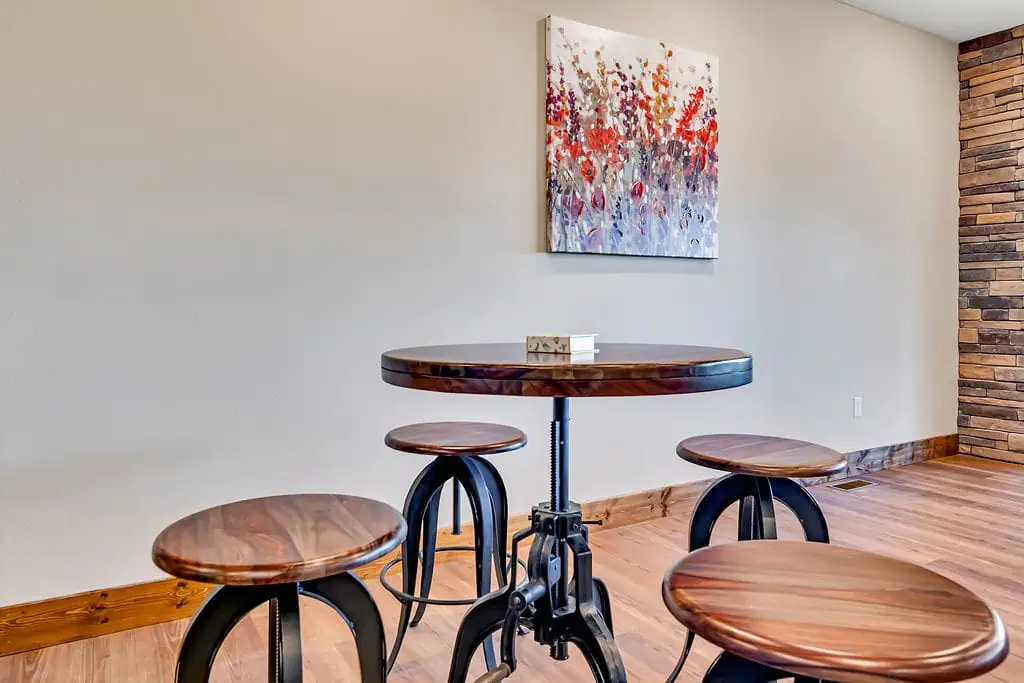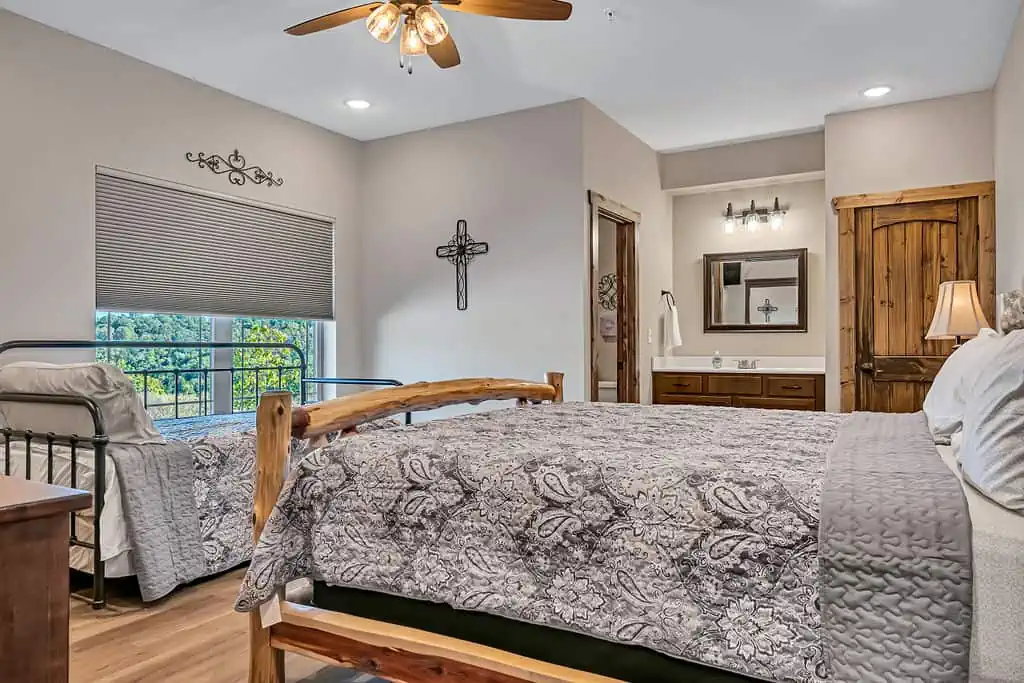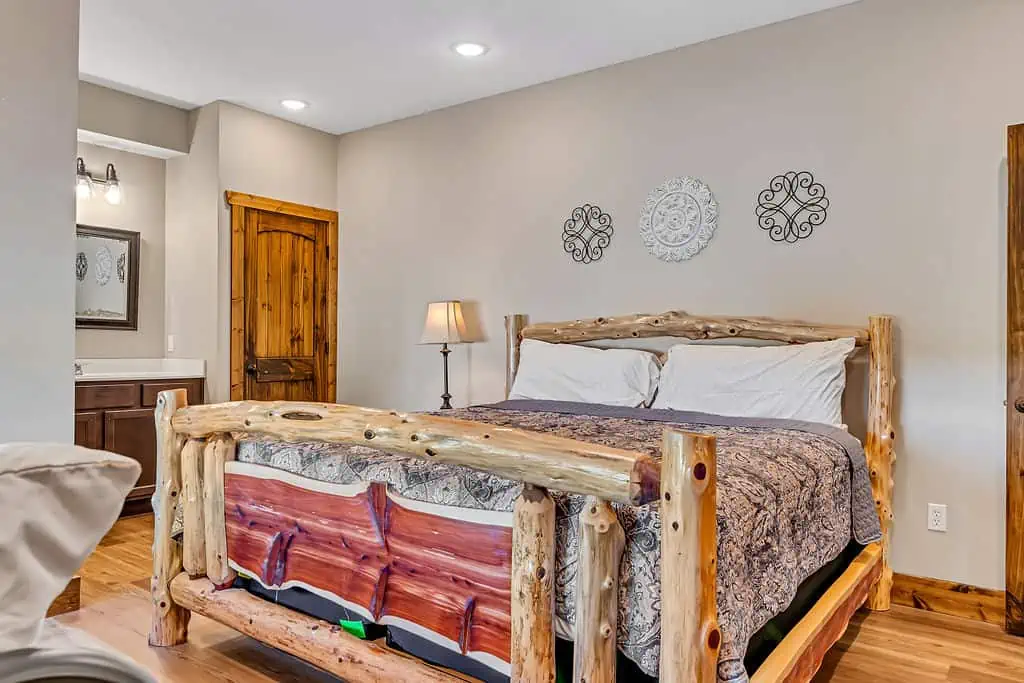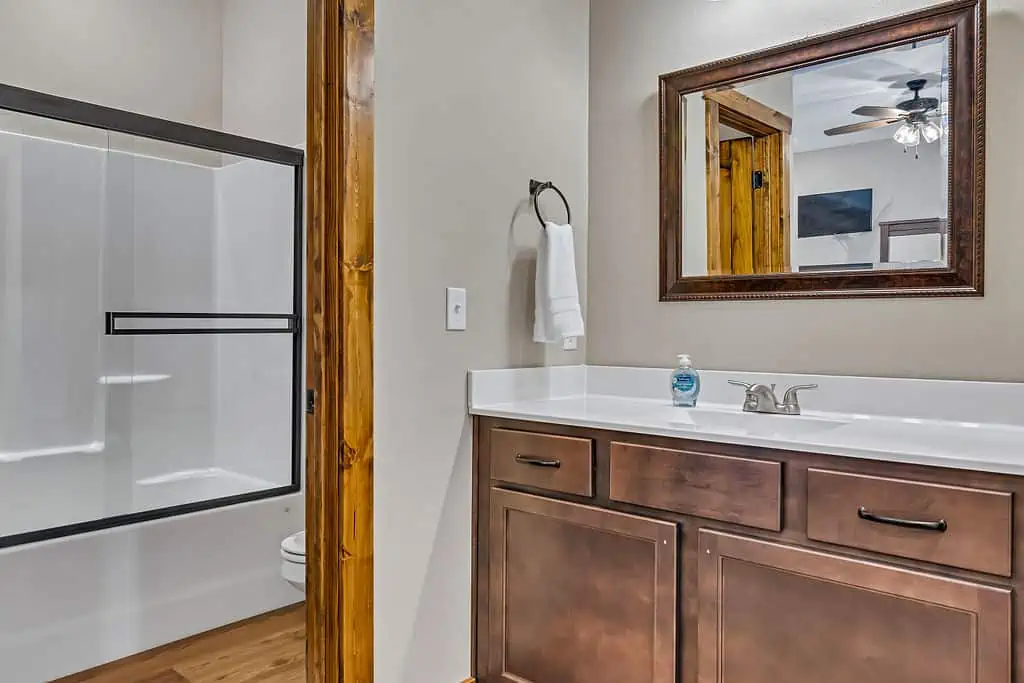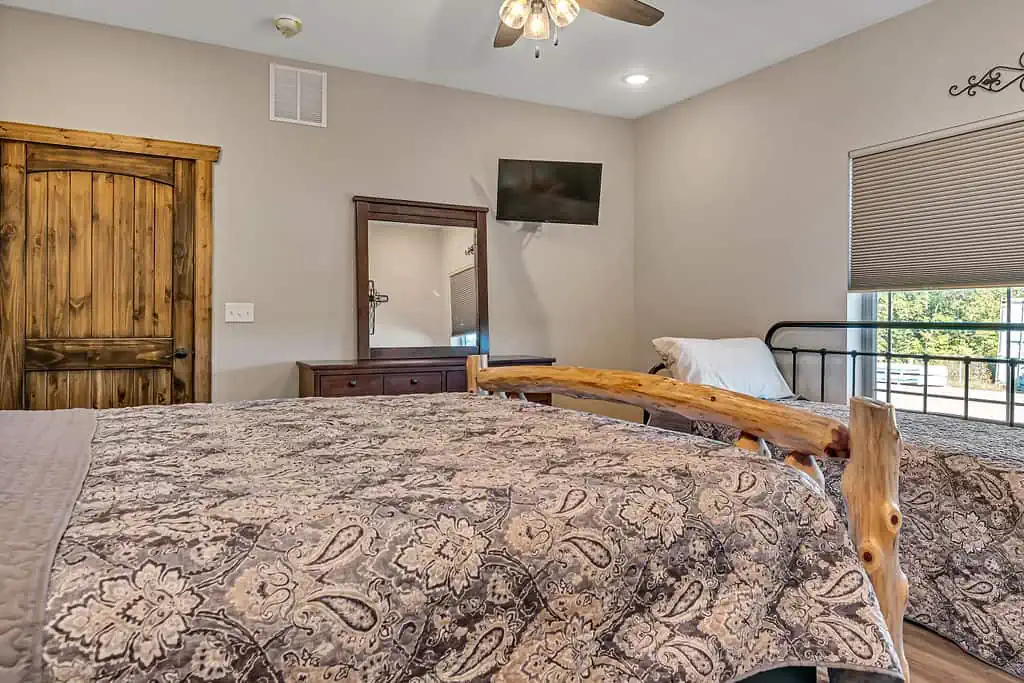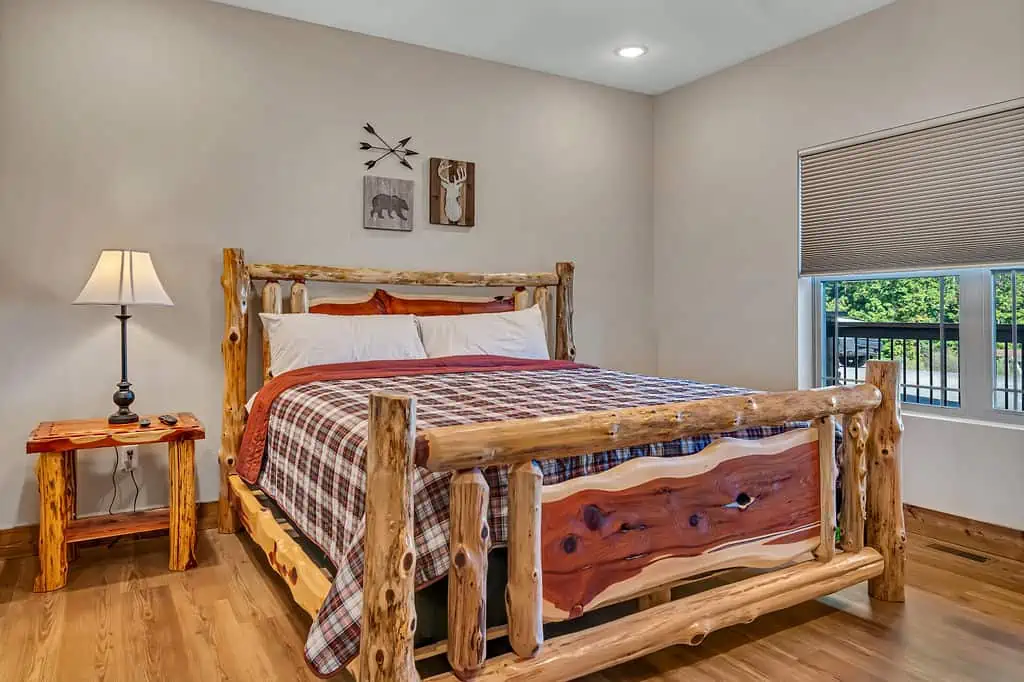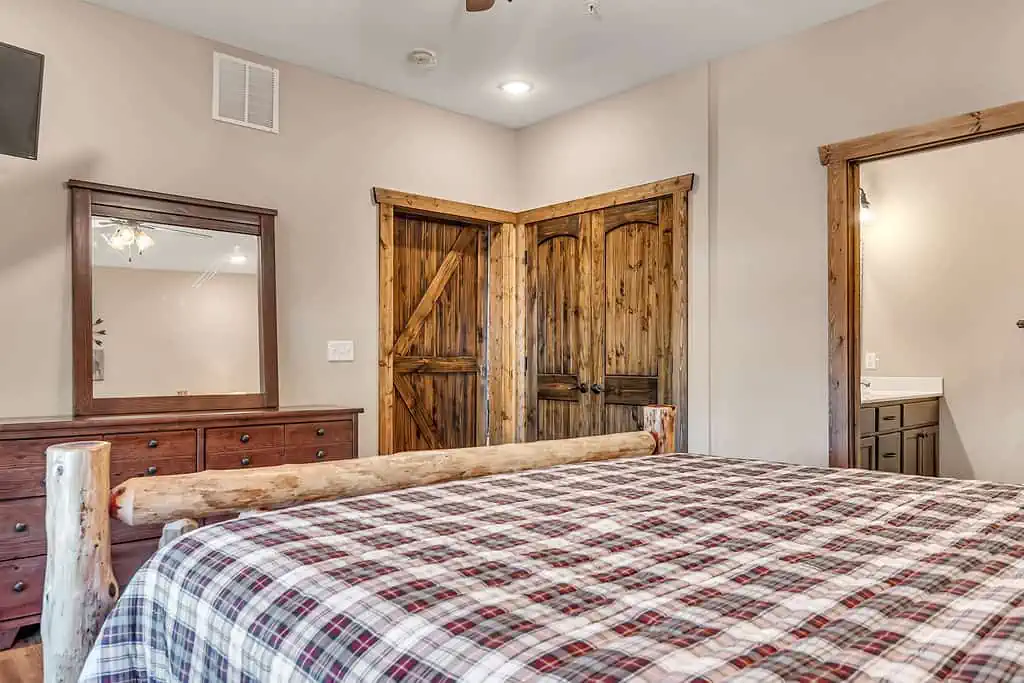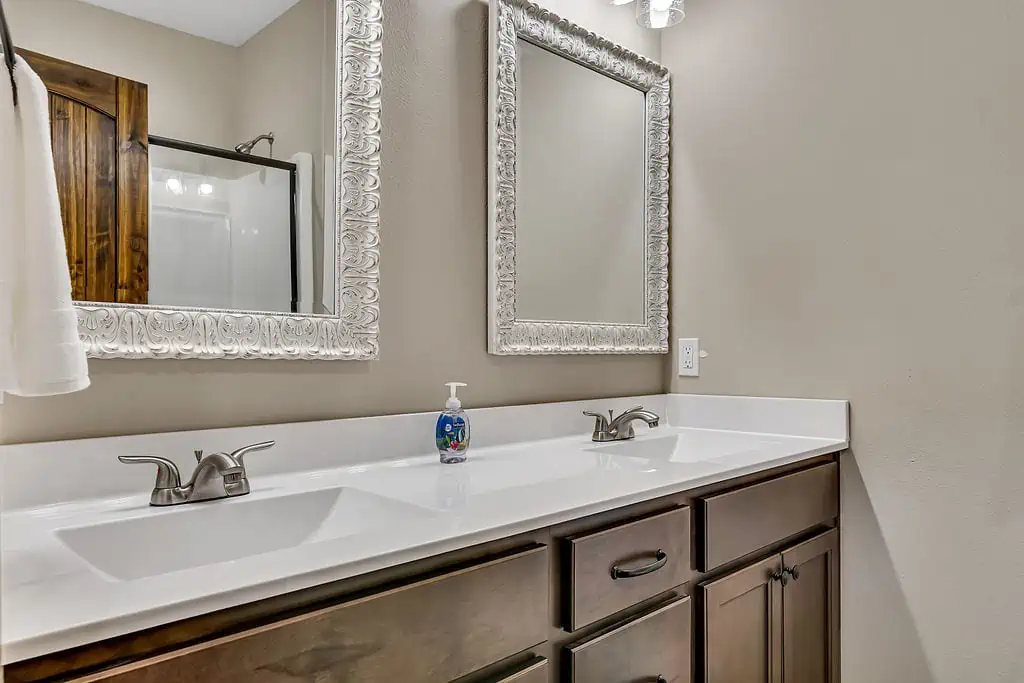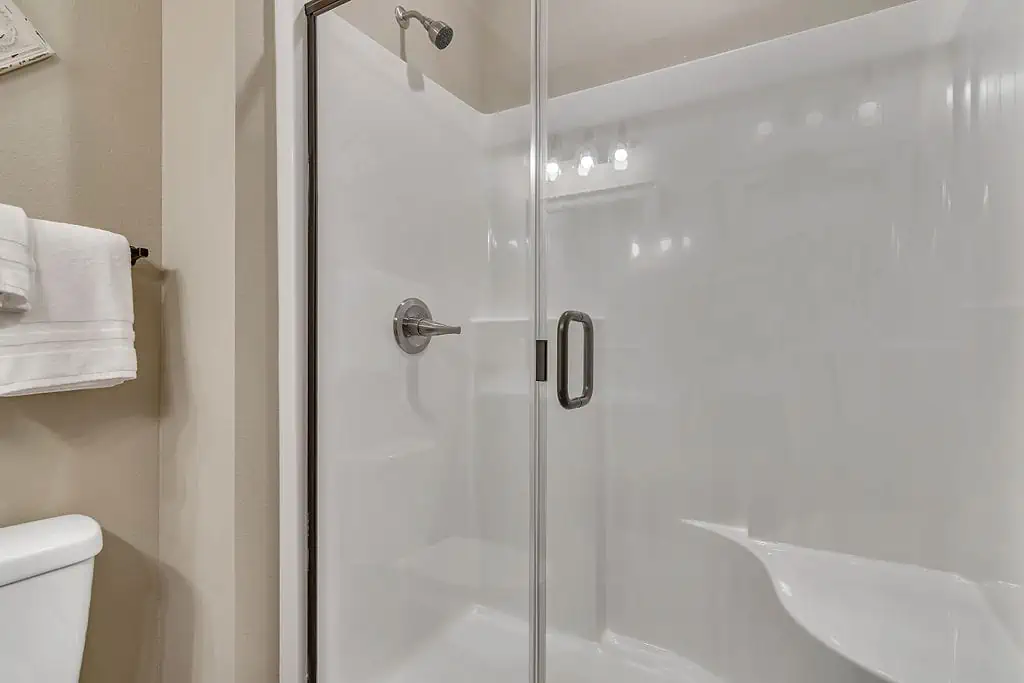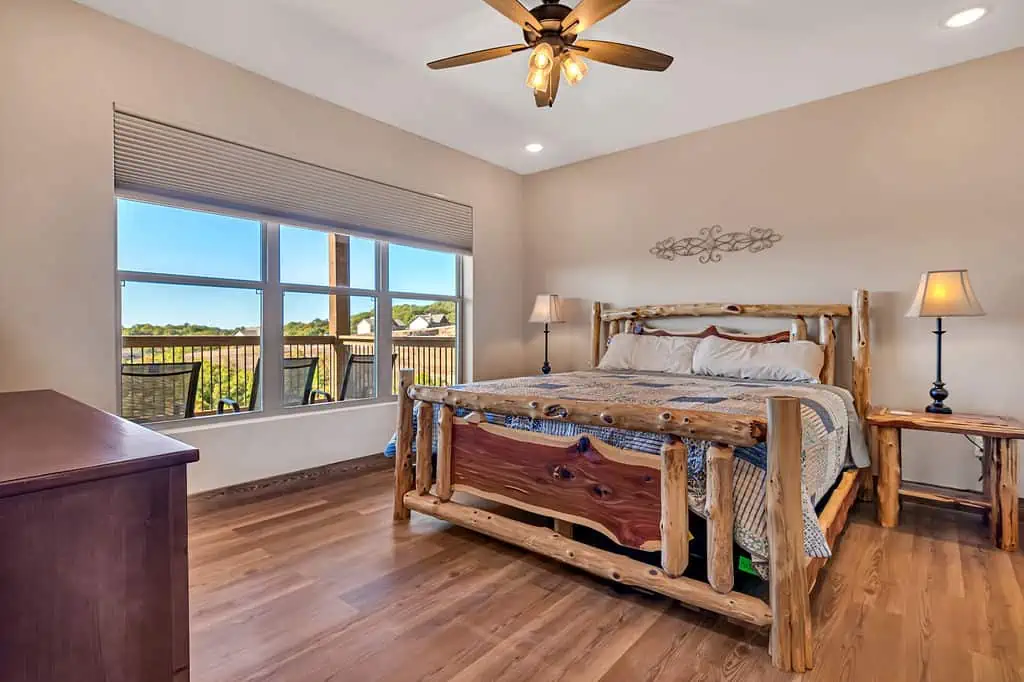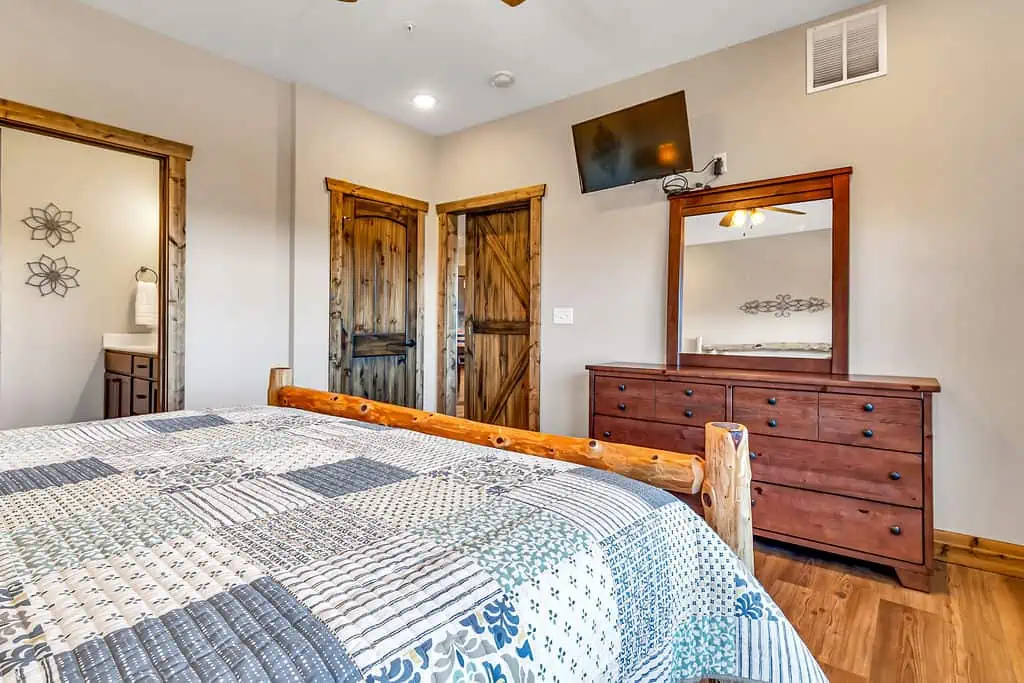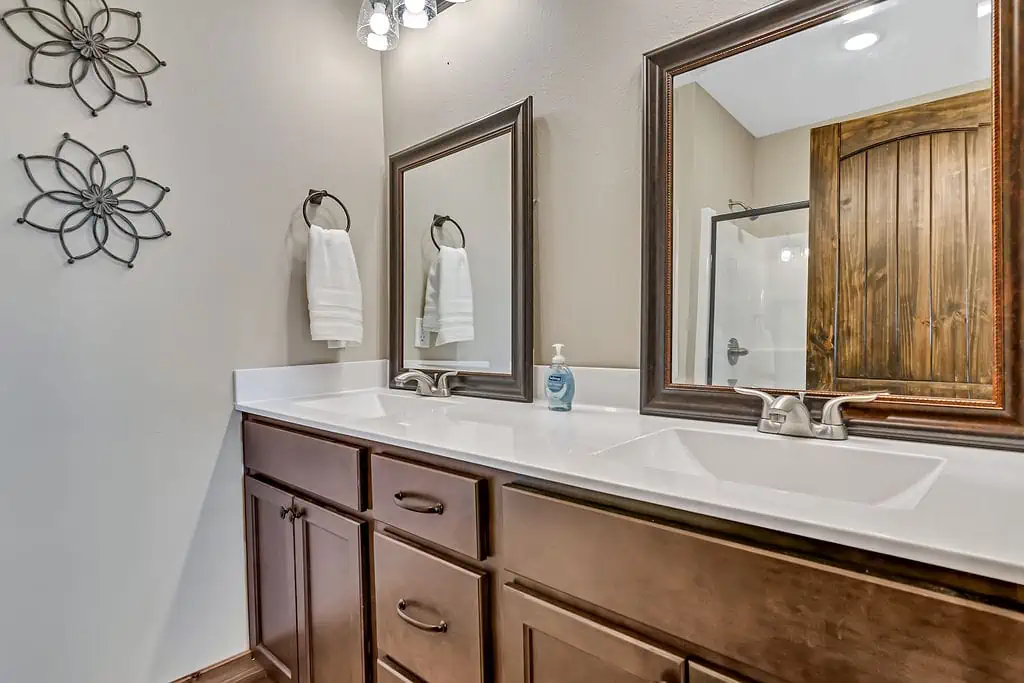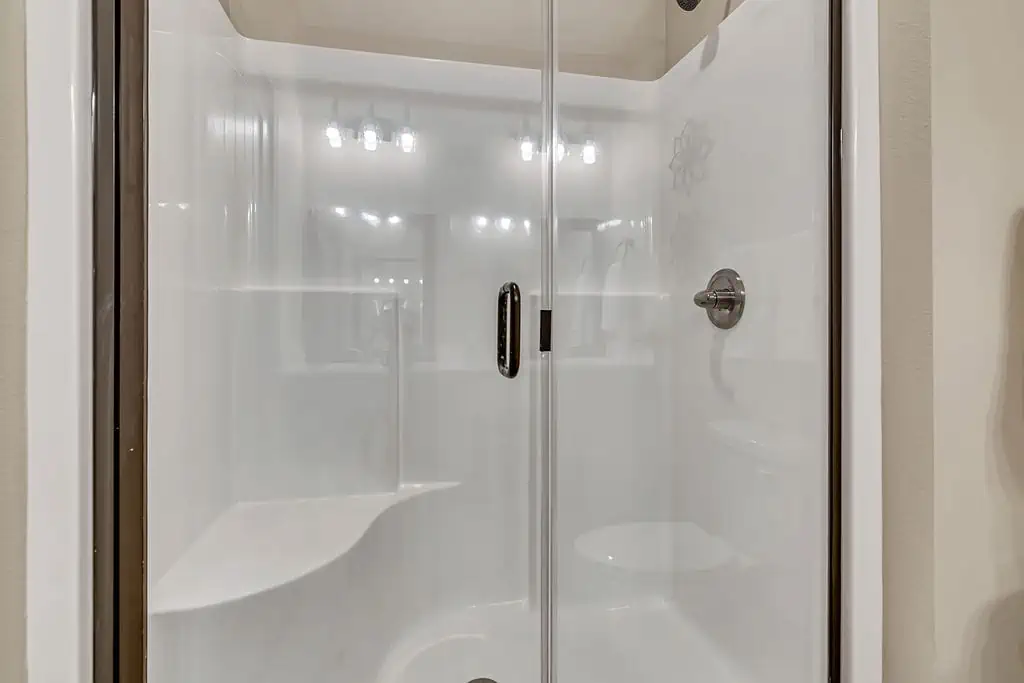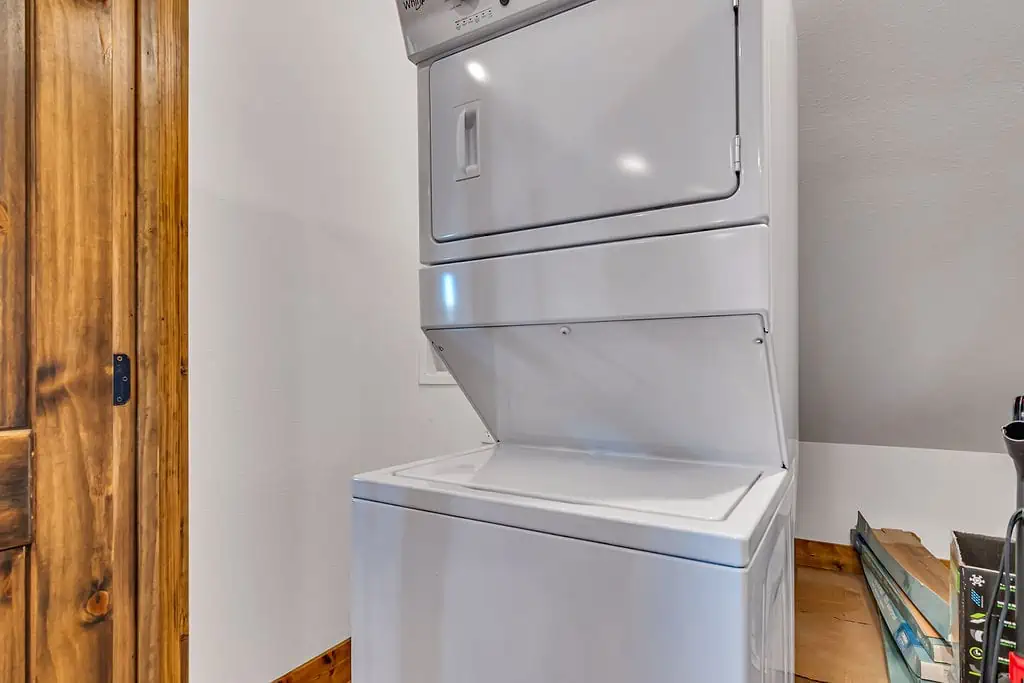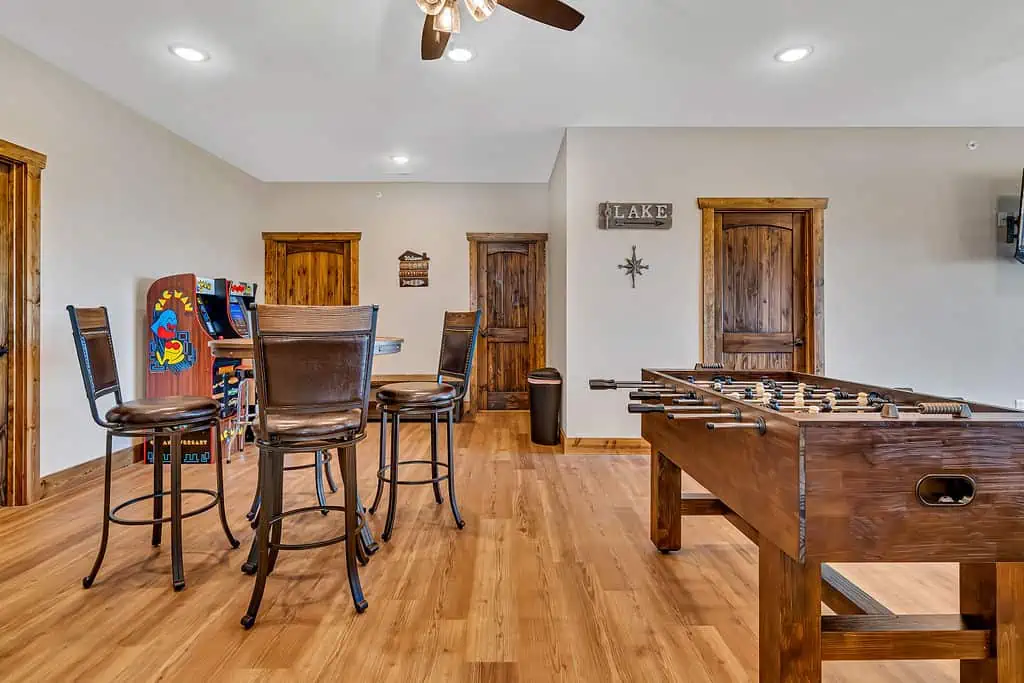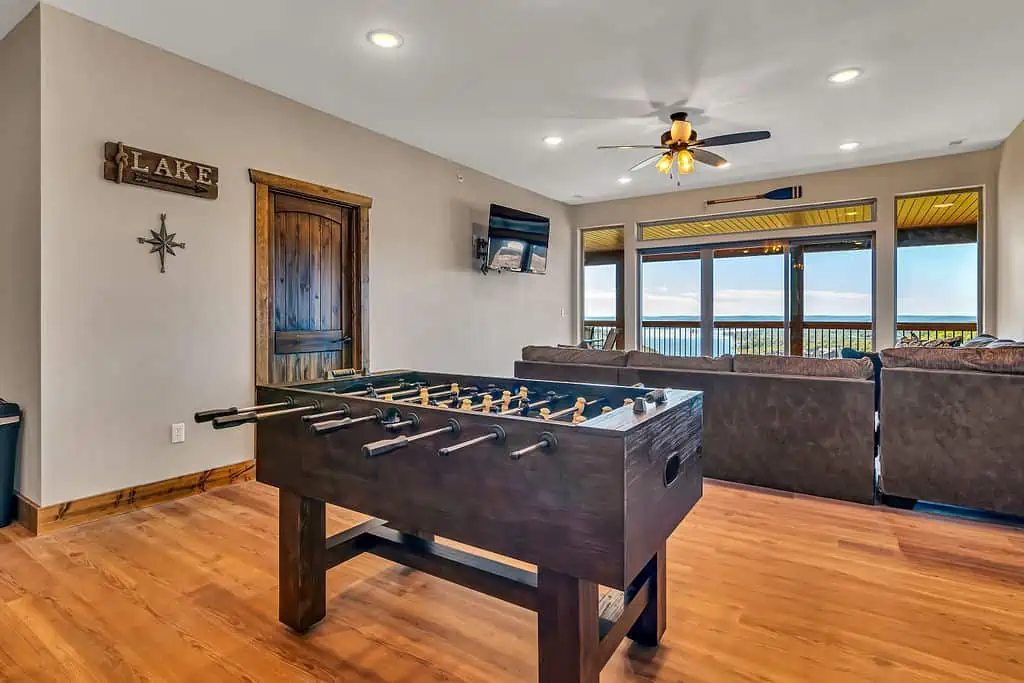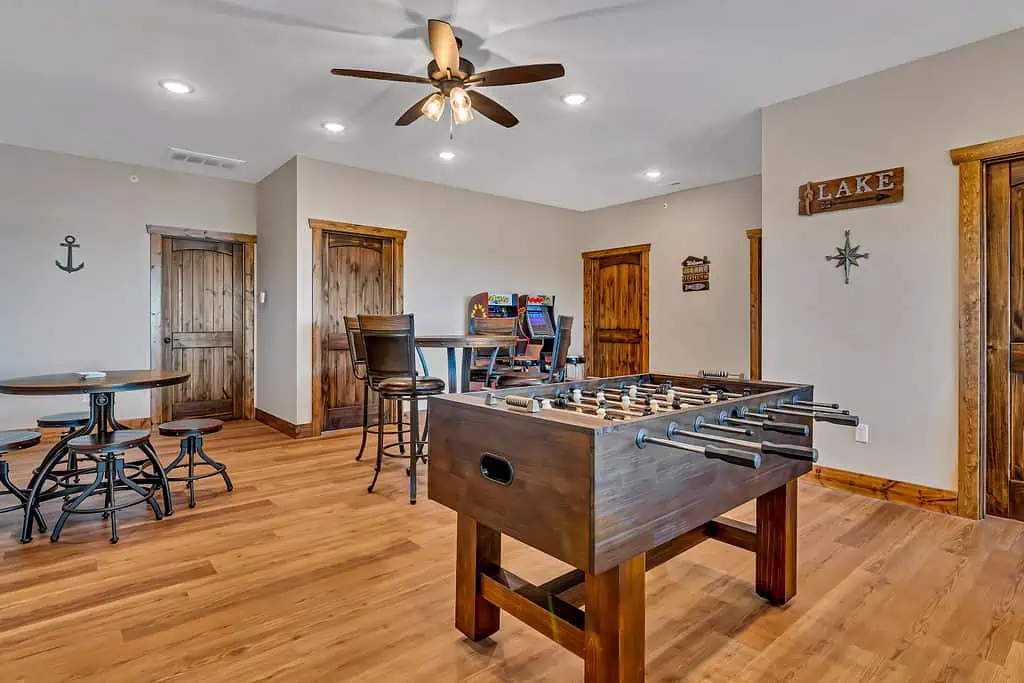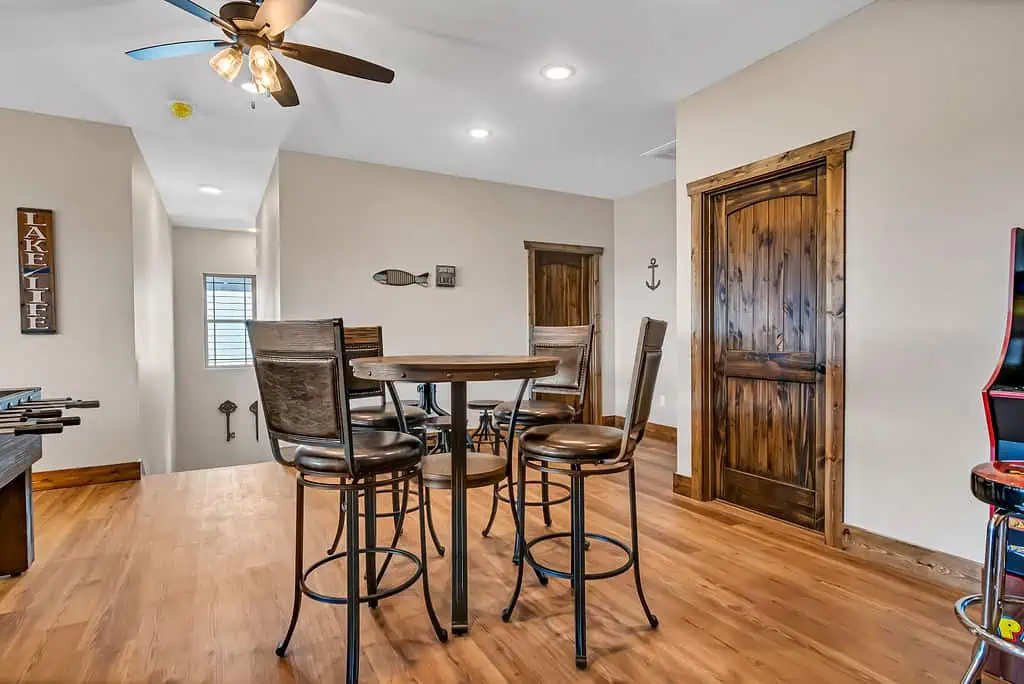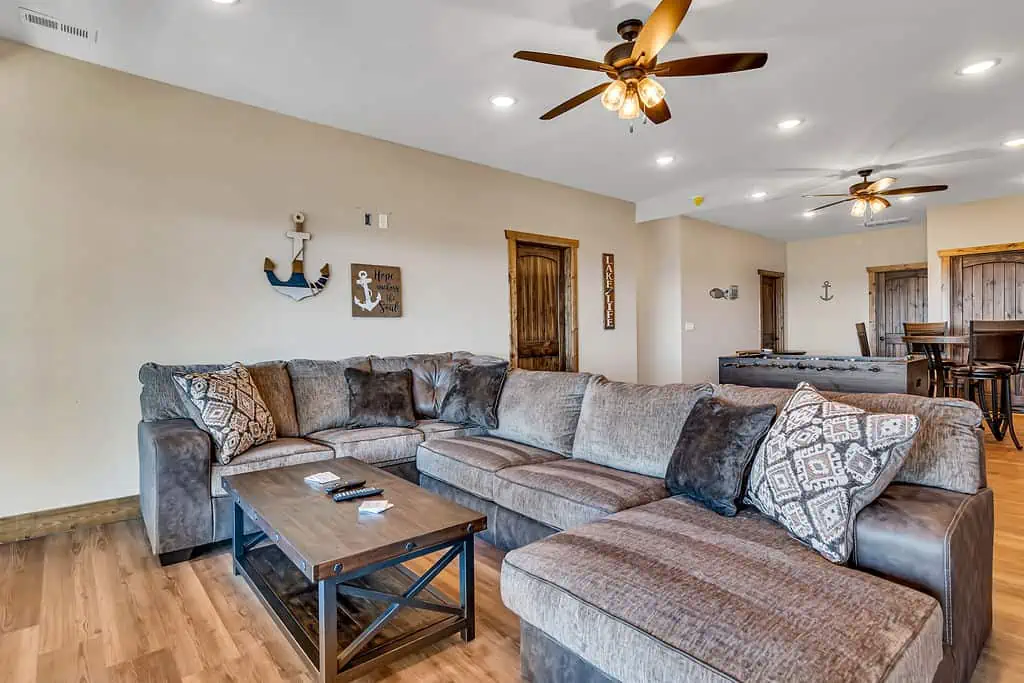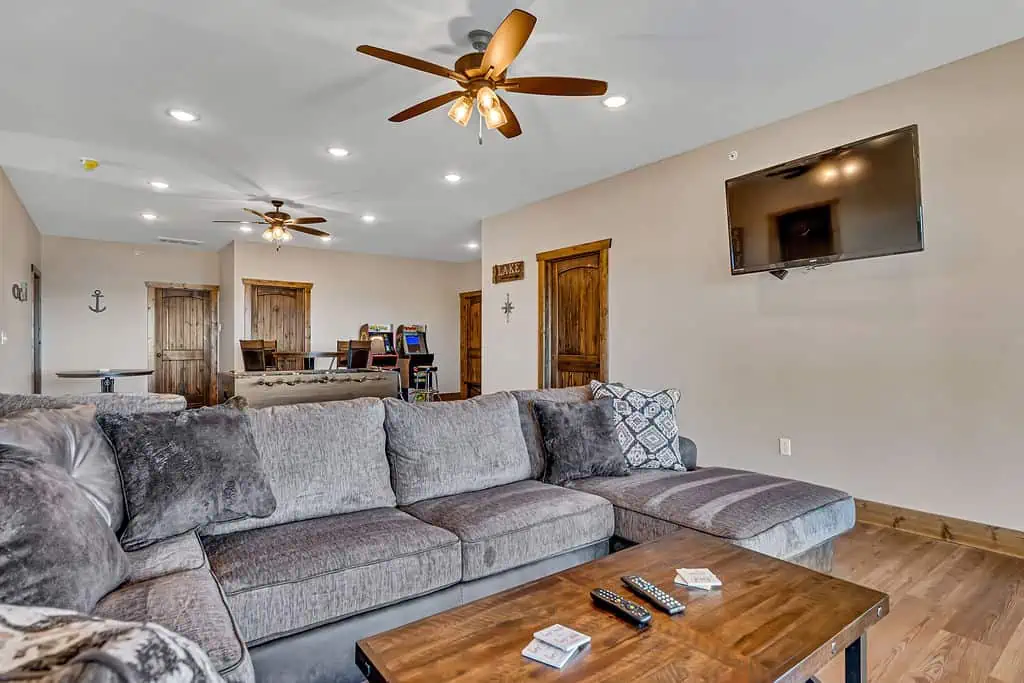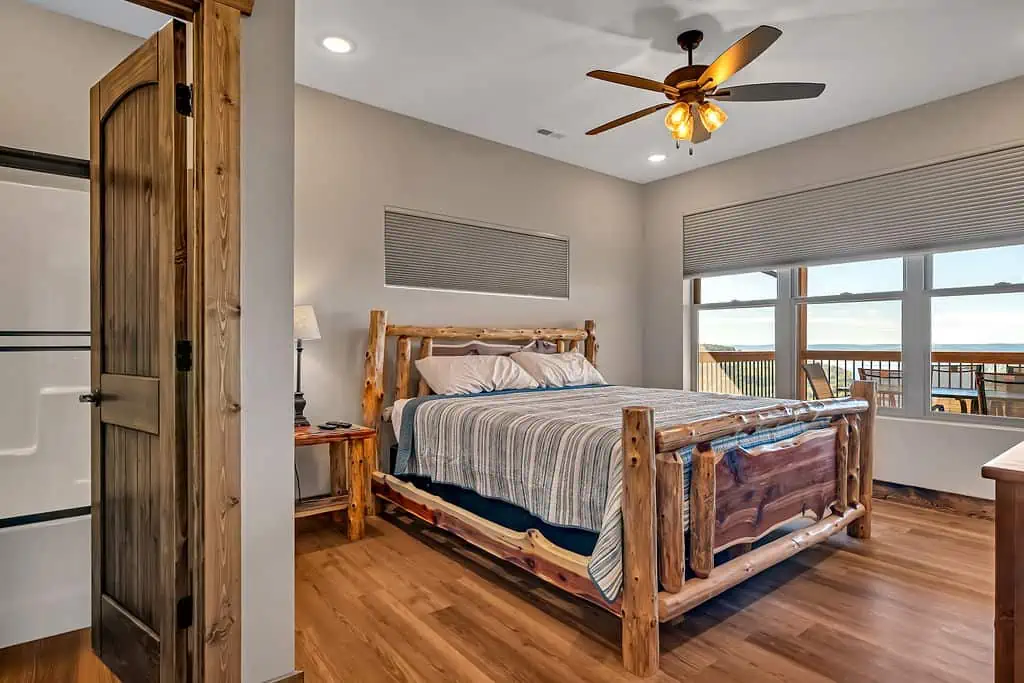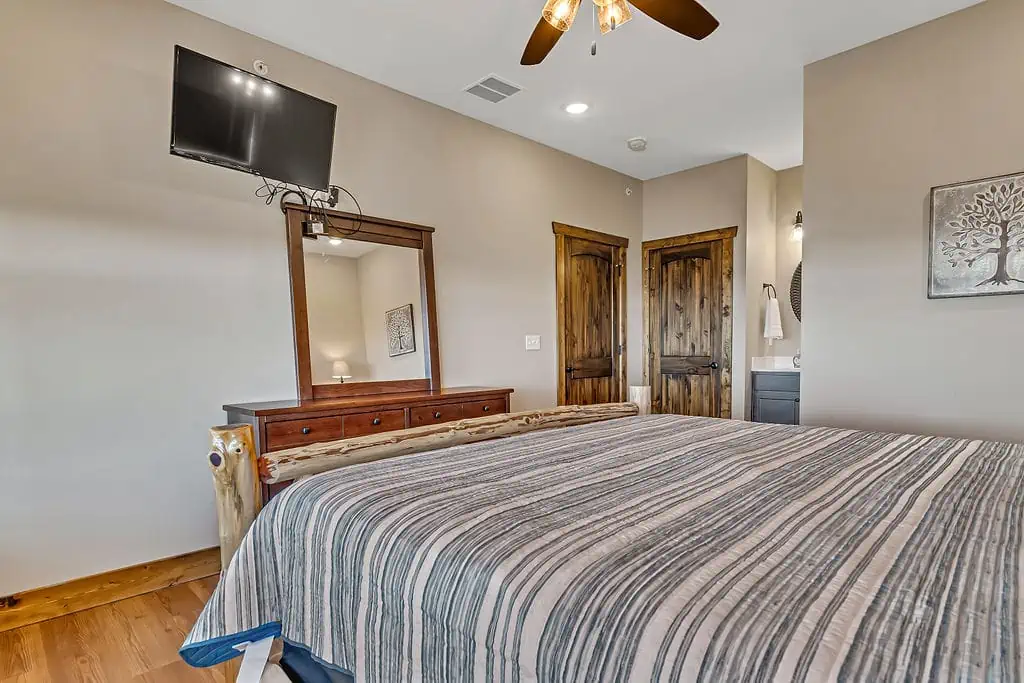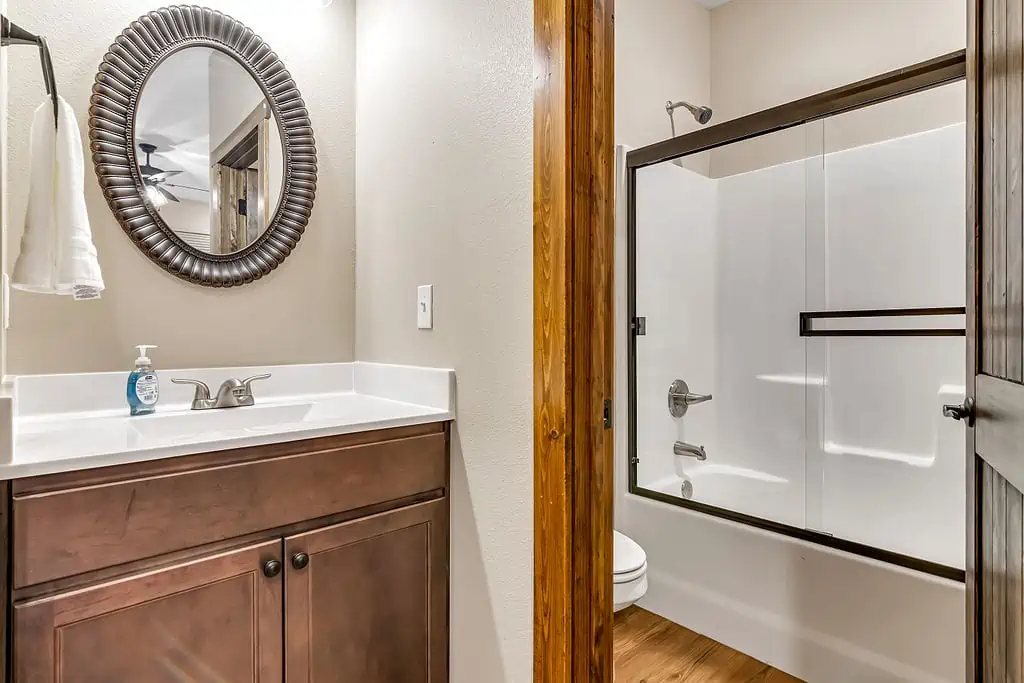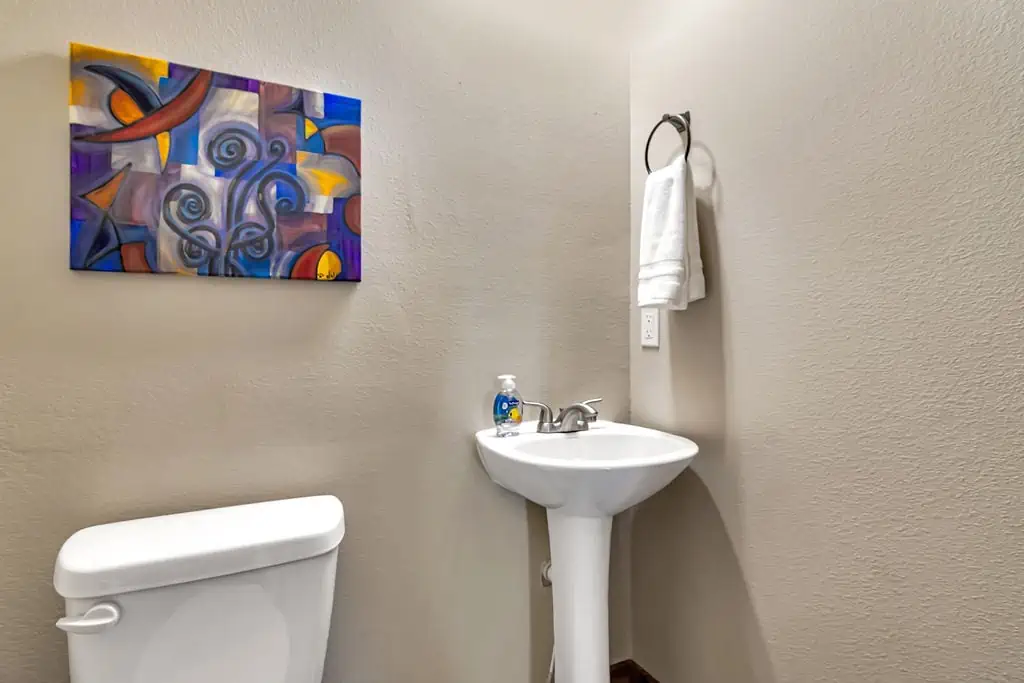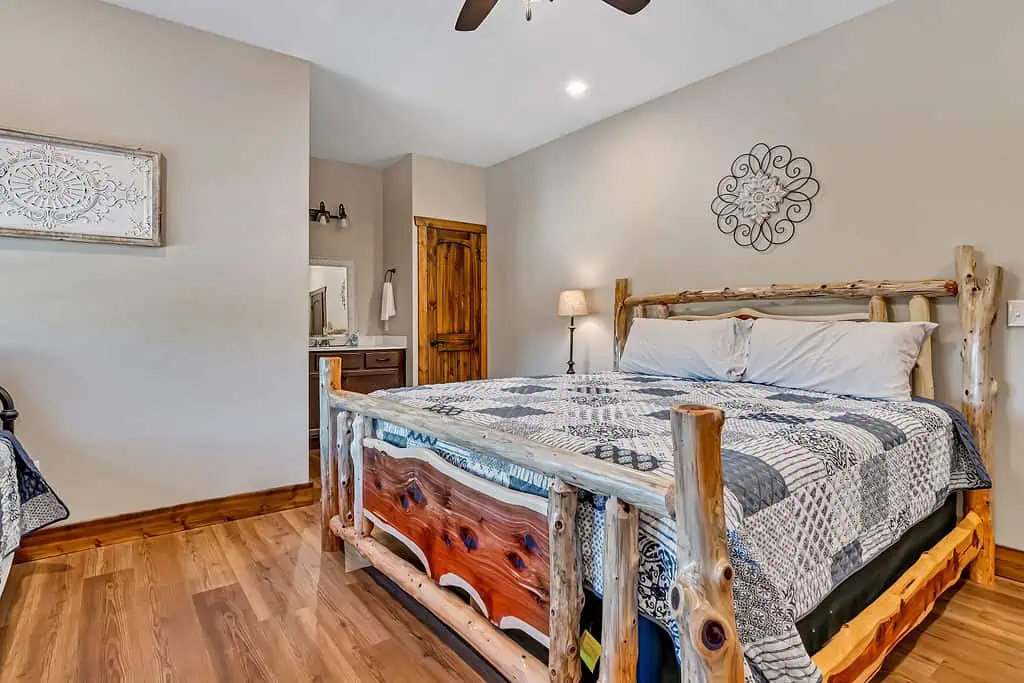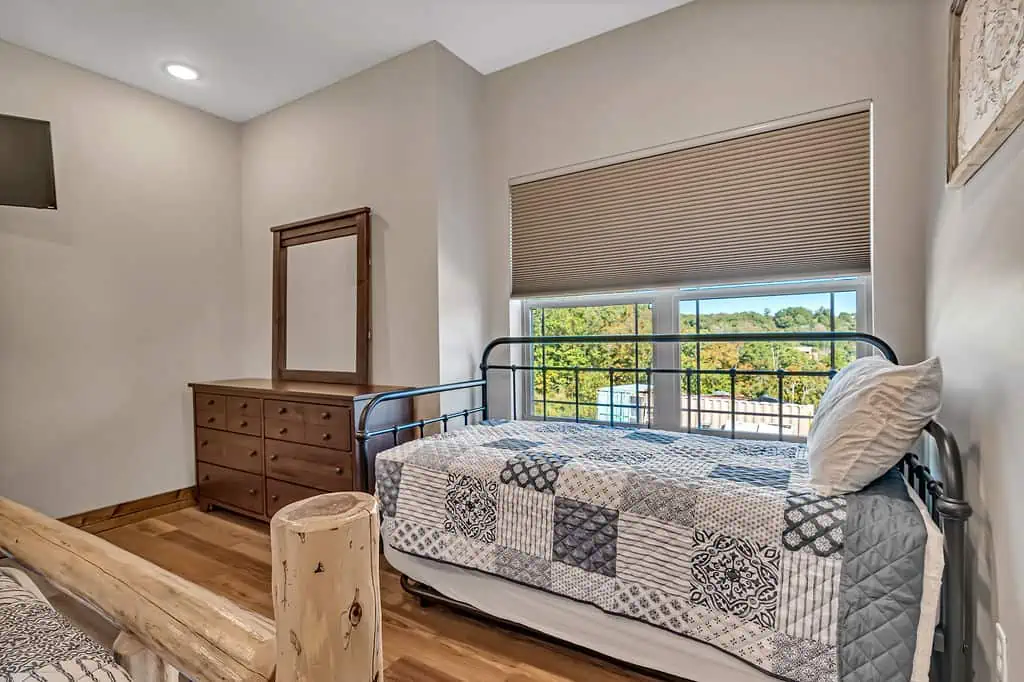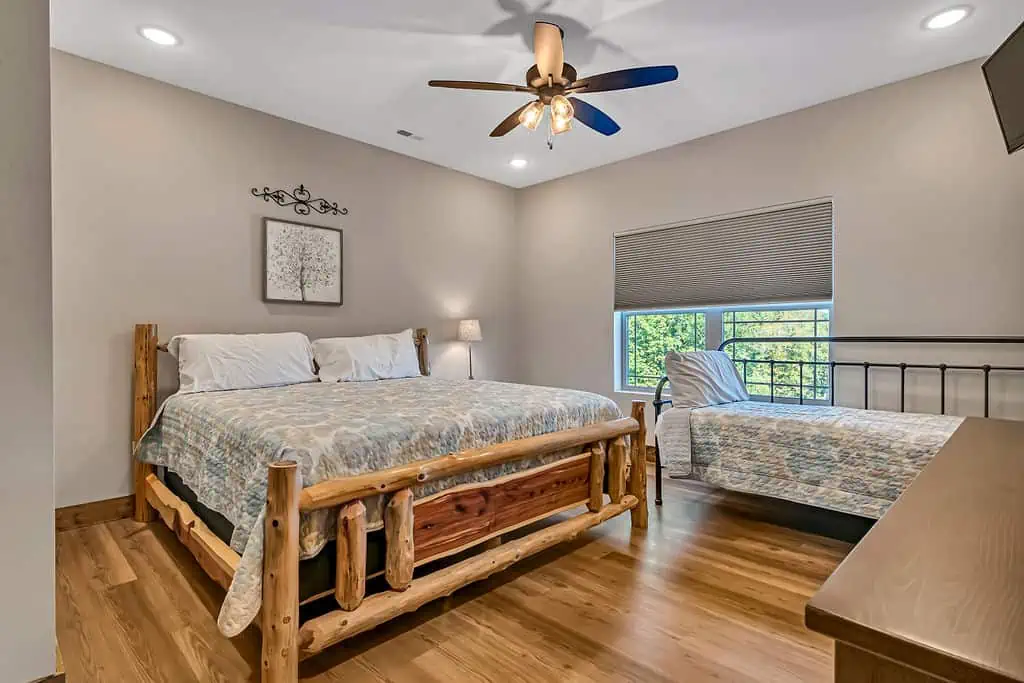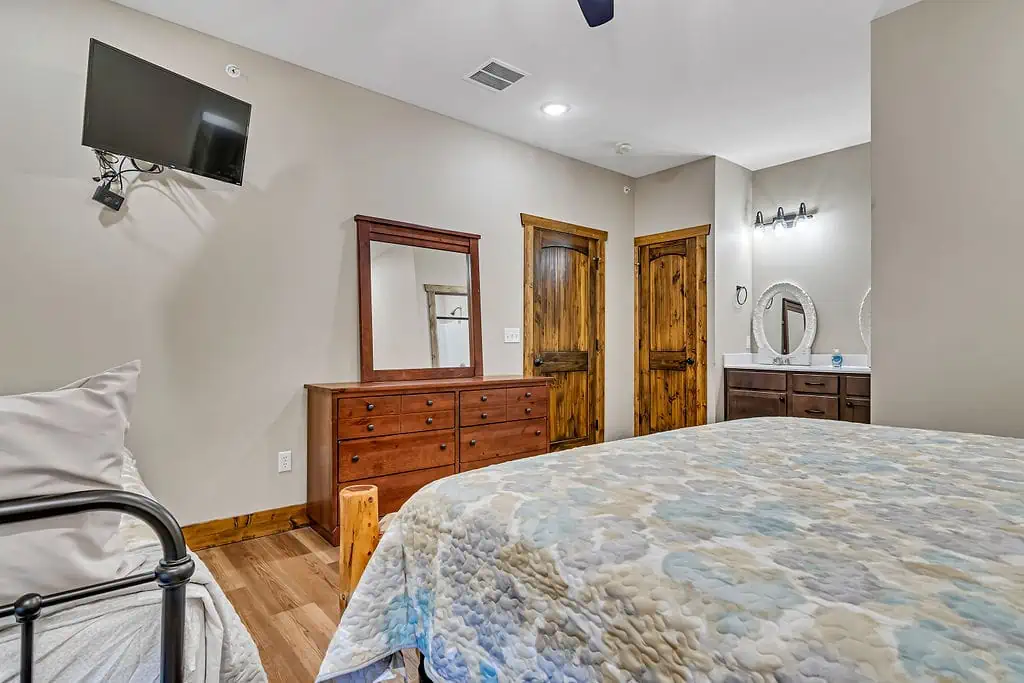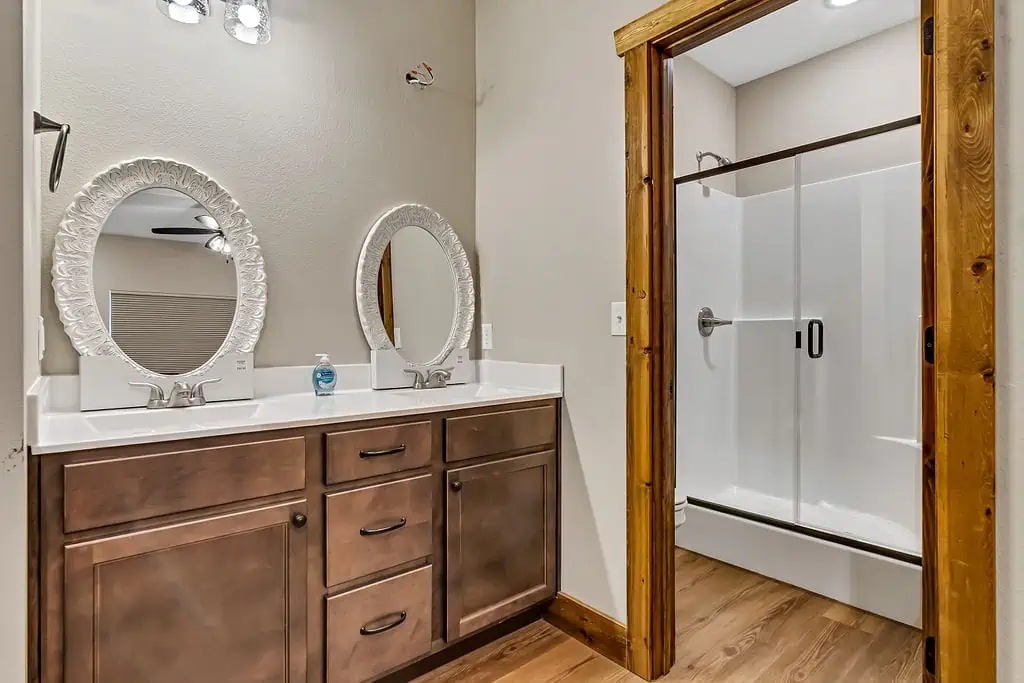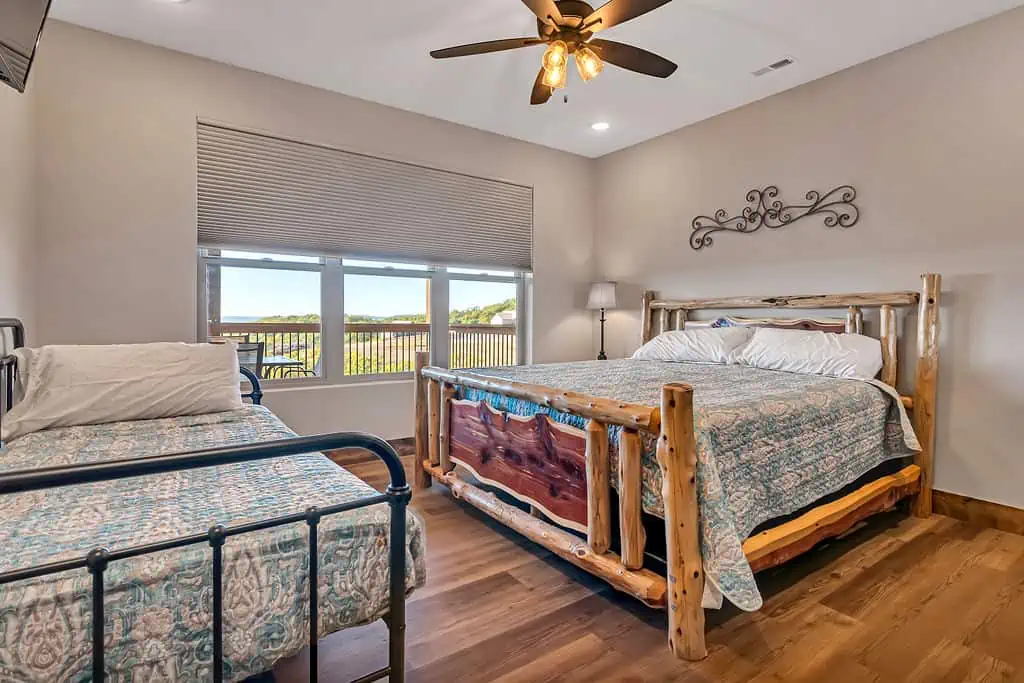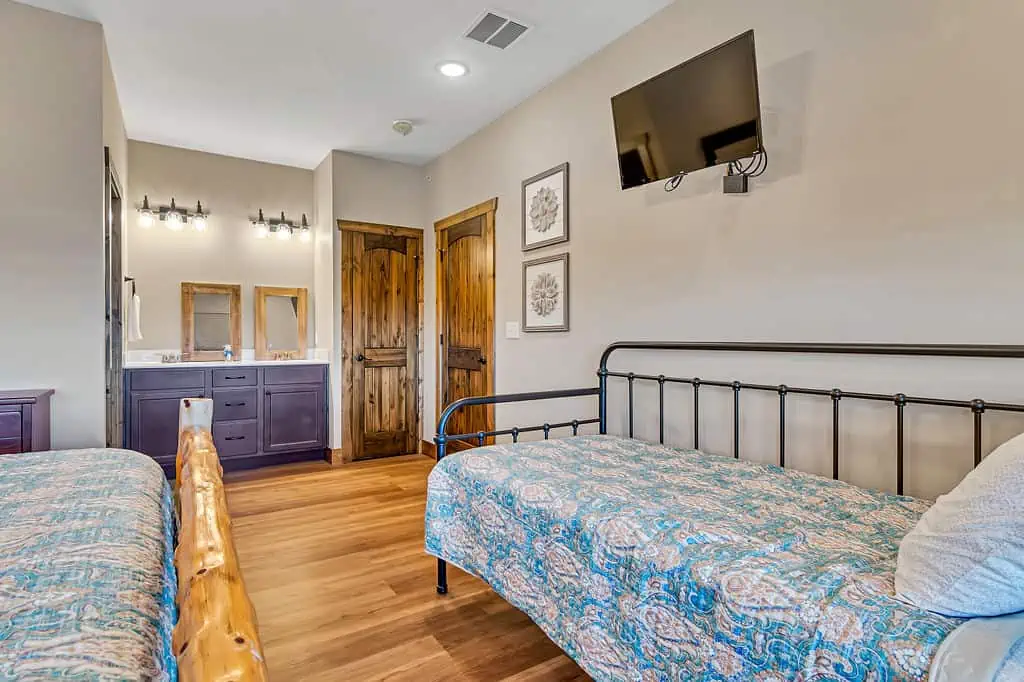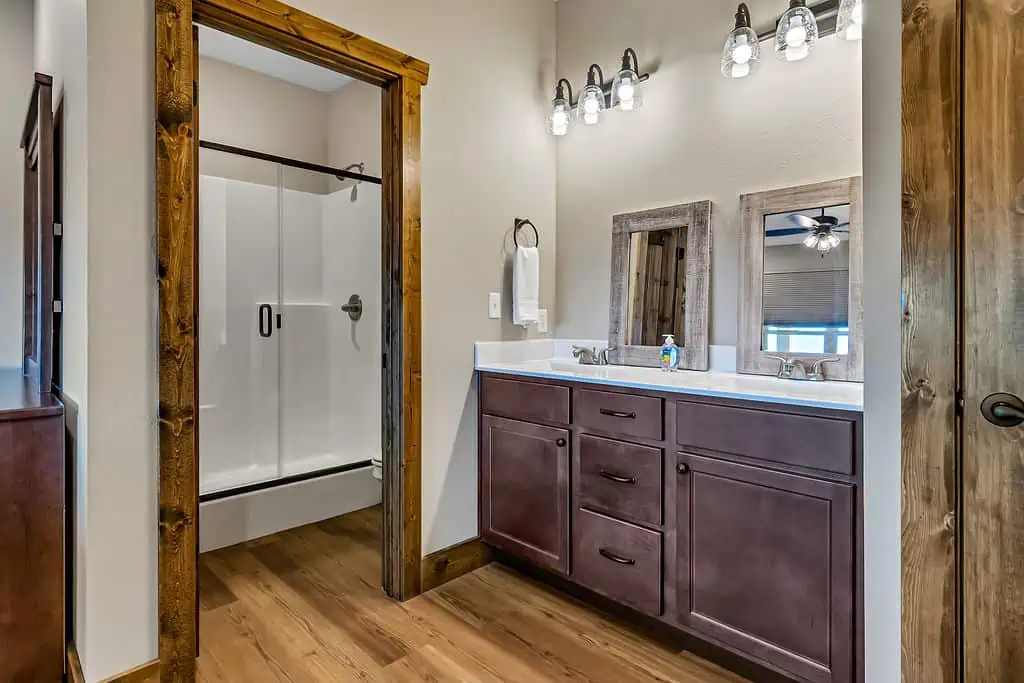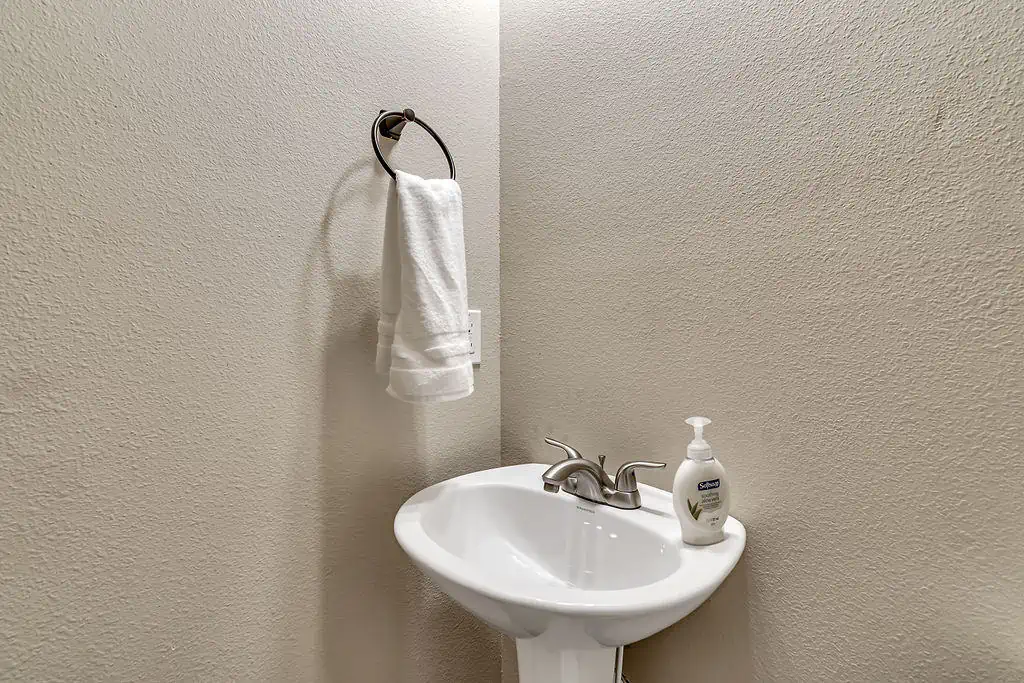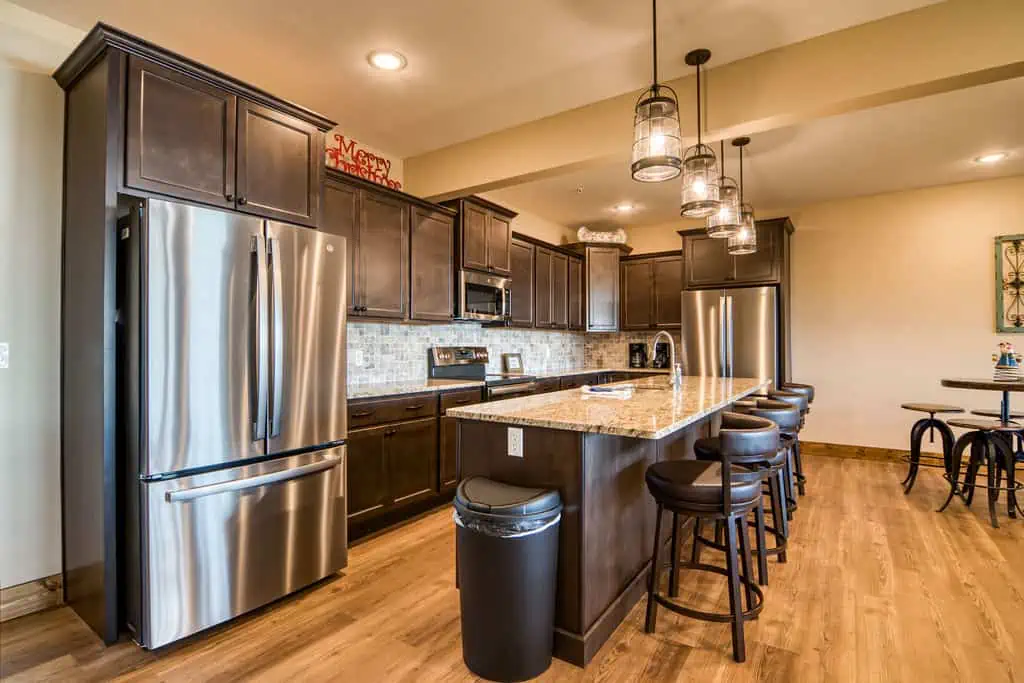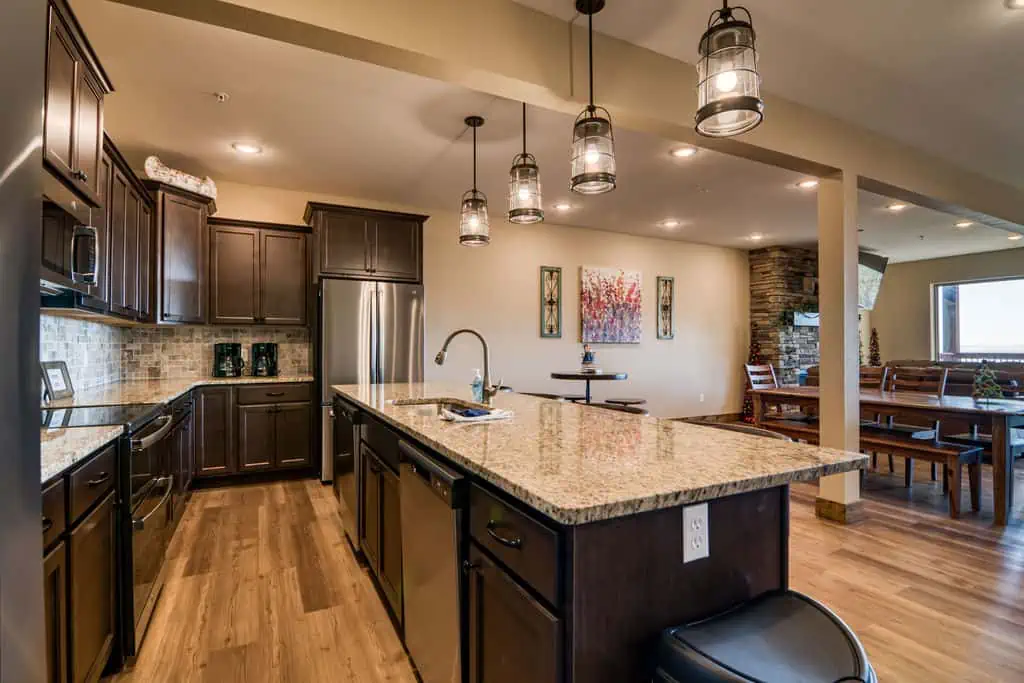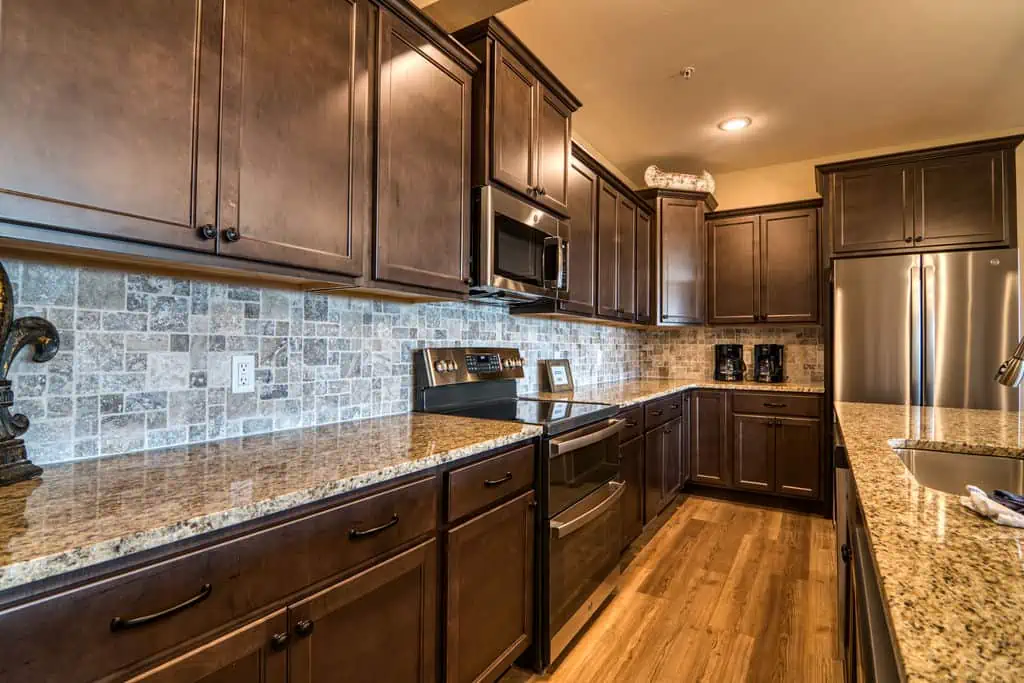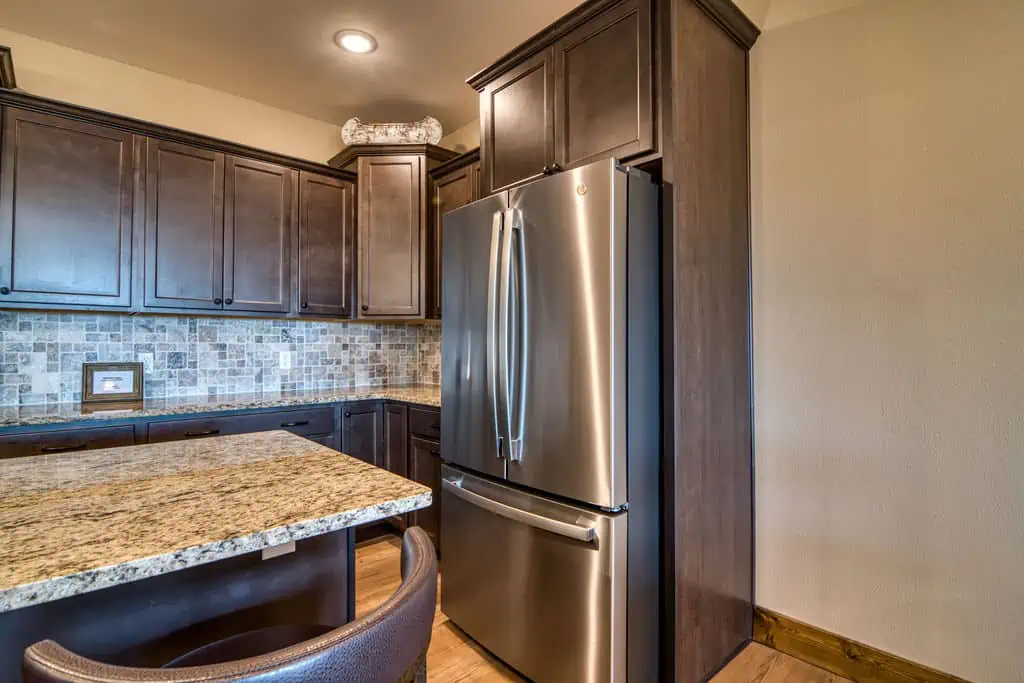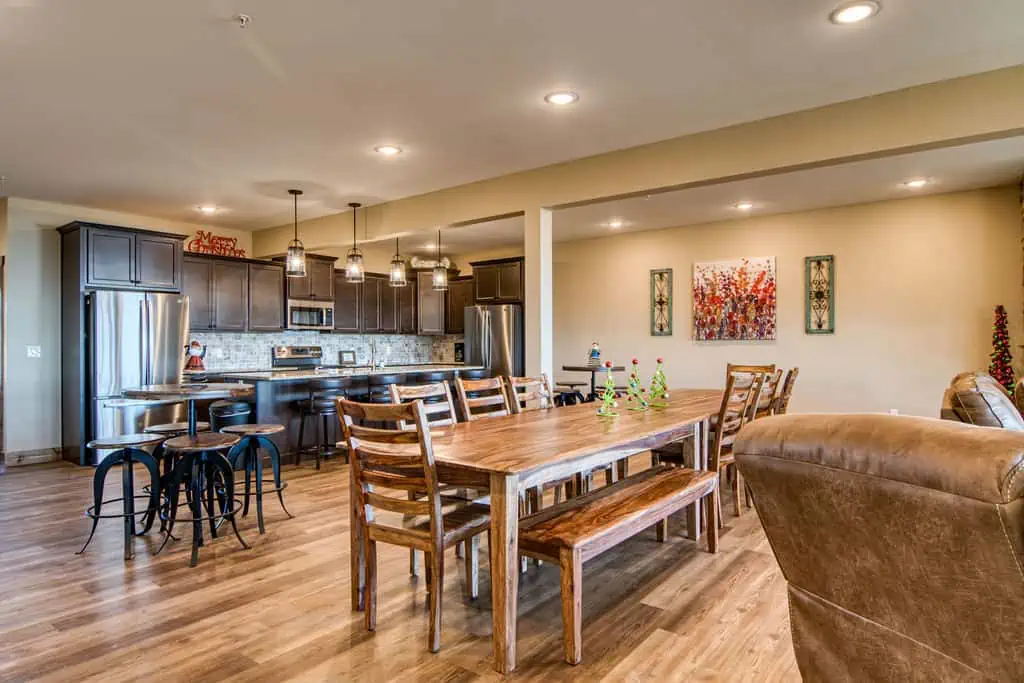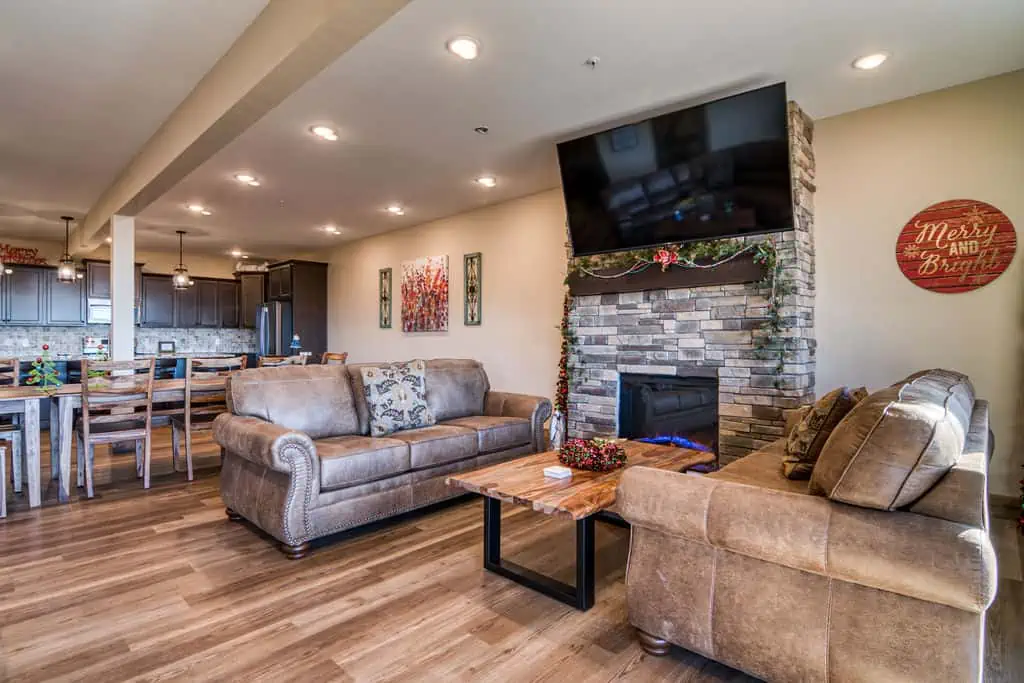 85DavidShawnDrBransonMO-17
85DavidShawnDrBransonMO-16
85DavidShawnDrBransonMO-15
85DavidShawnDrBransonMO-9
85DavidShawnDrBransonMO-8
85DavidShawnDrBransonMO-7
85DavidShawnDrBransonMO-6
85DavidShawnDrBransonMO-13
85DavidShawnDrBransonMO-14
85DavidShawnDrBransonMO-15
85DavidShawnDrBransonMO-16
85DavidShawnDrBransonMO-17
85DavidShawnDrBransonMO-18
85DavidShawnDrBransonMO-19
85DavidShawnDrBransonMO-20
85DavidShawnDrBransonMO-21
85DavidShawnDrBransonMO-22
85DavidShawnDrBransonMO-23
85DavidShawnDrBransonMO-24
85DavidShawnDrBransonMO-25
85DavidShawnDrBransonMO-26
85DavidShawnDrBransonMO-27
85DavidShawnDrBransonMO-28
85DavidShawnDrBransonMO-29
85DavidShawnDrBransonMO-30
85DavidShawnDrBransonMO-31
85DavidShawnDrBransonMO-32
85DavidShawnDrBransonMO-33
85DavidShawnDrBransonMO-34
85DavidShawnDrBransonMO-35
85DavidShawnDrBransonMO-36
85DavidShawnDrBransonMO-37
85DavidShawnDrBransonMO-38
85DavidShawnDrBransonMO-39
85DavidShawnDrBransonMO-40
85DavidShawnDrBransonMO-41
85DavidShawnDrBransonMO-42
85DavidShawnDrBransonMO-43
85DavidShawnDrBransonMO-44
85DavidShawnDrBransonMO-45
85DavidShawnDrBransonMO-46
85DavidShawnDrBransonMO-47
85DavidShawnDrBransonMO-48
85DavidShawnDrBransonMO-49
85DavidShawnDrBransonMO-50
85DavidShawnDrBransonMO-51
85DavidShawnDrBransonMO-52
85DavidShawnDrBransonMO-53
85DavidShawnDrBransonMO-54
85DavidShawnDrBransonMO-54a
85DavidShawnDrBransonMO-55
85DavidShawnDrBransonMO-56
85DavidShawnDrBransonMO-56a
85DavidShawnDrBransonMO-57
85DavidShawnDrBransonMO-58
85DavidShawnDrBransonMO-61
85DavidShawnDrBransonMO-62
85DavidShawnDrBransonMO-63
85DavidShawnDrBransonMO-64
85DavidShawnDrBransonMONewKitchenphoto
85DavidShawnDrBransonMONewKitchenphoto-2
85DavidShawnDrBransonMONewKitchenphoto-3
85DavidShawnDrBransonMONewKitchenphoto-4
85DavidShawnDrBransonMONewKitchenphoto-5
85DavidShawnDrBransonMONewKitchenphoto-6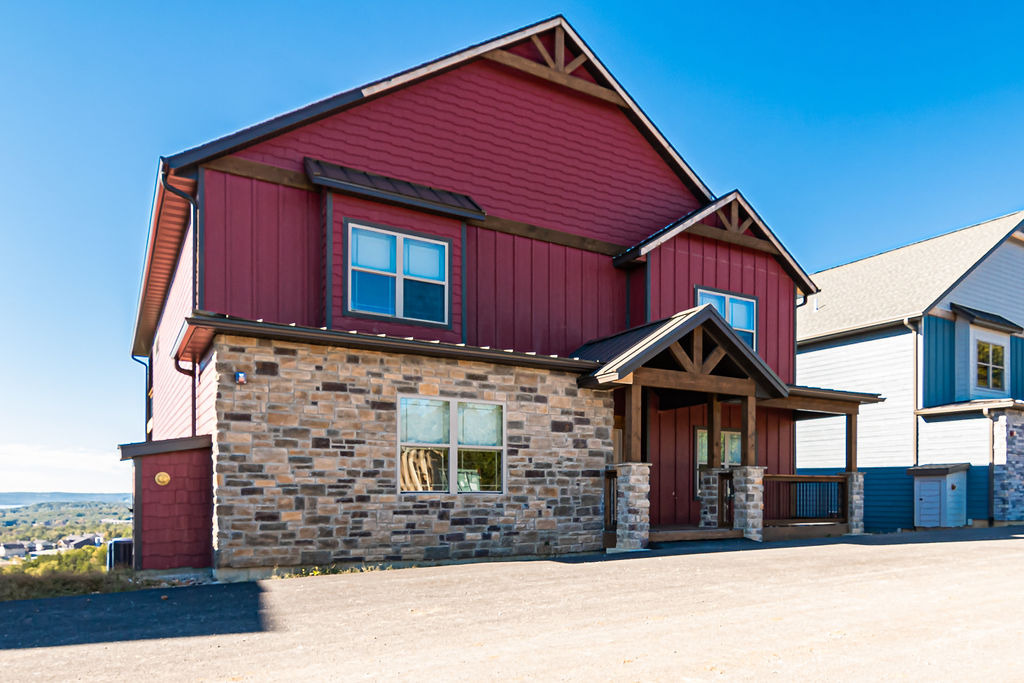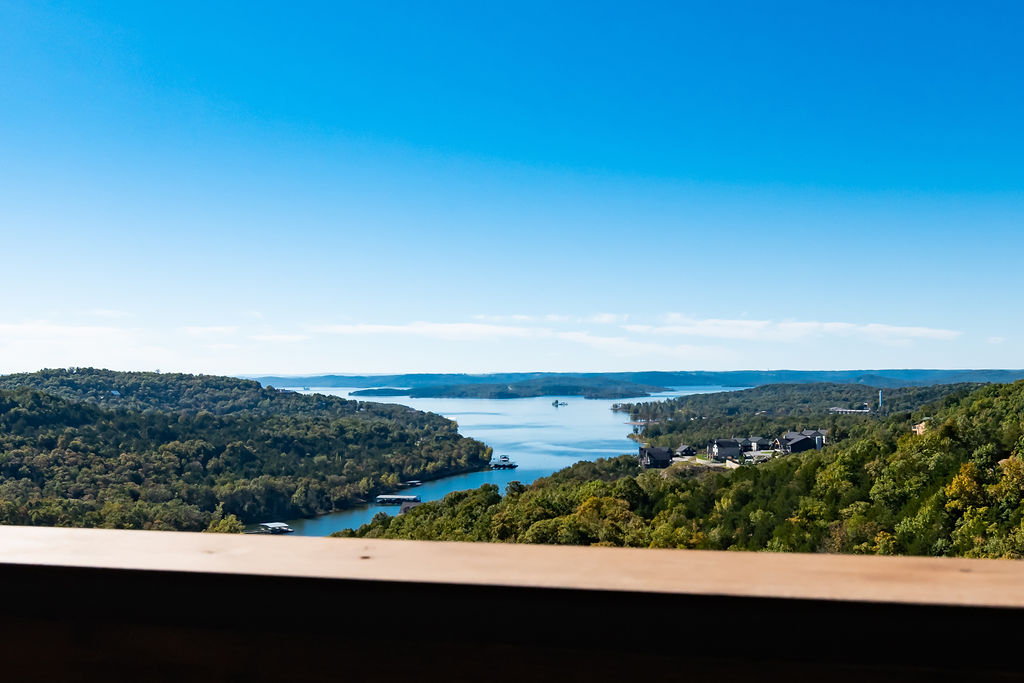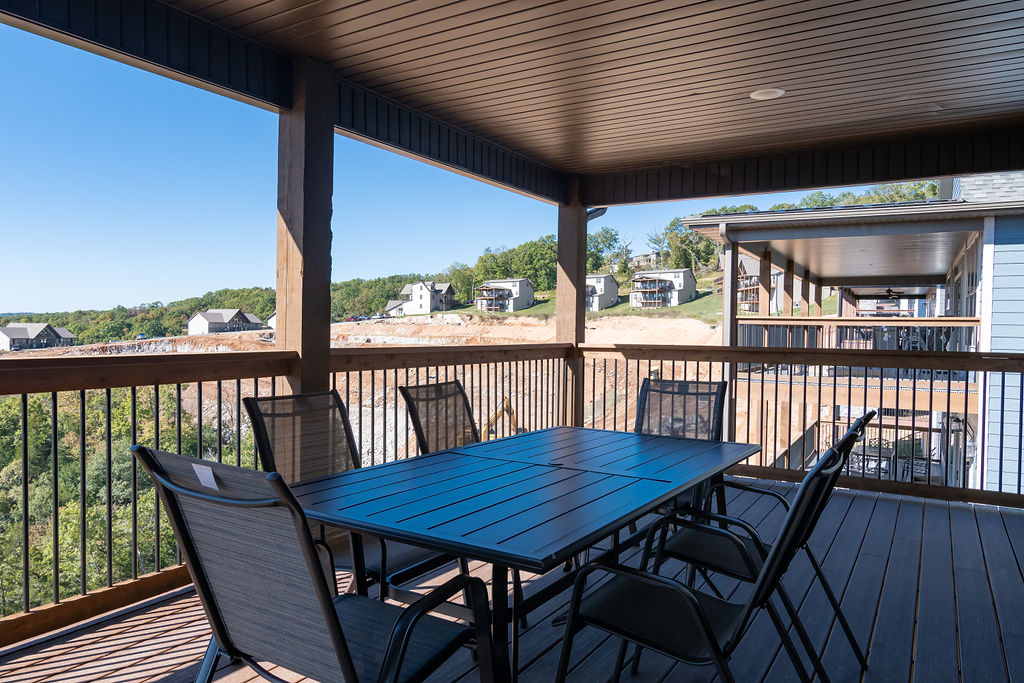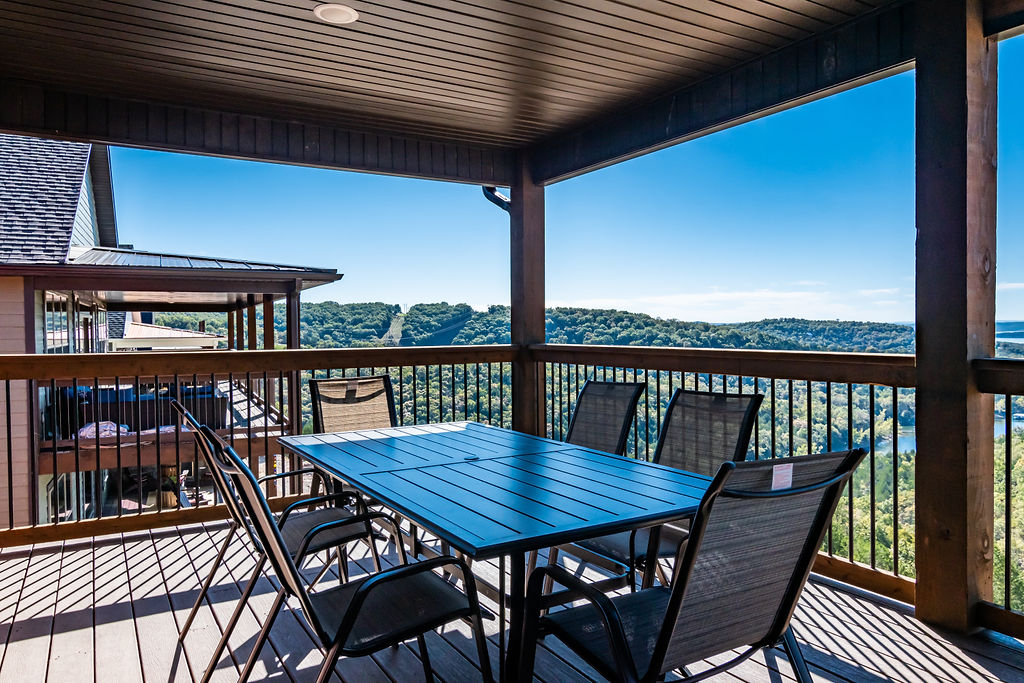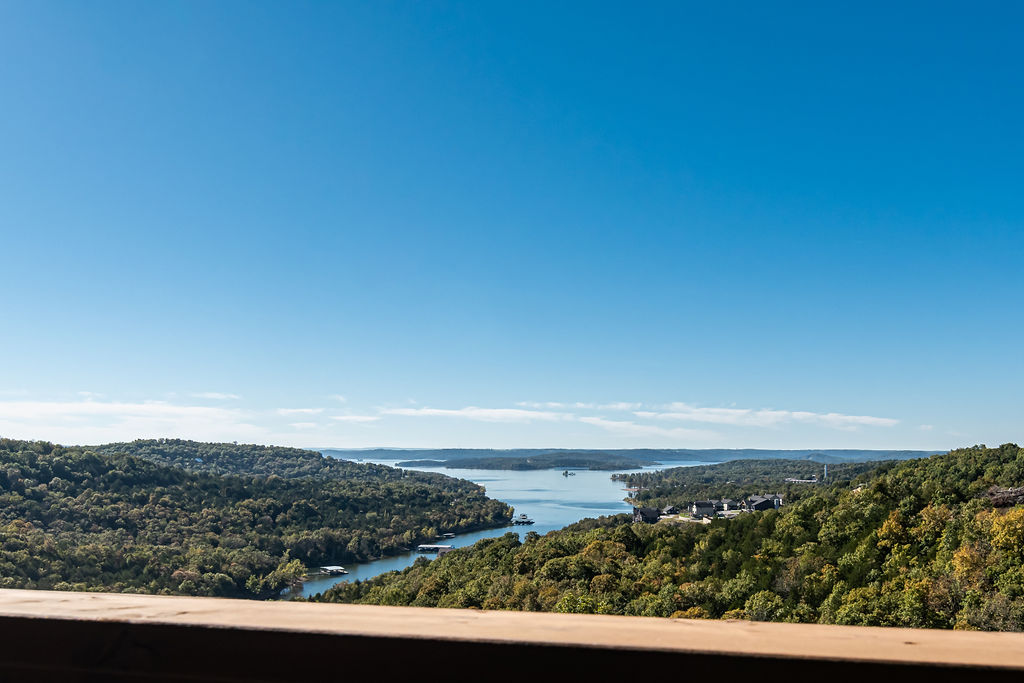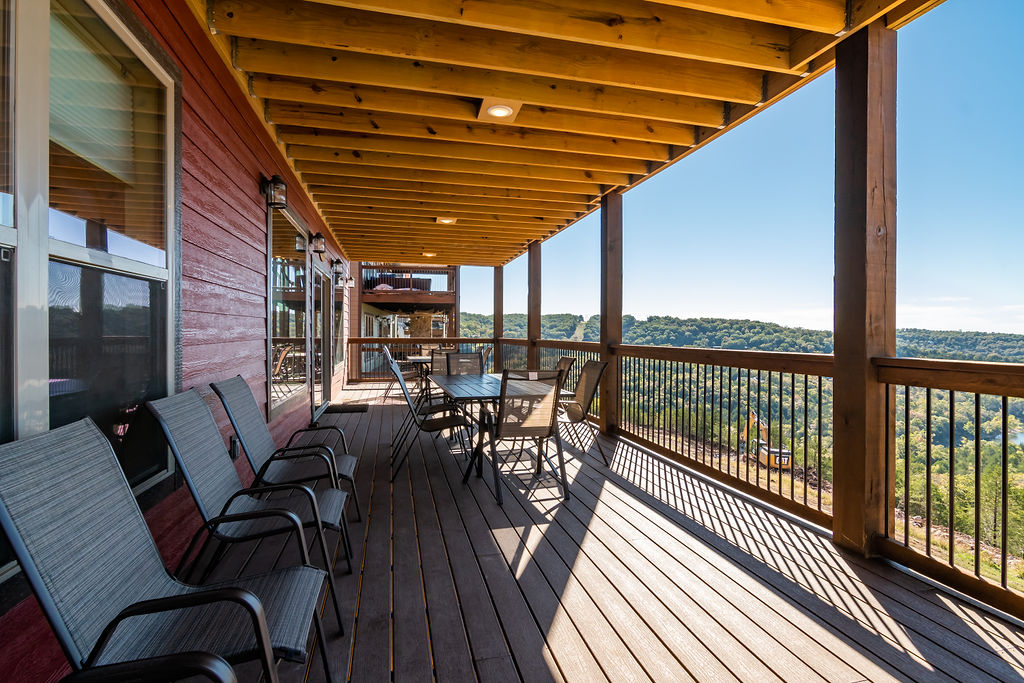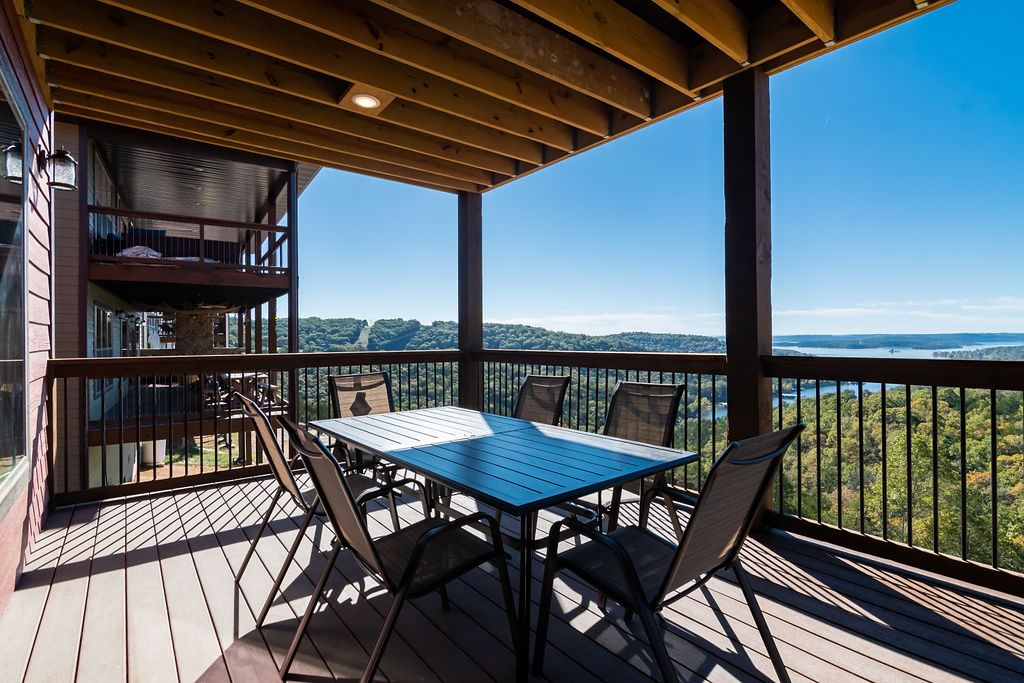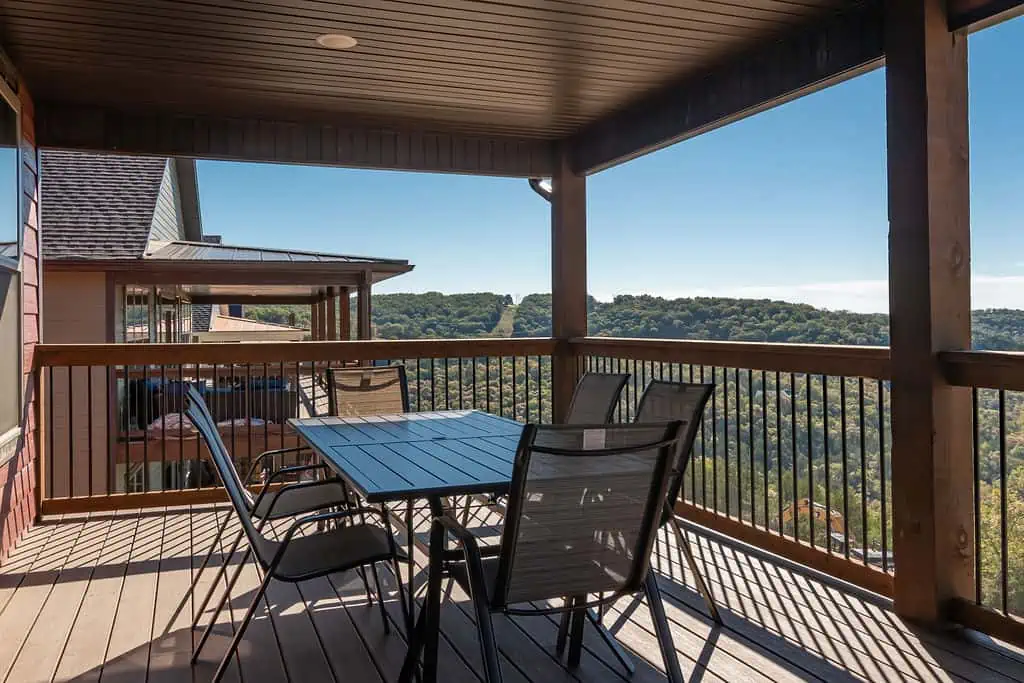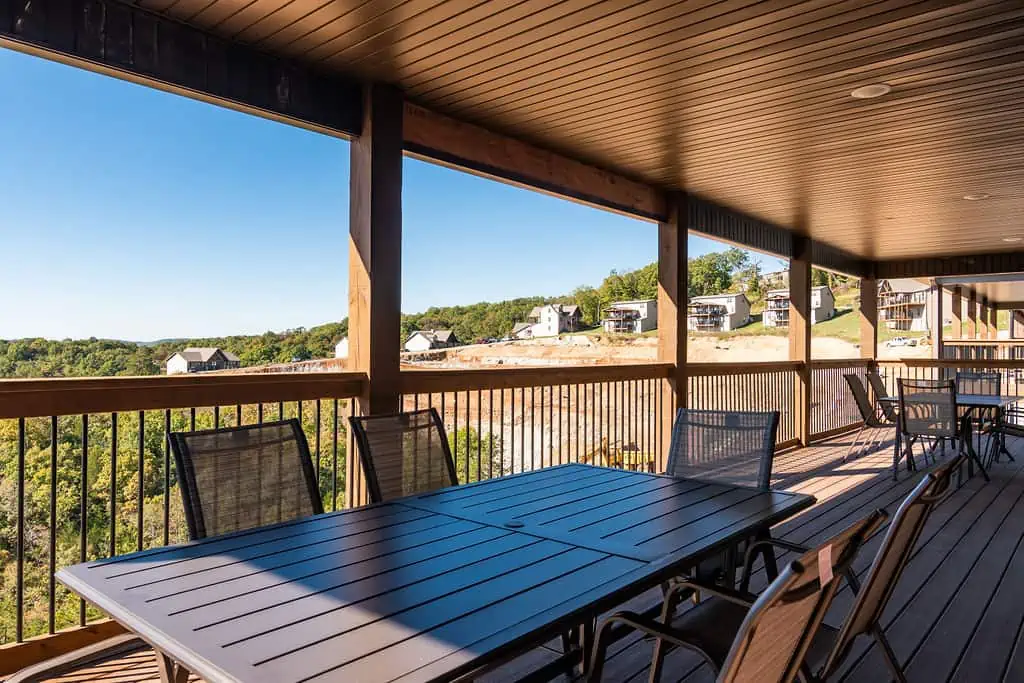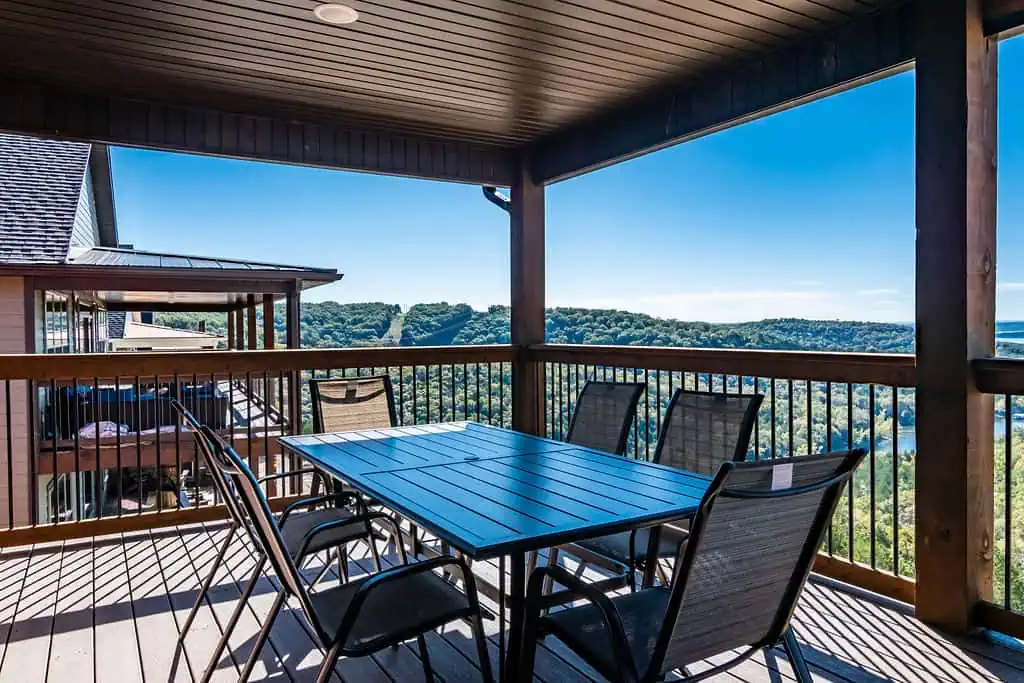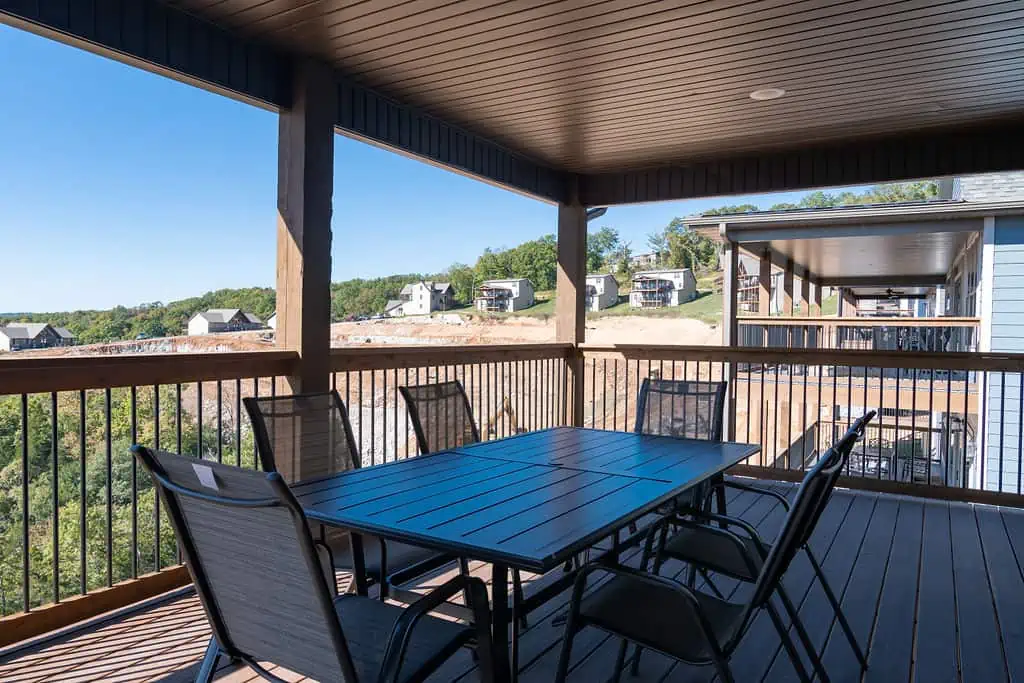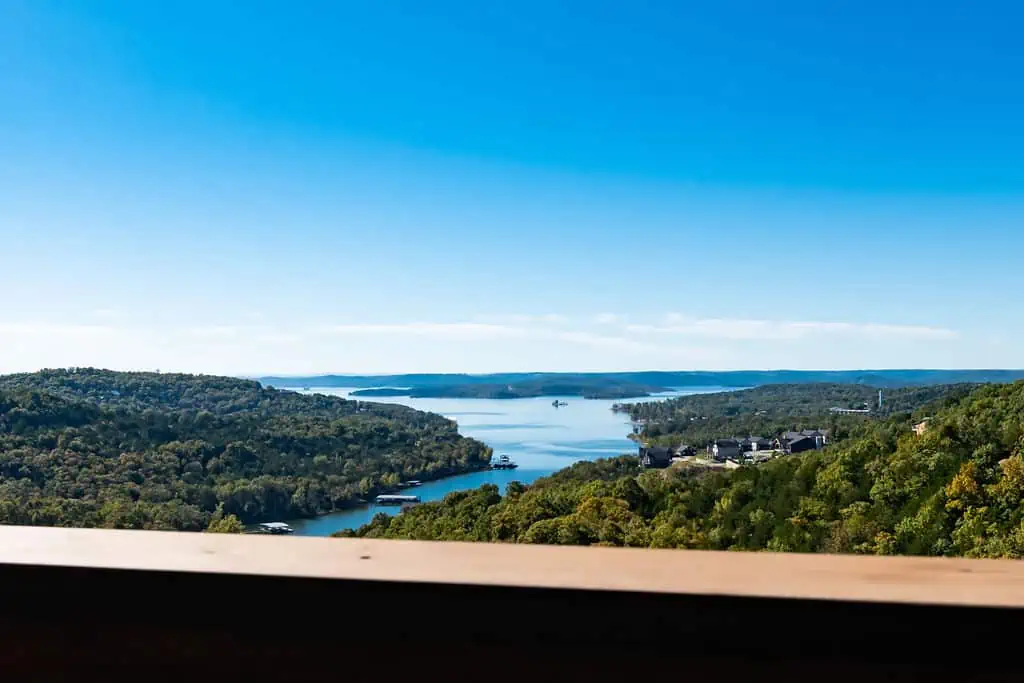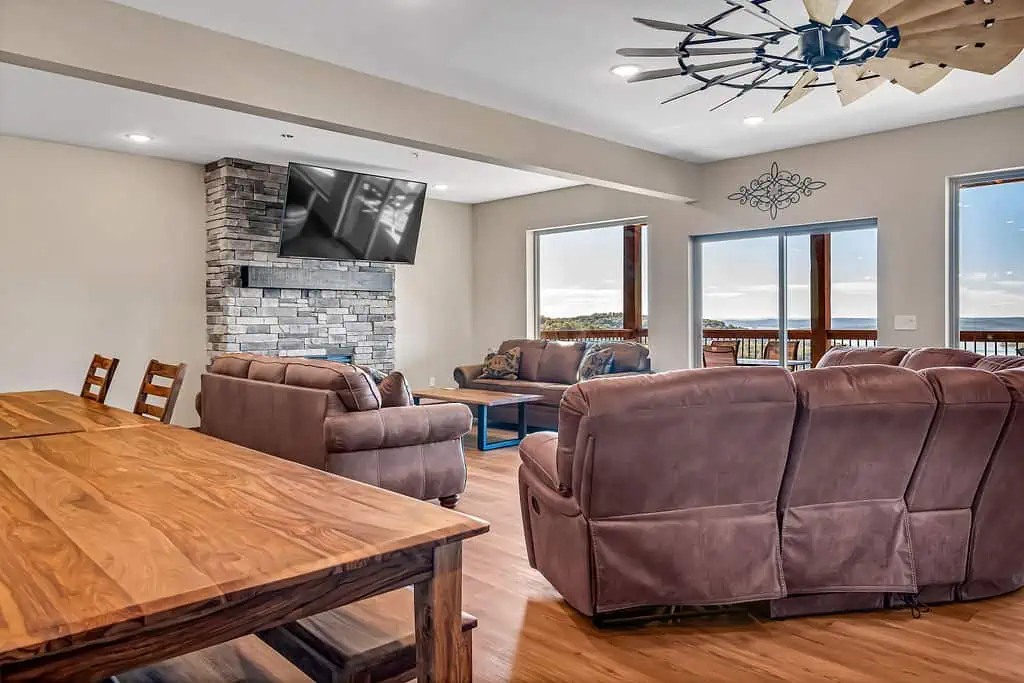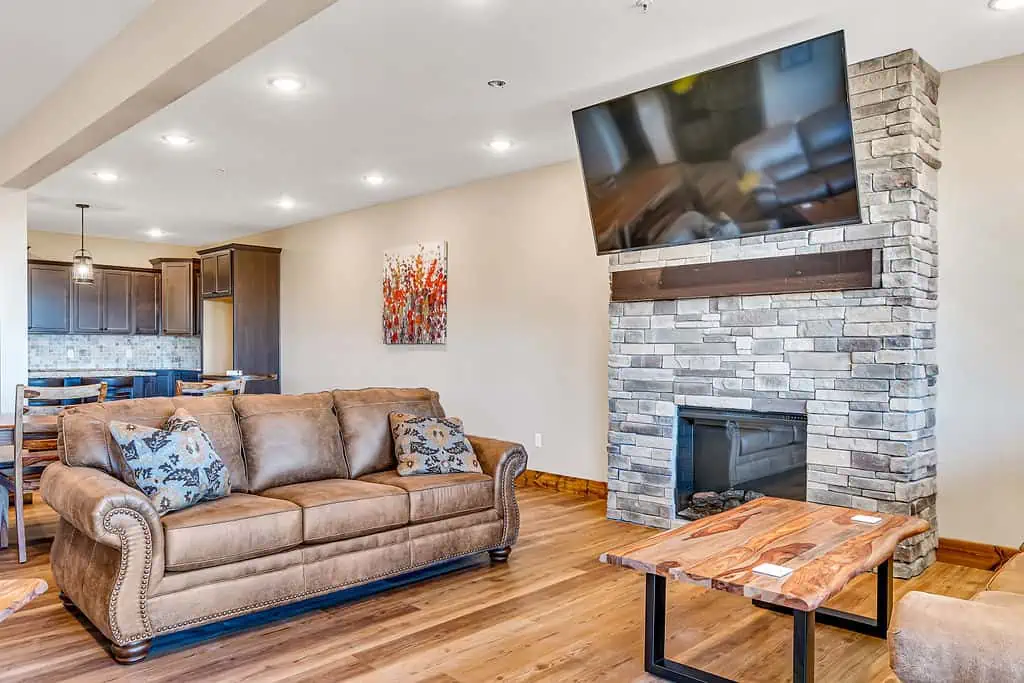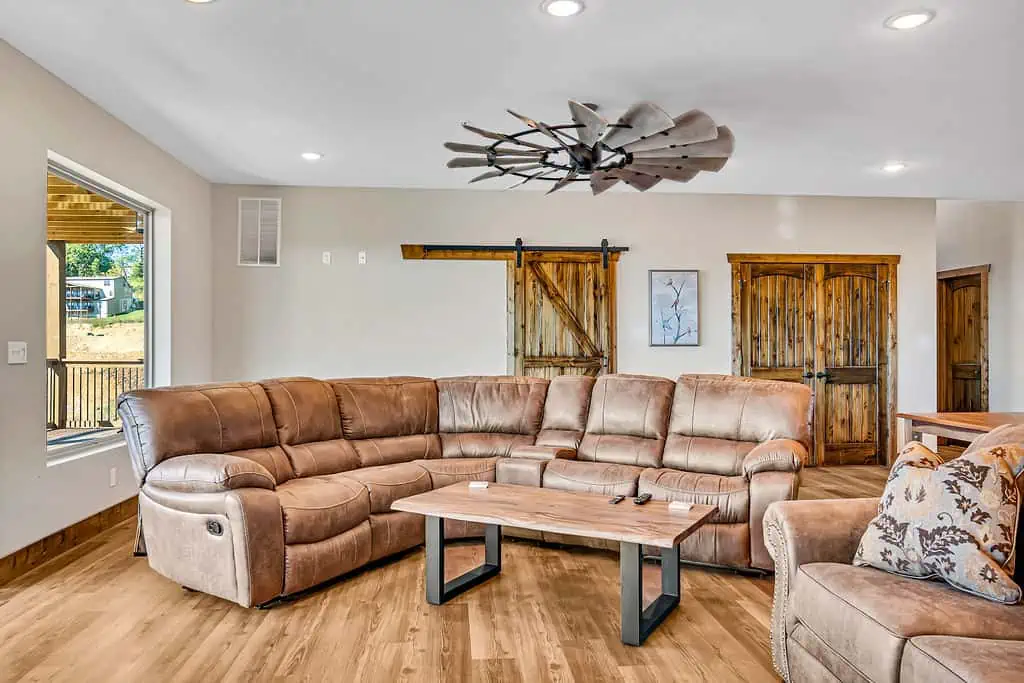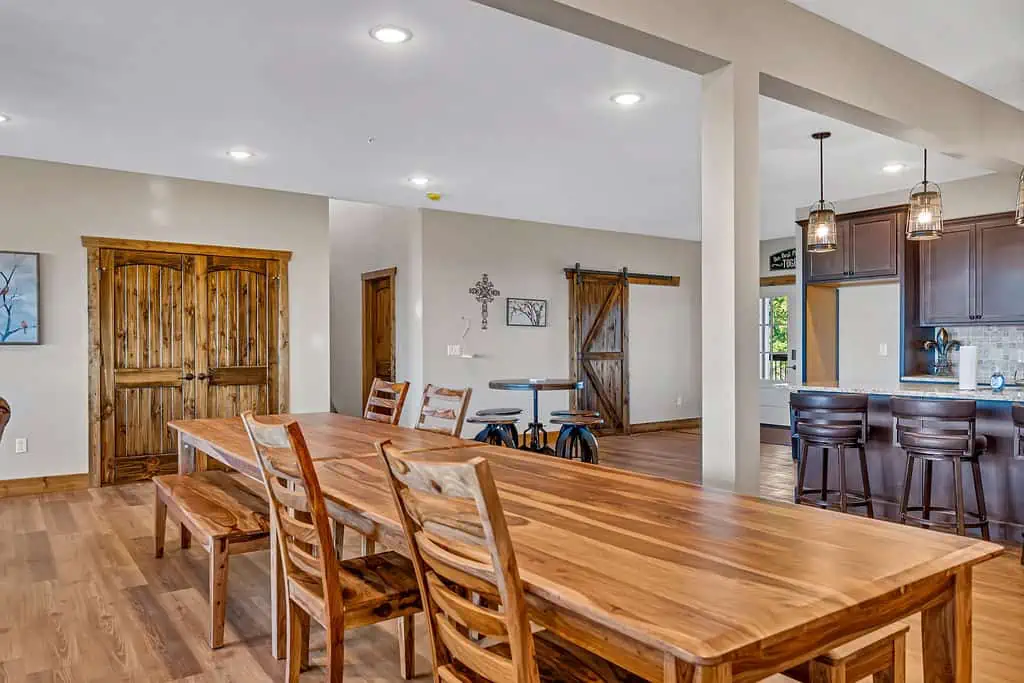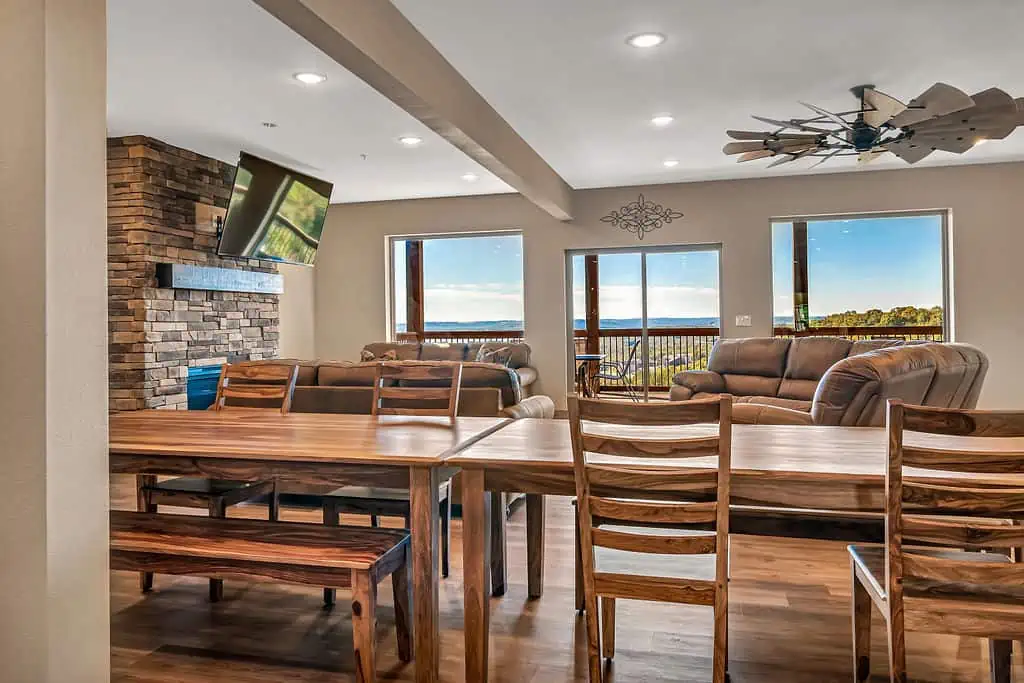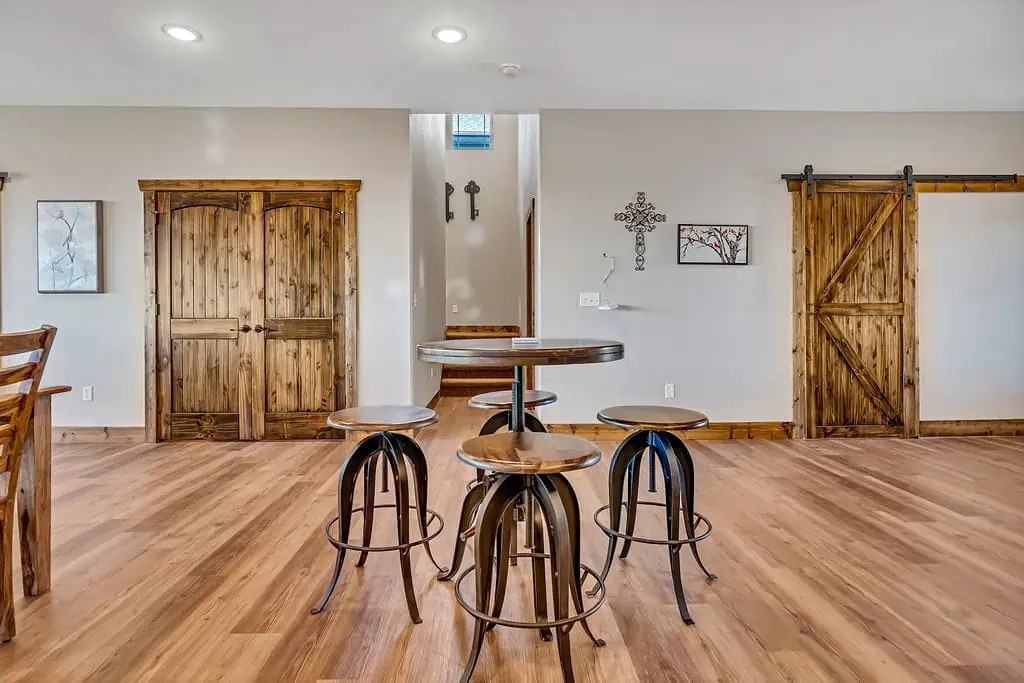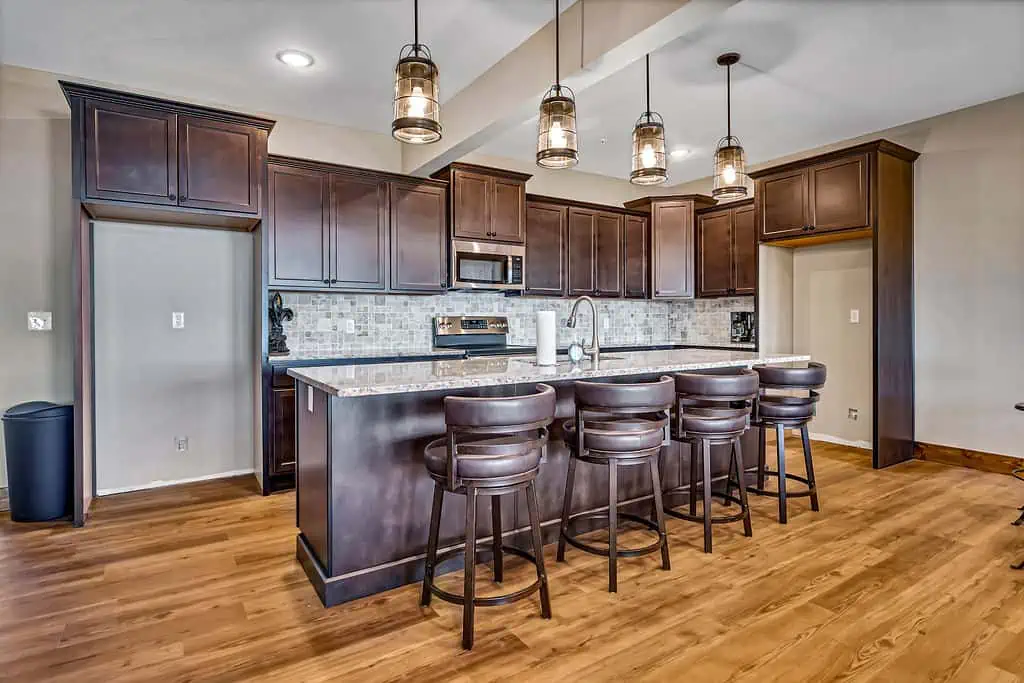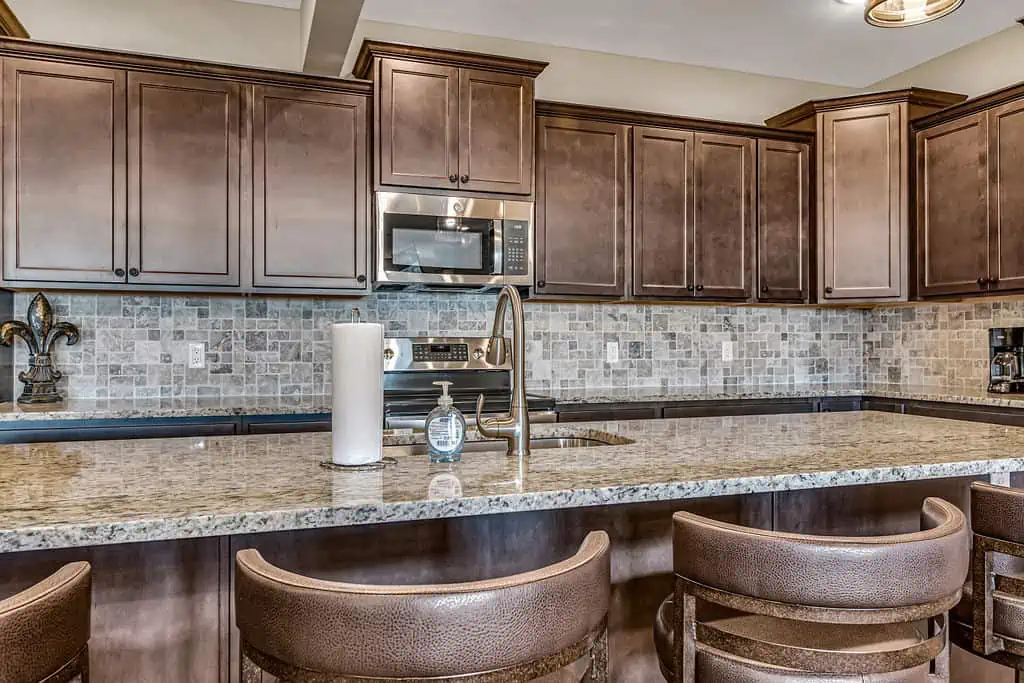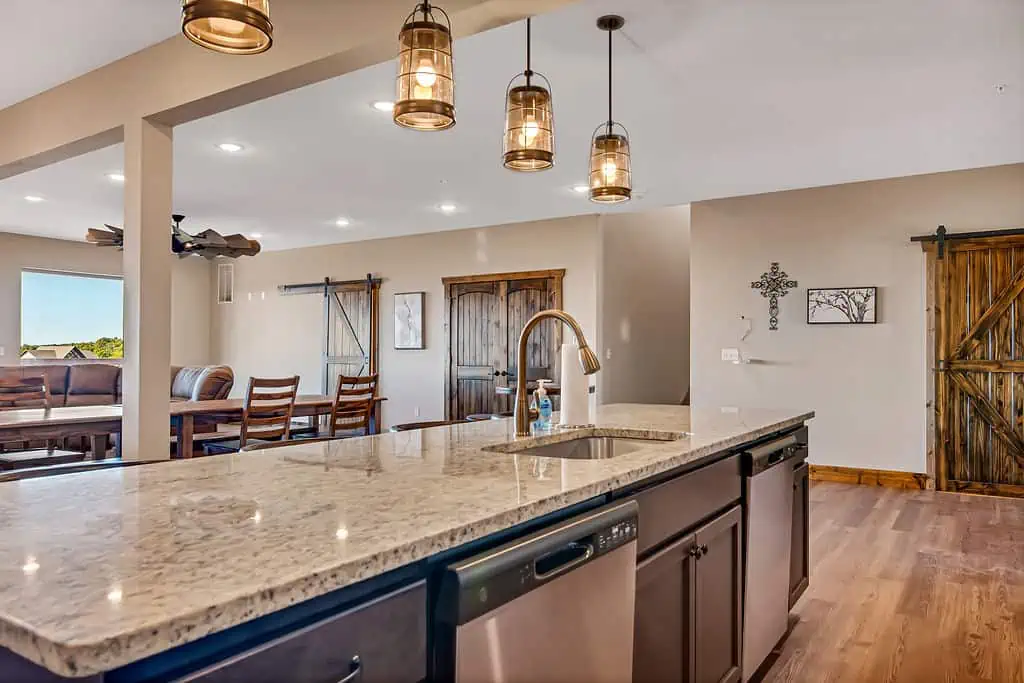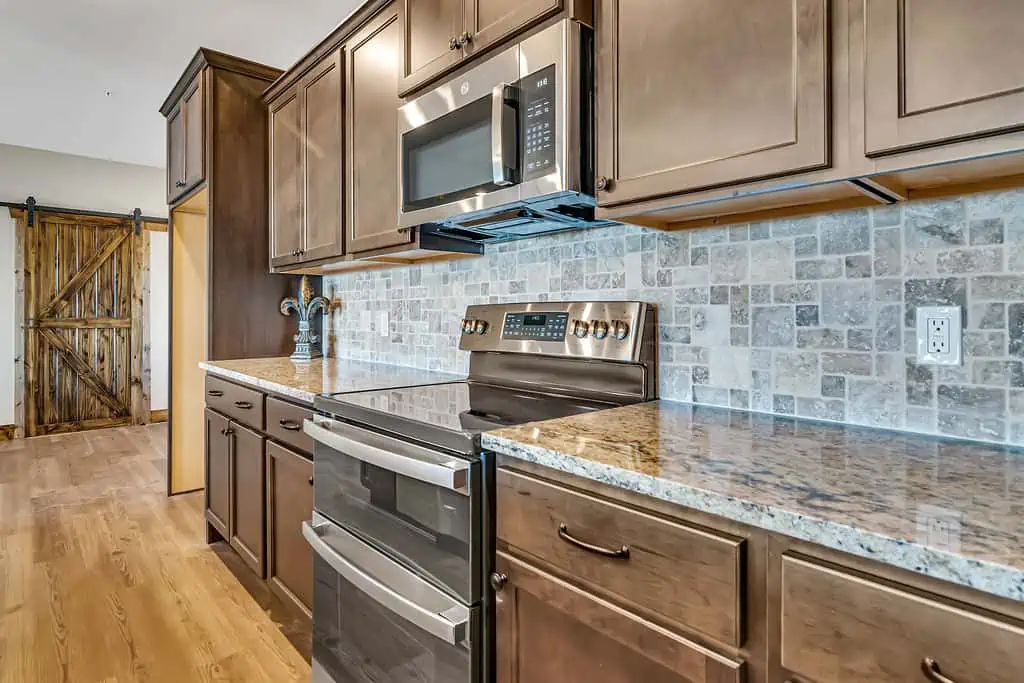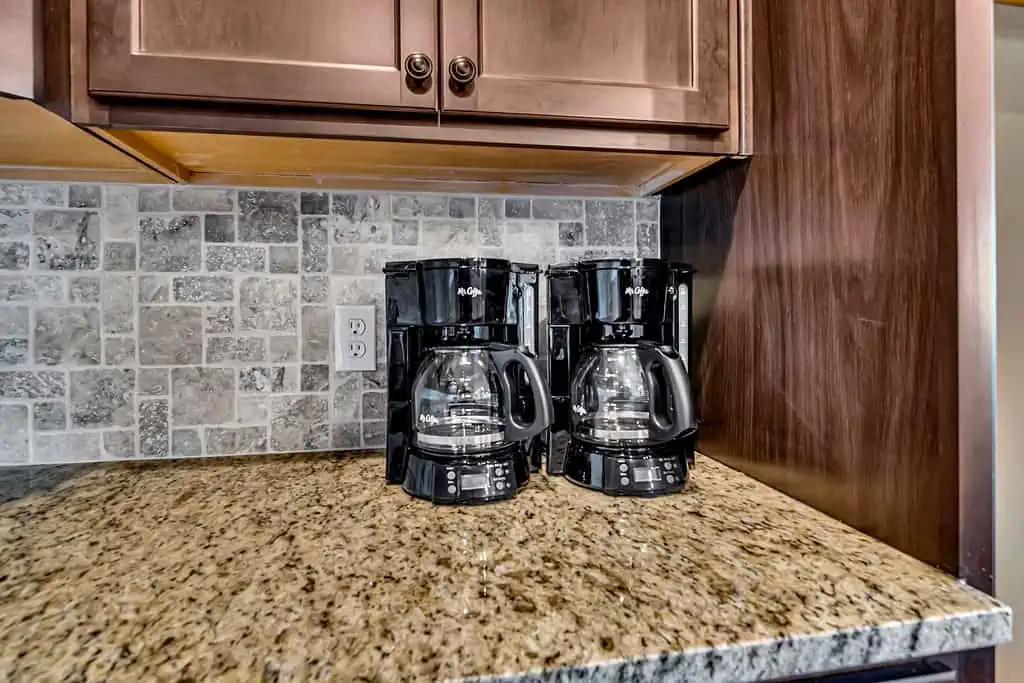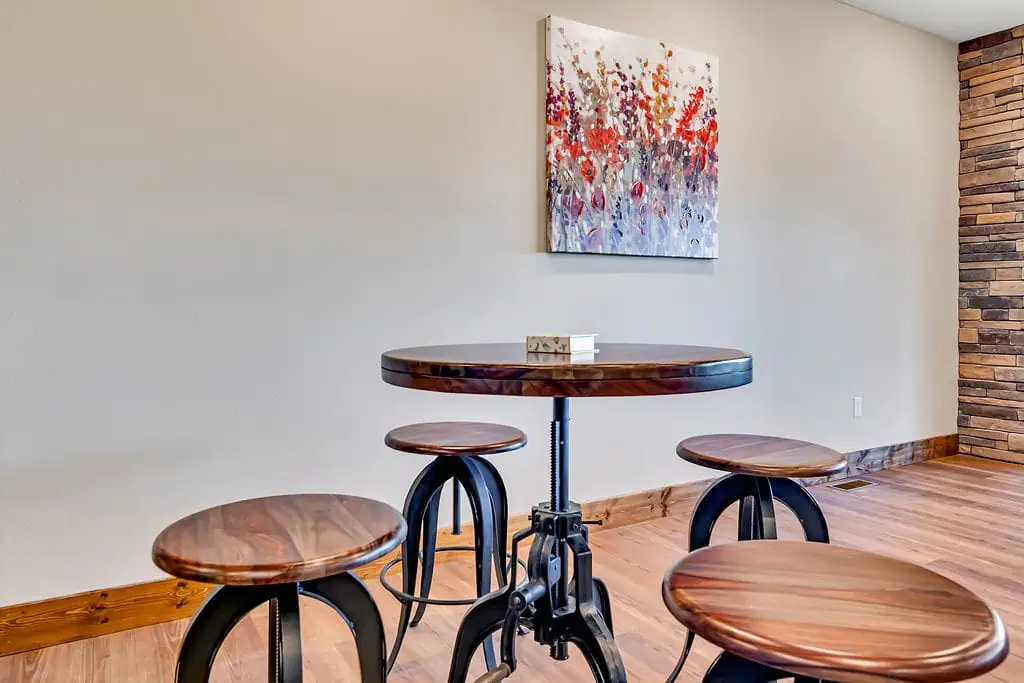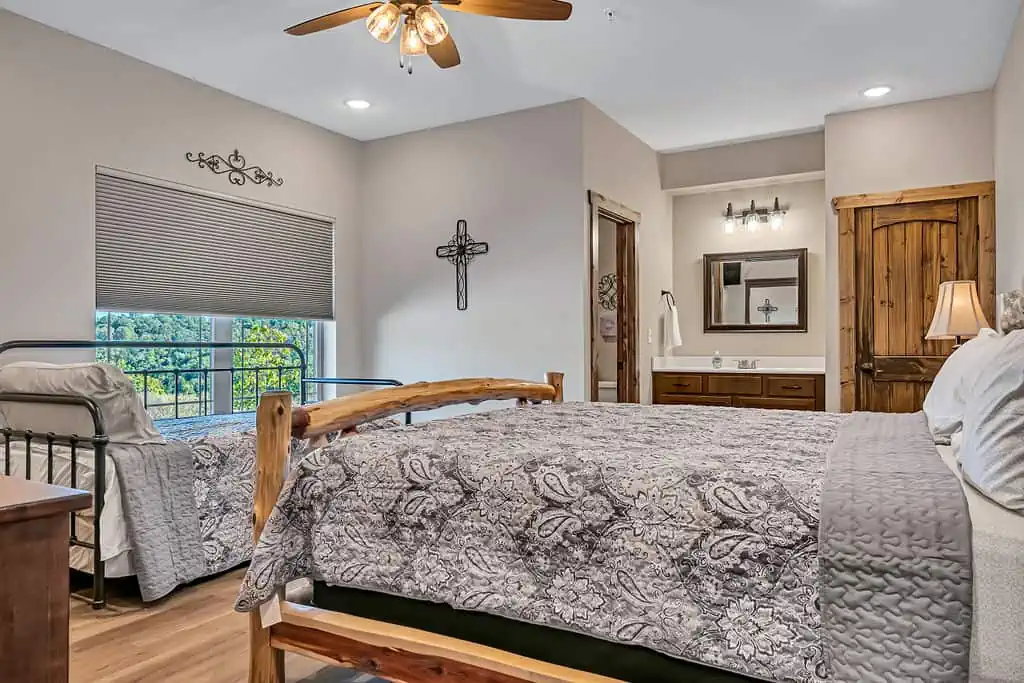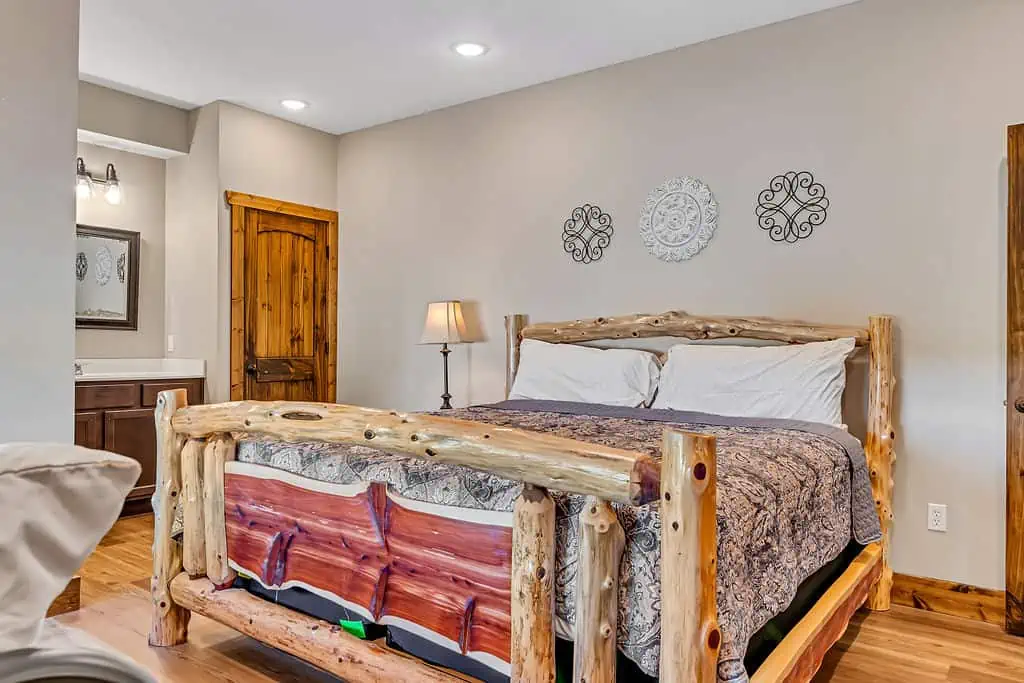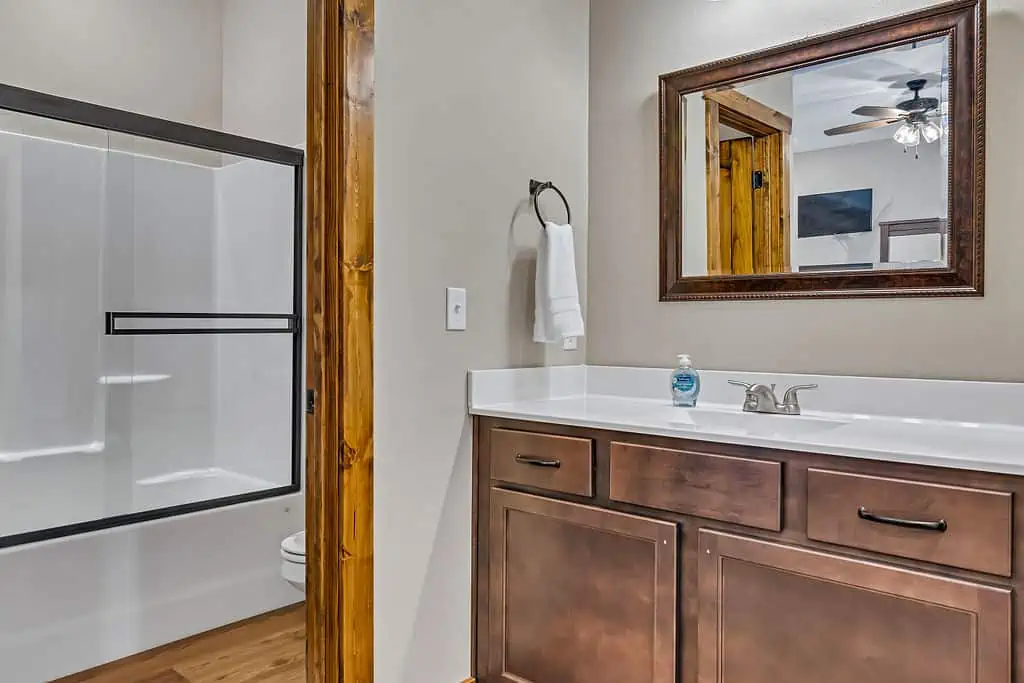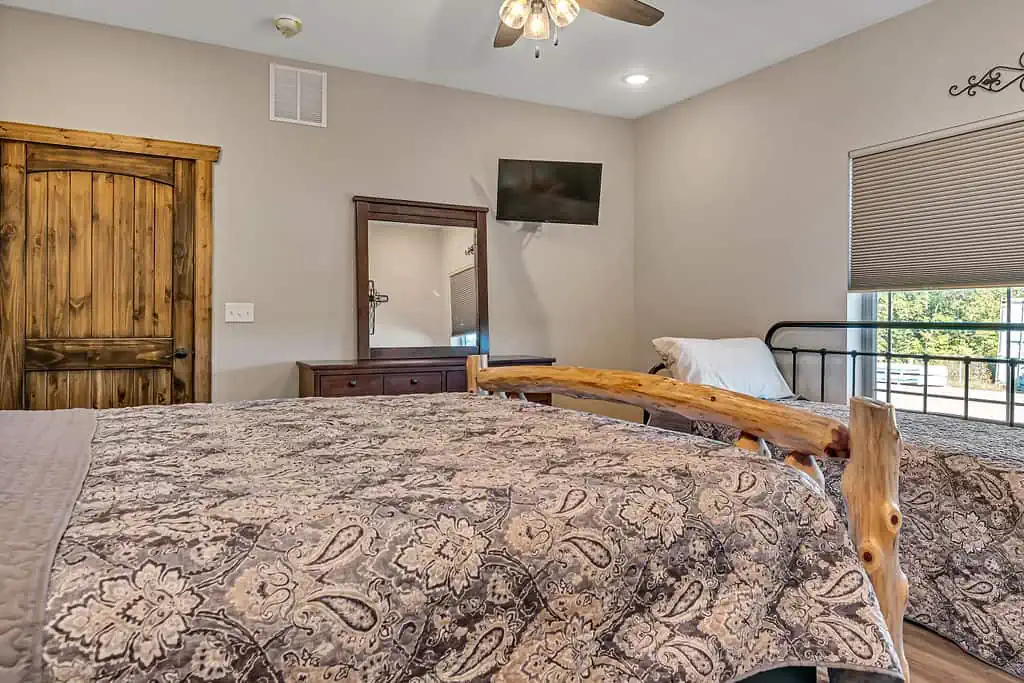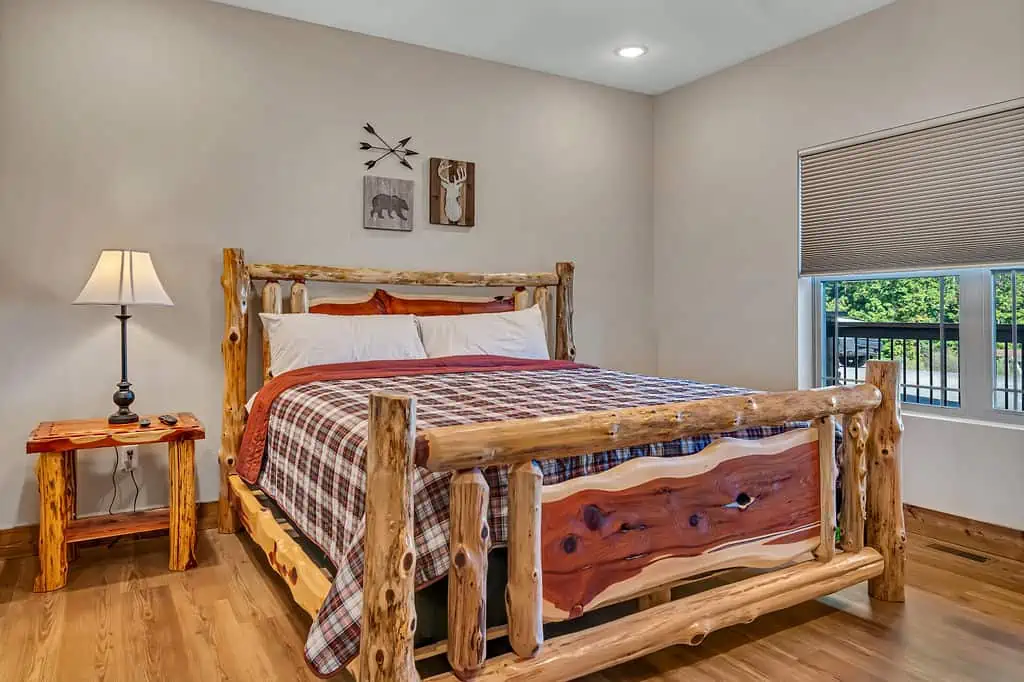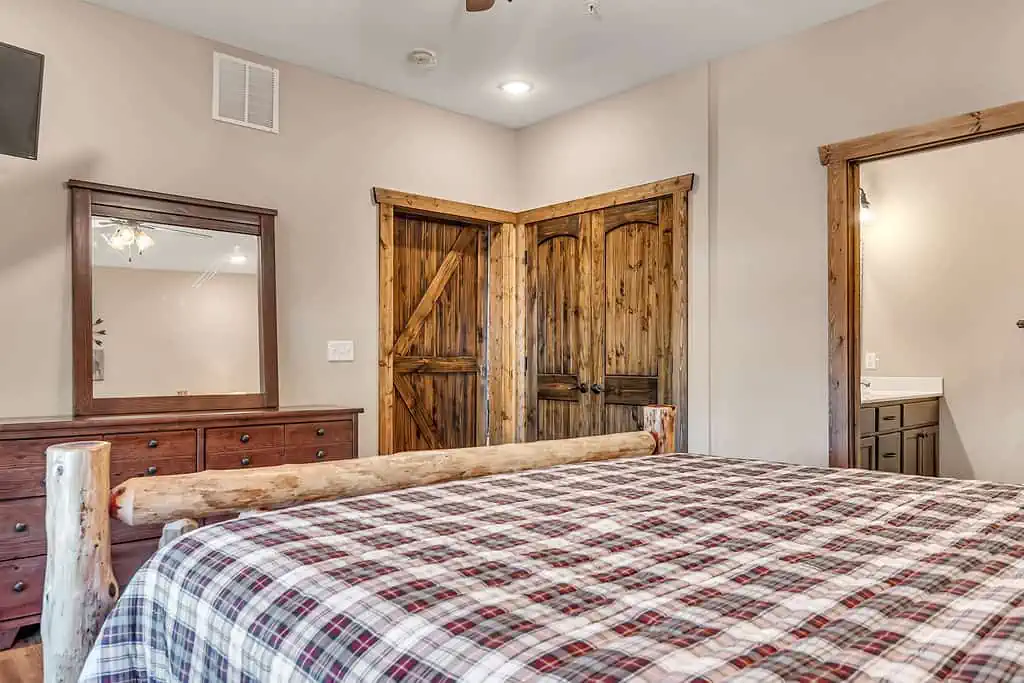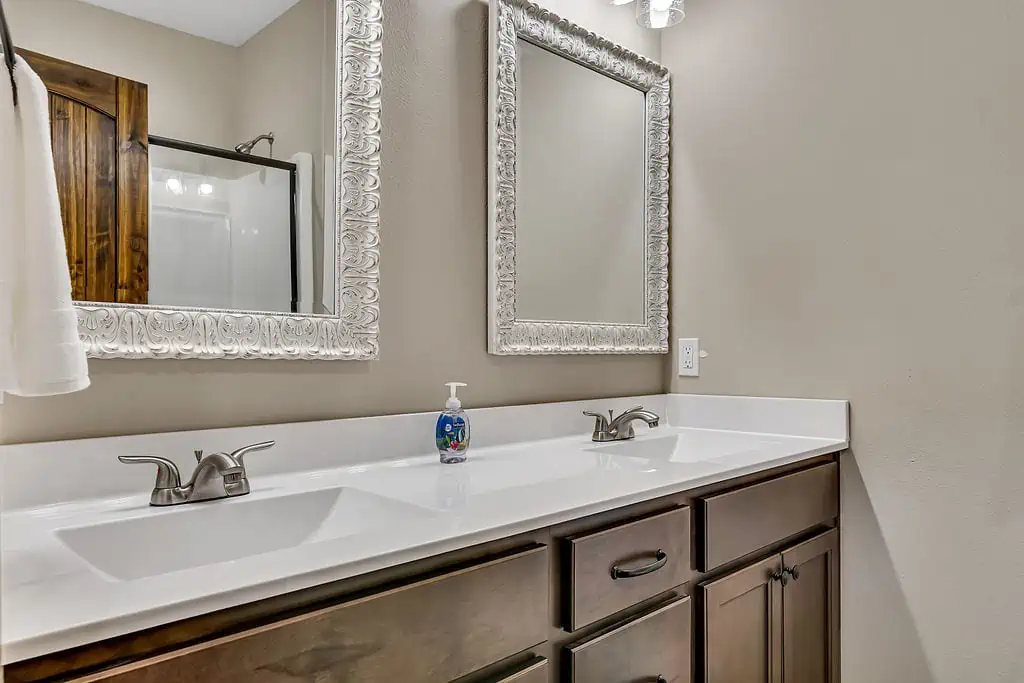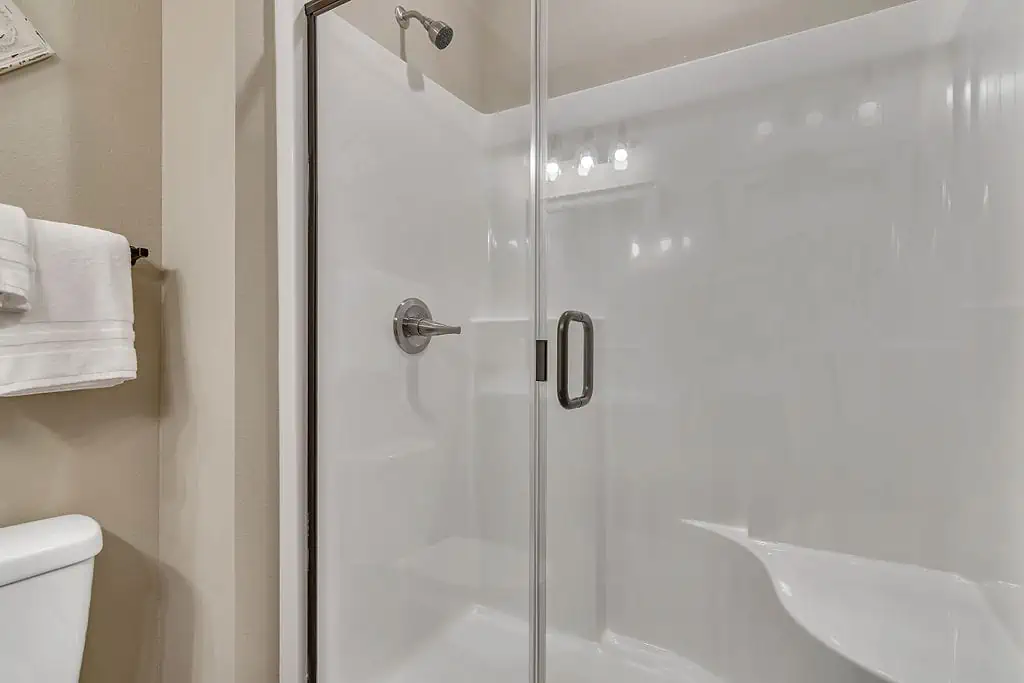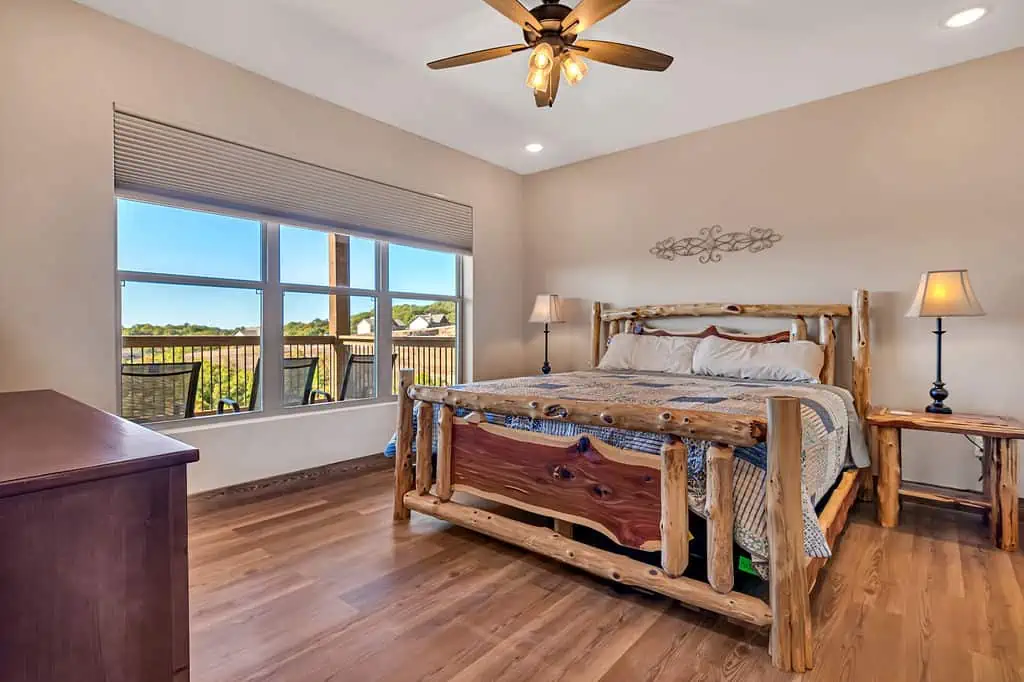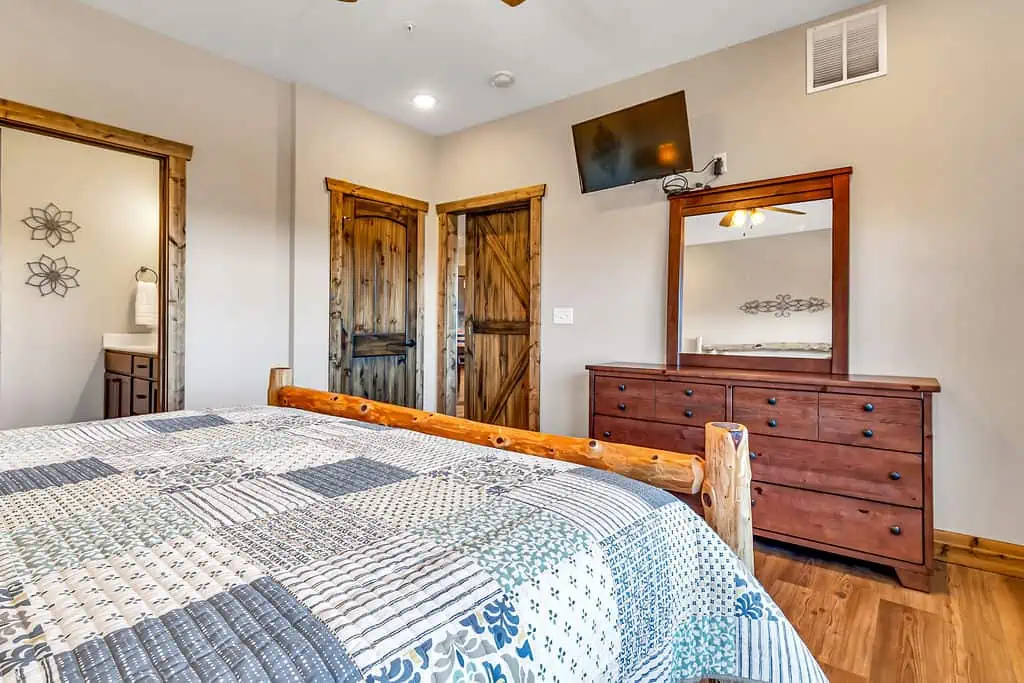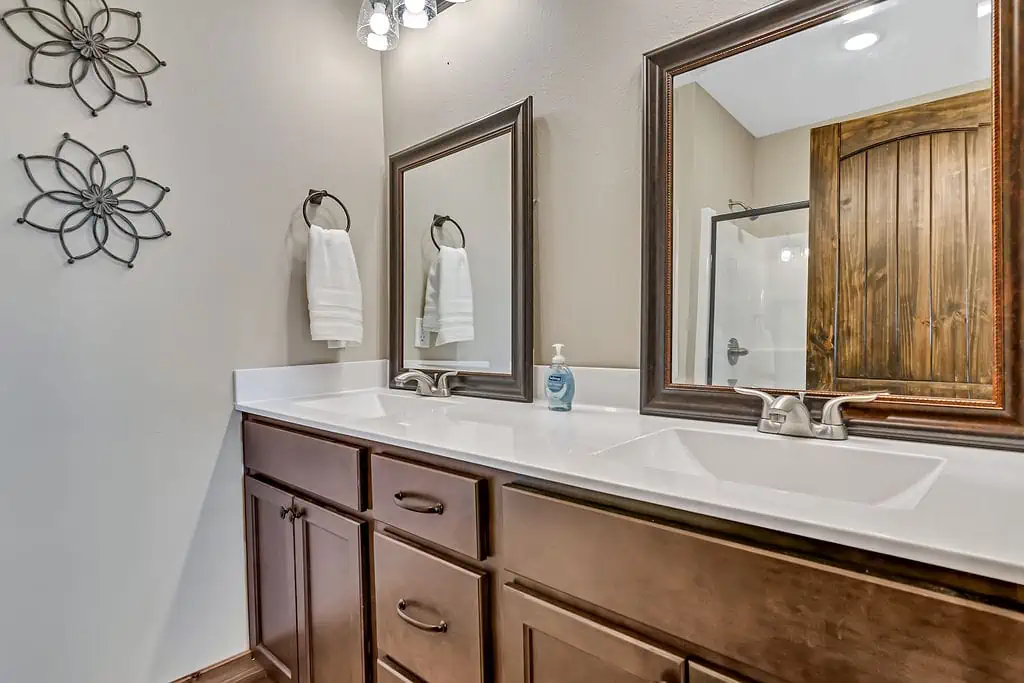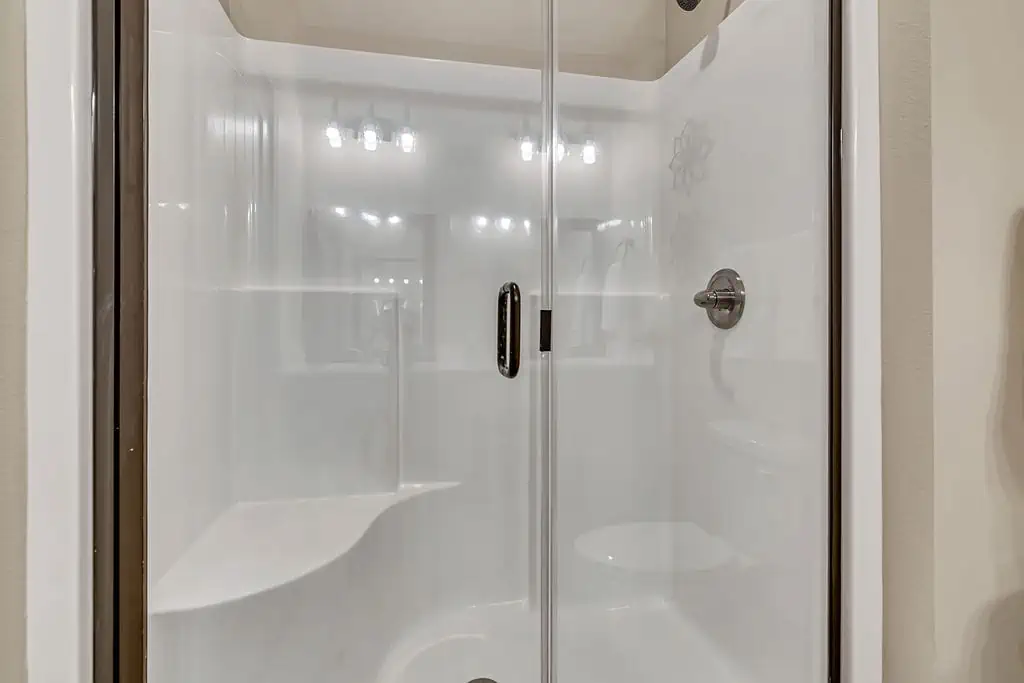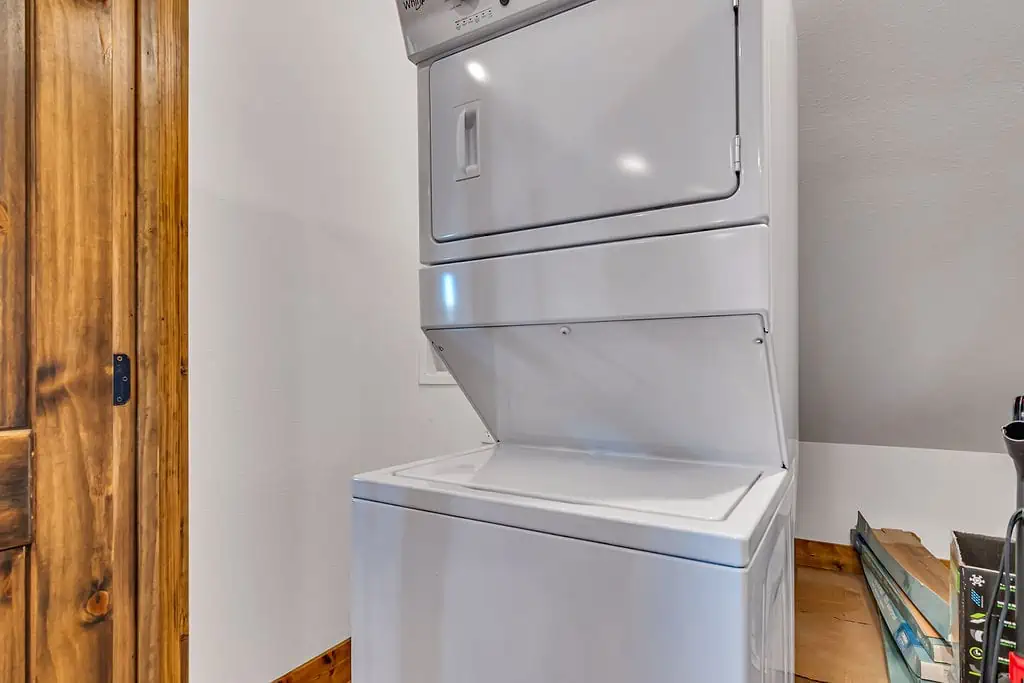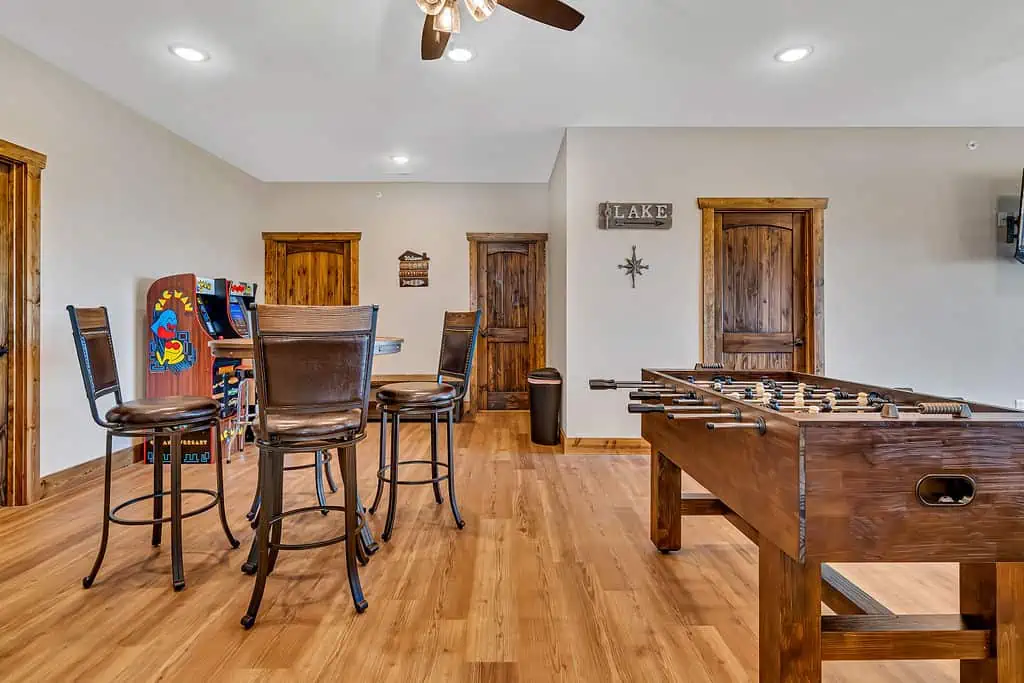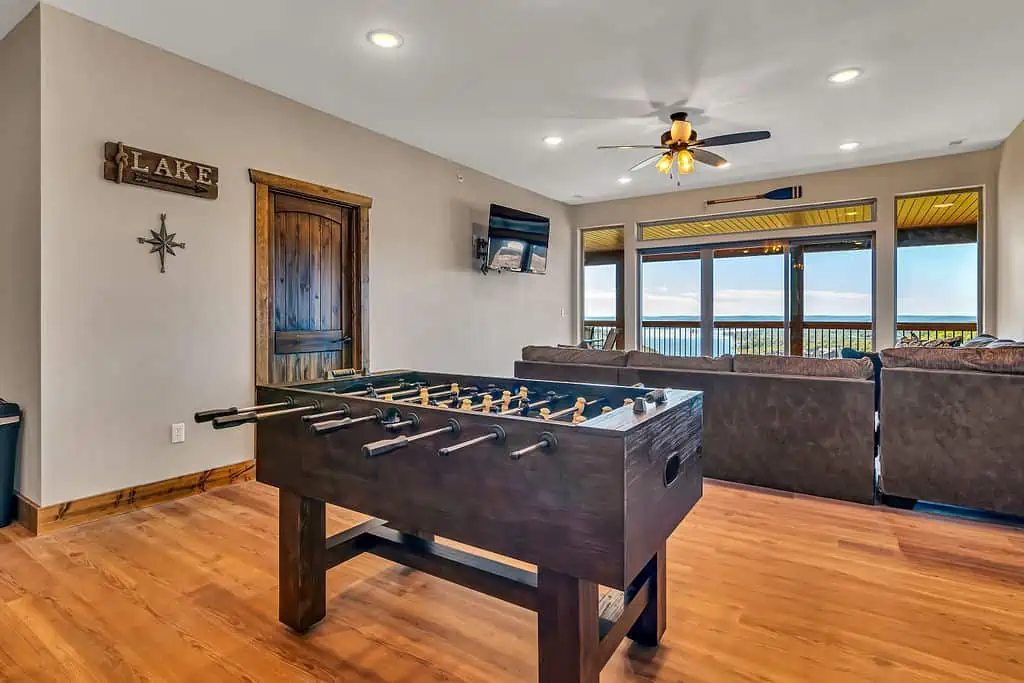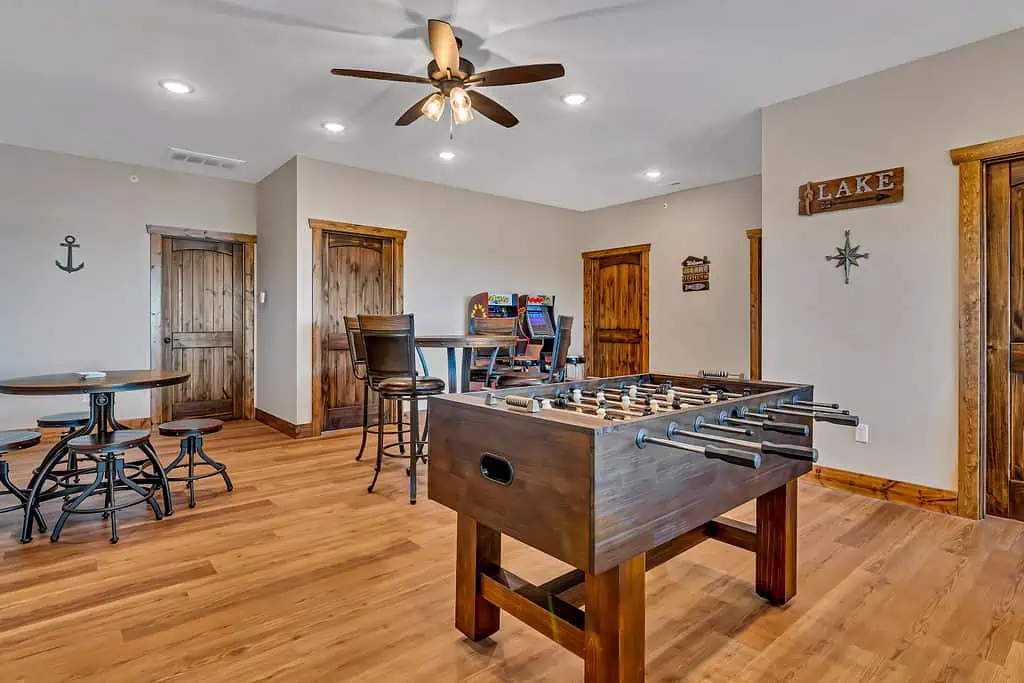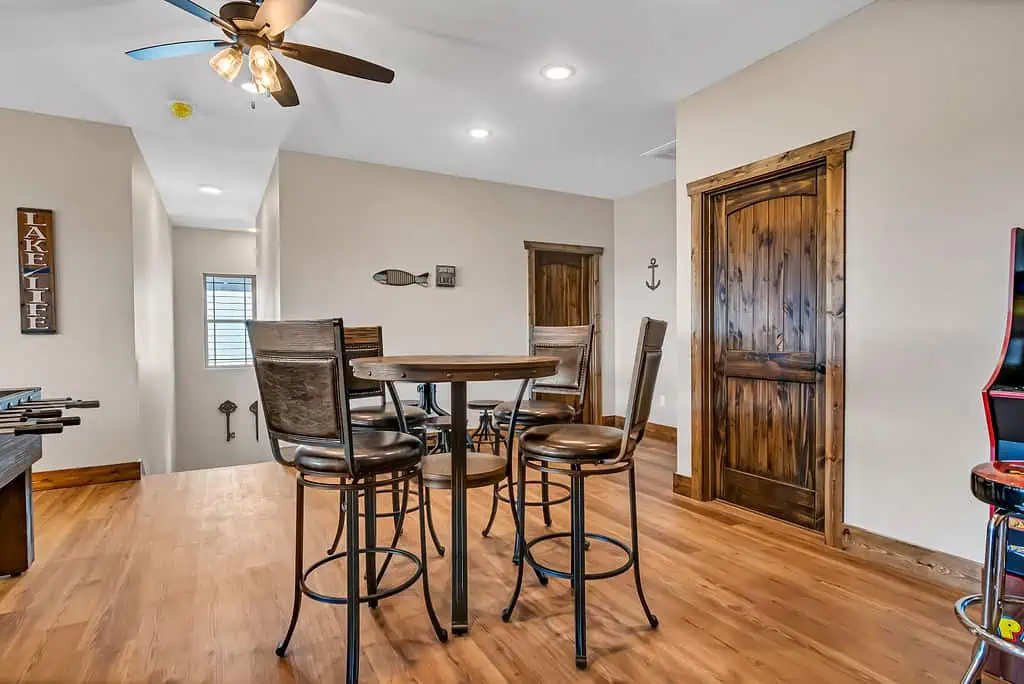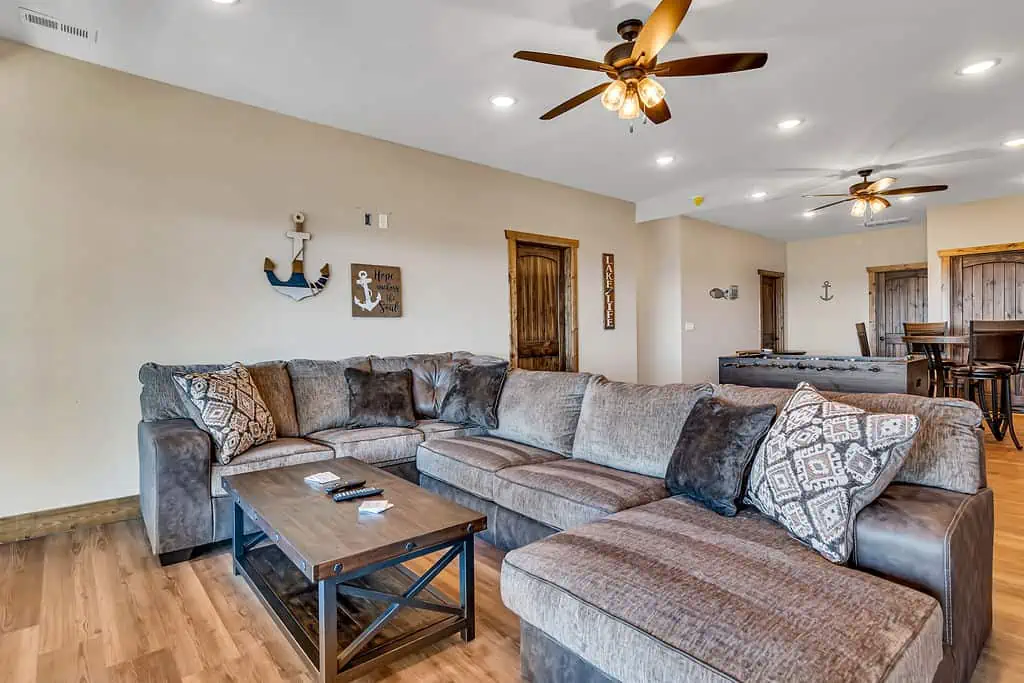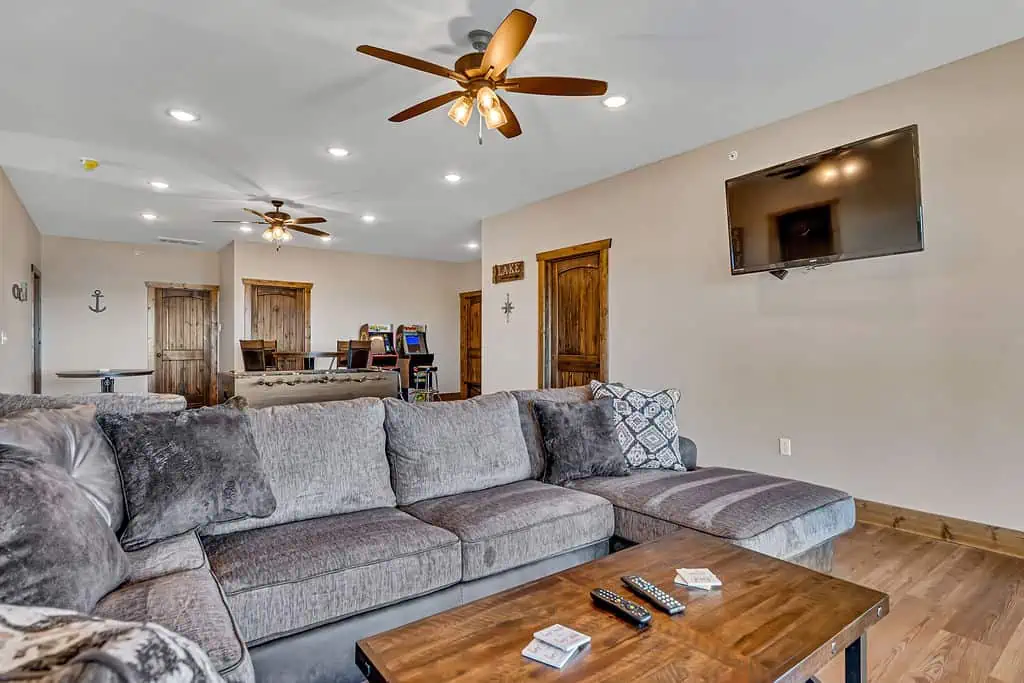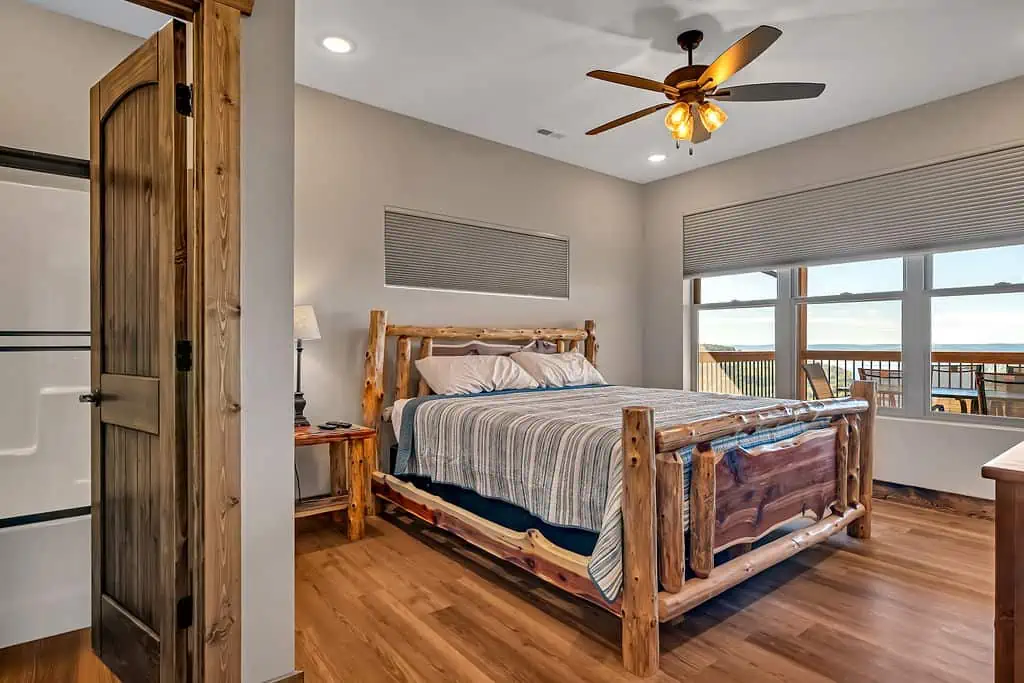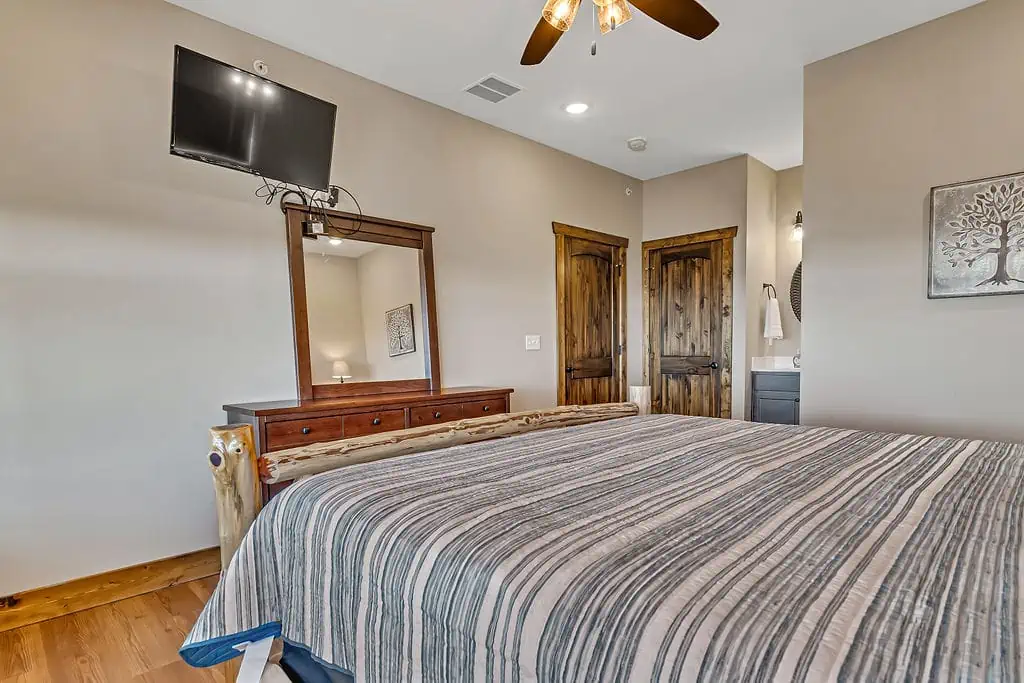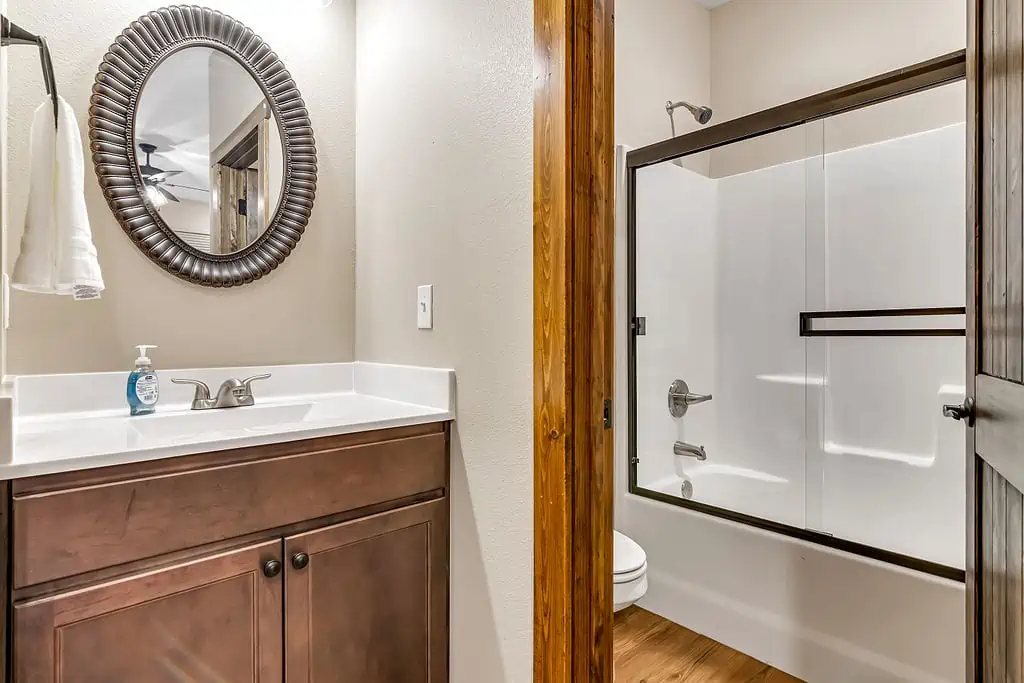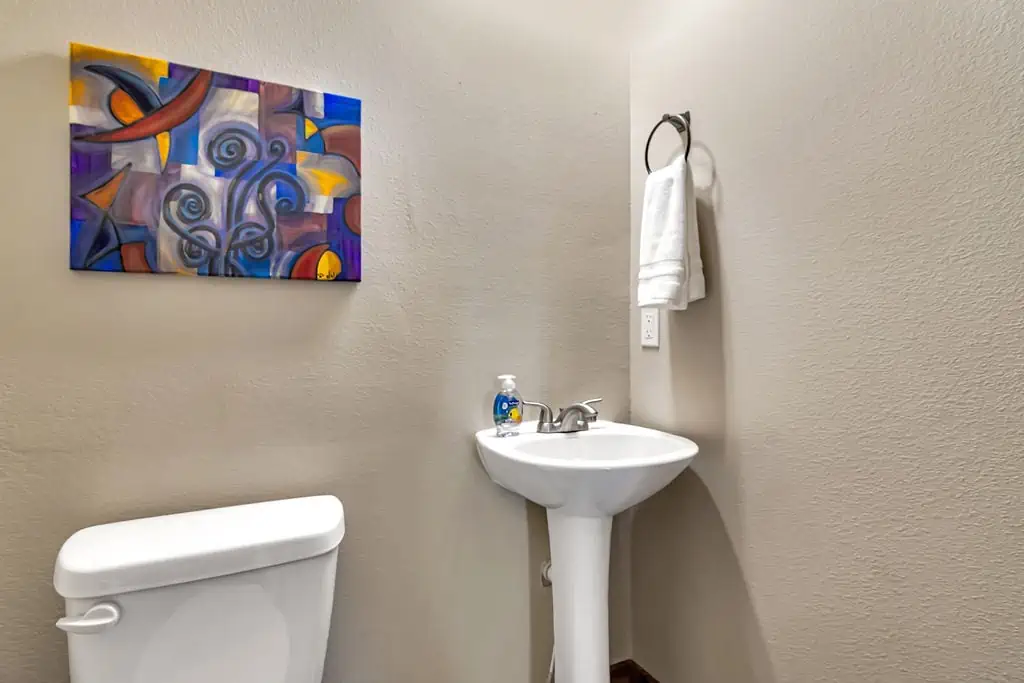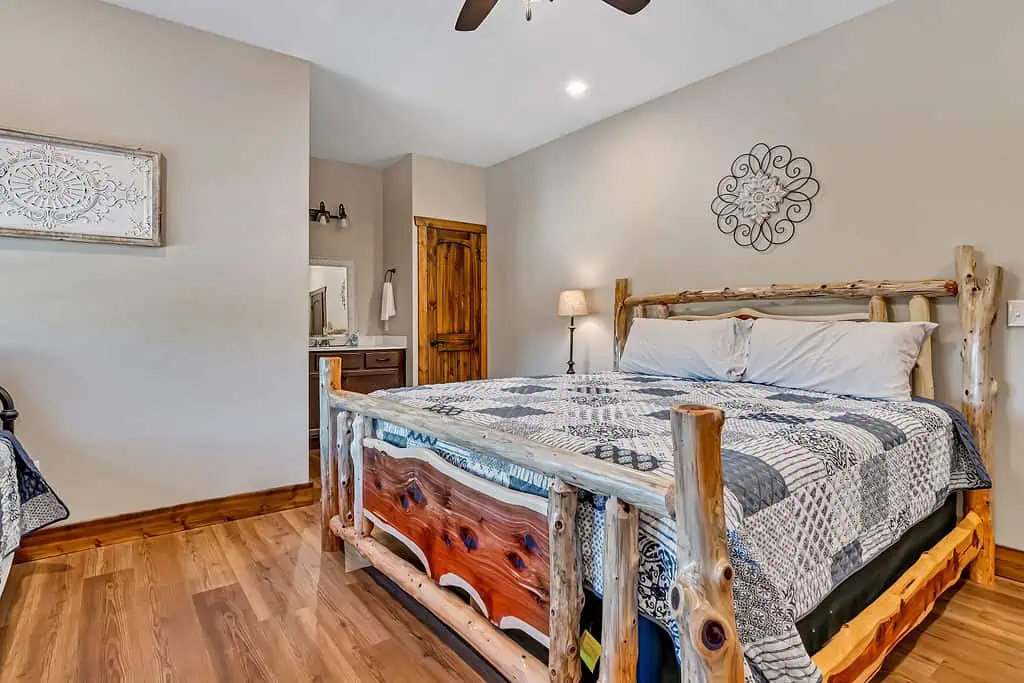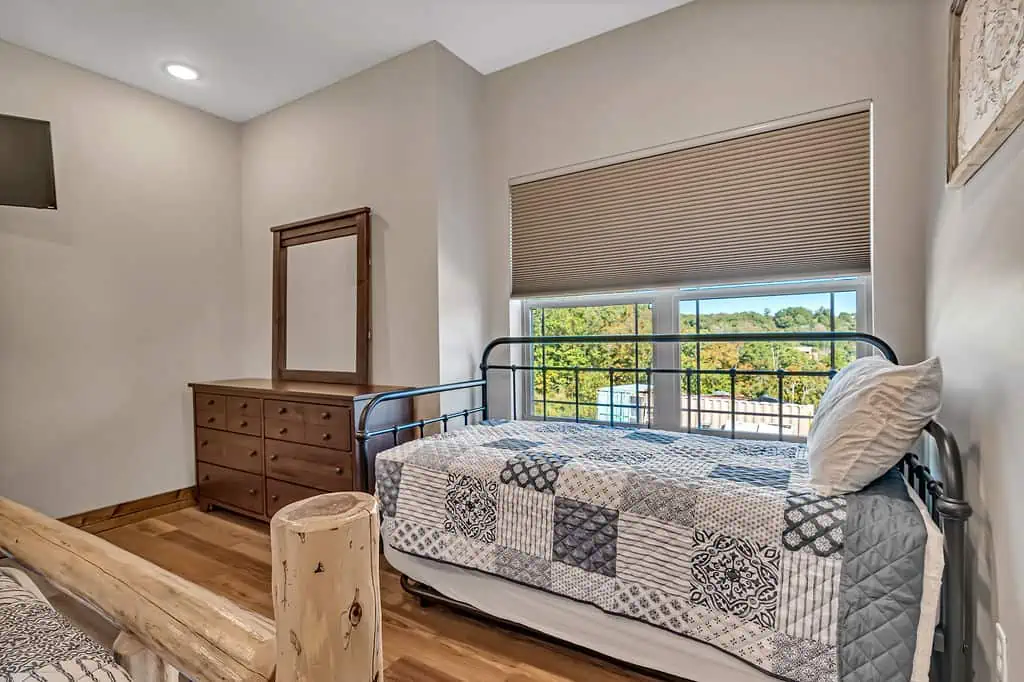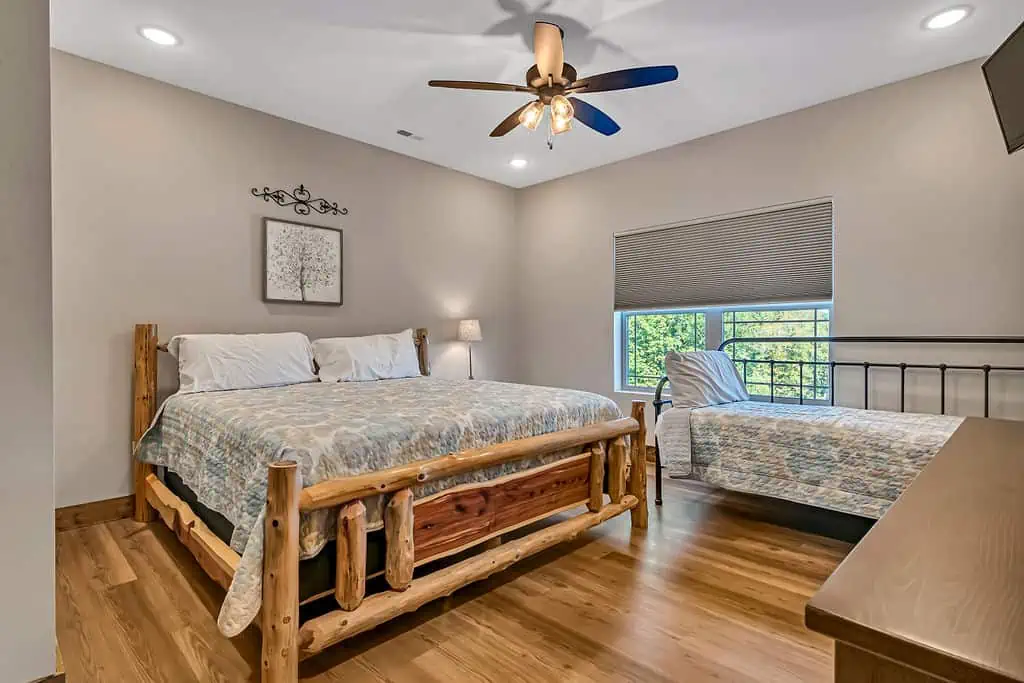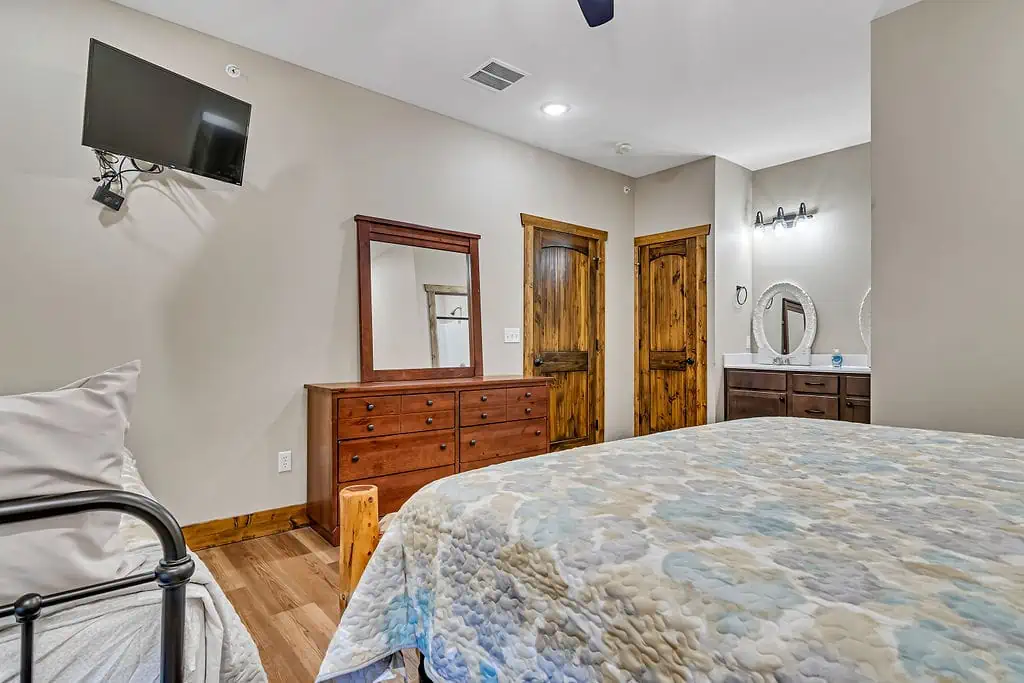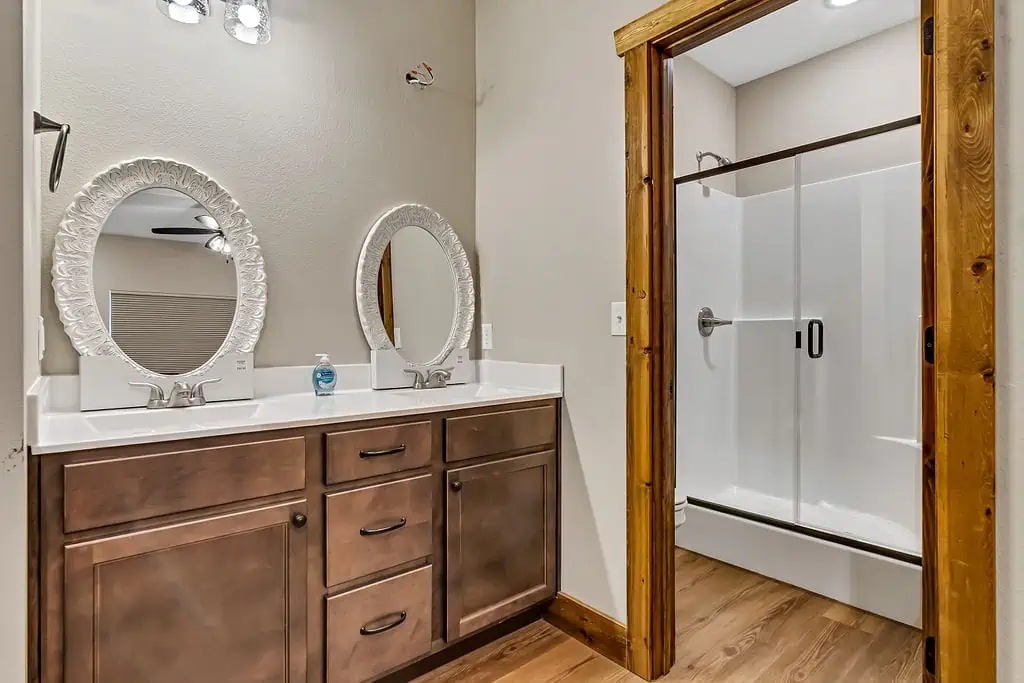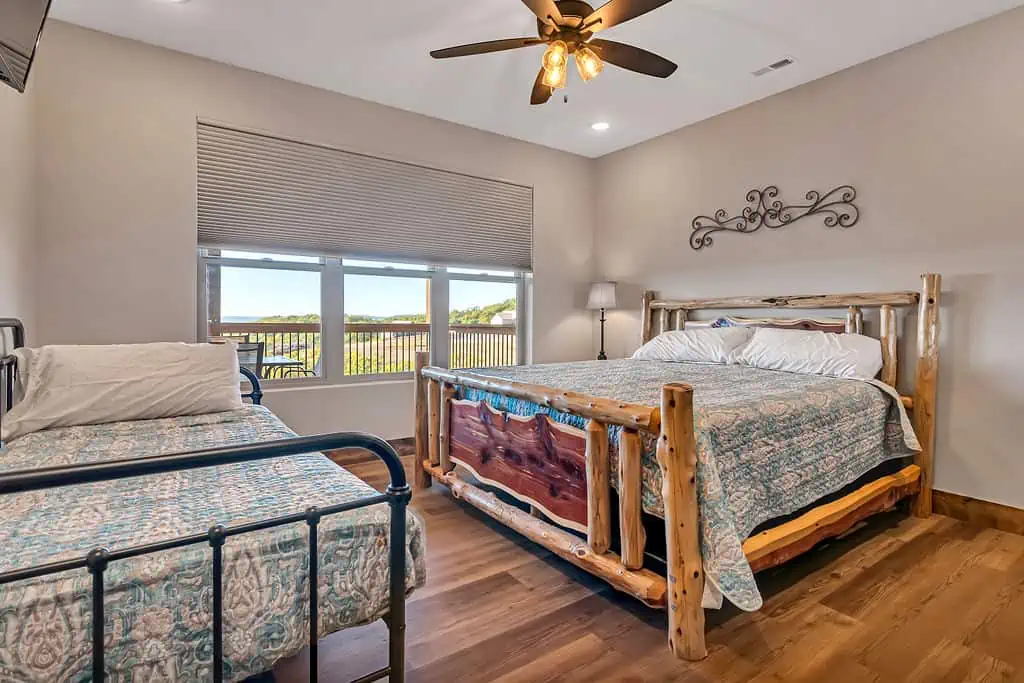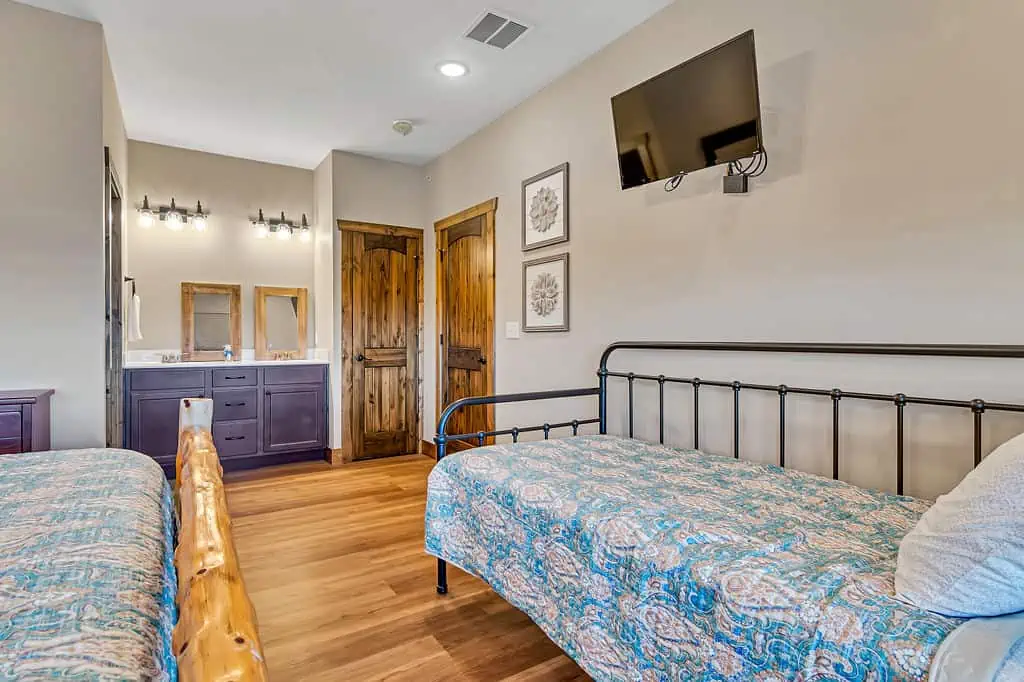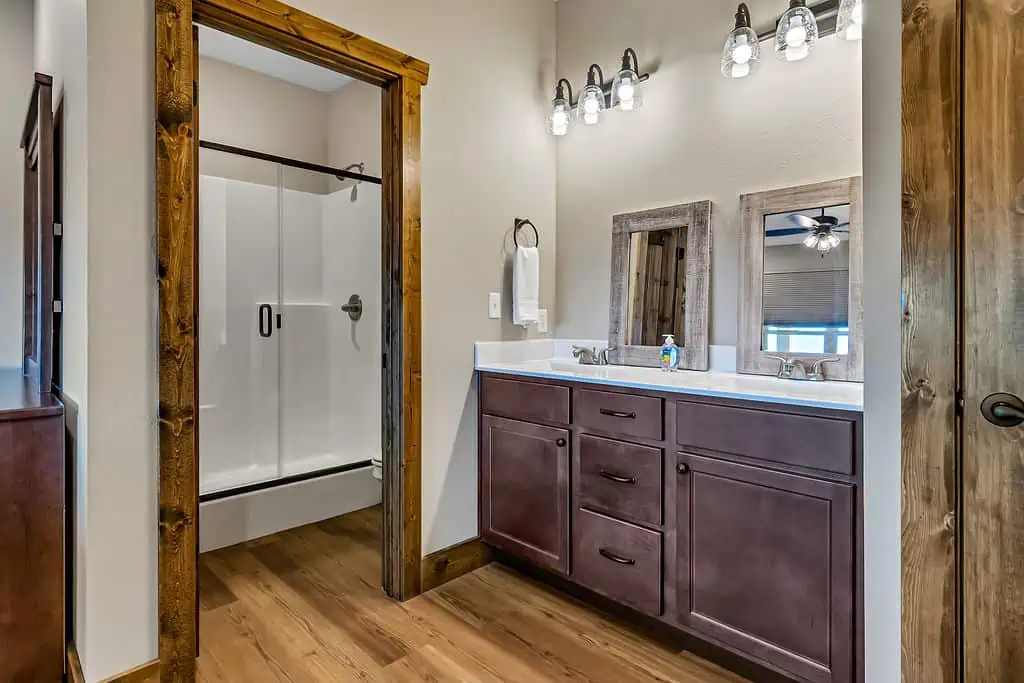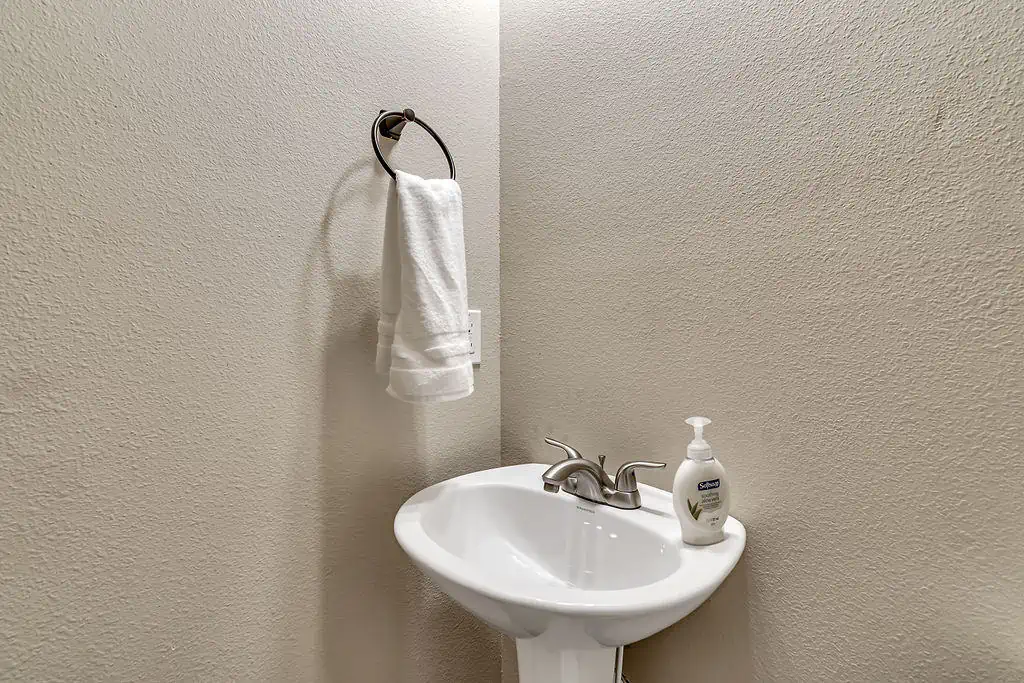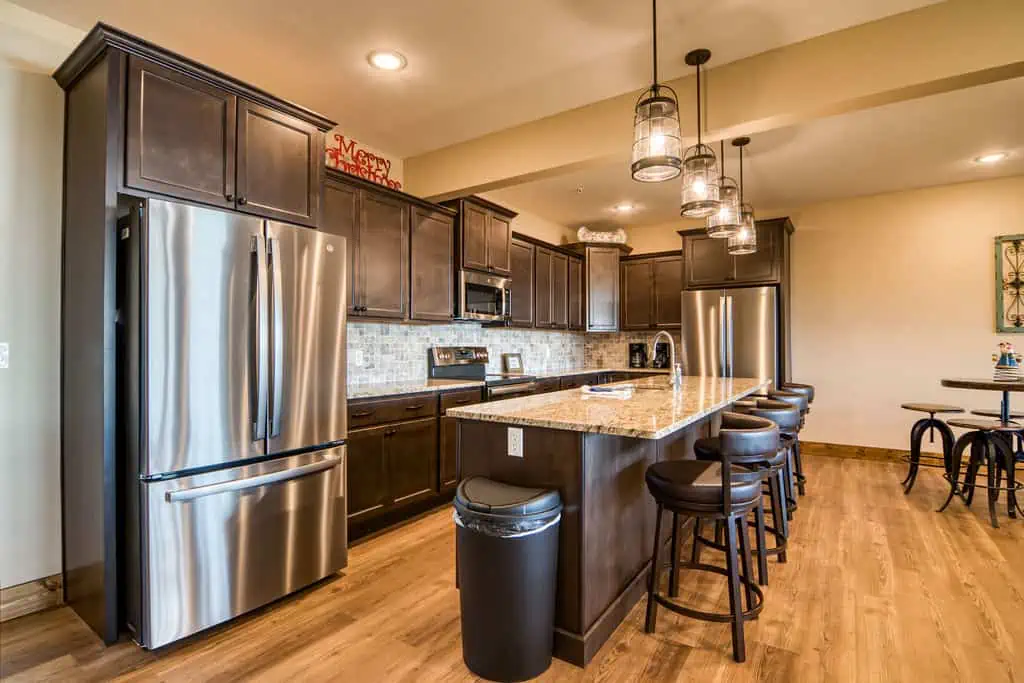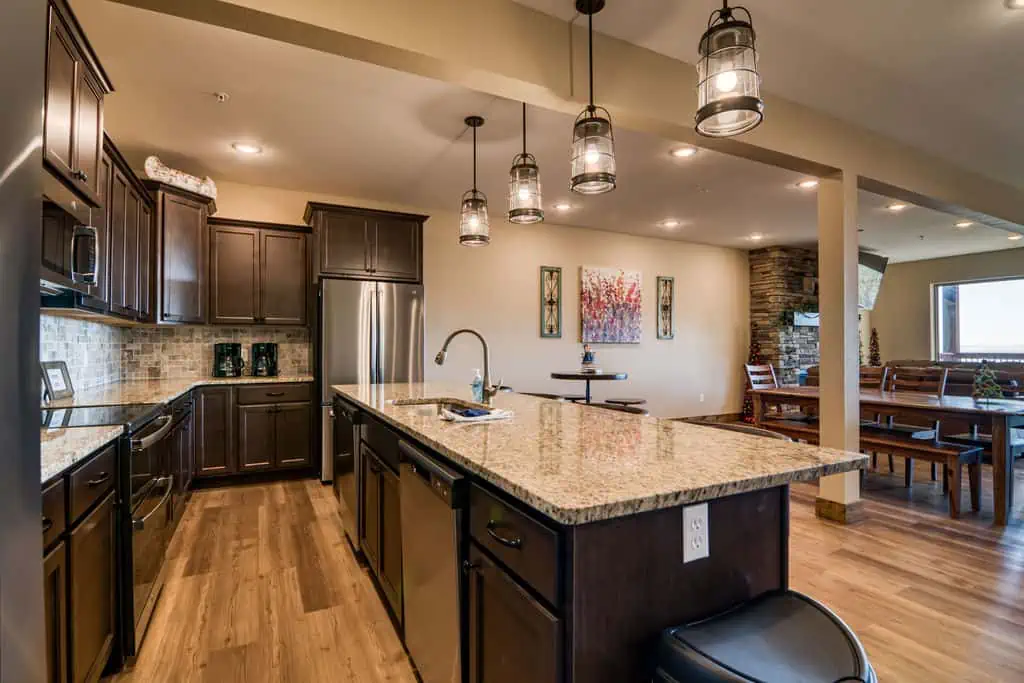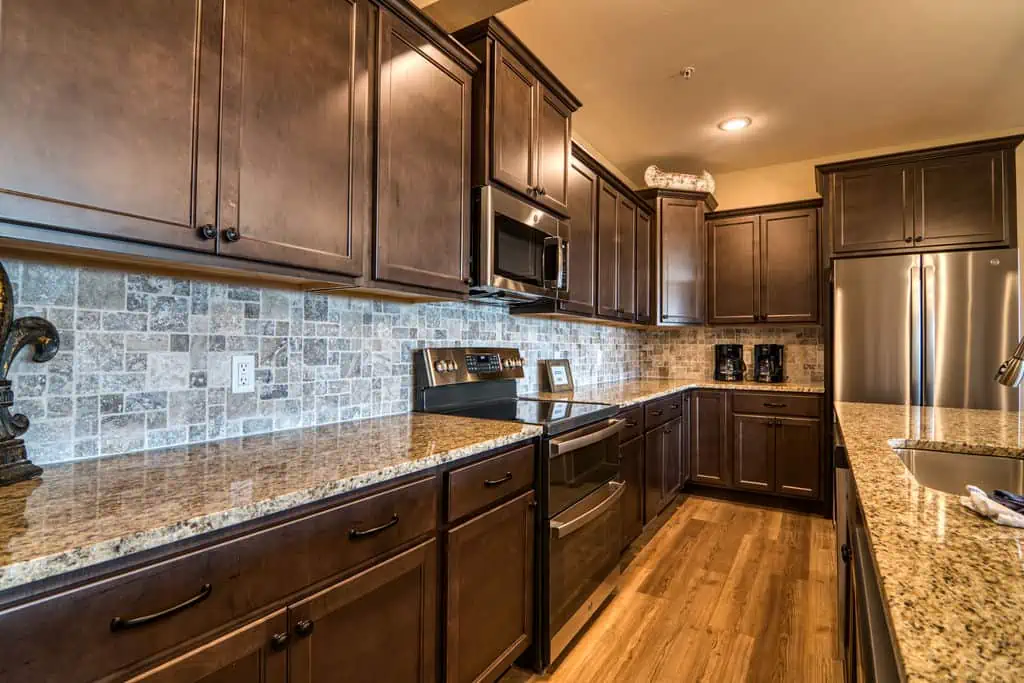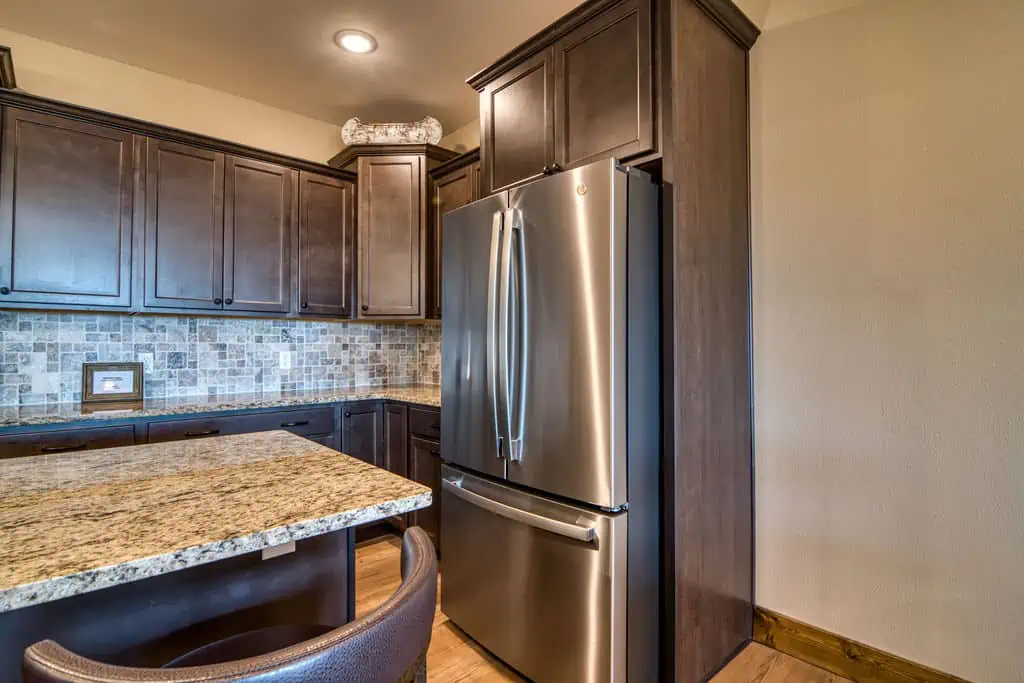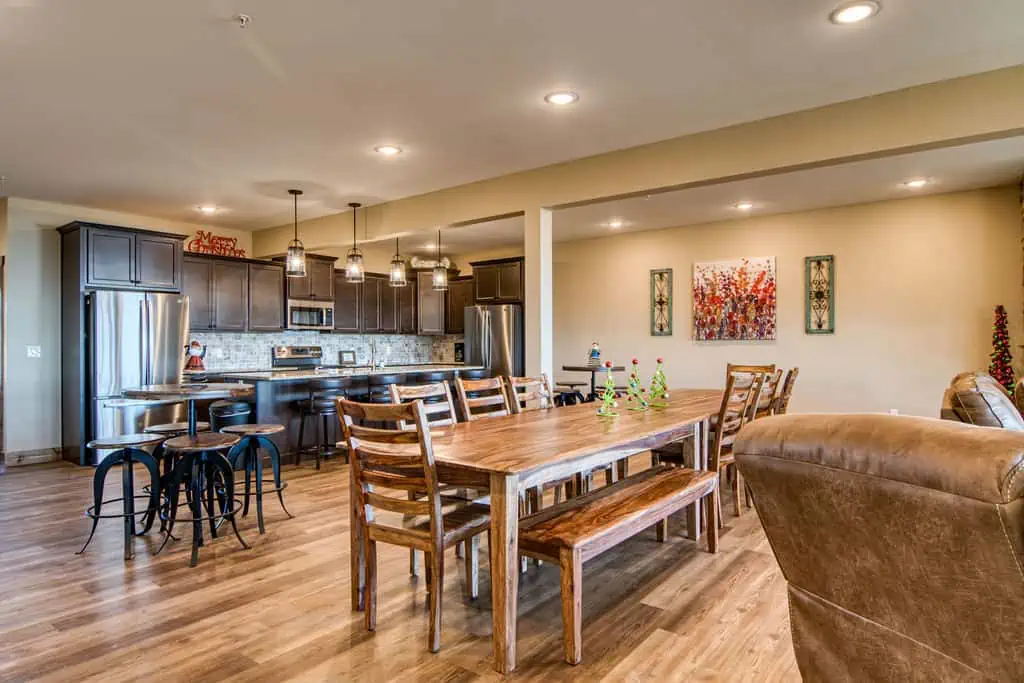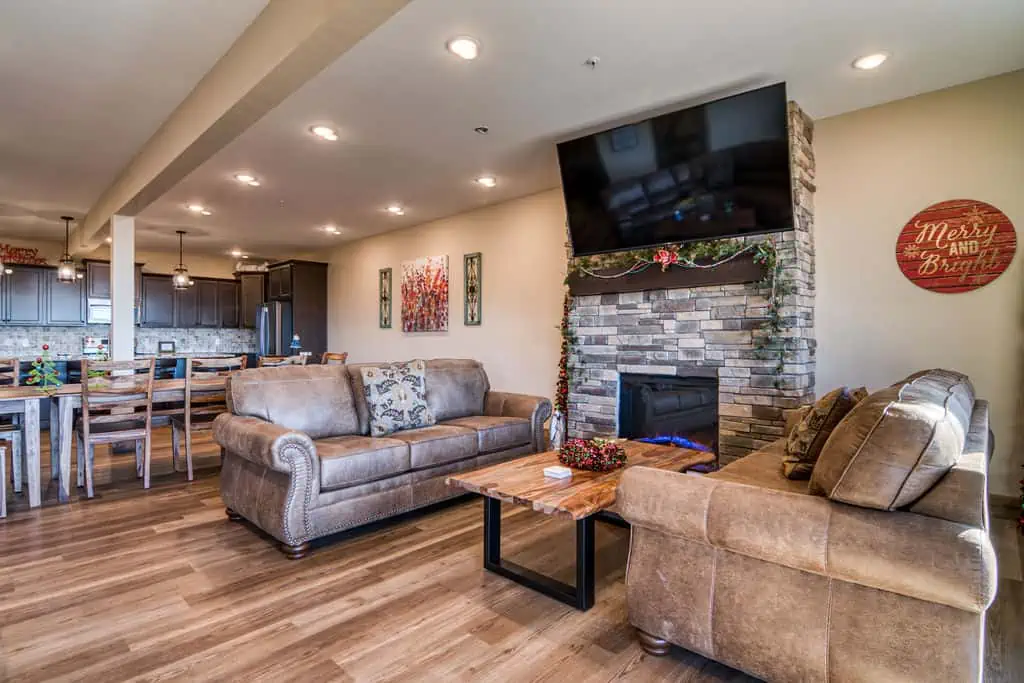 Best Choice – Low Price Guarantee
7 total king beds, 4 daybeds and 2 trundles
32 inch flat screen TV's in every bedroom
Comfortable high-quality quilts and sheets
2 pillows per bed with a few extras in closets throughout. If you prefer multiple pillows to sleep, please bring additional
7 individual private master bathrooms
Towels/washcloths/hand towels provided, for approx. 24 each in the unit. If you prefer multiple towels peruse, please bring your own additional, we cannot provide for individual preference. There is a washer and dryer in the unit to launder towels throughout your stay.
1-2 extra rolls of toilet tissue per bathroom is provided. Please bring any extra you might need
Showers in every bedroom, tub/shower combo on both levels
Hairdryers in each bathroom
Iron and ironing board located in unit
Do not remove towels from the lodge for pool use. There are some for check out at the pool or bring your own beach towels
Bring your own toiletries
2 refrigerators in kitchen
Smooth top stove and oven
Over the range microwave
Dishwasher and dishwasher detergent is provided
1-2 rolls of paper towels are provided
Hand dish washing soap is provided
Kitchen Accessories include but not limited to:
Service for 20+
Pots, pans, baking sheets, cookware for about any meal you can imagine
Blender
2 full sized crock pots, 1 appetizer crock pot, 1 roaster oven
(2) 12 cup coffee makers
(2) 4 slice toasters
Can Opener
Corkscrew
Colander
Too much more to list
75″ LED Smart TV
Propane gas log fire place
Huge windows for amazing views of Table Rock Lodges
2 Couches
2 Sectionals
Tables and chairs to look at lake
Beautiful scenery 
50″ Flat screen tv
Pac Man, Frogger, Golden Tee, Fooseball Table
Plenty of seating
Free Wi-Fi
Cable TV in every bedroom
DVD Player in each unit
Game room – Pac Man, Frogger, Golden Tee, Fooseball Table
7 Bedroom / 7 Bathroom Rates
| | | |
| --- | --- | --- |
| Date Ranges | Nightly | Weekly |
| Jan 7, 2023 - Mar 12, 2023 | $400 | $2000 |
| March 13 - May 19, 2023 | $650 | $4550 |
| May 20 - Aug 17, 2023 | $875 | $6125 |
| Aug 16 - Jan 6, 2024 | $700 | $4900 |
Plus 9.5% sales tax on all stays, proper tax exempt accepted
Cleaning fee added to all stays, vary by lodge, please inquire on each individual page or ask us
Holiday and Peak dates may require different minimum nights and rates
Plus 9.5% sales tax on all stays, proper tax exempt accepted
Cleaning fee added to all stays, vary by lodge, please inquire on each individual page or ask us
Holiday and Peak dates may require different minimum nights and rates
Frequently Asked Questions
What time can I check in?
The time you may check-in is 4:00 PM for all stays. Check-out is 10:00 AM.
Is there tax included?
We have a sales tax of 9.5% for any stays. We do offer tax exemption with the proper tax documentation.
What is the cancellation policy?
Cancellation or early departure does not warrant any refund of rent or deposit. Cancellations received less than 30 days prior to the reservation arrival date are subject to charges equal to the full rental price for time reserved. All applicable refunds will be made only after cancelled dates have been rebooked. All charges resulting from cancellations will be charged to the credit card used at the time of reservation.
What is your pet policy?
No pets allowed. A $500 fee is applied for any pets in the lodge during a stay.
Are there cleaning fees?
Yes, cleaning fees are $350.
Is there a minimum stay?
Yes, all stays require a minimum of 2 nights. Summer and holidays have different minimums, please send a message to get more information.